While the "big three" Gulf carriers are probably most well known, I'm also a big fan of Oman Air, based in Muscat. Not only is Oman a beautiful country, but their national airline has a top notch business class product that nicely integrates Omani hospitality into the experience. Given that the airline often has excellent business class fares, they're a great way to fly between Europe and Asia.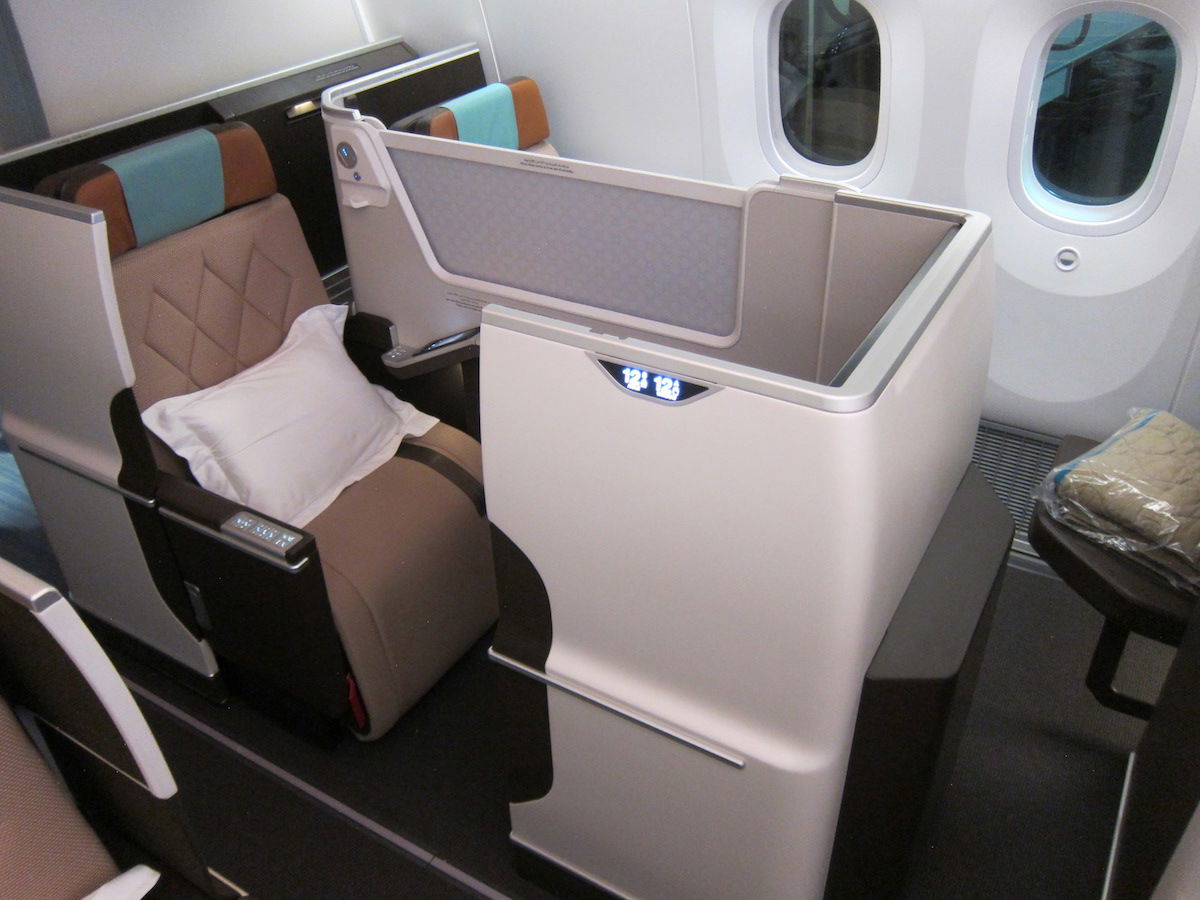 Oman Air 787 business class
It's also nice that Muscat Airport is significantly smaller than the airports in Abu Dhabi, Doha, and Dubai, since it makes transiting much easier.
For years they've been constructing a new terminal at Muscat Airport, given that the old terminal is a bit of a dump. Currently virtually all flights leave from remote stands, which leaves a bit to be desired in terms of the passenger experience.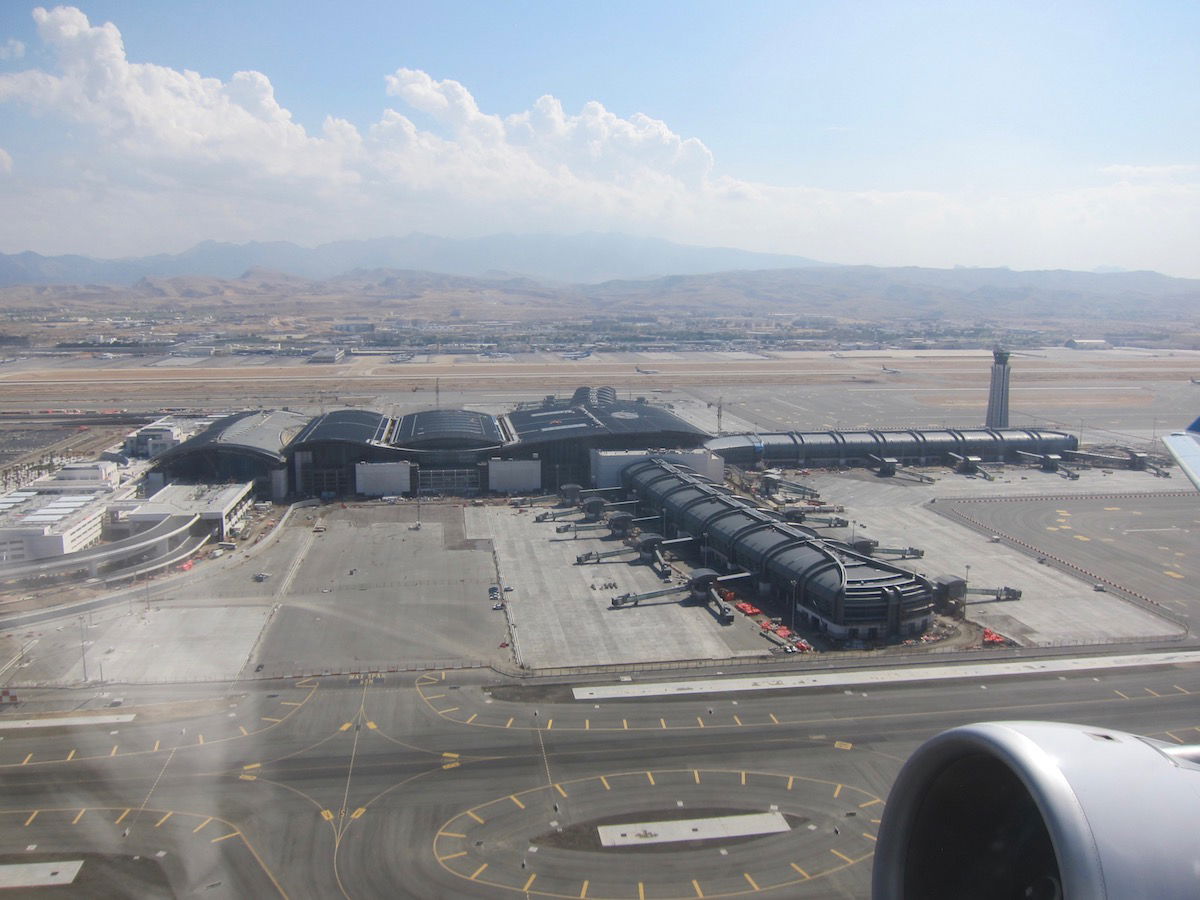 Muscat Airport's new terminal
For those of you planning on traveling through Muscat Airport soon, it's worth noting that the new Muscat Airport terminal will be opening on March, 20, 2018. At that point all operations will be transferred from the old terminal to the new terminal.
It's been decided that the commercial operation of the New Passengers Terminal Building In #MCT_airport will be on Tuesday,20th of March 2018,therefore all the incoming & outgoing flights will be allocated to the new airport. pic.twitter.com/hm6Ff0a1R9

— وزارة النقل والاتصالات وتقنية المعلومات (@mtcitoman) January 31, 2018
Per Business Traveller, Muscat Airport's new terminal will be 345,000 square meters, have 45 boarding gates, 29 remote stands, and will have a capacity for 20 million passengers per year, with the potential for that to eventually be increased to 48 million passengers per year. Hopefully this means that a majority of flights will now leave from gates rather than remote stands.
I can't wait to check out the new terminal, and especially to see what Oman Air's new lounges are like. Oman Air already has quite a nice lounge in the old terminal, and I imagine the new one will be even nicer.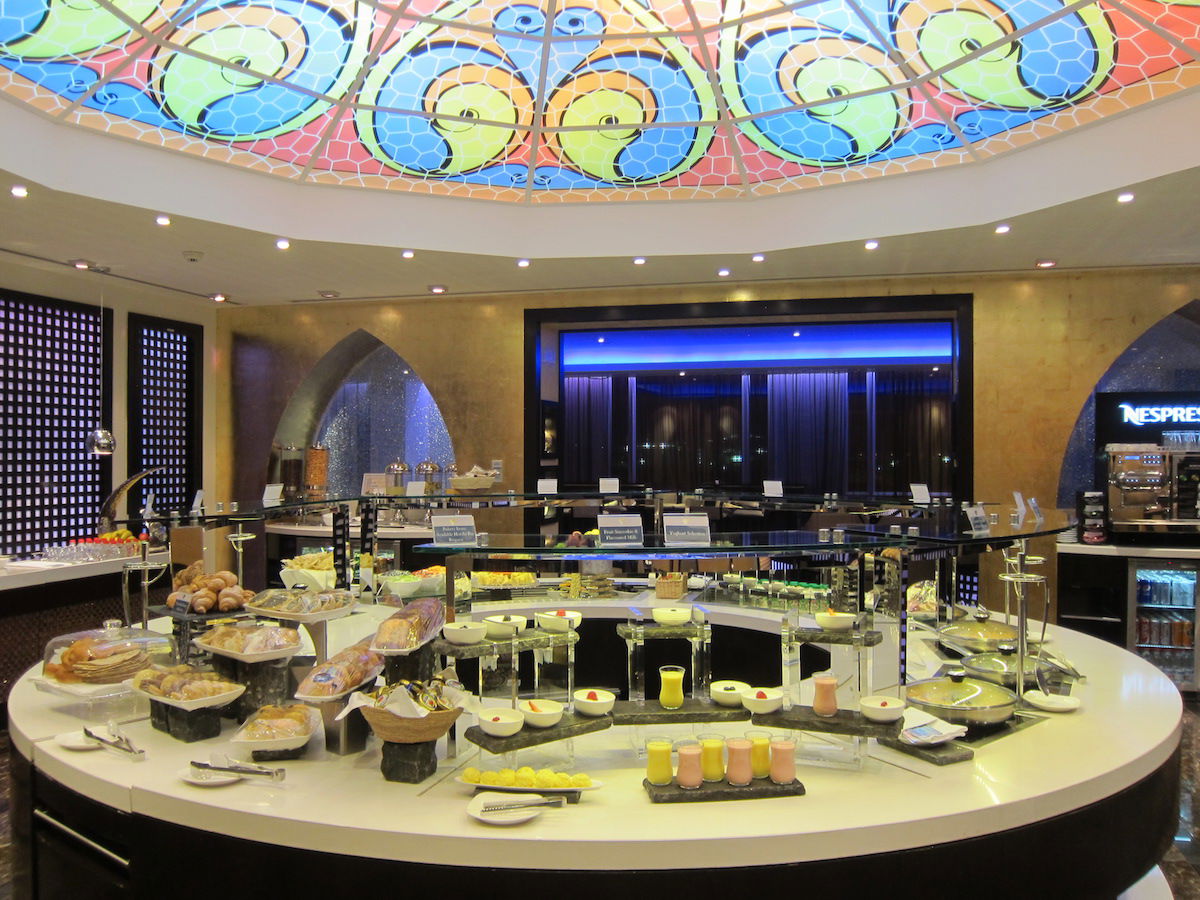 Oman Air Lounge Muscat
I think I'm going to wait until summer to visit Muscat Airport's new terminal, once Oman Air's new first class is in service.
Does anyone have plans to travel through Muscat Airport shortly after the new terminal opens?