Allegiant Air is making the switch from Airbus to Boeing, which most of us didn't see coming.
Allegiant orders Boeing 737 MAX aircraft
It has today been announced that Allegiant has placed an order for up to 100 Boeing 737 MAX aircraft:
The airline is placing a firm order for 50 jets, and has options for 50 more jets
The airline will take delivery of 30 Boeing 737 MAX 7s and 20 Boeing 737 MAX 8-200s; the 737 MAX 8-200 was otherwise ordered by Ryanair
The airline will take delivery of 10 planes in 2023, 24 planes in 2024, and 16 planes in 2025
This order is worth roughly $5 billion at list prices
The 737 MAX will reduce fuel burn and carbon emissions by 20% compared to Allegiant's current aircraft
The primary motivation here is to grow rather than replace existing planes, though some existing planes will also eventually be retired
Here's how Allegiant Air CEO Maurice Gallagher describes this order:
"Our approach to fleet has always been opportunistic, and this exciting transaction with Boeing is no exception. While the heart of our strategy continues to center on previously-owned aircraft, the infusion of up to 100 direct-from-the-manufacturer 737s will bring numerous benefits for the future – including flexibility for capacity growth and aircraft retirements, significant environmental benefits, and modern configuration and cabin features our customers will appreciate."
There are a few things that make this development most significant:
Allegiant currently operates an all-Airbus fleet, as the airline has 122 Airbus A319s and A320s
Allegiant has historically primarily bought planes secondhand; only 13 of those 122 planes were purchased directly from Airbus
This is Boeing's first order from a US ultra low cost carrier, as Allegiant, Frontier, and Spirit, have all historically flown Airbus aircraft
This aircraft manufacturer "flip" is especially noteworthy, since Boeing recently lost two customers to Airbus:
It's great for Boeing that the company managed to get the business of an Airbus customer. I'm not sure it's great for passengers, though, since the A320 is a better plane than the 737 from a passenger comfort standpoint (then again, at Allegiant passenger comfort isn't the priority).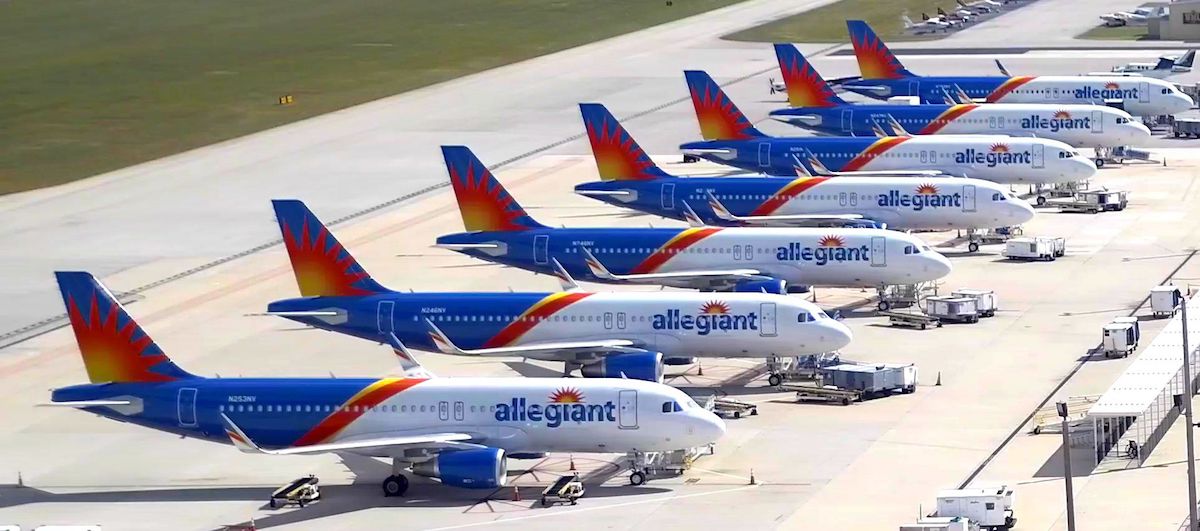 Allegiant must have gotten an incredible deal
Allegiant Air must have gotten the deal of the century on these 737 MAX aircraft. Allegiant is an incredibly frugal ultra low cost carrier, so you have to consider that:
There are plenty of secondhand aircraft available right now at very low costs, and Allegiant could have picked those up rather than picking up new Boeing 737 MAXs
There are significant costs associated with going from an all A319/A320 fleet, to adding Boeing 737s, in terms of pilot training, maintenance, scheduling, etc.
You can't understate enough the operational complexity of this for an airline like Allegiant, which takes an unconventional approach to aircraft scheduling. Allegiant has roughly two dozen crew bases from which it operates point-to-point flights. Scheduling these planes and retraining pilots will be no small task, as this is significantly more complex than at a legacy airline.
Will Allegiant simply transition certain bases from Airbus to Boeing, or will some bases have both aircraft types? Like I said above, all of this points to Allegiant having received an incredible deal on these planes. That's basically confirmed directly by Allegiant's CEO, who calls this order "opportunistic."
The airline is trading lower lease and financing costs for lower operating costs. The 737 MAX also has the added benefit of having more range, potentially opening up some markets that A320-family aircraft couldn't reach (like Hawaii).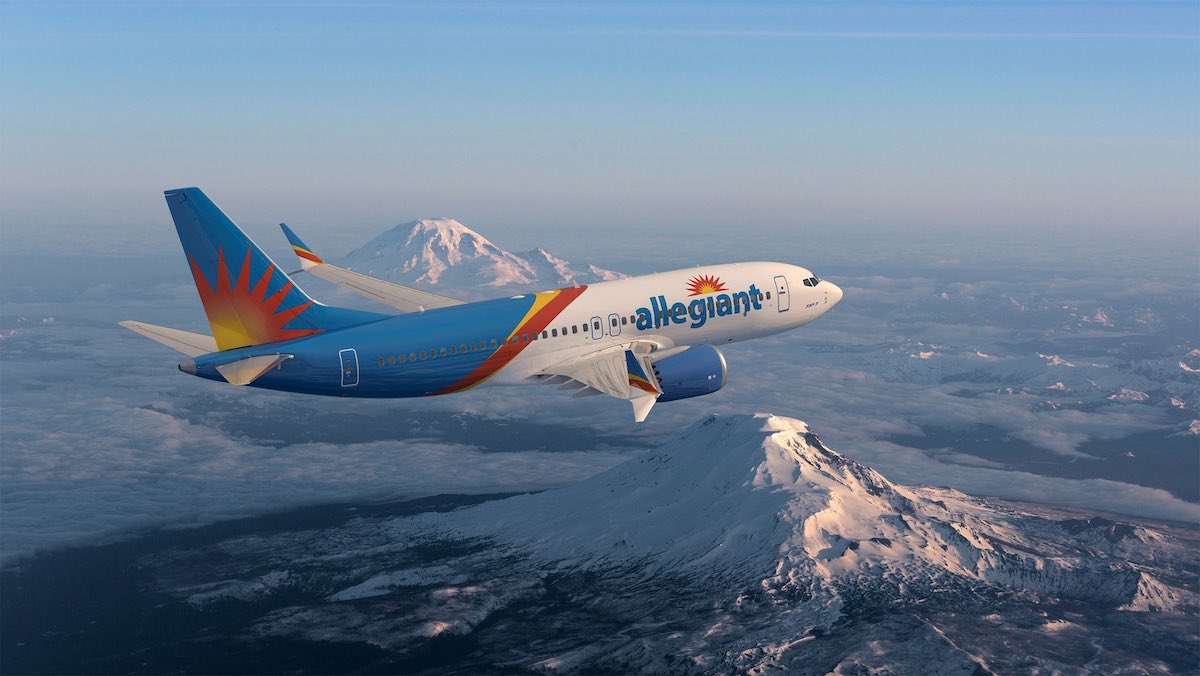 Bottom line
Allegiant Air has placed an order for up to 100 Boeing 737 MAXs, with 50 firm orders and 50 options. The order will be split between 737 MAX 7s and 737 MAX 8-200s. This is a major development, both because it's a huge win for Boeing (which has otherwise been lagging behind Airbus), and also because Allegiant is buying all new planes here (rather than picking up secondhand planes). The airline must have gotten a heck of a deal.
What do you make of Allegiant Air's Boeing 737 MAX order?