On a day to day basis there aren't many decisions I make where I don't consider the implications they have on my mileage accounts. Whether it's earning points by doing online shopping through a mileage portal, or earning bonus points for dining at certain restaurants, or using the right credit card to maximize my spend, points are always on my mind.
Obviously you don't (typically) earn miles when you redeem miles for a flight, but as I've been going over my travels of the past year, it has occurred to me that I've taken six trips where I could have earned miles but elected not to. I know, this sounds absolutely crazy to any miles & points geek, so I figured I'd come clean in this post.
Here are those six trips from the past year, starting with the most recent:
This is a flight I actually just took, and I wasn't able to earn miles. While Royal Brunei has their own frequent flyer program, I don't see much value in crediting miles to them, since I doubt I'll fly them again anytime soon.
The good news is that they partner with Cathay Pacific Asia Miles, so you can earn those miles for Royal Brunei flights. However, the bad news is that I wasn't able to enter my Asia Miles number at booking, and at the airport the gate agent looked at me like I had two heads when I asked her to add my Cathay Pacific frequent flyer number. So I guess I'll be retroactively requesting credit for those flights.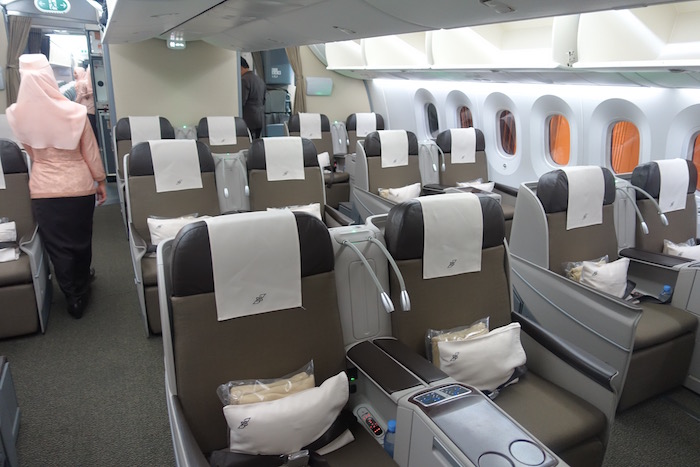 Here's another airline where I could have earned miles, but it's proving more difficult than it should. Ukraine partners with Etihad Guest, so I wanted to credit my miles to them. Unfortunately Ukraine's website doesn't let you add an Etihad Guest number to a reservation, and at the airport they didn't know how to do it either.
So I'm trying to request credit after the fact, but haven't gotten anywhere, and am at the point where I might just give up.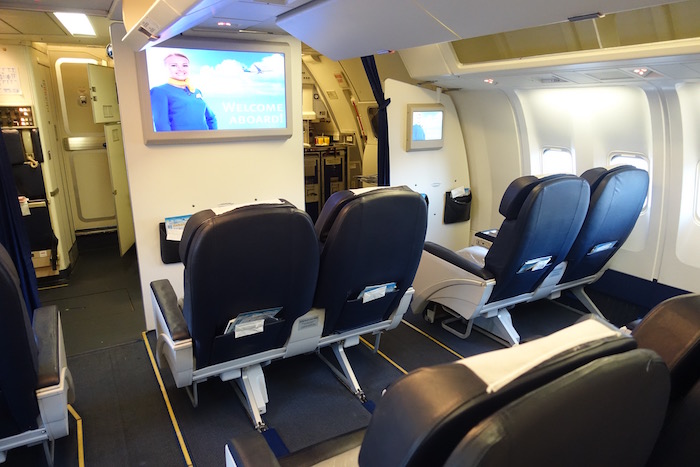 Azerbaijan has their own frequent flyer program, but other than that doesn't have any useful airline partners. So I didn't see much value in even bothering to accrue miles, since I can't imagine I'll rack up a meaningful amount with them.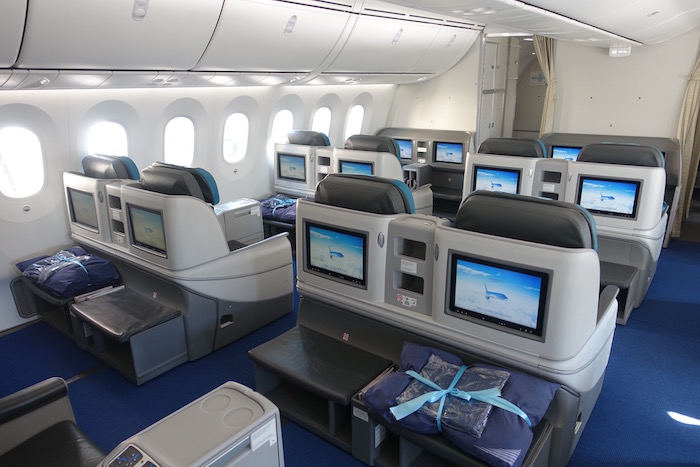 This is actually an instance where I could have probably earned useful miles, as Air Astana partners with both Lufthansa Miles & More and Asiana Club. Unfortunately it's not that straightforward, though, as each partner only lets you earn miles on select flights.
For example, you can only credit Air Astana flights between Kazakhstan and Europe to Lufthansa, while you can only credit Air Astana flights between Incheon and Almaty to Asiana Club.
So I quite intentionally didn't initially add a frequent flyer number to the reservation, because I figured that way I could later send my Incheon to Almaty boarding pass to Asiana, while I could send my Astana to London boarding pass to Lufthansa. Unfortunately I then got lazy. 😉
While I could have credited this flight to Pakistan Airlines, I don't see myself flying with them again anytime soon, so didn't bother. As far as I know, they don't have any useful partners I could have credited those flights to.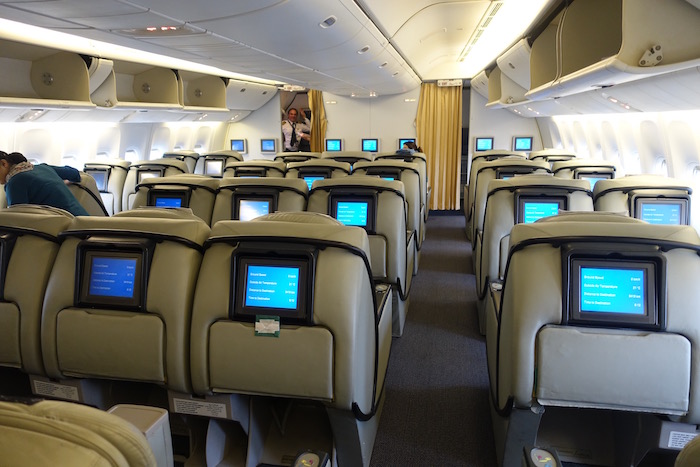 I believe I could have earned Qantas points for my Jetstar flight from Queenstown to Sydney, though I find Qantas' frequent flyer program to be so bad that it's almost not even worth bothering, given that I can't imagine I'd ever earn miles with them again. In almost all cases I could credit Qantas activity to another, more valuable program.
Bottom line
In general my philosophy is to always earn miles when you can, because there's not much downside. However, as you can see, I sometimes don't follow my own advice — in the case of AZAL, Pakistan, and Jetstar, I just didn't think it was worth earning any miles with their program. In the case of Ukraine and Royal Brunei, crediting to their partners was just logistically challenging. And in the case of Air Astana, I intentionally didn't credit because it was easier to do so afterwards, but I never did. Oops.
I guess not earning miles even for some revenue flights is the downside of reviewing as many new airlines as I have!
Have you ever not earned miles for a flight that was eligible for mileage accrual? Why?