I recently tried Norwegian Air Long Haul from London to Fort Lauderdale and enjoyed my experience. Right now they're having a Thanksgiving special, where all long haul flights are 20% off and short haul flights are 30% off. The airline is rapidly expanding their transatlantic network, as well as their intra-European operations.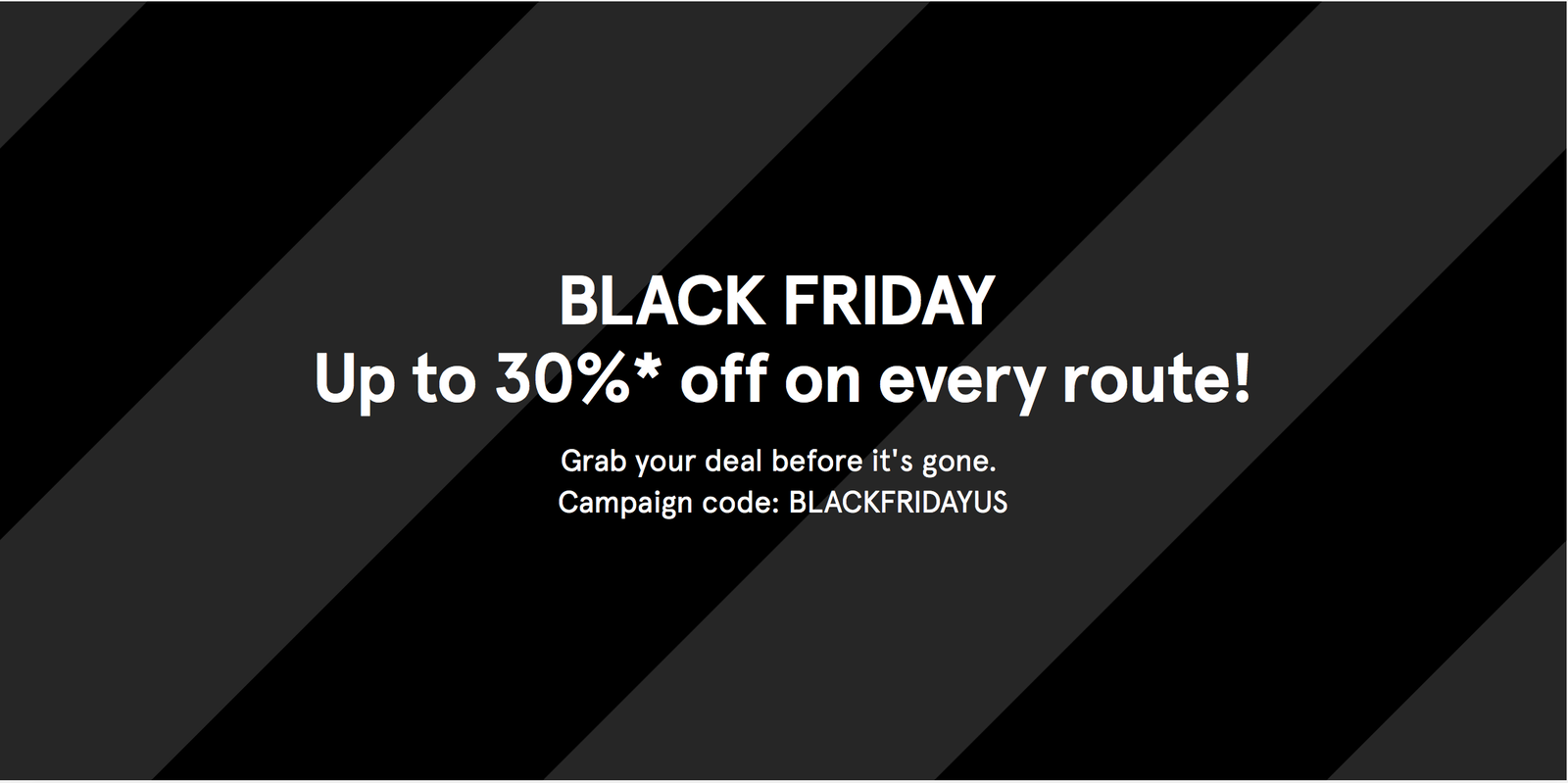 Not many low cost carriers have loyalty programs outside the US, and the ones that do tend to have negligible returns. Norwegian, on the other hand, have a unique cash back loyalty program that can be incredibly lucrative if you use it right. Unlike most loyalty schemes that reward you in miles, Norwegian rewards you in a tangible currency called Cashpoints. One Cashpoint is worth one Norwegian Krona, which roughly converts to $0.12 or £0.09. An easy way to think about it is that 10 Cashpoints = approx. $1 or £1.
Firstly, there are the obvious benefits of earning returns on all flights. The program is revenue based like those of the big three US carriers, but far more logical. For every dollar spent on Low Fare tickets, you receive 2% Cashpoints, while you can get up to 20% Cashpoints on Flex Fares.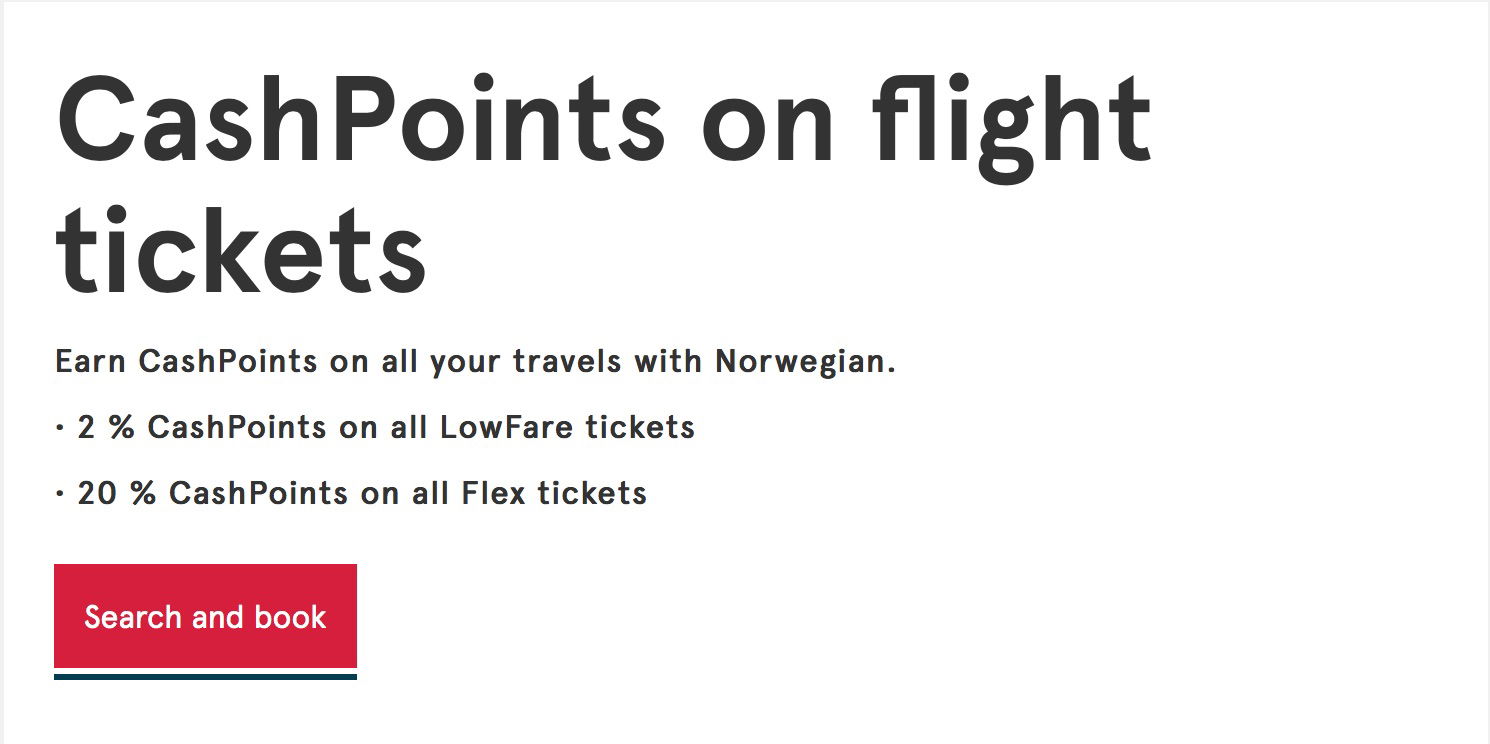 In Sweden, there are only a few credit cards that earn rewards and I've found that one of the best is actually from Bank Norwegian. This was the first credit card I was every approved for, only a month after my 18th birthday. Using it, you get 5% Cashpoints on all Low Fare tickets!
Norwegian Reward also has tons of partners in other areas that earn incredibly generous returns. For example, I recently stayed at the Bloc Hotel London Gatwick, which I loved, and received 12% Cashpoints on my stay. That's essentially 12% cash back, without considering the return I got from my credit card. From my £240 spend, I earned 305 Cashpoints toward my next Norwegian flight.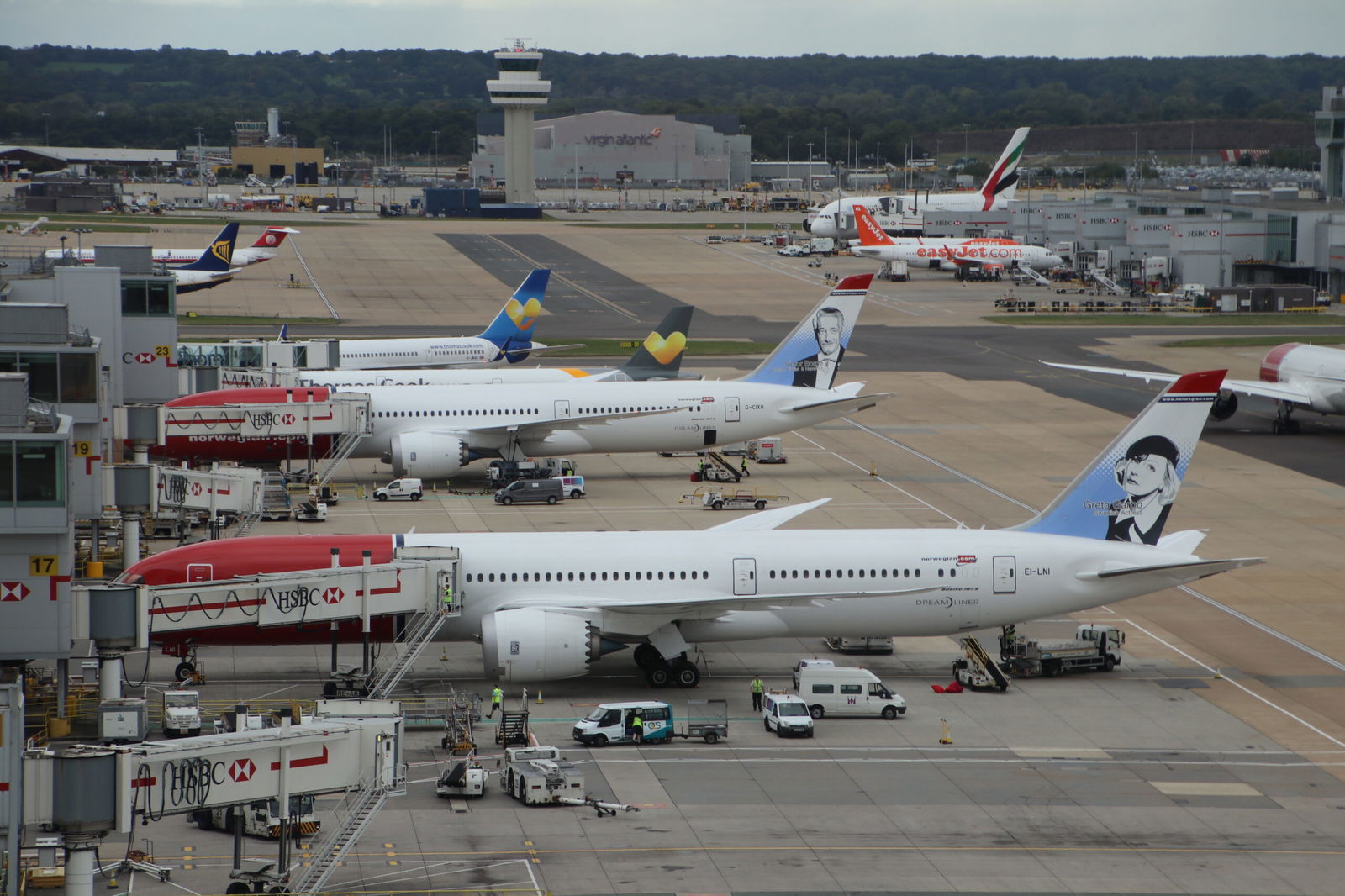 Meanwhile, Norwegian partners with No1 Lounges, which I had access to at Gatwick with my Norwegian Premium ticket. However, for anyone looking to purchase access to the lounge, Norwegian Reward offers 25 Cashpoints per person, and a great £4.40 (15%) discount. Again, this is without factoring in any credit card returns.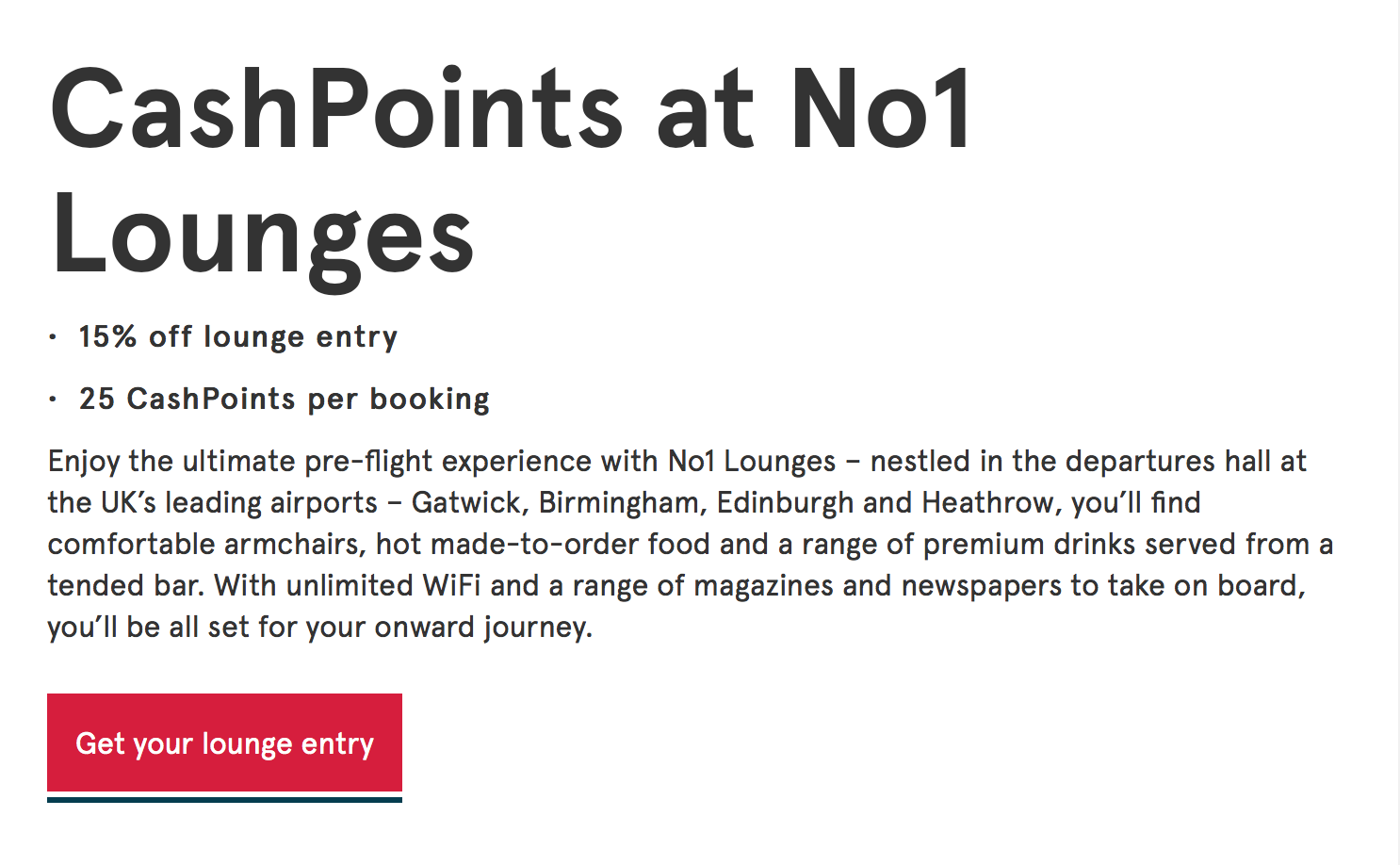 If you're into tours, Norwegian Reward recently partnered with GetYourGuide to offer 5% cashpoints on all booking with them (and even offered 10% to celebrate the launch). I used them when I was in Venice for a gondola tour before they partnered, but would have loved to earn an extra 10% back if I had been able.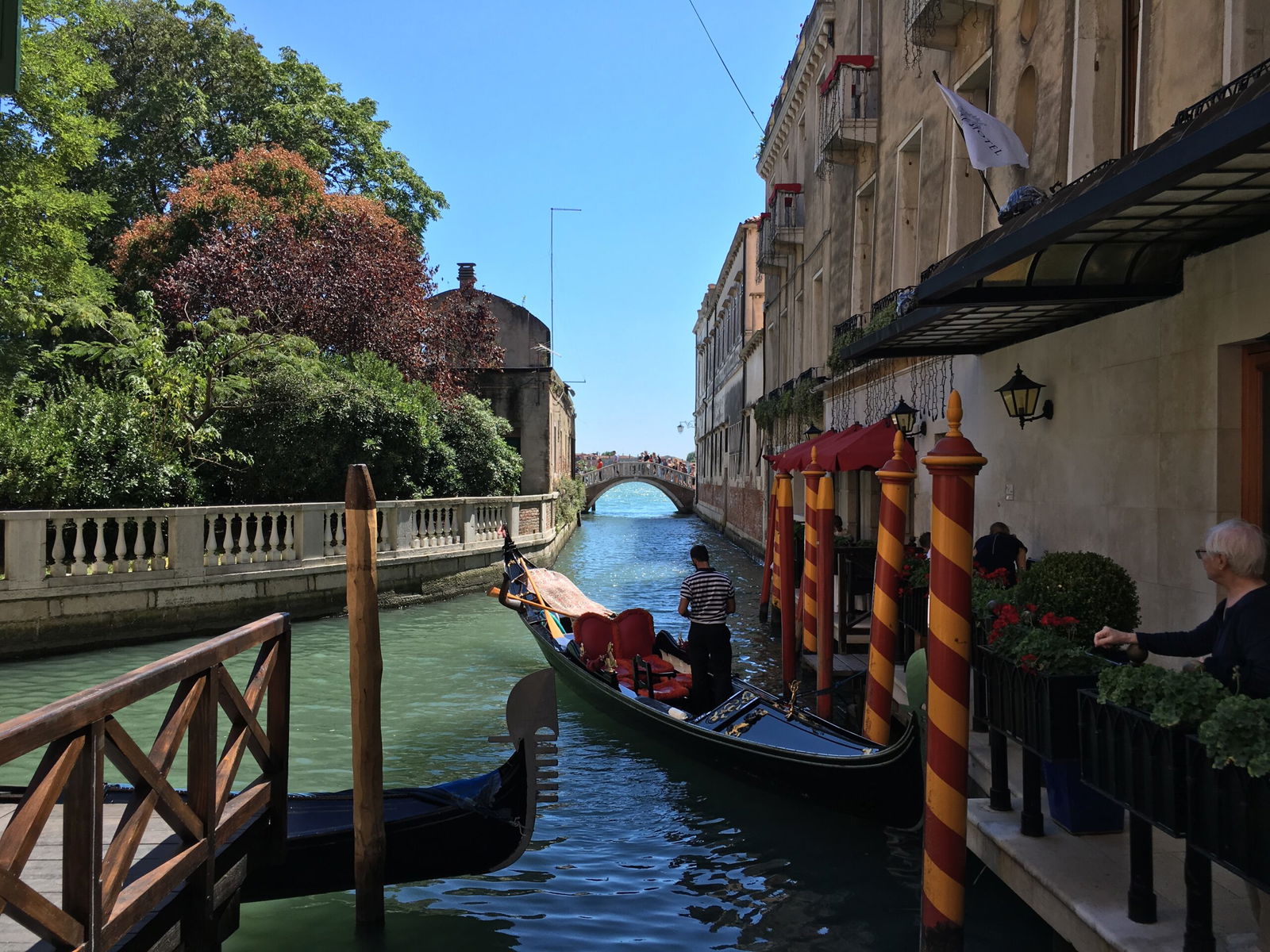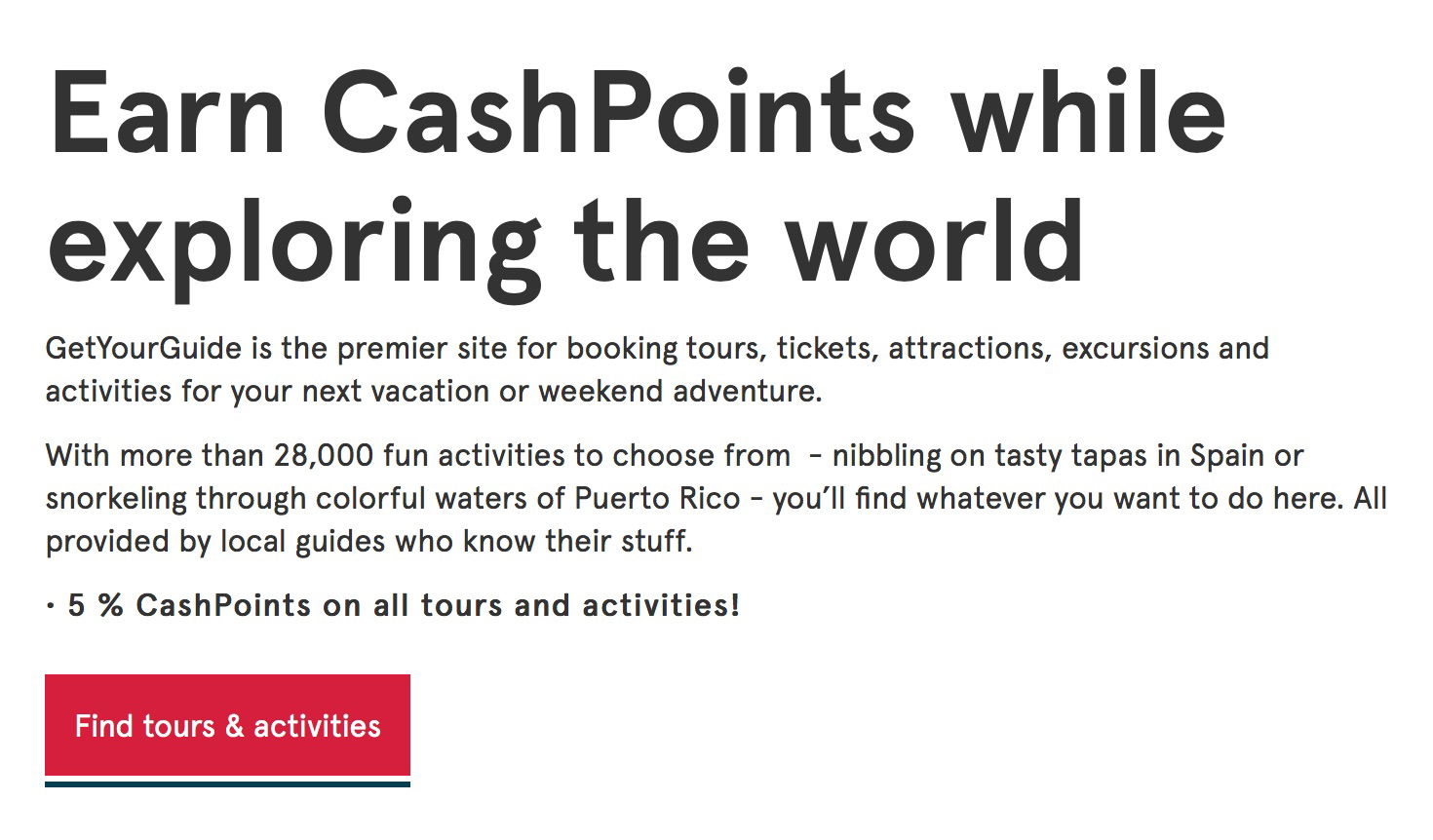 Norwegian Reward also partners with Rocketmiles, like many other loyalty programs. I've found the earnings to be quite generous though. For example, I'd much rather earn 100 Cashpoints for a one night stay than 500 miles.


While Norwegian Cashpoints aren't the most versatile currency redemption-wise, there is no reason not to book with the above partners through Norwegian Reward, since they offer an additional opportunity to receive cash back.
Since Cashpoints are a tangible currency, they can also be used toward the cost of any ticket, without blackouts or restrictions. They can even be used to pay for taxes and fees, luggage or seat selection. Norwegian are probably my favorite airline for flying intra-European between the free Wi-Fi and Sky Interior on their 737-800s.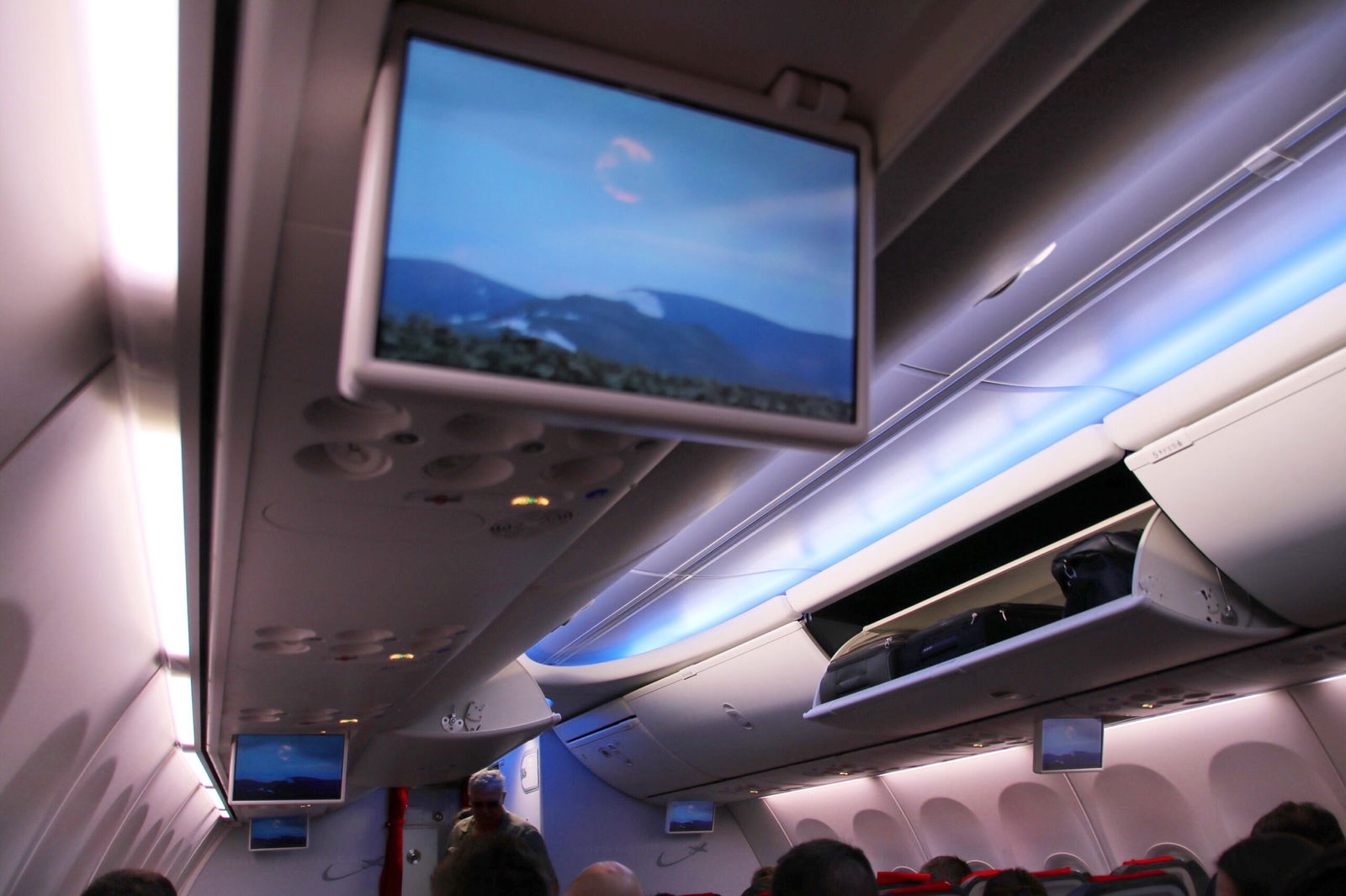 Whether you'll need to fly Norwegian to position for a good fare, or simply want to book one of their cheap transatlantic one-way tickets, you never know when having a good stash of Cashpoints will come in handy.
Bottom Line
Signing up to Norwegian Reward is free and only takes a few minutes. Their multitude of partners can save you big bucks if you combine their returns with a rewarding credit card. I'll soon post about how I earned enough CashPoints during a weekend in Barcelona for a one way Norwegian ticket to New York or a return trip to Rome – all using Norwegian Reward and its partners alone!