Despite a turbulent year where it looked like Norwegian could be acquired by their biggest competitor, IAG (which owns British Airways and Iberia), Norwegian continues to expand, and just recently announced a new route to Rio de Janeiro.
Norwegian operates a range of transatlantic routes using their 787 aircraft, with a particular focus on routes from London Gatwick to destinations in the US. They do mostly fly to the 'primary' airports in each US city they serve (like Los Angeles' LAX and and New York's JFK), though in San Francisco and Miami they have chosen to fly to the 'secondary' airports instead, Oakland and Fort Lauderdale.
This strategy makes sense where landing fees would be cheaper than flying to the primary airports in each city/region, given Norwegian is technically a low cost carrier.
Their biggest competitor, British Airways, already flies to Miami as well as San Francisco. British Airways is by far the biggest European airline in the US in terms of destinations served.
Once Norwegian announced flights to Oakland and Fort Lauderdale, British Airways followed. British Airways has since cancelled their Oakland route.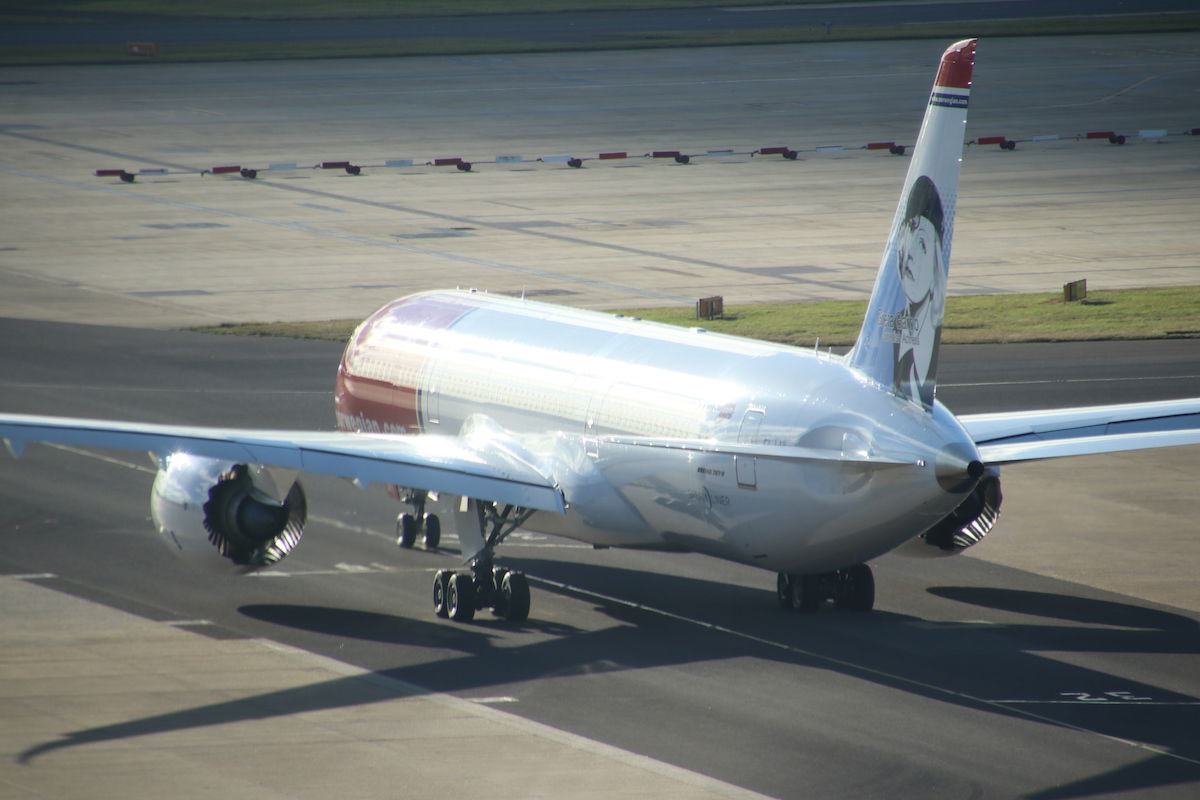 Norwegian has just announced they will be moving their Oakland flights to San Francisco's SFO airport, and their Fort Lauderdale flights to Miami's MIA airport, as of March 31, 2019 (update: Norwegian ended up moving all of their flights from OAK to SFO).
They have said given four reasons for the decision:
Better yields — by flying to the premium, primary airport in each city they should be able to charge more for their fares, noting the landing fees are likely higher in the primary airports so their costs will be greater, hence why they chose the cheaper secondary airports to start with
Better cargo opportunities — large logistics companies would rather collect cargo at primary airports where they already have facilities than secondary airports
Visibility in more search engines — if you search 'San Francisco' in a flight search engine some will only show SFO, while others will suggest adding OAK as well; some passengers would not realise Oakland is a secondary San Francisco area airport, so would not think to book a flight landing there
Attracting premium passengers — who would look to fly to the business airports of SFO and MIA rather than the less convenient, more leisure focused airports of OAK and FLL
Norwegian will continue to service Fort Lauderdale and Oakland from other European destinations like Barcelona, Copenhagen and Paris-Orly, but considers its London Gatwick flights as its most premium transatlantic flights, hence why they are the first to be 'upgraded.'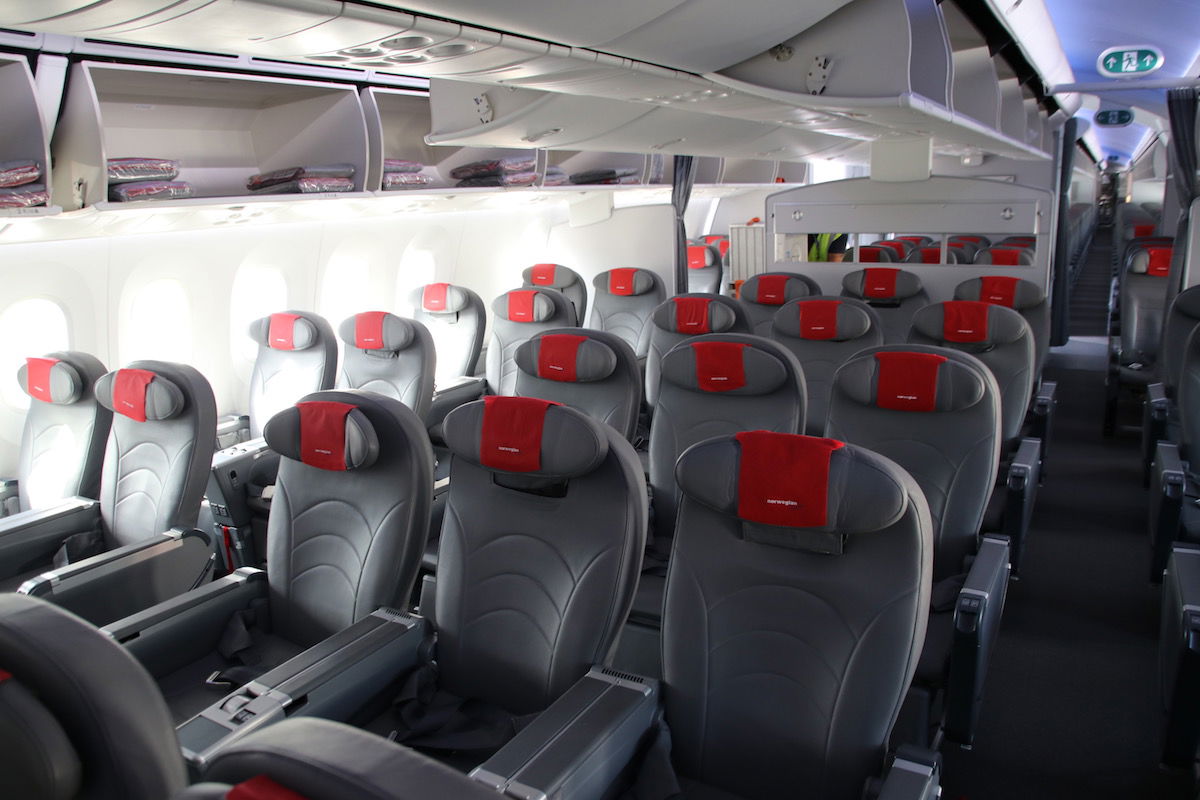 Bottom line
Norwegian's strategy has been unpredictable in the past, and Ryanair boss Michael O'Leary has again said Norwegian does not have enough free cash to last through this coming Northern winter, which is a much quieter travel period.
I really like Norwegian, so its great to see them 'upgrade' their flights to more premium, primary airports. If the four reasons they have given above are indeed true, it shows a maturity and focus that will be needed if they are to survive long term as a carrier.
What do you make of Norwegian upgrading these destinations?