Hi Fly is the first charter airline to have an A380, and it's something many of us are quite excited about. The plane has Singapore Airlines interiors, so flying this plane on another airline sure is a treat.
As I wrote about a few days ago, Hi Fly's current A380 customer is Norwegian. Hi Fly is operating A380s between New York and London Gatwick on behalf of Norwegian, and as of now the plane is scheduled to fly the route through August 22, 2018. The route was supposed to be operated by the 787-9, but there are some issues with the Rolls Royce engines on some 787s.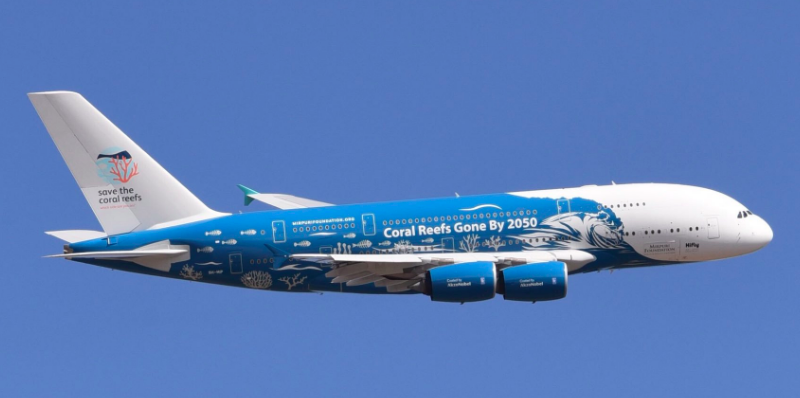 The airline has been having huge issues due to terminal constraints at JFK Terminal 1, so the flight has regularly been delayed.
Other than that, you'd think that this flight would be a huge upgrade for Norwegian passengers, especially those who were booked in premium economy.
Premium economy is Norwegian's top cabin, and it consists of recliner seats with a decent amount of legroom. Those passengers are now getting fully flat beds, as the plane has Singapore Airlines' old A380 business class seats.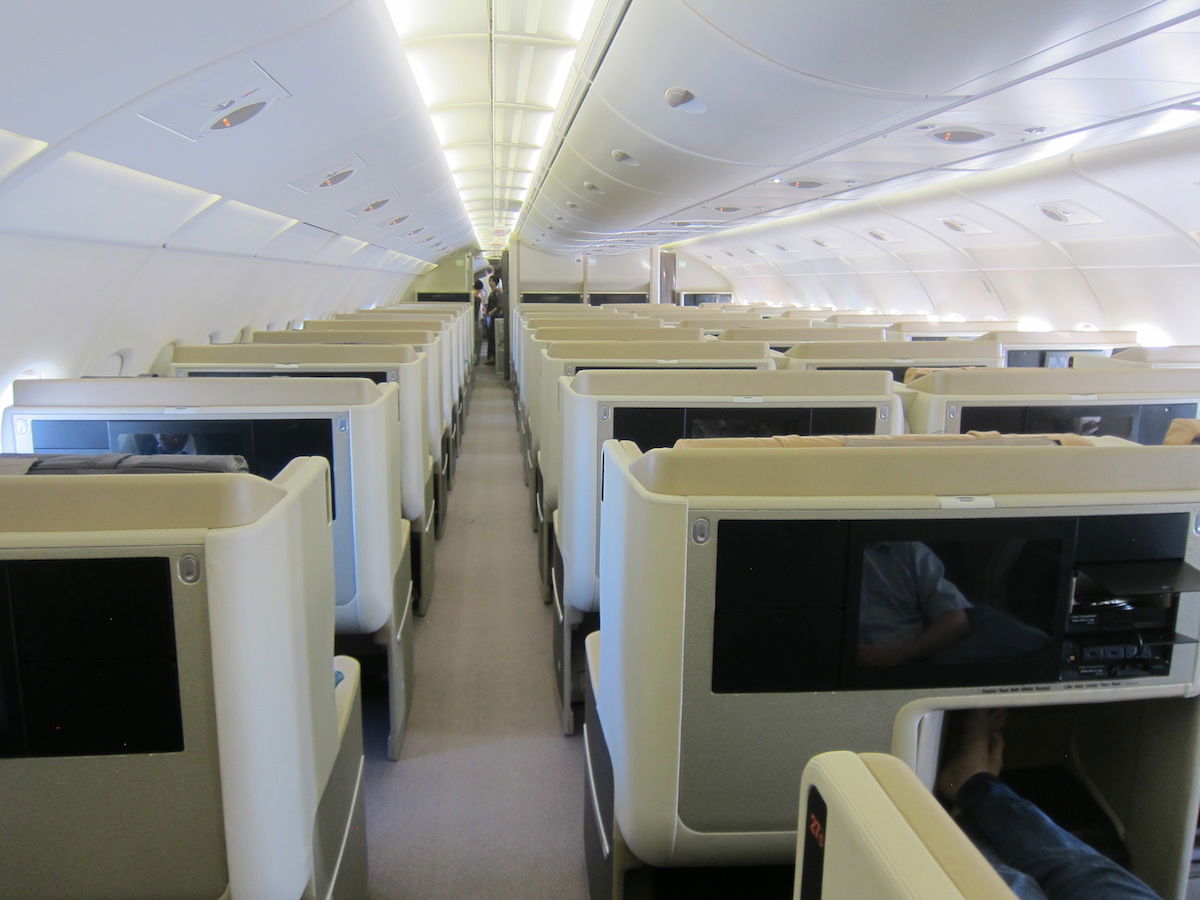 Hi Fly A380 business class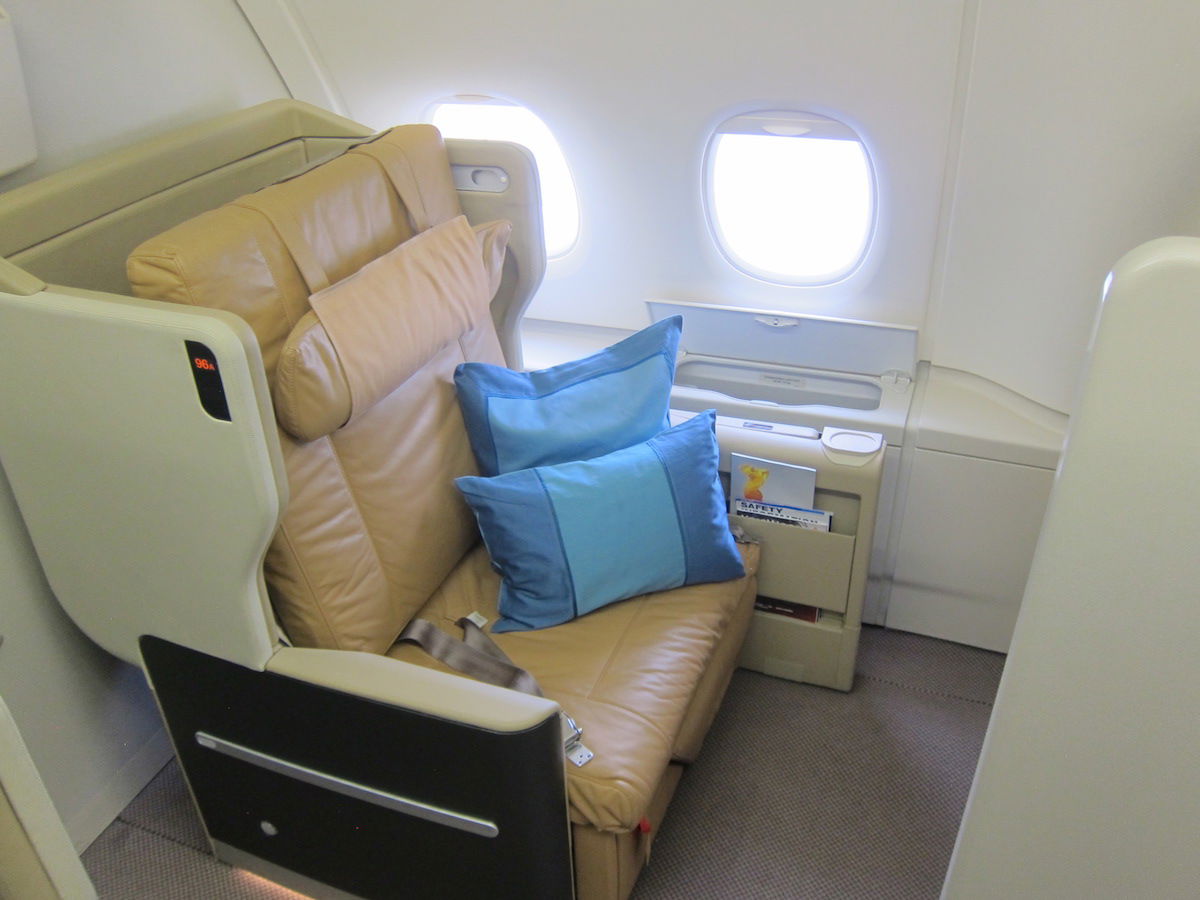 Hi Fly A380 business class
Even cooler is that premium economy passengers have been able to assign first class suites, including Singapore Airlines' famous "double bed." When you consider that a premium economy ticket goes for just $600 or so, that's a phenomenal deal.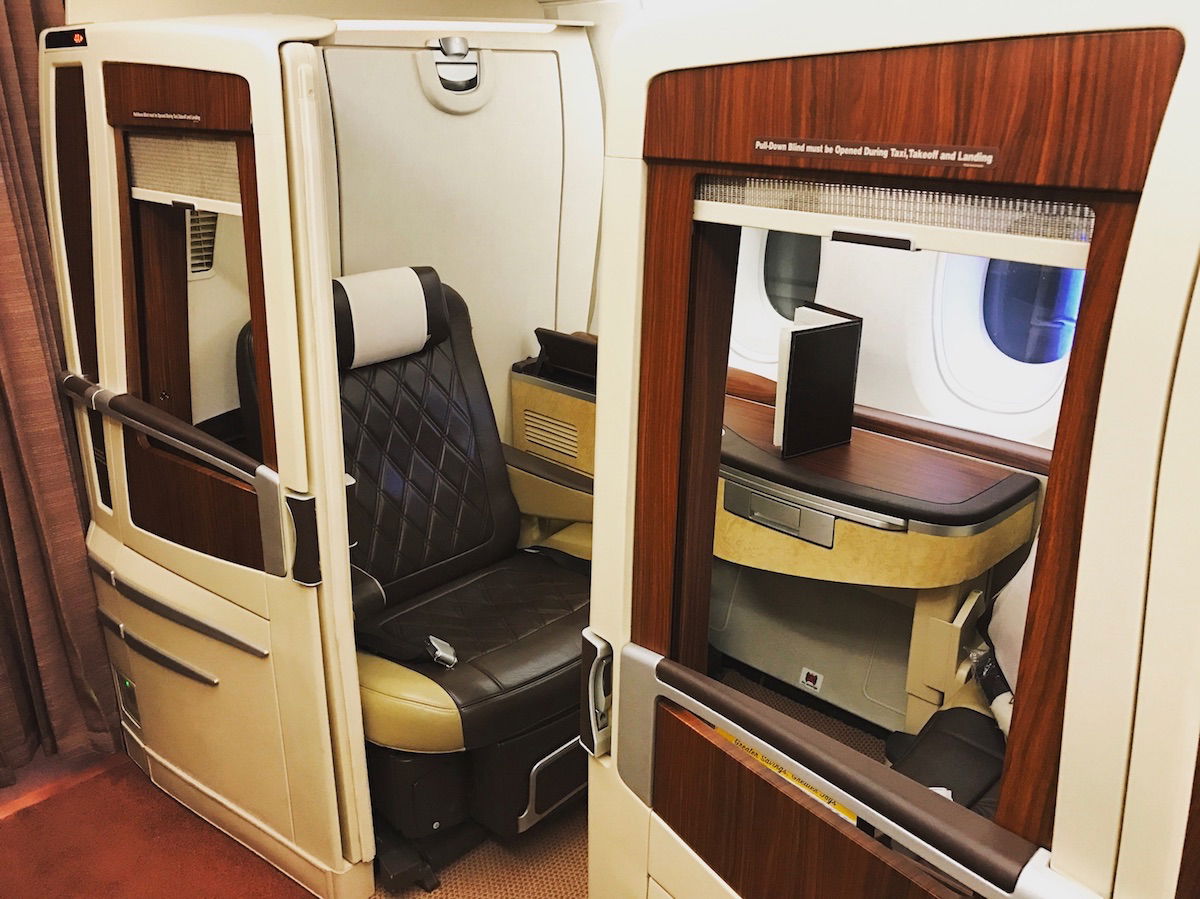 Hi Fly A380 first class
While Norwegian is only temporarily leasing this plane, it looks like they're now trying to better monetize this product. Norwegian has started charging for assigning first class suites on the A380.
You can pay to upgrade to these seats at check-in at the cost of 400USD for flights originating in New York, and at the cost of 250GBP (~320USD) for flights originating in London.
To be honest, that's really steep, when you consider that:
Most people flying Norwegian are looking for a deal, so the willingness to pay to upgrade will be much lower on Norwegian than other airlines
Premium economy passengers are already getting a fully flat bed with direct aisle access
Hi Fly doesn't have proper bedding, so it's not like the experience will be that amazing
I'm very curious to see how many people buy-up to this option. As someone who usually values stuff like this, I think that's on the very steep side.
Would you pay $400 to upgrade from a business class seat to a first class suite on Hi Fly?