Norwegian has been in a challenging financial position, and the airline is working on reducing costs this year. They've undertaken an "extensive cost cutting initiative," which altogether is expected to save the airline $230 million.
This comes in many different forms, and given that they're a low cost carrier, I imagine only a small percentage of that will come from onboard savings.
However, it seems like Norwegian is cutting costs in Premium, which is the premium economy cabin available on their Boeing 787s. This is generally an excellent value, in my opinion, as I just recently flew Premium from London Gatwick to New York, and had a good flight.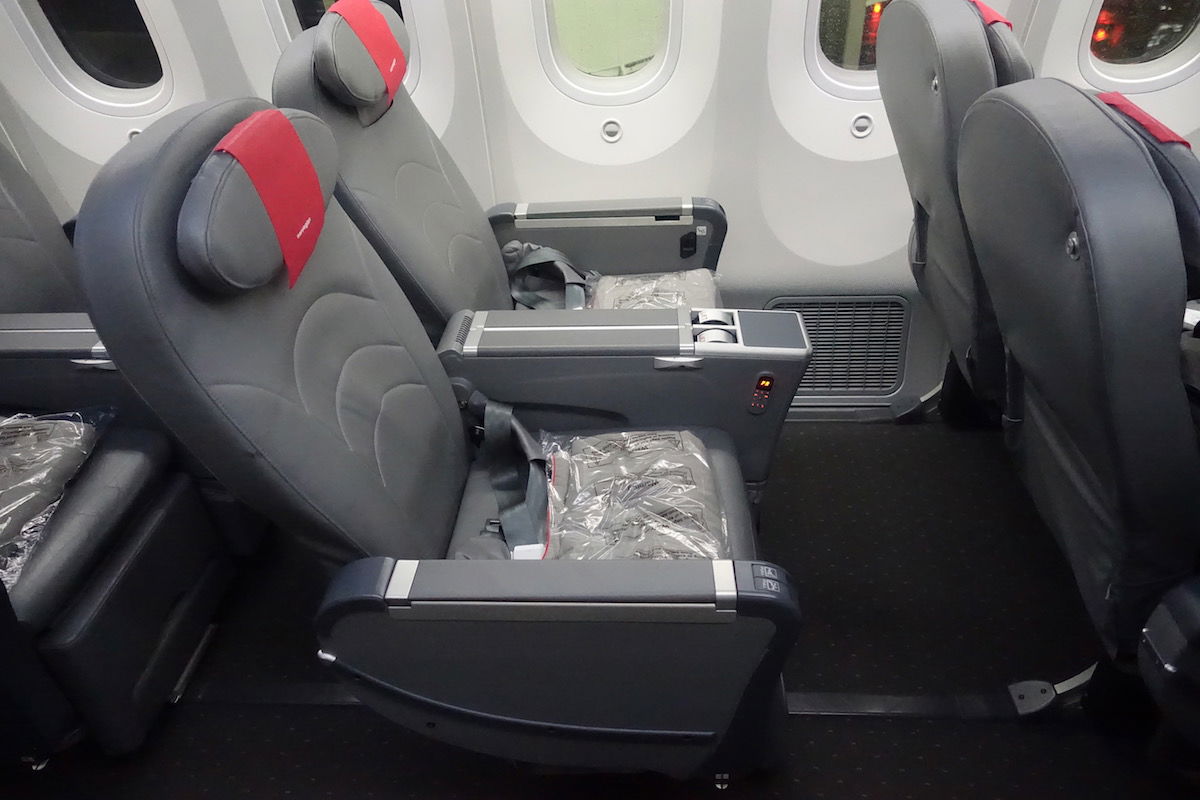 Recently the airline cut lounge access for many Premium passengers without any sort of notice of the change. With this change, only those booking Norwegian's (substantially) more expensive PremiumFlex fares receive lounge access, while others don't.
It seems that's not the only negative change that Norwegian is making. Norwegian is also no longer offering free cocktails and liquor in Premium. Rather, only beer and wine are complimentary at this point.
When I flew Norwegian not that long ago these items were still complimentary. With how Norwegian's ordering system worked, you could order any drinks they have available at no additional cost through your inflight entertainment system.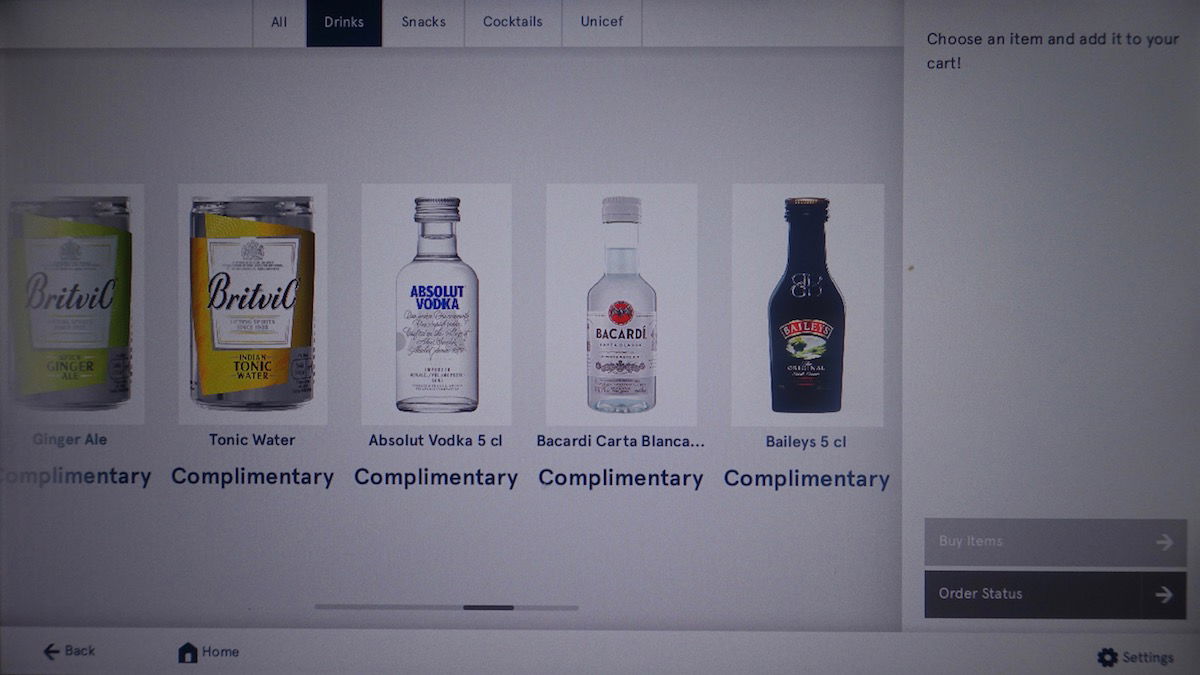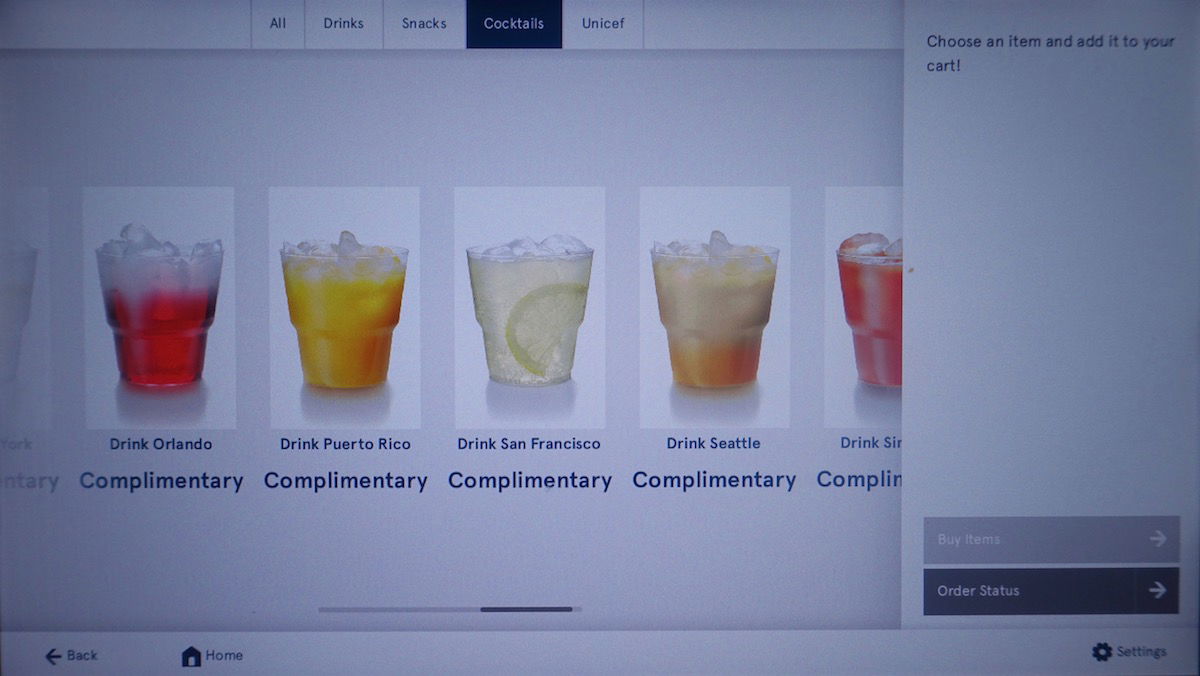 Now you'd have to pay for them.
So at this point Norwegian Premium passengers still get two free meals, as well as complimentary soft drinks, beer, and wine. Liquor as well as other snacks are for purchase.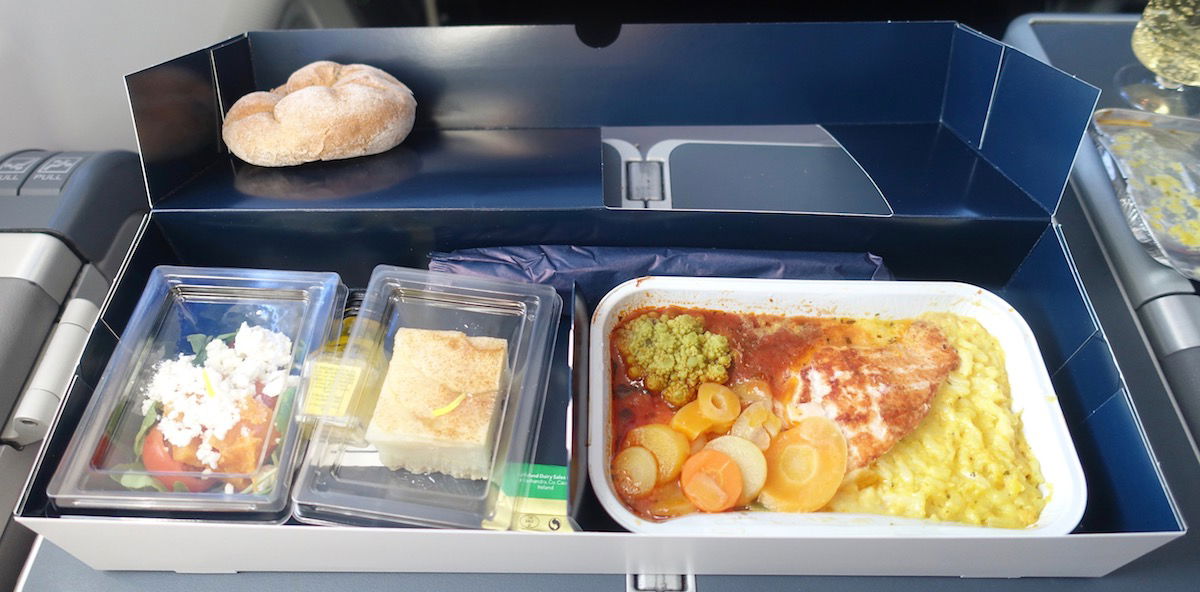 Bottom line
It's unfortunate to see these negative changes to Norwegian Premium. This is a product that offered exceptional value and that I actually thought was worth flying, though if they keep making these negative changes, it will no doubt be a worse value proposition than ever before.
I think they're shooting themselves in the foot here a bit. Most major legacy airlines also have premium economy, with the benefit of offering more valuable frequent flyer programs, potential lounge access if you have status, etc. By making all these cuts, they're making it less worthwhile to consider Norwegian.
What do you make of these changes at Norwegian — smart cost cutting, or bad business?
(Tip of the hat to Wandering Aramean)