…Longyearbyen!
I've mentioned Longyearbyen in passing, which is where the northernmost hotel in the world is. Longyearbyen is 1,250 miles north of Oslo, to put into context just how far "up there" it is.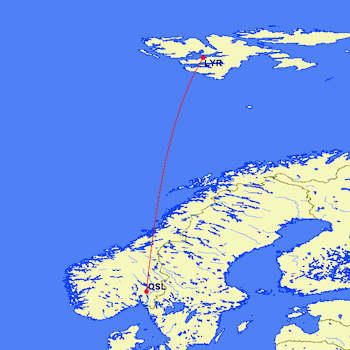 In summer they have 24 hours a day of sunlight, and in winter they have 24 hours a day of darkness. I don't know why, but I'm just itching to go there this winter and experience darkness for days at a time. And now that I have the Club Carlson credit card and can redeem points for a stay at the northernmost hotel in the world, I feel even more compelled to go.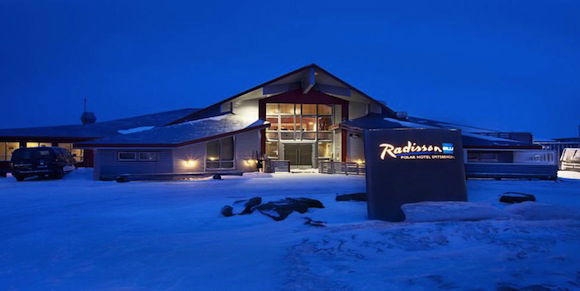 It also actually seems like a decent use of 90,000 Aeroplan miles (transferred from American Express) in business class. Amazingly Longyearbyen is still considered "Europe Zone 1," so between paying just 90,000 miles in business class and being able to do two stopovers, it's quite a good deal. Besides, I haven't flown SAS yet, so it would be a new airline for me.
Anyone been to Longyearbyen? Anyone else have the odd urge to go there in winter? Are there any crazy folks that would prefer, like, Australia or New Zealand in December and can talk me out of this?