Tipping at hotels can be complicated for those who don't carry a lot of cash. Wyndham Hotels & Resorts, the world's largest hotel franchising company, has a solution… but will guests like this?
Wyndham's new mobile tipping option for hotel employees
Wyndham is rolling out a new mobile tipping solution for its franchise properties in the United States and Canada, making it one of the first major hotel groups to do so. The service is developed and managed by Béné, and enables guests to tip hotel employees digitally via their preferred payment method using their mobile device.
How does this work?
Once a hotel opts into this feature and is set up on the Béné platform, guests can ask an employee for a QR code that they can scan, which is unique to each hotel employee
When they follow the QR code, they can use their mobile device to decide how much they'd like to tip
Guests then have the option to tip via multiple payment options without having to download anything; payment options include credit card, Apple Pay, and Google Pay
Platform costs are covered by guests via a small transaction fee
The tips will be deposited daily either directly into the employee's bank account, or in the property's account to be distributed with regular payroll
Here's what Scott Strickland, Wyndham's Chief Information Officer, had to say about this new technology:
"The pandemic dramatically accelerated guest demand for digital payment solutions and that trend will only continue in the coming years. Having previously empowered our franchisees to accept digital, contactless payment for stays at their hotels, the next logical step was to find a solution that allows guests to recognize housekeepers, wait staff and other frontline team members in a similar fashion. This platform does exactly that and at virtually no cost to franchisees."

"The beauty of this solution is its simplicity and how easy it is for our franchisees to allow their guests to make the switch from cash to digital. There's no app to download and no software to install. It's entirely web-based, which means so long as guests have a phone and an internet connection, they're able to tip and show their appreciation."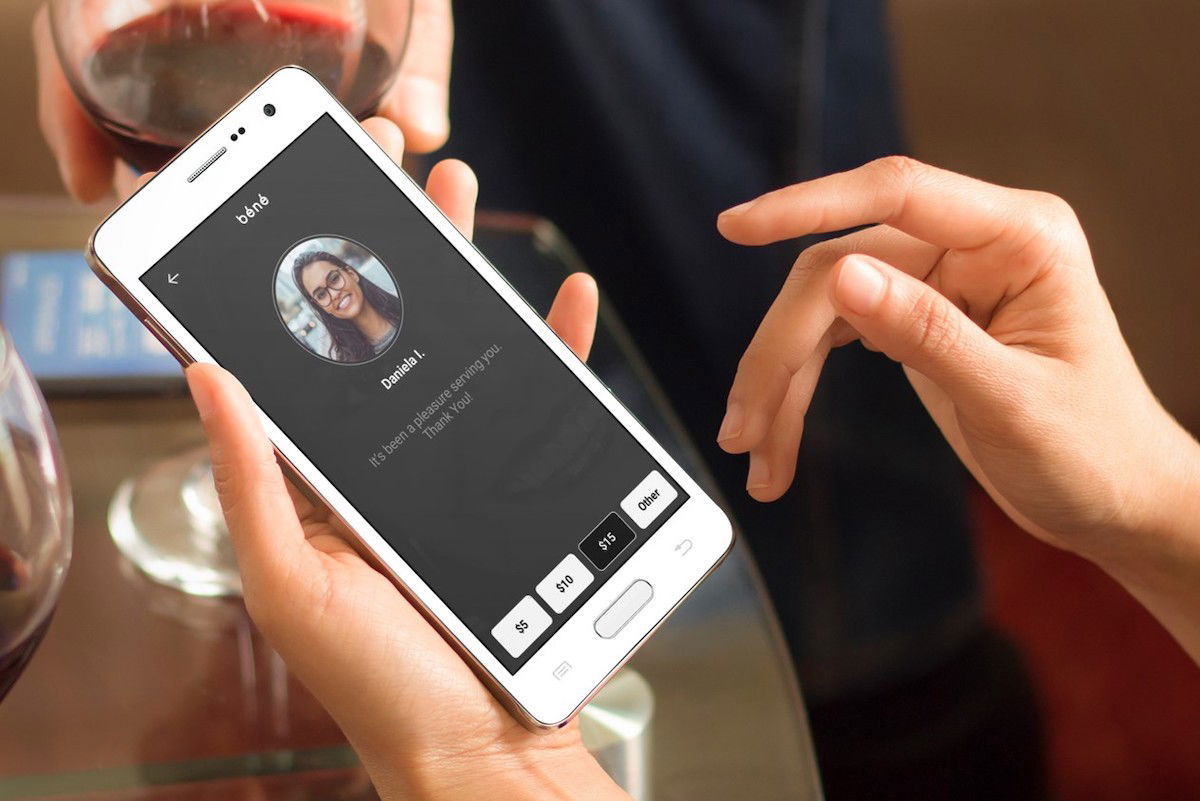 Is mobile tipping at hotels good or bad news?
When we discuss tipping at hotels, the conversation invariably shifts to the general tipping culture in the United States, and how much people hate it. I get it, and admittedly people take very different approaches here. While everyone knows they're supposed to tip in a hotel restaurant or bar, or when someone helps with your bags, topics like tipping housekeeping are more controversial.
So, where does that leave us with this initiative from Wyndham? I'm more conflicted about this than I was expecting to be.
On the one hand, this solves a real problem that exists — a lot of people want to tip but don't have cash. So in that sense I think this is a positive development.
On the other hand, I feel like the implementation of this will feel kind of awkward, like it will make a lot of interactions feel more transactional, and that this will cause hotel owners to increasingly shift labor costs to guests through tipping:
How will it be communicated to guests that mobile tipping is possible? Will this be proactively mentioned ("it was my pleasure assisting you, and if you'd like to tip digitally, I can give you a QR code through which you can do so), or only if a guest asks?
Will there be QR codes in guest rooms for the housekeeper who serviced the room, recommending a tip?
Where will the line be drawn as to which employees have QR codes? Front desk agents? The general manager?
We've heard hotel owners say that the solution to labor shortages in the hospitality industry isn't to increase wages, but rather for guests to tip more, and I can't help but think that the two things might be connected here
I'm curious to see how this unfolds…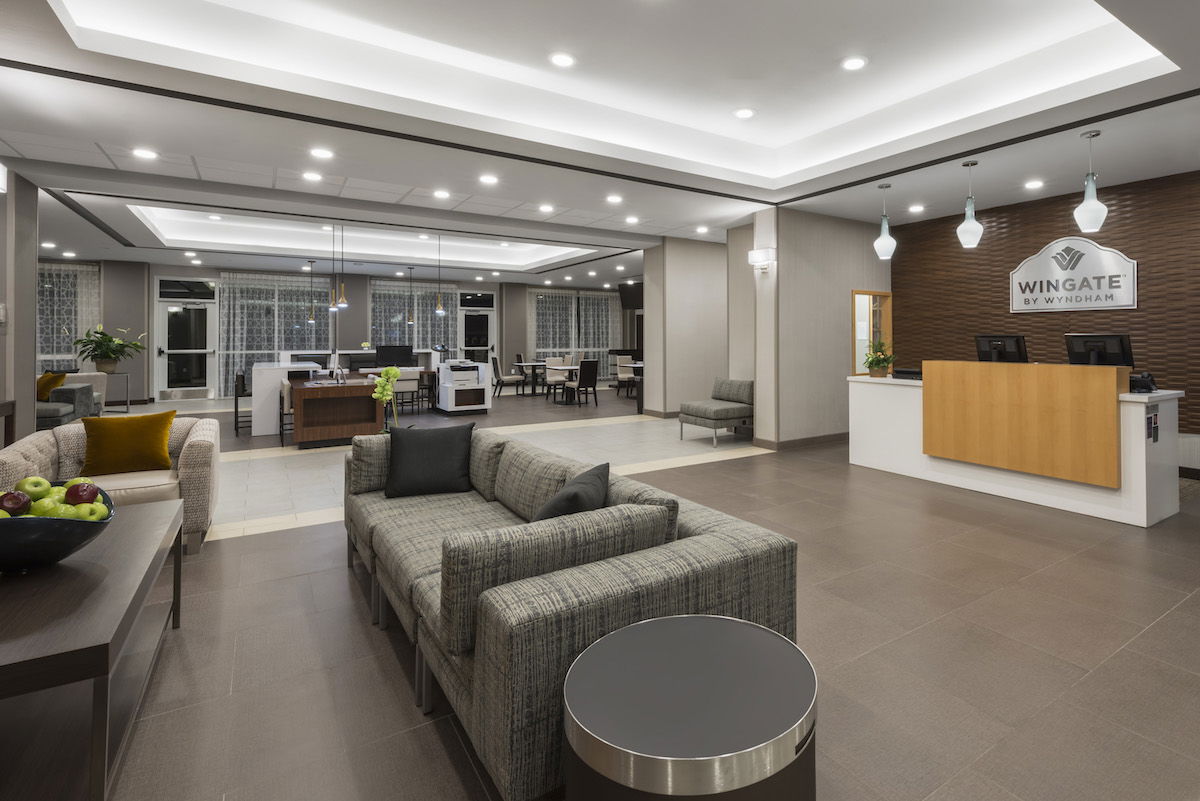 Bottom line
Wyndham is rolling out mobile tipping at its properties in the United States and Canada. Hotel employees will be given QR codes that they can share with guests who want to tip, but don't have cash. This no doubt solves a problem in the market, but I just can't help but wonder what the long-term implications of this are for the industry overall.
What do you make of hotels adding mobile tipping? Is it annoying, helpful, or both?