This week World of Hyatt has introduced peak and off-peak award pricing, which is no doubt a negative change for those looking to maximize their points. To coincide with this, World of Hyatt has rolled out a points calendar… unfortunately it's not as useful as I was hoping.
World of Hyatt's new points calendar feature
Hilton Honors and Marriott Bonvoy have long had award search calendars, whereby members can search for points availability across a wide range of dates to find availability and the best pricing. This is something that World of Hyatt hasn't historically had. That has finally changed… sort of.
World of Hyatt has just rolled out a new points calendar. To access it, just do an award search for the hotel you're interested in staying at. Once you're on the search page where you can select a room, click on the "Points Calendar" button, which appears right next to the image of the hotel.

Once you're on the points calendar, you'll see points pricing for the several weeks around the dates you searched. However, you can easily scroll to other months as well, and in less than a minute you could identify all the peak, standard, and off-peak award dates over the course of a year.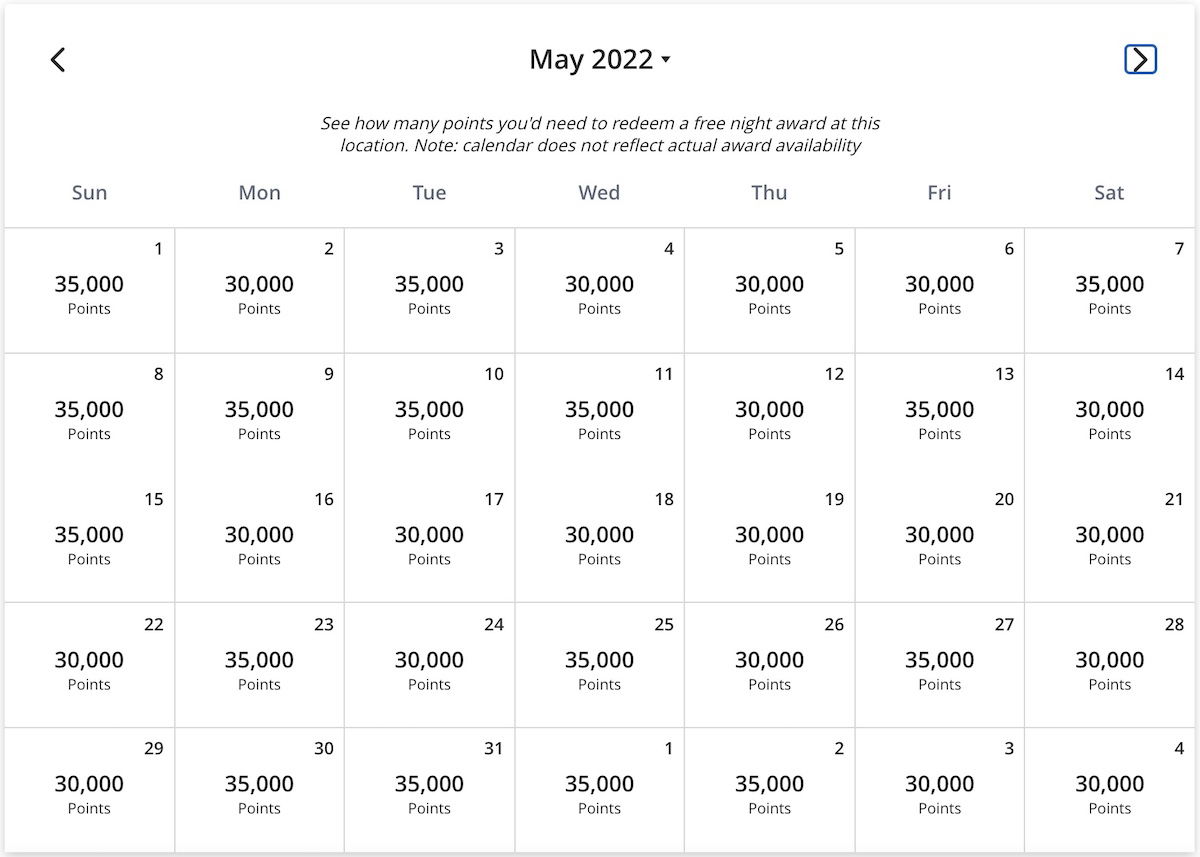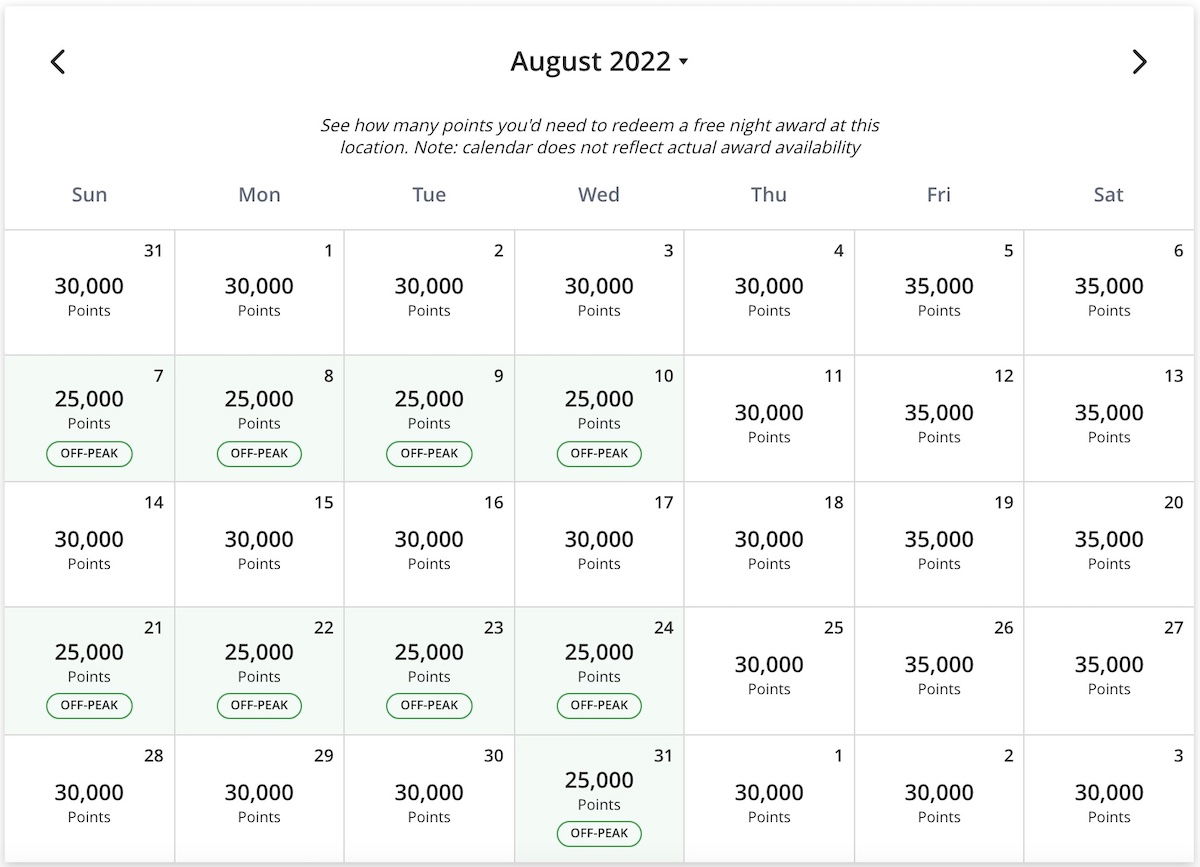 As you can see, off-peak dates are green colored. Personally I wish there were also differentiation between standard and peak dates based on how they're displayed, but that doesn't seem to be the case as of now.
You can even change the room type you're searching through the calendar, as you can select a standard room, standard suite, premium suite, or suite upgrade award (which has the same inventory as a standard suite).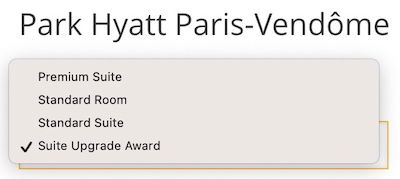 This calendar makes it easy to search peak, standard, and off-peak award dates. It's also an interesting way to "audit" how many days Hyatt is categorizing as each award type. For example, in the case of the Park Hyatt Paris, let's look at availability between March 1 and November 30, 2022, which covers 274 days:
130 days have peak pricing
121 days have standard pricing
23 days have off-peak pricing
Not exactly an equal distribution between peak and off-peak, but then again, we weren't promised that either…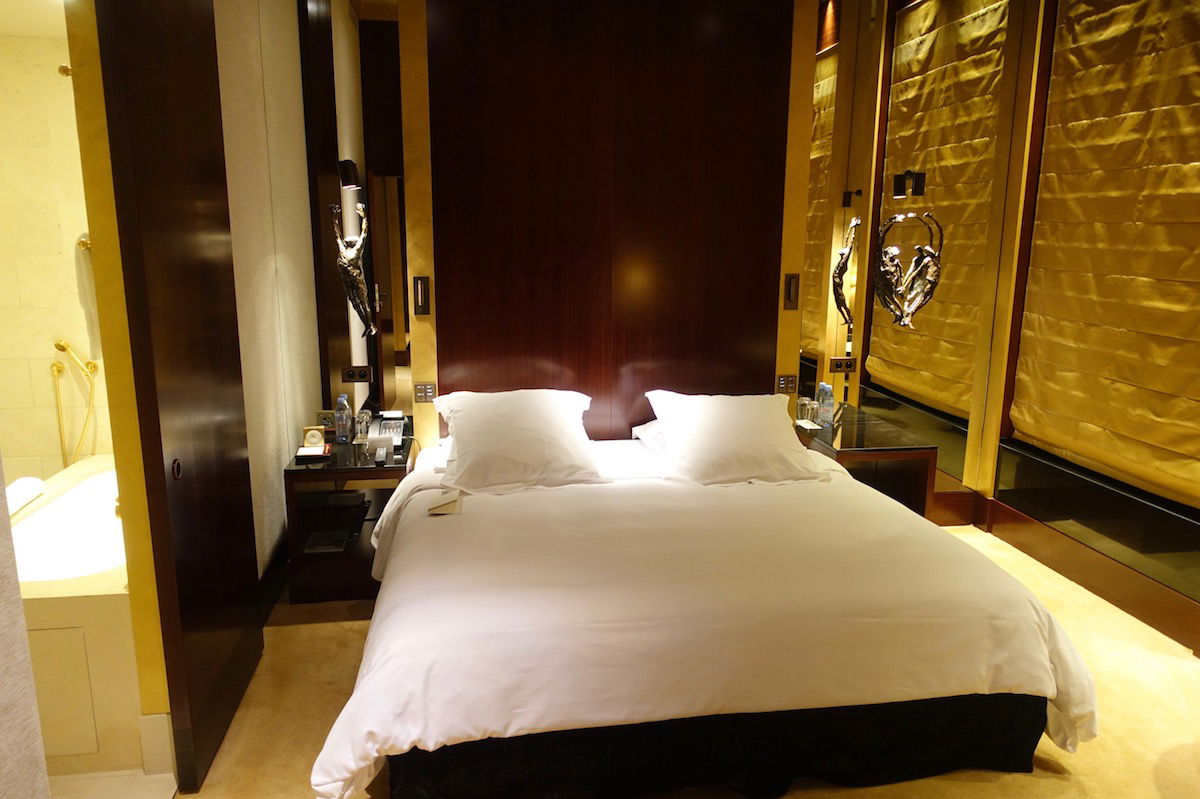 Why I'm disappointed by the World of Hyatt points calendar
Maybe it was wishful thinking on my part, but when we heard that World of Hyatt would introduce a points calendar, I hoped it would be like those of Hilton Honors and Marriott Bonvoy, where it actually reflects award availability at a hotel.
This would be particularly useful for properties like the Andaz Maui and Alila Ventana Big Sur, where award nights are tough to come by, and searching day-by-day can be ridiculously time consuming. This could have even been useful for determining which dates have standard suites available, if you're trying to apply a Globalist suite upgrade award.
But that's not what this is — as you'll see noted on the calendar search page, "calendar does not reflect actual award availability." So this isn't actually useful for searching hard-to-find award availability, but rather it's only useful for determining which dates are peak and off-peak.
World of Hyatt, this is a great first step, but please roll out an award calendar that actually makes it easier to search award availability, rather than only displaying theoretical pricing when there's not actually availability.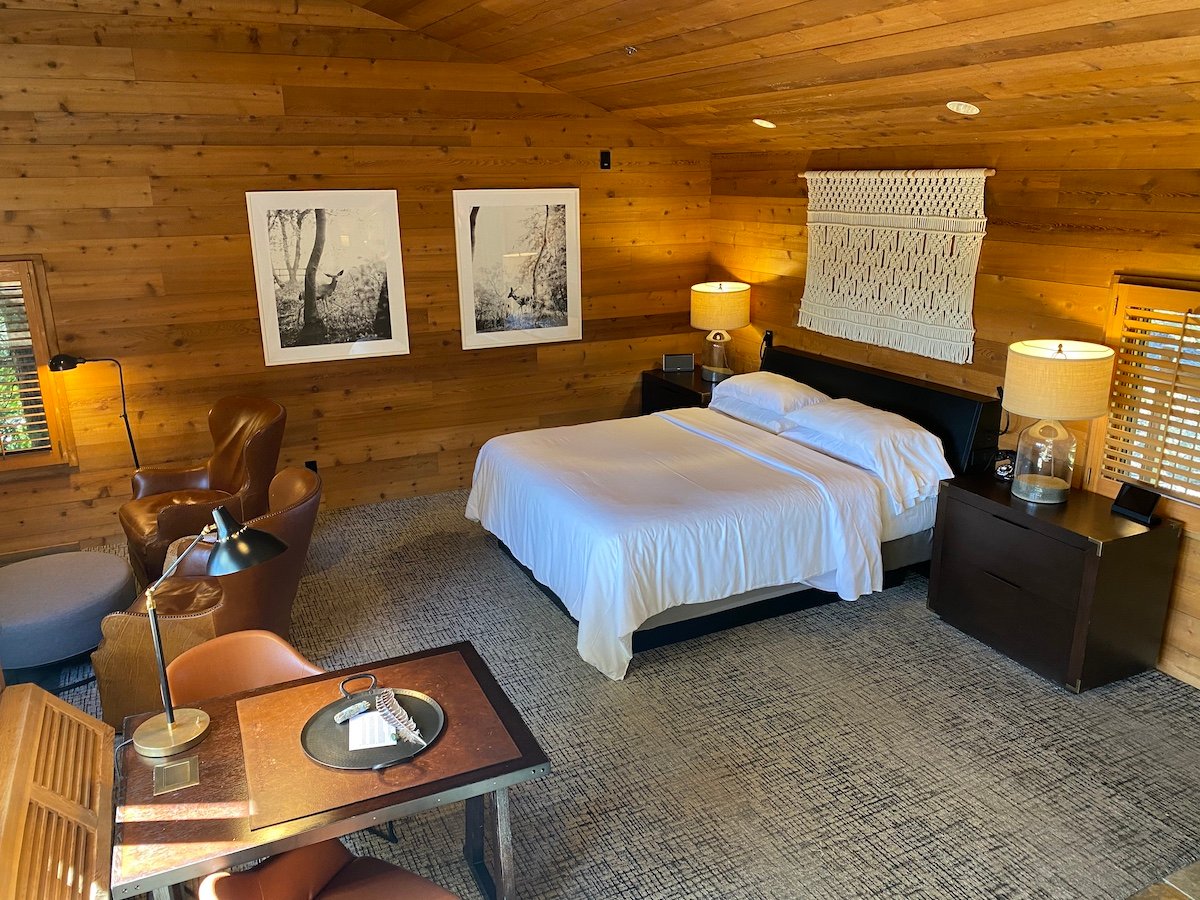 Bottom line
World of Hyatt has rolled out its highly anticipated points calendar. Unfortunately it's not quite what I was expecting. The calendar shows which dates are peak, standard, and off-peak, though the calendar doesn't reflect actual award availability.
So this just makes it easier to identify peak and off-peak dates, but doesn't make it easier to search for available award rooms. Am I the only one who was hoping for that? Here's to hoping that Hyatt eventually improves this further, and has the calendar display actual availability.
What do you make of Hyatt's new points calendar? Anyone notice any interesting trends when it comes to peak and off-peak pricing?