We're starting to see countries around the globe eliminate many coronavirus-related travel restrictions, ranging from requiring masks on planes, to requiring testing for travel.
In the United States, the federal transportation mask mandate is currently in effect through April 18, 2022, and I think it's likely that it'll end at that point, unless we see case numbers increase significantly. What about the requirement to get tested for international travel? That's a different story, unfortunately.
White House has no plans to end international travel testing rules
White House Coronavirus Response Coordinator Jeff Zients was asked if there are any thoughts of changing the government's current policy of requiring testing for international travel. Here's how he responded:
"No, there are no plans to change the international travel requirements at this point."
For context, the United States requires all travelers to the United States to get tested within one calendar day of starting their travel, regardless of their citizenship or vaccination status. The current policy took effect in late 2021, and was part of a larger decision to finally end targeted travel bans and welcome vaccinated foreign visitors to the United States (previously you could get tested within three days of travel).
Now, regarding Zients' comments, I guess we could be hopeful that maybe the government is considering this and just isn't ready to announce anything yet. At the same time, the answer seemed pretty straightforward — he didn't even suggest that this was under consideration, or that this is something the government is working toward eliminating.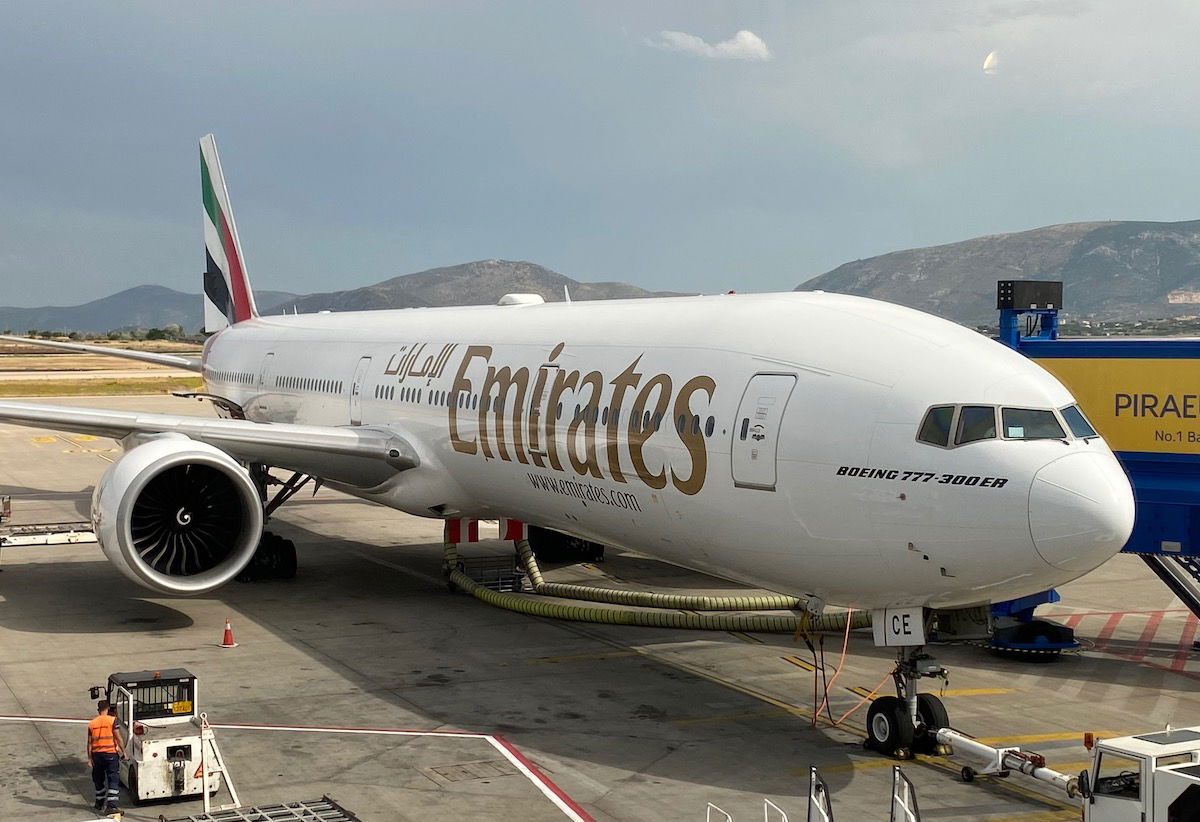 This is a disappointing policy
It's disappointing to see that the Biden administration still doesn't seem to have any plans to lift the current testing requirement, even as other countries do. A few thoughts:
Is there any data to suggest that the testing requirement has greatly impacted a new variant entering the United States?
How is it that literally the only activity that requires testing is taking a flight to the United States? You can go to a nightclub or fly domestically without getting tested, but if you're flying to the United States that's required
The testing requirement doesn't send the right message about vaccination; if you want to encourage people to get vaccinated, how about at least lifting the requirement for vaccinated travelers
Even beyond the lack of effectiveness of the current testing requirement, the bigger issue is simply that the international travel testing industry is a complete money grab, and really shady, as I've written about before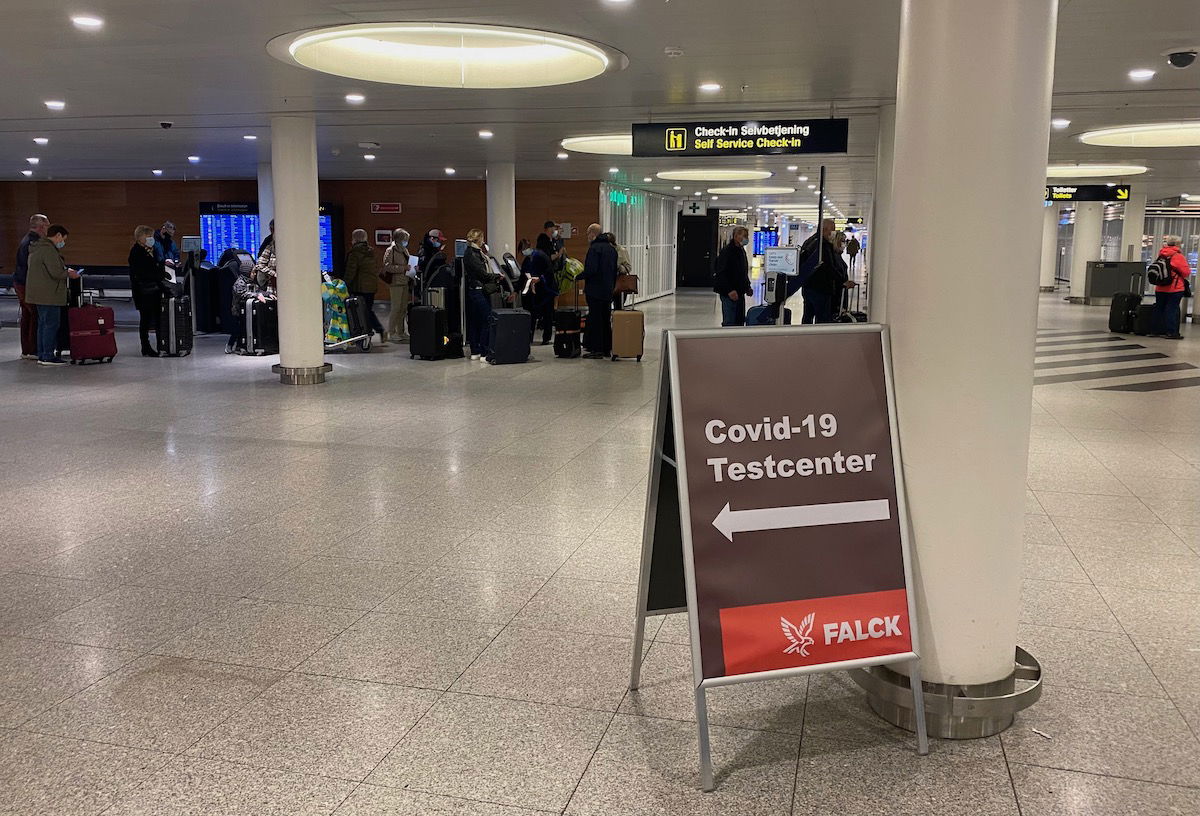 Bottom line
While the federal transportation mask mandate may end in under two weeks, there's no timeline for the testing requirement for international travel to end, which is disappointing. This seems to me like a rather arbitrary policy to keep in place, given that you don't have to get tested to do just about anything else, mask mandates have largely been eliminated, etc.
Even though this is what's officially being said, I still wouldn't be surprised if this policy ends up being lifted in late spring. We'll see, I guess…
When do you think the testing requirement for international travel will end?