A soon to be delivered Virgin Atlantic aircraft will have a special meaning for many.
Virgin Atlantic dedicates plane to Queen Elizabeth II
Virgin Atlantic will be honoring Queen Elizabeth II with one of its planes that will be delivered in April. Specifically, Virgin Atlantic will take delivery of an Airbus A330-900neo that will be named "Queen of the Skies" (not to be confused with the Boeing 747), and it will also feature the registration code G-VEII, in honor of the late monarch.
The "Queen of the Skies" title will sit below one of Virgin Atlantic's famous flying mascots, which consist of a diverse range of men and women representing modern Britain.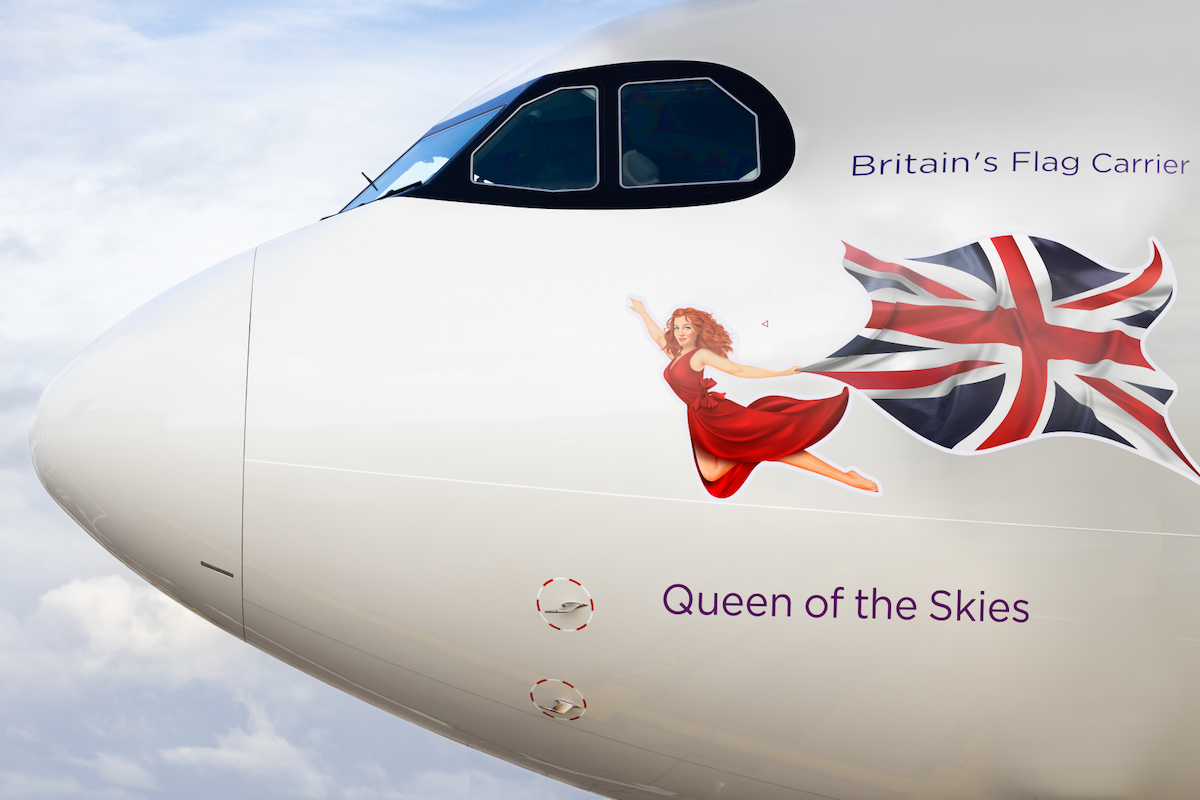 It's expected that this A330neo will fly from London Heathrow to several destinations, including Miami, New York, and Tampa.
This will actually be the second time that Virgin Atlantic uses the "Queen of the Skies" moniker on one of its aircraft. In 2004, Queen Elizabeth II unveiled an Airbus A340-600 with the same name at a ceremony in Toulouse, which was part of a larger state visit to France.
Here's how Corneel Koster, Virgin Atlantic's Chief Customer and Operations Officer, describes this:
"Just like Queen Elizabeth during her historic 70-year reign, Virgin Atlantic is proud to fly the flag for the United Kingdom around the world. We're delighted to soon be welcoming 'Queen of the Skies' to our fleet and hope that it serves as a fitting tribute to an unforgettable, much-loved monarch."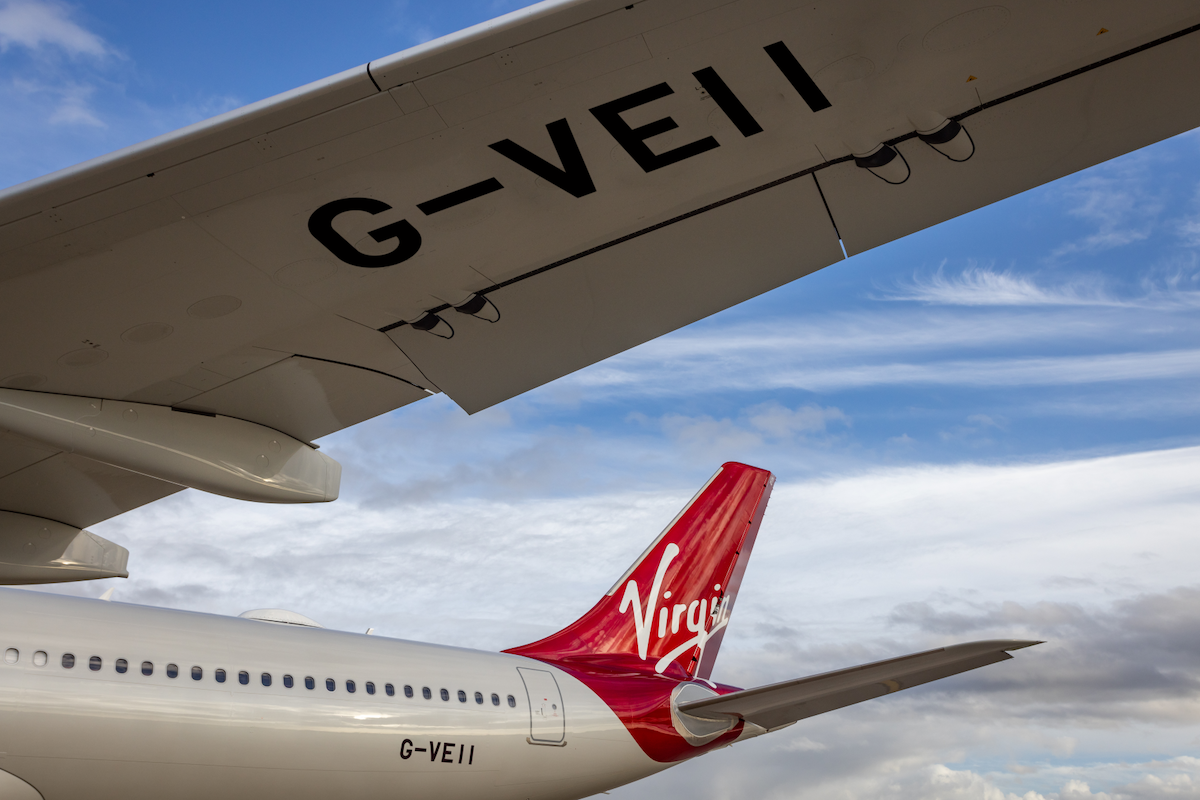 Virgin Atlantic's other special aircraft
This isn't the first time that Virgin Atlantic is dedicating an aircraft to someone noteworthy. As a matter of fact, the airline has a history of doing this:
"Diana" used to be an A340-300 in Virgin Atlantic's fleet with the registration code G-VFAR, but it's no longer flying
"Lady Emmeline" is an A350-1000 in Virgin Atlantic's fleet with the registration code G-VLIB, and it pays homage to women's rights activist Emmeline Pankhurst
"Fearless Lady" is an A350-1000 in Virgin Atlantic's fleet with the registration code G-VEVE, and it celebrates the life of Richard Branson's mother, Eve Branson
Virgin Atlantic's three current Airbus A330-900neos are named Billie Holiday (G-VJAZ), Space Oddity (G-VTOM), and Eliza Doolittle (G-VLDY).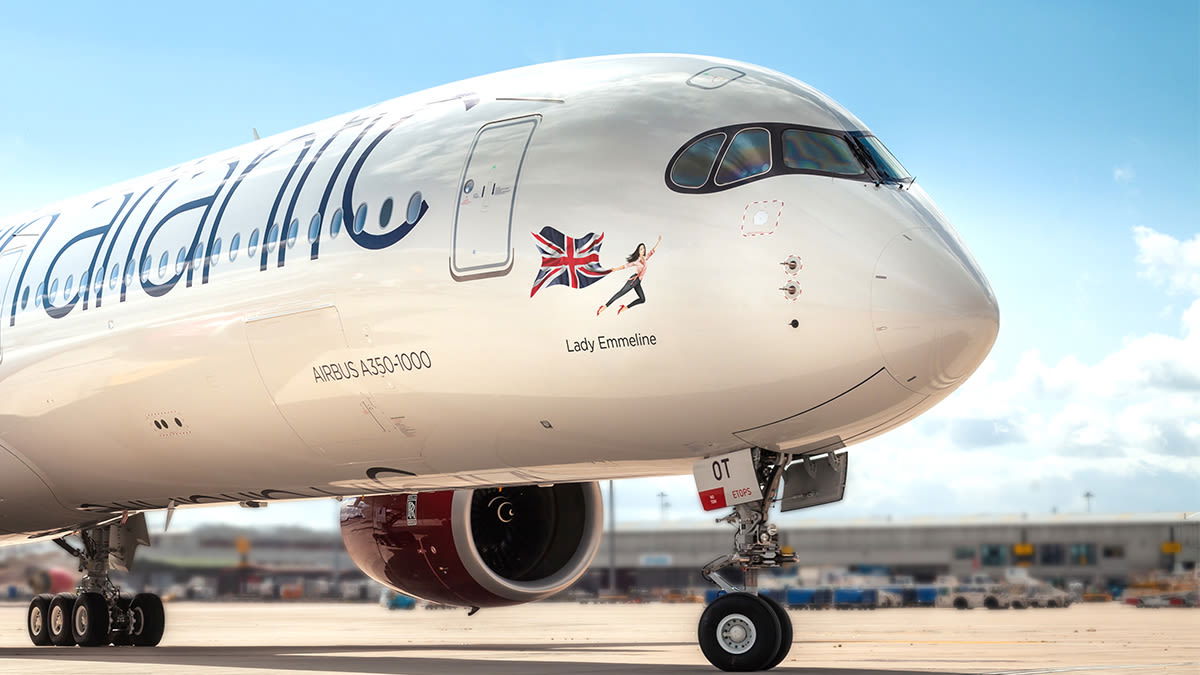 Bottom line
Virgin Atlantic is continuing its tradition of honoring influential people with its aircraft, as the airline will be introducing a jet in honor of Queen Elizabeth II. Not only will the plane be named the "Queen of the Skies," but it will also have the registration code G-VEII. I'm looking forward to seeing this plane at an airport some day!
What do you make of this Virgin Atlantic jet?