It amazes me how often we see mainstream media stories (including from Travel + Leisure) about how the key to scoring a first or business class upgrade is to dress up. Well, here's the latest such story I can't help but call out.
Pants to avoid if you want an upgrade?
Express published a story this week with the title "Flight attendant says 'never wear' 2 types of trousers if you want to get free upgrade." A former flight attendant allegedly claimed that passengers should avoid casual clothing if they want to get upgrades. According to the story:
Celina explained that if the crew need to upgrade someone, "they will look for people who they understand won't disturb the other passengers that actually paid for those expensive seats."

Dressing very casual or relaxed can sometimes give flight attendants the wrong impression, so it is always best to avoid it, she claimed. According to Celina, crew members are more likely to move those passengers who "dress smarter" to the first class section.

Celina warned passengers should "avoid" items of clothing such as open-toed shoes or sandals and flip-flops in summer if they are looking for a free upgrade. She also urged travellers to "never wear sweatpants, and… leggings!"
I've written before about why advice like this is total baloney. Airlines have specific protocols by which they upgrade passengers. The number of times that someone gets upgraded simply because they dressed nice is so minimal that it's not worth mentioning.
For that matter, a vast majority of upgrades are processed by ground staff, so it's not like flight attendants actually have many situations where they're processing free upgrades.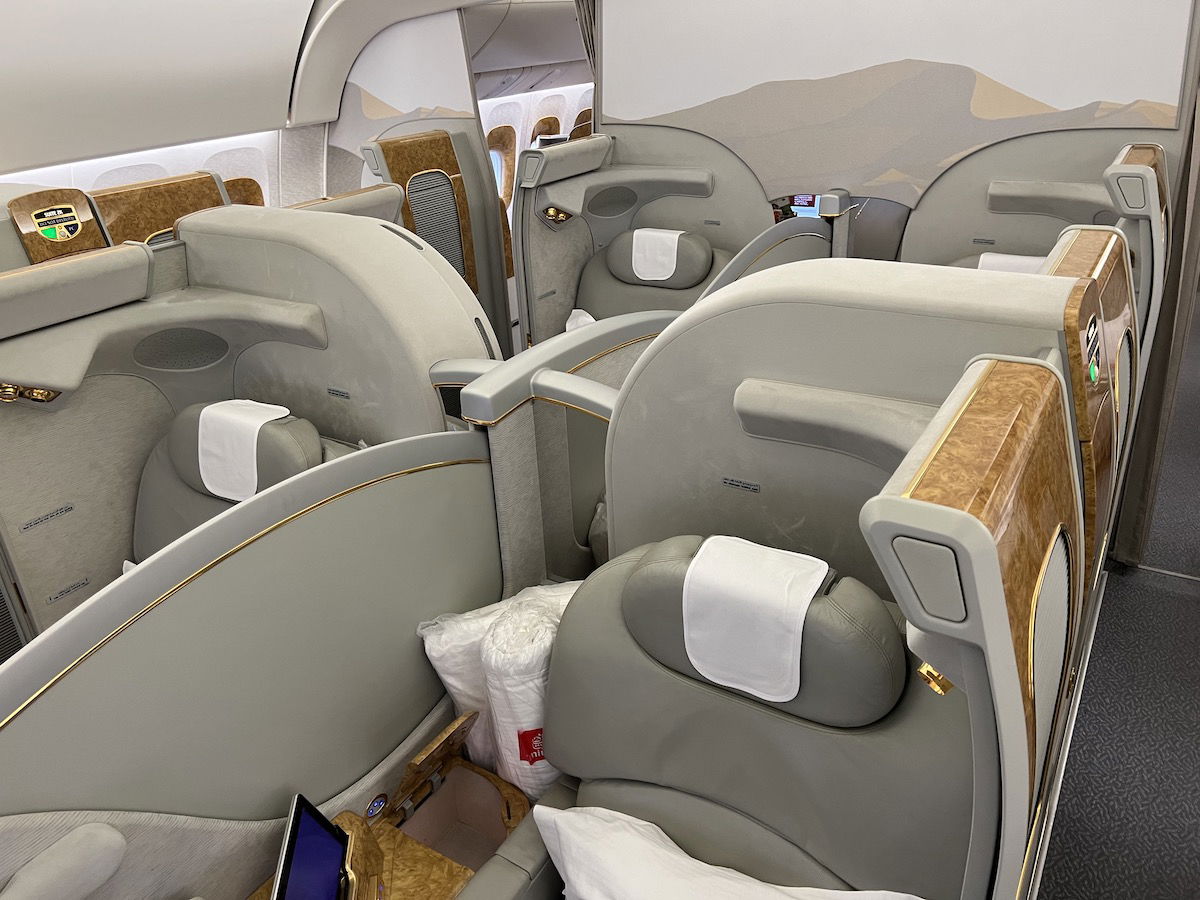 So, who is this flight attendant?
Typically when these kinds of BS stories are written, they quote anonymous flight attendants, and don't actually mention names. What makes this story different is that the former flight attendant is specifically named.
I don't want to blow up her spot and be overly critical of her, and that's also why I won't mention her full name (even though it's in the original story). But she claims to be a former flight attendant, and based on looking at her Instagram, she worked for… Norwegian on the Boeing 737 fleet.
Norwegian is an ultra low cost carrier, and the airline doesn't have first or business class on these planes. Now that advice makes a whole lot more sense…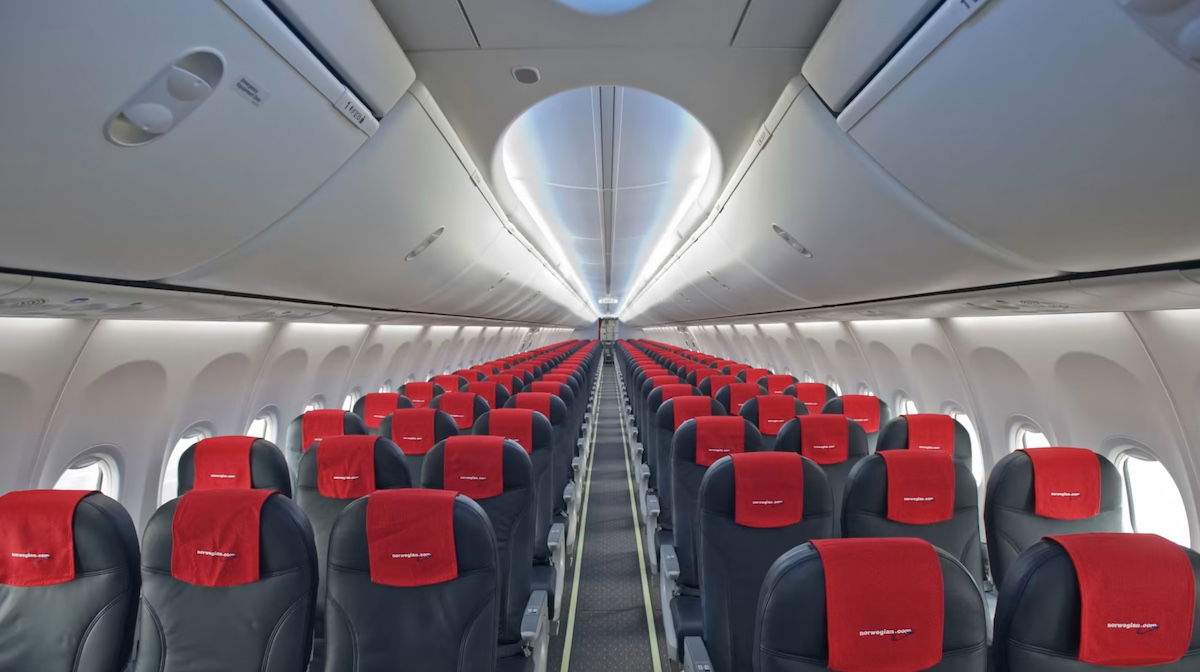 Bottom line
Wear whatever the heck you want when flying. Or at least don't choose your clothing based on a belief that dressing nice will get you an upgrade. If you want to sit in a premium cabin seat, either pay for it with cash or miles, upgrade with miles, or have elite status. That's what's going to give you the best odds.