In early March, United Airlines filed with the with the Department of Transportation (DOT) to launch a new route between Washington and Cape Town, complementing the carrier's Newark to Cape Town service. The airline didn't say anything publicly about this route otherwise… until today.
United's Washington to Cape Town route plans
United is seeking permission to operate 3x weekly year-round flights between Washington (IAD) and Cape Town (CPT). If approved, the route would launch on November 17, 2022, and operate with the following schedule:
Washington to Cape Town departing 6:30PM arriving 4:15PM (+1 day)
Cape Town to Washington departing 9:00PM arriving 6:00AM (+1 day)
United intends to use a Boeing 787-9 for the route, featuring a total of 257 seats. This includes 48 Polaris seats (business class), 21 Premium Plus seats (premium economy), 39 Economy Plus seats (extra legroom economy), and 149 economy class seats.
This would be United's fifth route to Africa, complementing the carrier's routes from Newark to Cape Town, Newark to Johannesburg, Washington to Accra, and Washington to Lagos. United claims that Washington to Cape Town is the most in-demand route between the United States and South Africa without nonstop service.
Here's how United's SVP of International Network and Alliances, Patrick Quayle, describes United's plans for this service:
"From creating new jobs, to supporting key civic and aid organizations, United has taken tremendous pride in growing our family and operations in South Africa, and across the African continent. If awarded by the DOT, this historic nonstop service will significantly enhance travel options for consumers, strengthen ties between our countries legislative and diplomatic epicenters, and benefit thriving travel and tourism industries serving our respective countries."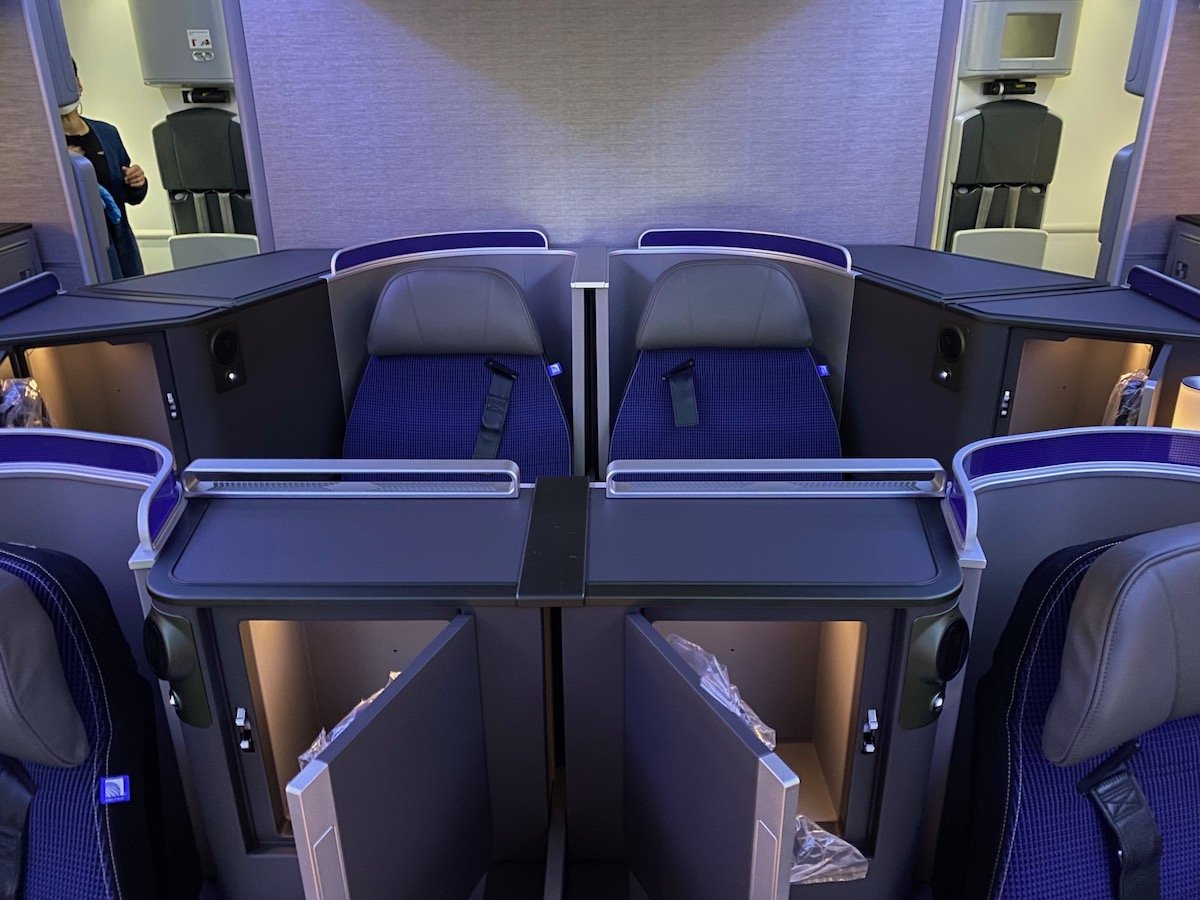 Why this route might not become a reality
In February 2022, Delta Air Lines announced plans to launch a new 3x weekly service between Atlanta (ATL) and Cape Town (CPT) as of November 18, 2022. As you might have guessed, it's not a coincidence that United became interested in operating this route a couple of weeks after Delta announced its intentions, and United is even promising to launch a day earlier than Delta.
This is all because frequencies between the United States and South Africa are limited, and carriers from the United States are only able to add up to four additional frequencies beyond what has currently been allocated. In other words, both Delta and United can't get what they want here. So the DOT could either award all the requested slots to Delta, all the requested slots to United, or could split the slots between the two airlines.
United argues that it should be granted the frequencies over Delta for the following reasons:
Washington is the second largest destination in the United States for Cape Town demand (after New York), and this would also facilitate government-to-government connections
This would enhance competition against Delta, which has been the largest US carrier providing service to continental Africa for well over a decade
United would offer connectivity to 15 other destinations beyond Cape Town via partner Airlink
Between the Newark and Washington routes, United would provide nonstop or one-stop service for 93% of demand from the United States to South Africa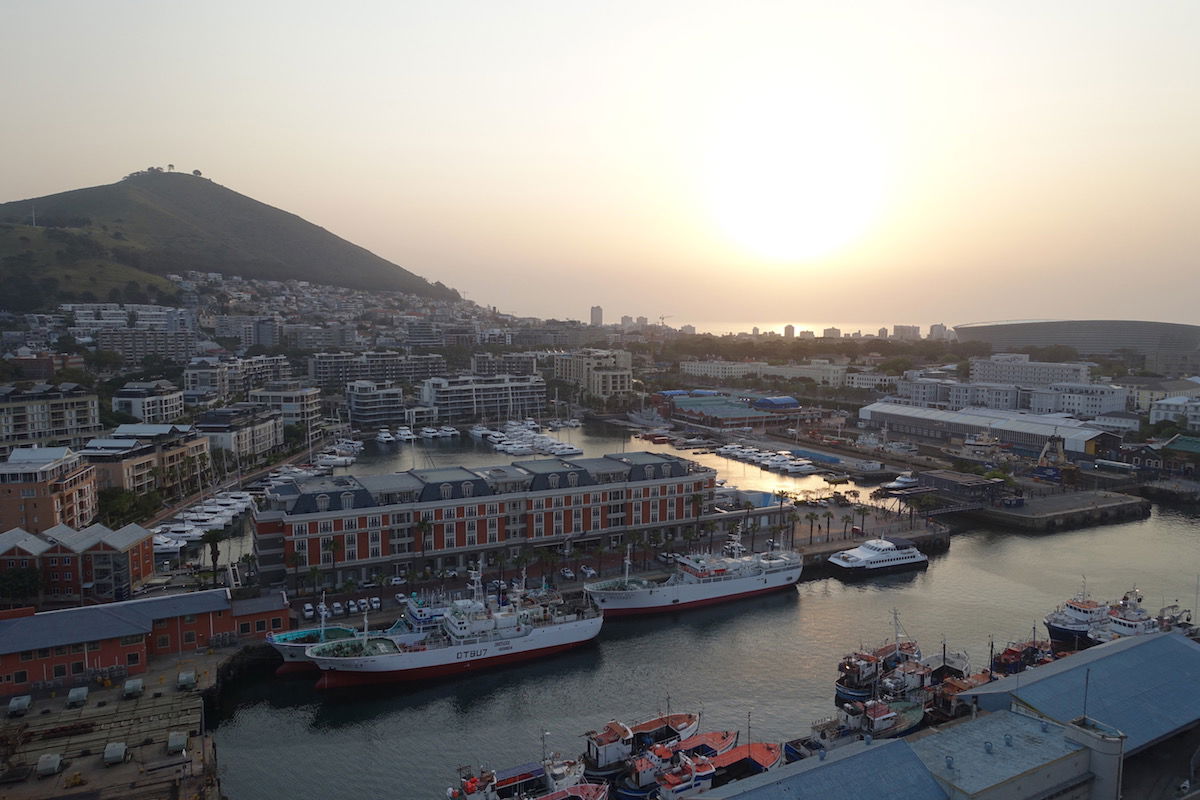 Bottom line
United Airlines is hoping to launch 3x weekly flights between Washington and Cape Town as of November 2022, complementing the carrier's Newark to Cape Town route. United announced its intentions just a couple of weeks after Delta revealed it plans to launch an Atlanta to Cape Town route.
The catch is that currently there are only four additional weekly frequencies between the United States and South Africa that can be allocated to an airline from the United States, so Delta and United can't both get the frequencies they're asking for. United is clearly trying to publicly campaign for these rights, though.
Do you think Delta or United should be awarded these Cape Town frequencies?