If United Airlines has its way, the airline will launch two new routes to Tokyo Haneda Airport (HND).
Some Tokyo Haneda slots are up for grabs
Tokyo has two major airports — Narita Airport (NRT) and Haneda Airport (HND). Haneda is much more convenient for those visiting Tokyo, but historically most long haul flights have operated to Narita. However, Haneda has increasingly been opening up slots for long haul flights, which airlines have been very excited about.
Back in 2019, the Department of Transportation (DOT) was in a position to award US airlines a dozen additional slots for Haneda (Japanese airlines were offered a similar number of slots). The DOT is supposed to award these based on what's in the best interest of the public, so airlines try to make the case for why a particular route is in the public's best interest.
Those 12 slots ended up being split between four airlines, including American, Delta, Hawaiian, and United. These slots have a "use it or lose it" clause, meaning that if an airline doesn't operate a route for which it was granted a slot, it will be allocated to another airline.
However, due to the pandemic, the DOT has allowed airlines to delay launching these flights. That dormancy waiver ends as of October 2023, and we know that two airlines decided not to use their available slots. Specifically, Delta won't operate a daily Portland to Tokyo Haneda route, while Hawaiian Airlines won't operate a 5x weekly Kona to Tokyo Haneda route.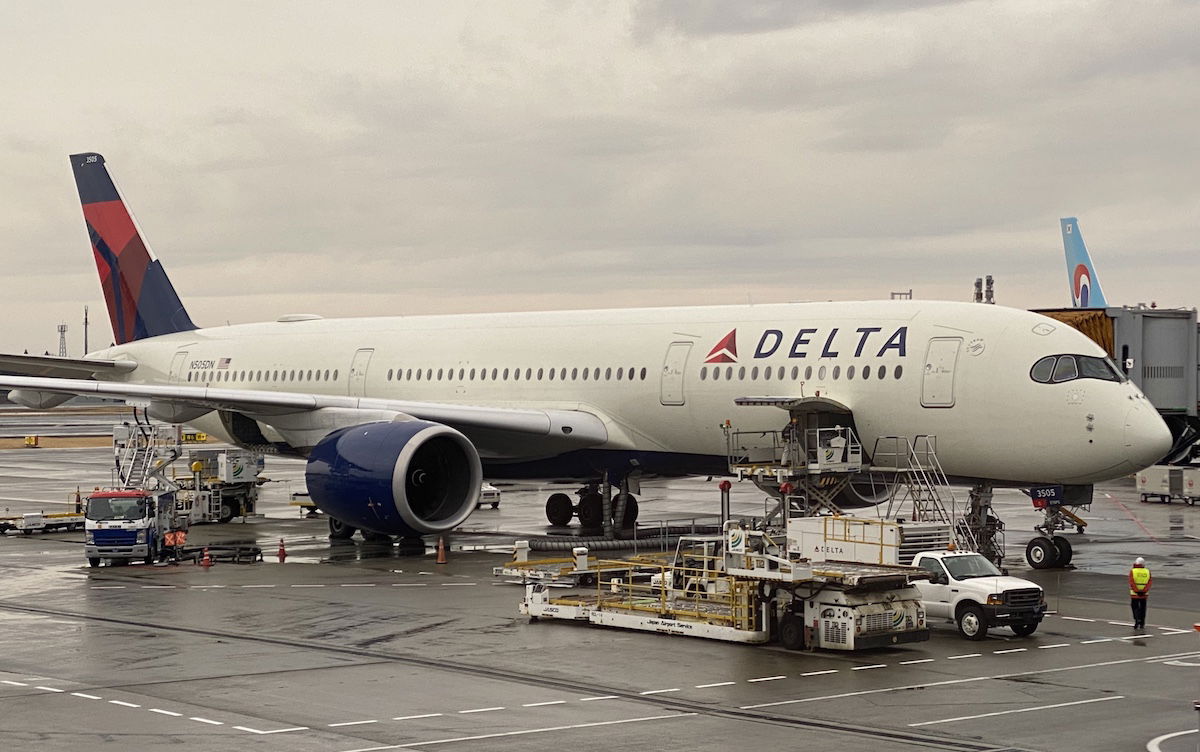 United proposes Guam and Houston to Tokyo Haneda flights
The DOT will presumably soon invite US airlines to propose new routes to Tokyo Haneda for these available slots. Even ahead of that, United Airlines has already requested the right to operate two new routes to Tokyo Haneda.
United is proposing operating a daily flight from Houston (IAH) with the following schedule:
UA7 Houston to Tokyo departing 12:30PM arriving 5:45PM (+1 day)
UA6 Tokyo to Houston departing 7:40PM arriving 4:30PM
United is also proposing operating a 5x weekly flight from Guam (GUM) with the following schedule:
UA848 Guam to Tokyo departing 7:10PM arriving 10:00PM
UA849 Tokyo to Guam departing 11:55PM arriving 4:45AM (+1 day)
United is willing to commence these routes ASAP, assuming the airline is granted these slots. Now, a couple of interesting things to note about these new routes:
United joint venture partner All Nippon Airways already flies between Houston and Tokyo Haneda, while United already flies from Houston to Tokyo Narita; I'm curious if United would maintain its Narita service, if ANA would maintain its Haneda service, or what
United already flies between Guam and Tokyo Narita, though this would be the first service to Tokyo Haneda; this service would use a pretty undesirable slot in terms of Haneda takeoff and landing times, so this isn't a particularly premium slot for mainland US service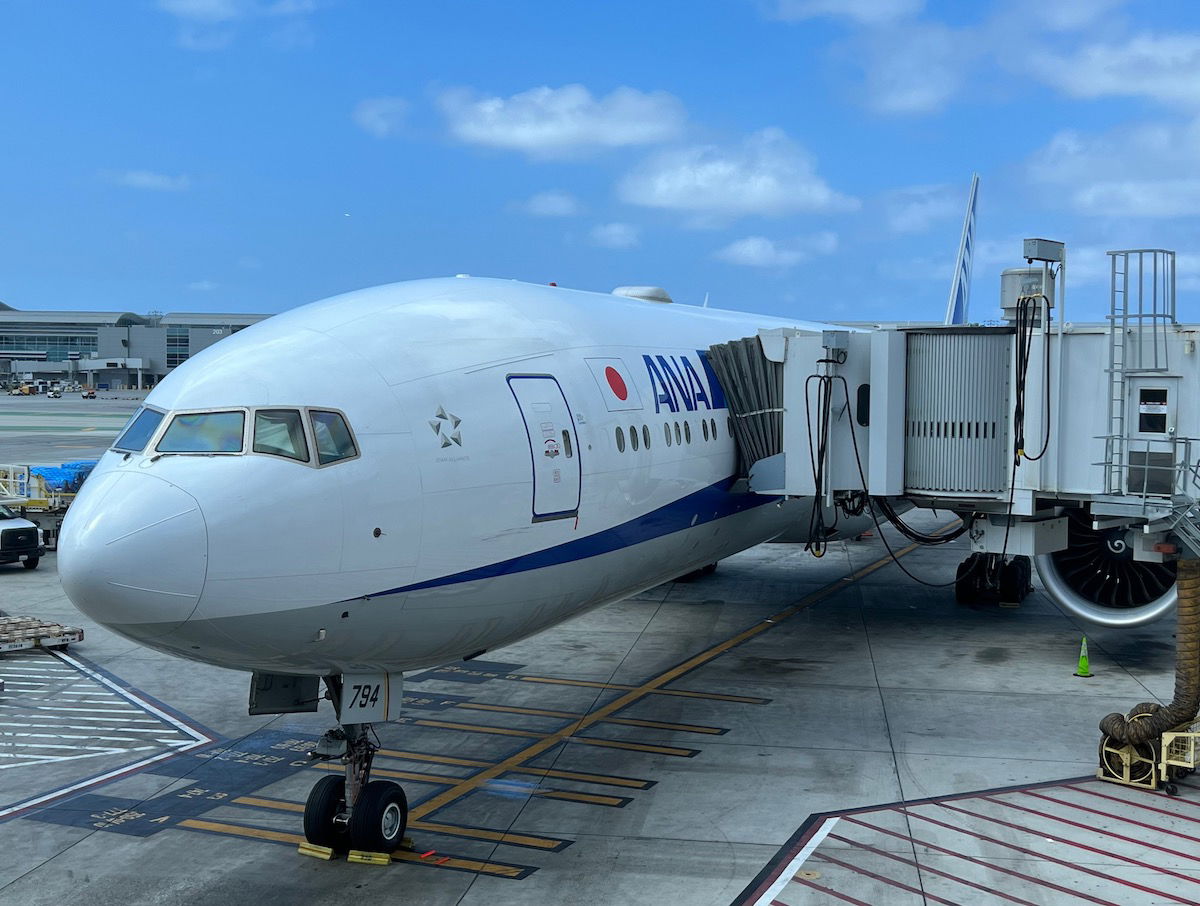 Will American or Delta request any Tokyo Haneda flights?
So far United is the only airline to make a concrete proposal as to what should be done with these slots. However, the DOT hasn't even started the formal process of reallocating these slots. That means other airlines, like American and Delta, will have the opportunity to make their case.
We'll see how this unfolds, though it's always fun to speculate a bit:
American has a shortage of long haul aircraft and doesn't seem to want much expansion in Asia, and the airline already flies to Haneda from Dallas (DFW) and Los Angeles (LAX); I'm sure the airline could get approval to fly to Haneda out of Miami (MIA) or Philadelphia (PHL), but I can't imagine American would be willing to do that
Delta already has plans to serve Haneda out of Atlanta (ATL), Detroit (DTW), Honolulu (HNL), Los Angeles (LAX), Minneapolis (MSP), and Seattle (SEA); I think Delta would have good odds of being granted service out of Boston (BOS) or New York (JFK), but I also doubt that Delta is willing to do that at this point
If Delta can propose new routes different than the ones it's currently offering, the airline should generally have the advantage in being granted new Haneda slots, given that American and United both have joint venture partners in Japan
As far as United's proposed service goes, I imagine that the DOT would consider the Guam service to be in the public's best interest. Meanwhile I imagine the Houston service would only be selected if there weren't any other decent proposals, given that United's joint venture partner already operates that exact route.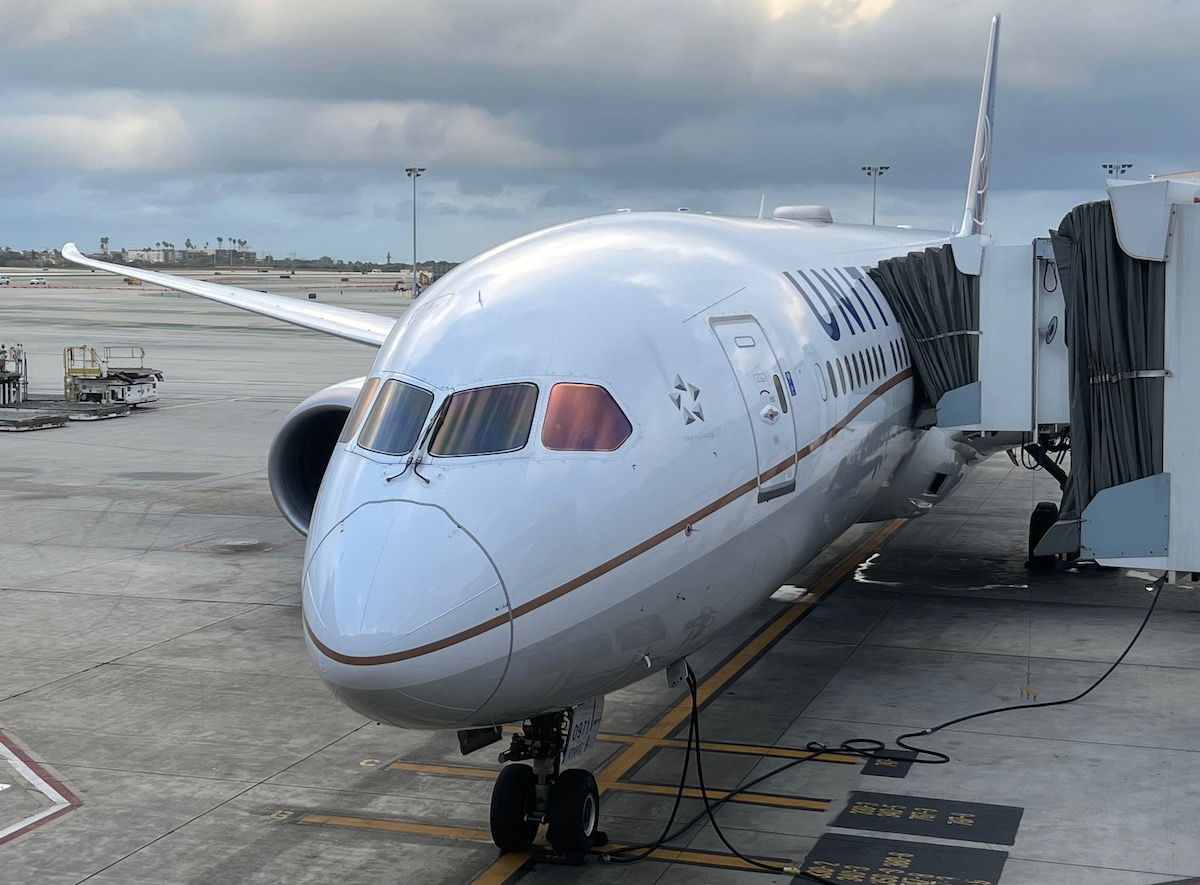 Bottom line
Some Haneda Airport slots will be up for grabs shortly for US airlines, due to Delta not launching Portland flights, and Hawaiian Airlines not launching Kona flights. United has already proposed adding Haneda service out of both Guam and Houston, so let's see what other airlines request, once the reallocation process officially starts.
What new service would you like to see between Tokyo Haneda and the United States?