After quite some back-and-forth with the United States Department of Transportation (DOT), Delta Air Lines is giving up a Tokyo Haneda slot…
The backstory of Delta's Portland to Tokyo Haneda route
Tokyo has two major airports — Narita Airport (NRT) and Haneda Airport (HND). Haneda is much more convenient for those visiting Tokyo, but historically most long haul flights have operated to Narita. However, Haneda has increasingly been opening up slots for long haul flights, which airlines have been very excited about.
Back in 2019, the DOT was in a position to award US airlines a dozen additional slots for Haneda (Japanese airlines were offered a similar number of slots). The DOT is supposed to award these based on what's in the best interest of the public, so airlines try to make the case for why a particular route is in the public's best interest.
Those 12 slots ended up being split between four airlines (American, Delta, Hawaiian, and United). Delta got lucky, and ended up being awarded five slots, to fly to Haneda from Atlanta (ATL), Detroit (DTW), Honolulu (HNL), Portland (PDX), and Seattle (SEA), complementing the carrier's previous service to Haneda from Los Angeles (LAX) and Minneapolis (MSP).
These Haneda slots operate with a "use it or lose it" clause, so airlines actually have to serve these routes, or else the slots can be taken away. However, these routes were supposed to launch in March 2020, and as you might have guessed, that wasn't a great time for transpacific travel. As a result, the DOT granted a dormancy waiver, allowing airlines to postpone any Haneda routes, without losing the slots.
That waiver is finally coming to an end as of October 2023. Delta still hasn't launched its Portland to Tokyo Haneda route, so the airline is making an interesting decision…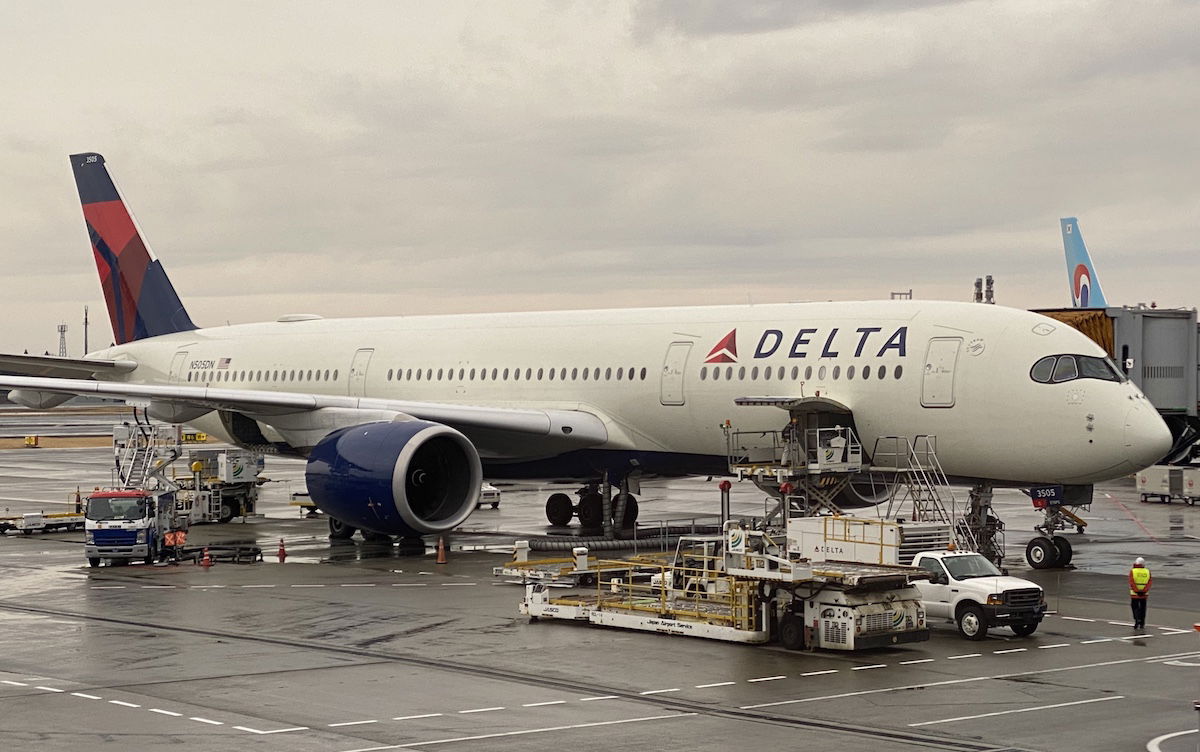 Delta won't fly from Portland to Tokyo Haneda
For the past several months, Delta has been urging the DOT to give the airline flexibility to operate this Haneda slot out of a different airport. Delta just doesn't want to fly from Portland to Tokyo Haneda, and has argued that market conditions have changed since the slot was allocated for Portland, and the route is no longer viable.
The DOT has argued that if Delta doesn't want to operate the route for which the slot was granted, it can be returned to the DOT, and the DOT will start a process of awarding the slot once again. As the DOT argued:
"The department believes, consistent with our past practice, that should any of the carriers selected for Haneda service wish to change their U.S. gateway, the public interest would be best served by our consideration of such a request on the basis of a fresh and complete evidentiary record, and in light of the circumstances presented at that time."

"Such record would offer the opportunity not only for arguments and evidence that the requesting carrier might present in support of its proposed shift, but also potential arguments and evidence of other interested carriers and communities in favor of alternative outcomes that they believe would best maximize public benefits."
After a lot of debate, the DOT has given Delta a firm "no" when it comes to switching the gateway for its Portland to Haneda route. As a result, Delta has informed the DOT that the airline no longer plans to move forward with its Portland to Tokyo Haneda service.
It will now be up to the DOT to award this to another airline. United has expressed interest in operating to Tokyo Haneda from either Guam (GUM) or Houston (IAH), so that seems like the leading possibility at this point.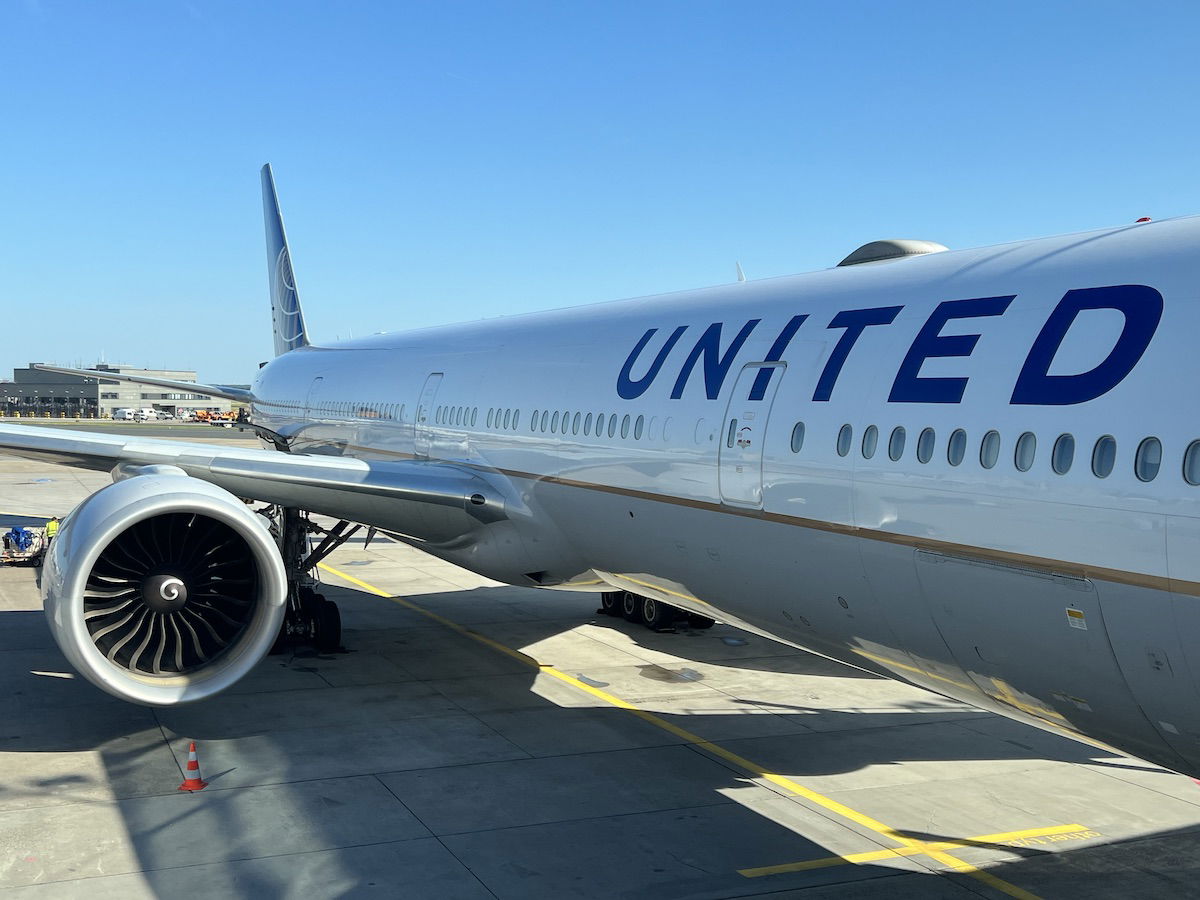 Now, a few thoughts:
I love how greedy and self-serving airlines sometimes are; Delta was granted 41% of the available Haneda slots for all US airlines based on the specific city pairs in which it promised to operate these services, but then it wants the flexibility to use this slot for something else, without giving other airlines a chance to make their case
It's surprising that Delta can't make a Portland to Tokyo route work; the airline operated a Portland to Tokyo Narita flight back in the day, and on top of that, transpacific capacity is so limited at the moment, with some of the highest fares we've ever seen
This clearly reflects Delta's weakness in Asia outside of its joint venture with Korean Air, as Delta is focused on routing everything through Seoul Incheon (ICN); Delta also has the disadvantage of not having a major partner in Japan, while American has Japan Airlines and United has All Nippon Airways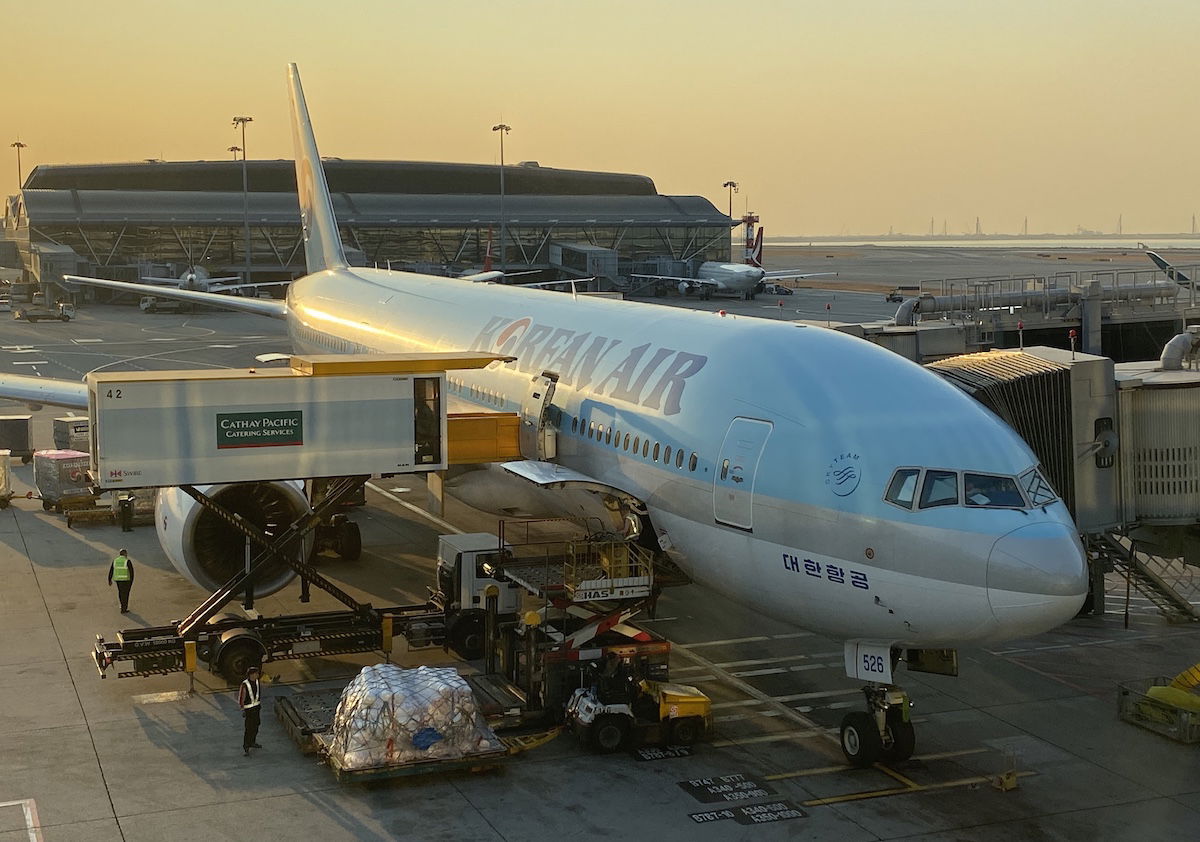 Bottom line
Delta is giving up on its Portland to Tokyo Haneda route, which it received permission to operate back in 2019. The airline argued that market conditions had changed, and wanted the DOT to give the airline flexibility to operate this service out of another airport.
The DOT (correctly) denied this request, and will instead award this slot to the airline that can make the most compelling case. It's pretty wild that Delta is just willing to hand a valuable Haneda slot back to the DOT, especially in this environment…
What do you make of Delta not being able to make Portland to Haneda work?
PS: Grabbing my popcorn to see how a certain someone is going to spin this…