United Airlines operated a pretty remarkable flight yesterday.
United Airlines' special Juneteenth flight
On Saturday morning, United Airlines commemorated Juneteenth with a special all-Black team member operated flight from Houston to Chicago. All team members involved in UA1258 were Black, including the flight crew, pilots, gate agents, ramp staff, maintenance technicians, caterers, and flight dispatchers.
The Boeing 787-9 left Houston at 10:30AM, and landed in Chicago at 1:06PM, after a 2hr10min flight. This special occasion was commemorated on both ends — Houston's mayor spoke prior to the flight, there was a water canon salute in both Houston and Chicago, and the flight's captain even played the saxophone. How cool is that?!
This flight was organized by BEACON, which is United's Black Business Resource Group.
Here's a video United put together about the flight:
And here are some pictures provided by United of the flight: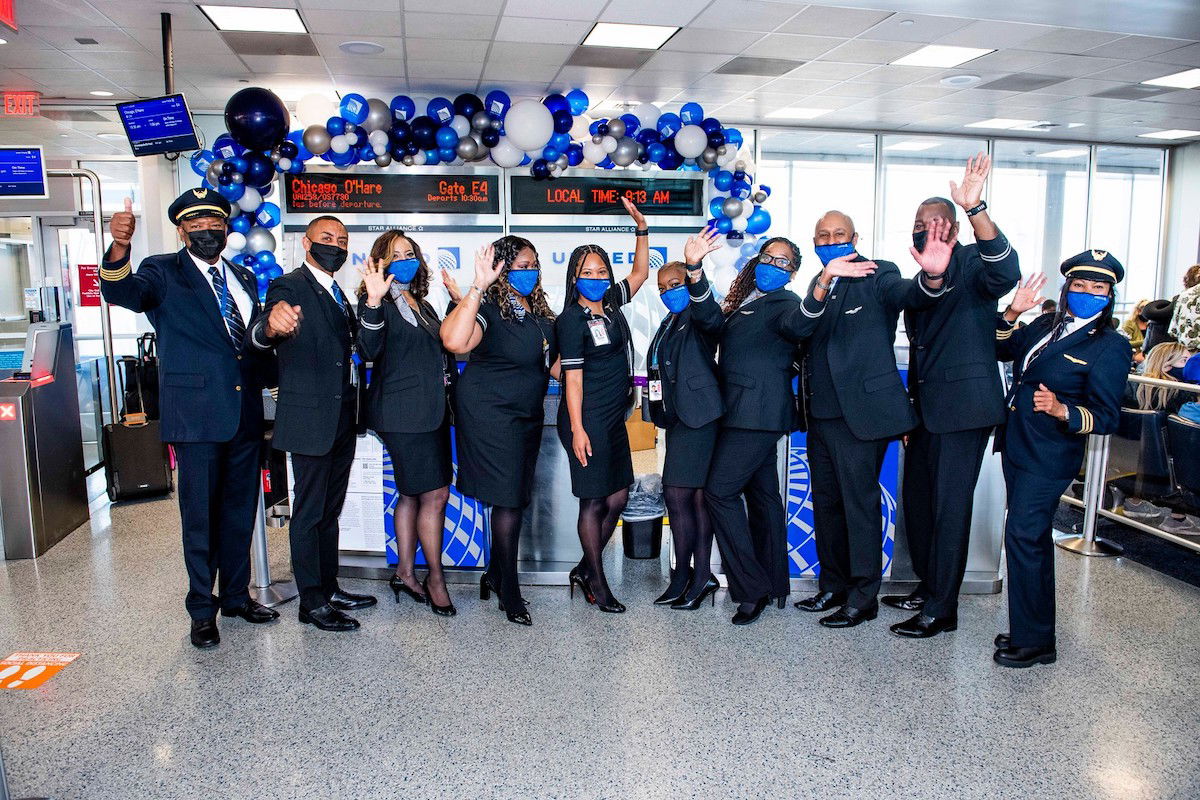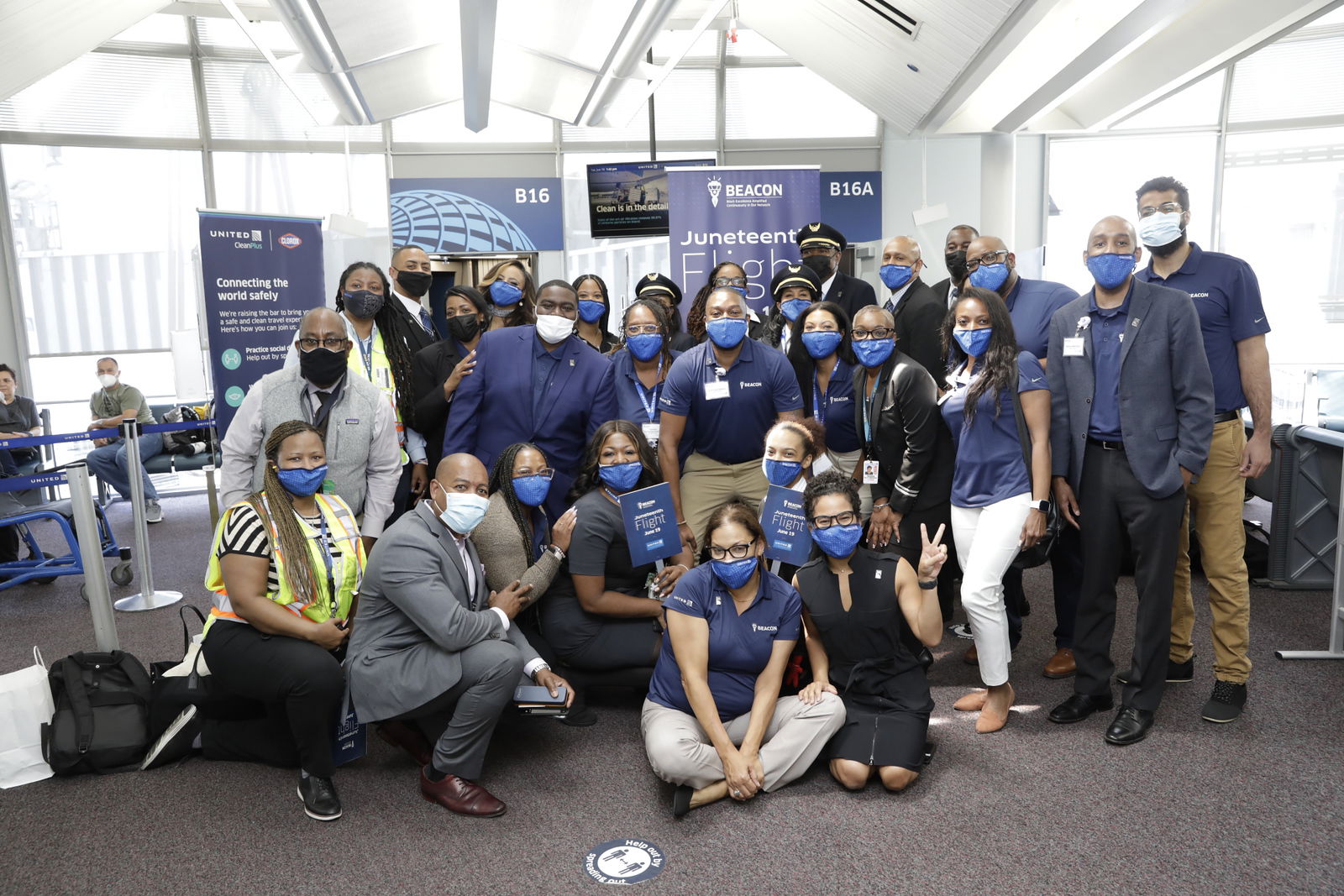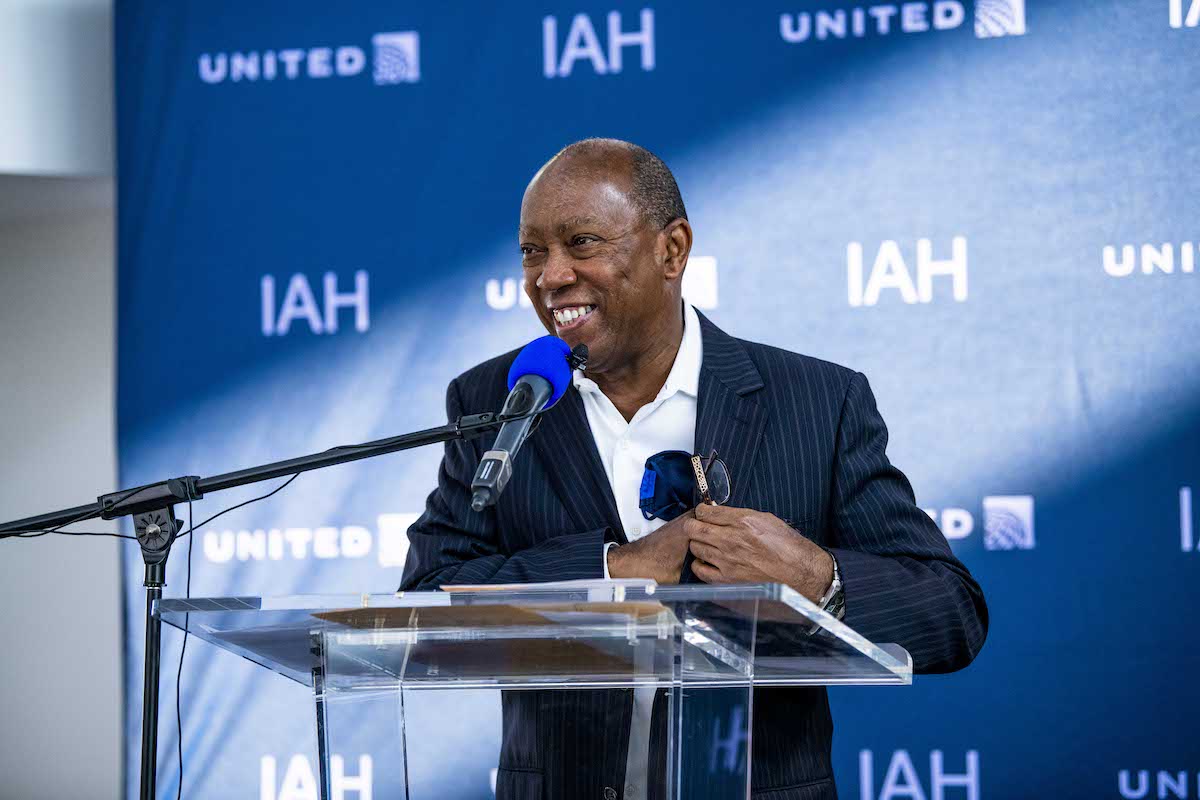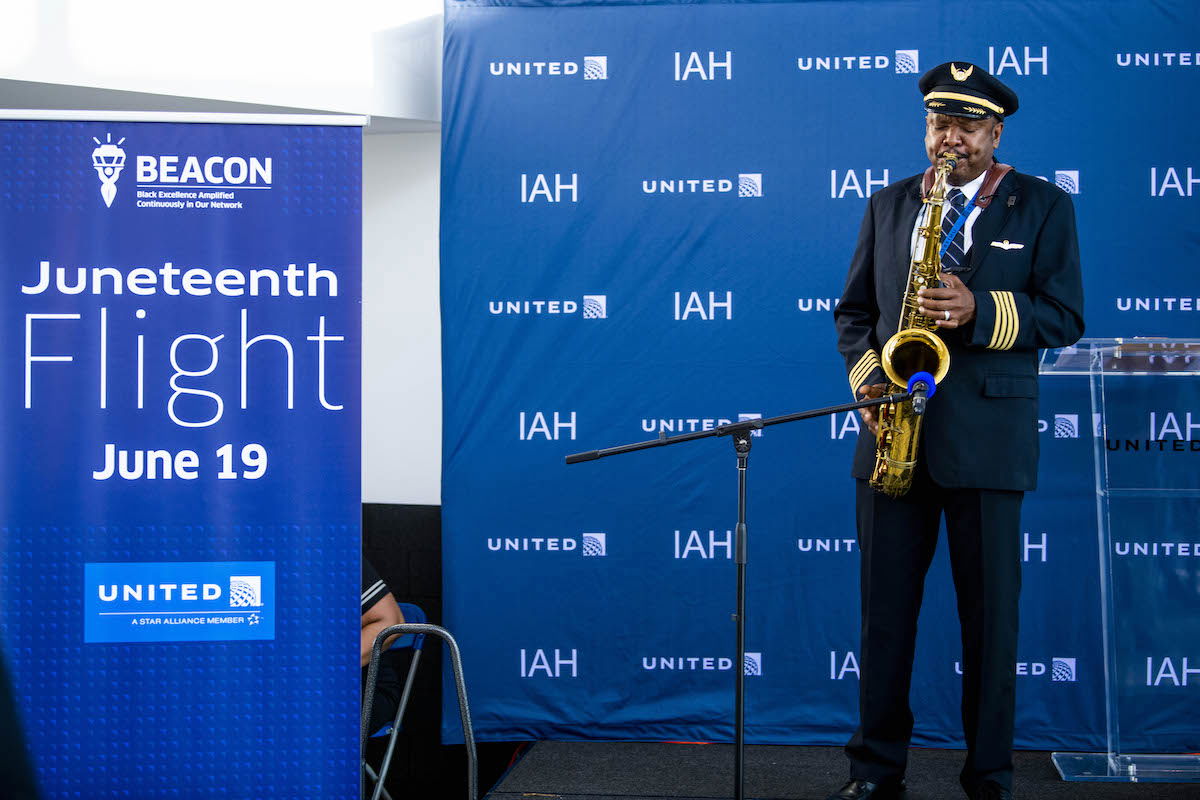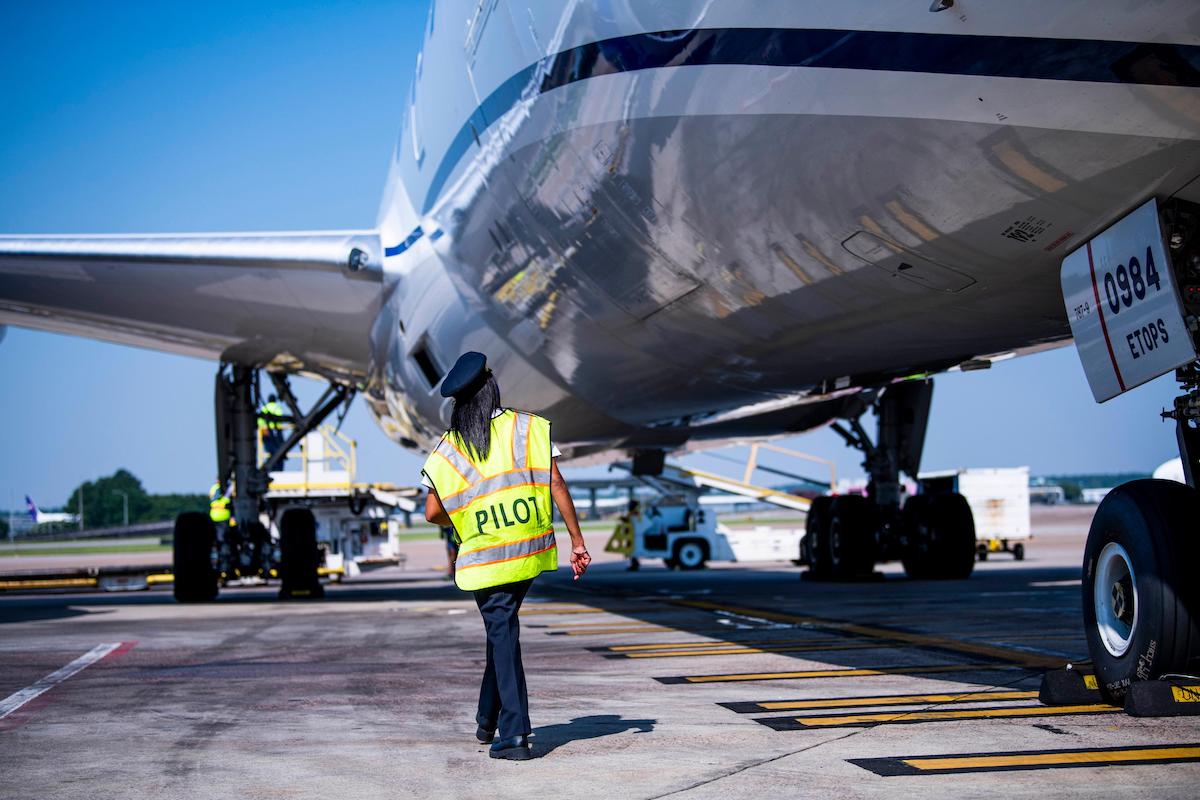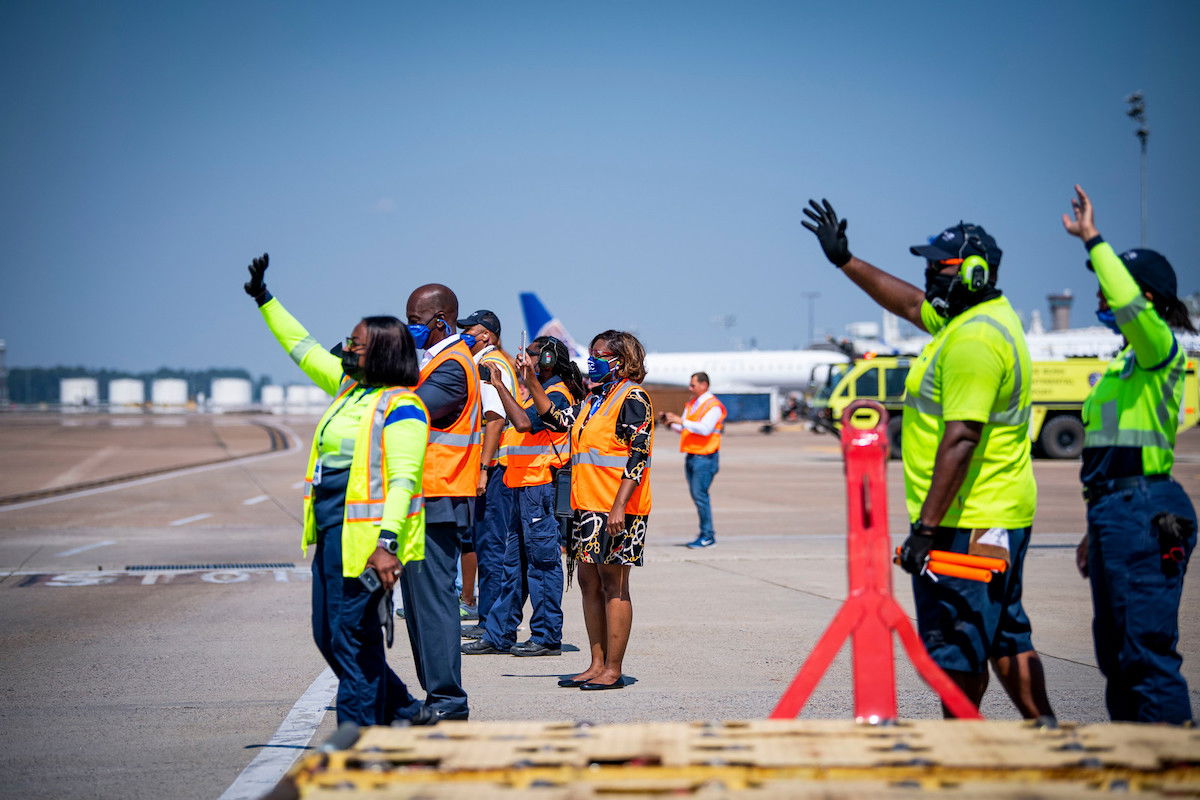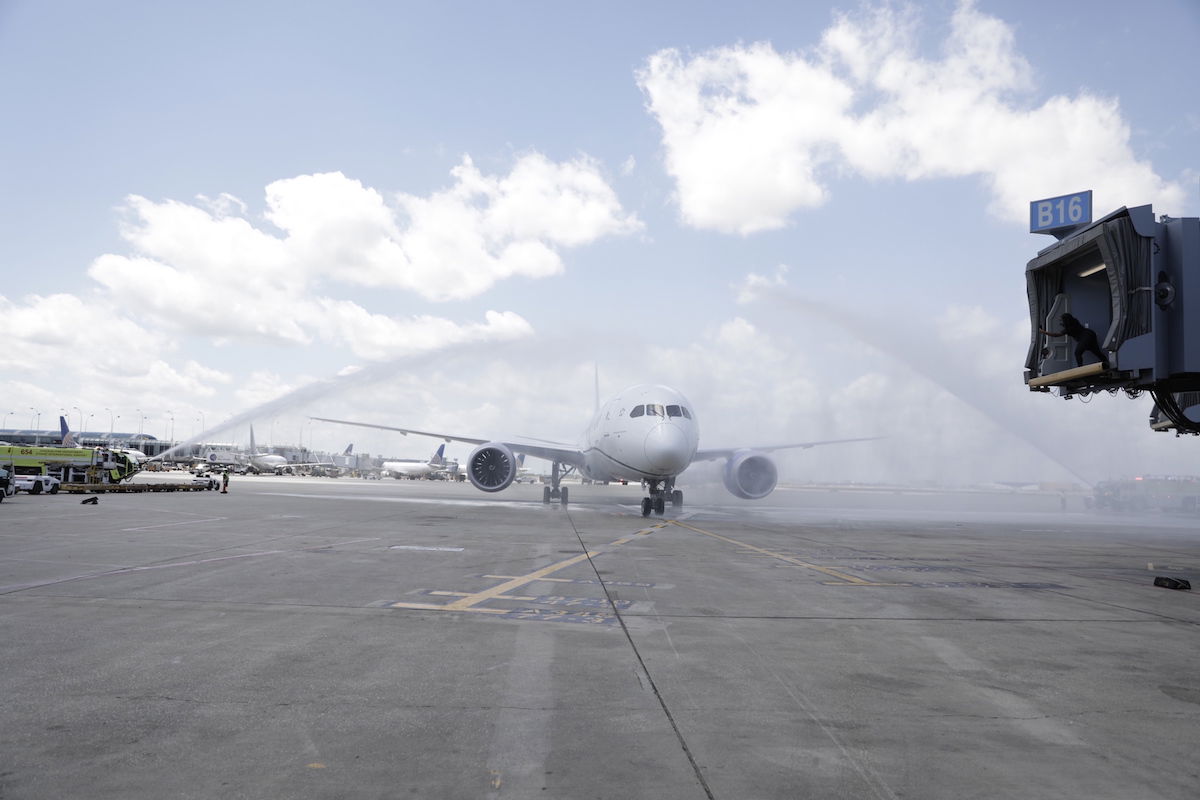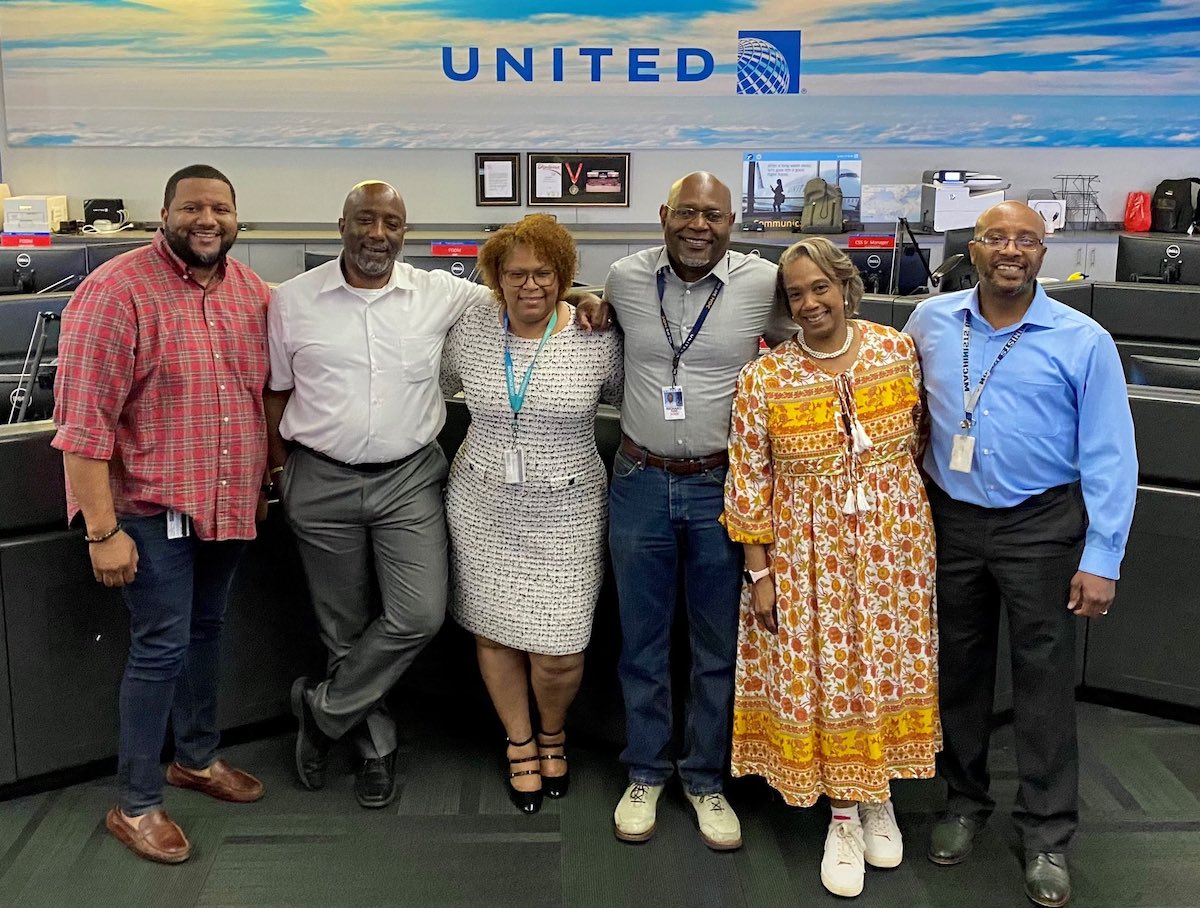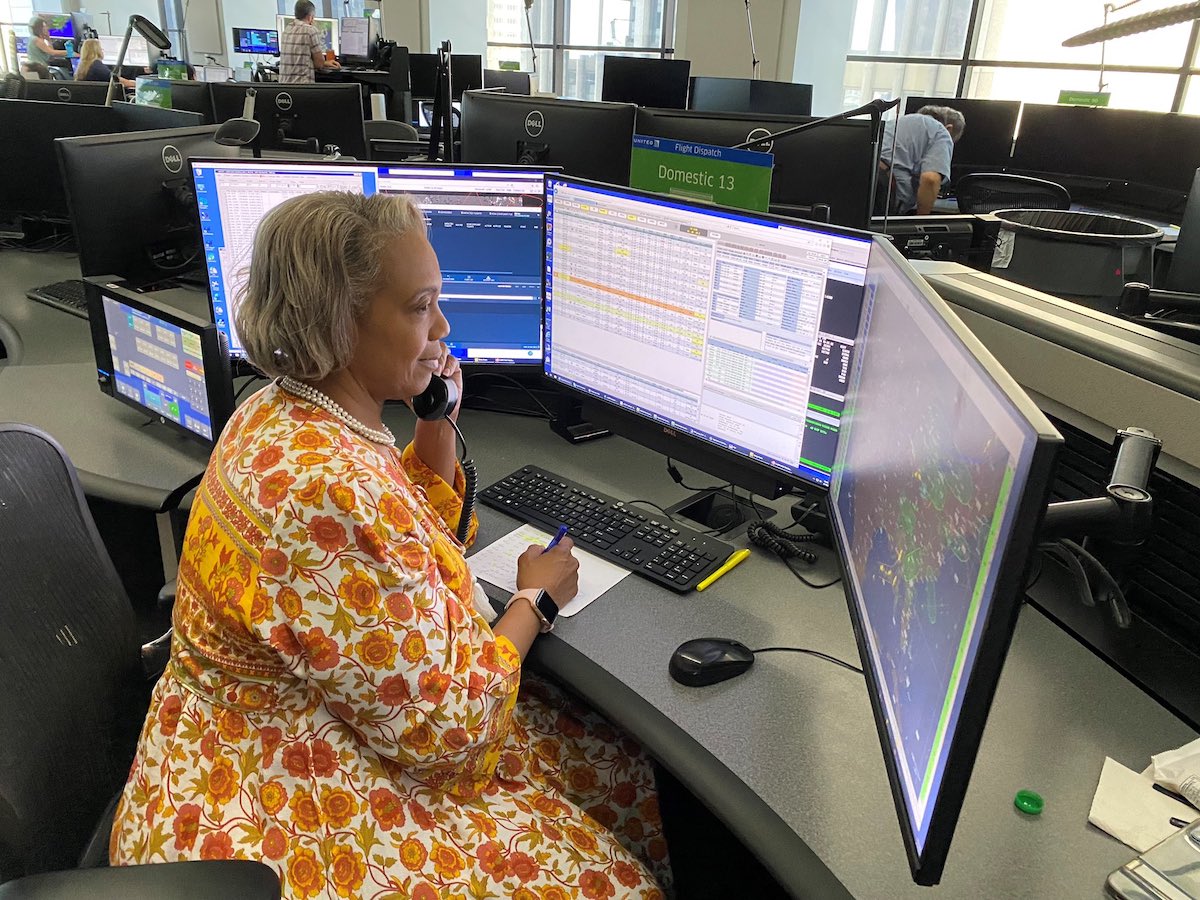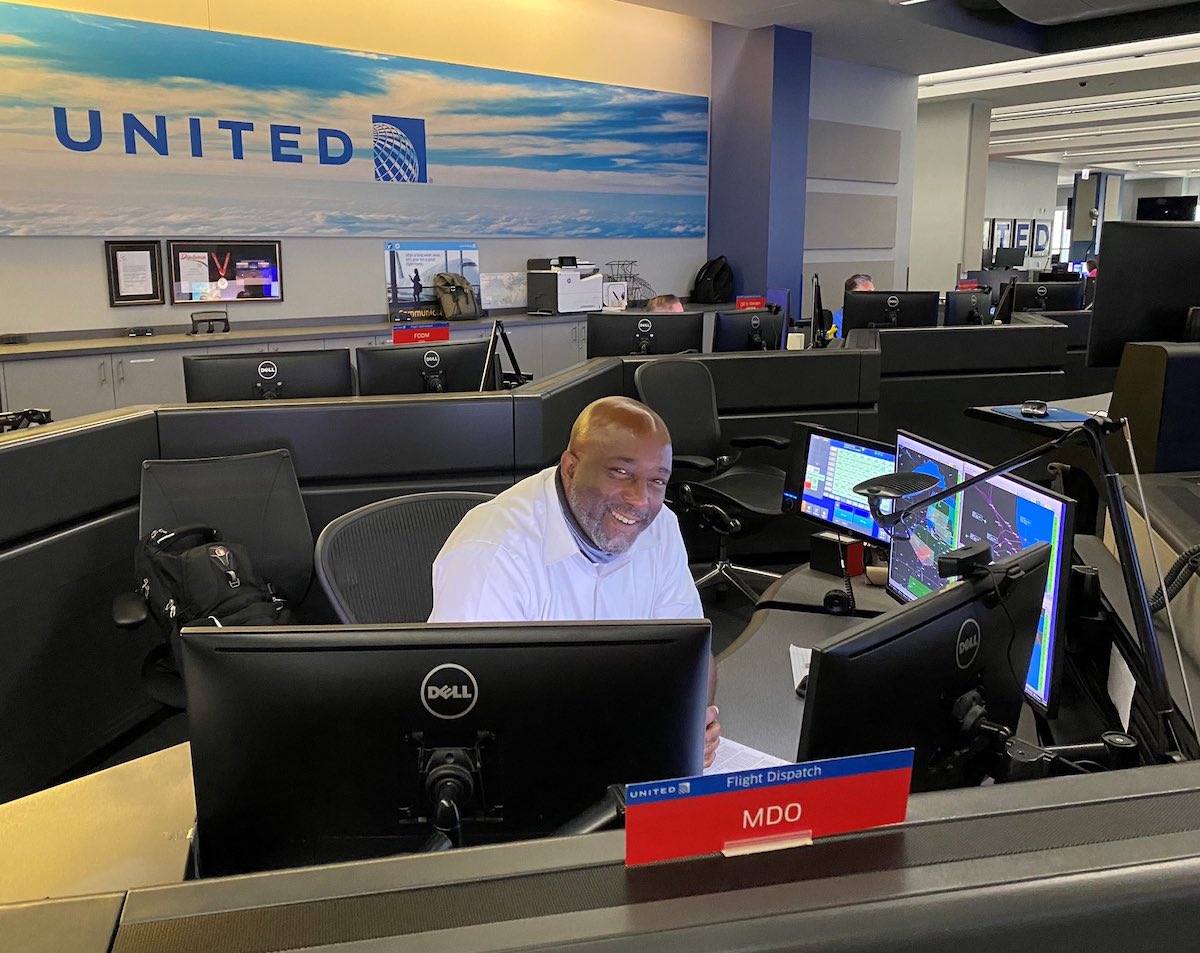 While we've seen many airlines operate special flights with all-female crews in the past, to my knowledge this is the first time that an all-Black crew has been celebrated in this way in the United States.
This is part of a larger diversity effort from United
United Airlines has been working on improving its diversity. In April 2021, United set a new diversity goal for pilots. United is the only major airline in the United States to own a flight school, and the airline is hoping to train 5,000 new pilots by 2030 (upon completion of the program, pilots are guaranteed a job with United).
United is setting a goal of having 50% of pilots trained this way be women and/or people of color. Just to be clear, United will hire pilots in other ways, so that doesn't mean that 50% of hired pilots will be women or people of color, but rather this only applies to those being trained through United's flight school.
There's currently a huge gender and race gap when it comes to airline pilots — only 5% of pilots are women, and only 1% of captains are women. Meanwhile there are even fewer pilots of color. Or if you want to look at the number of female airline pilots of color in the United States, that number is under 150.
Bottom line
United Airlines celebrated Juneteenth by operating a flight with an all-Black team between Houston and Chicago. This didn't just include the flight attendants and pilots, but also included dispatchers, gate agents, rampers, caterers, etc.
Well done, United, this is very cool to see!