Two United Airlines employees have been charged by the Justice Department for stealing marijuana from passengers for years… and I'm a bit confused.
United Airlines rampers stole marijuana from checked bags
The Justice Department has charged two United Airlines employees with conspiracy to distribute a controlled substance. This wasn't just a one-off thing, but rather this was a scheme that went on for quite some time, and they're believed to have stolen hundreds of thousands of dollars worth of marijuana.
According to prosecutors, this dates back to at least 2020:
Two men were the leaders in this scheme, and enlisted the help of at least three airport workers to steal cannabis from checked bags; these people would be paid $2,000 per shift for their help, adding up to $10,000 per week (or sometimes even more, if they found especially large quantities)
The cannabis would be loaded into 15-20 gallon trash bags, and would then be put in the personal vehicles at the end of shifts
On June 8, 2021, the two men were robbed at gunpoint in the employee parking lot at SFO, near their vehicles; they reported this robbery to law enforcement, but conveniently left out that they had a huge amount of marijuana
When police investigated and reviewed security footage, it showed the employees moving black trash bags out of the secure area, which aroused suspicion
Accomplices of the two men were confronted in October 2022, when they were carrying vacuum-sealed bags of marijuana that weighed a total of 30 pounds
You've gotta love how they decided to report to the police that they were robbed in the parking lot while carrying large amounts of marijuana. I mean, you might as well turn yourself in, at that point.
I should also mention that while marijuana is legal in California, it's still not legal on a federal level. So while it's legal to have marijuana on you in California for personal use, you can't possess it with the intent to distribute, and you also can't travel between states with it (Delta-8, on the other hand…).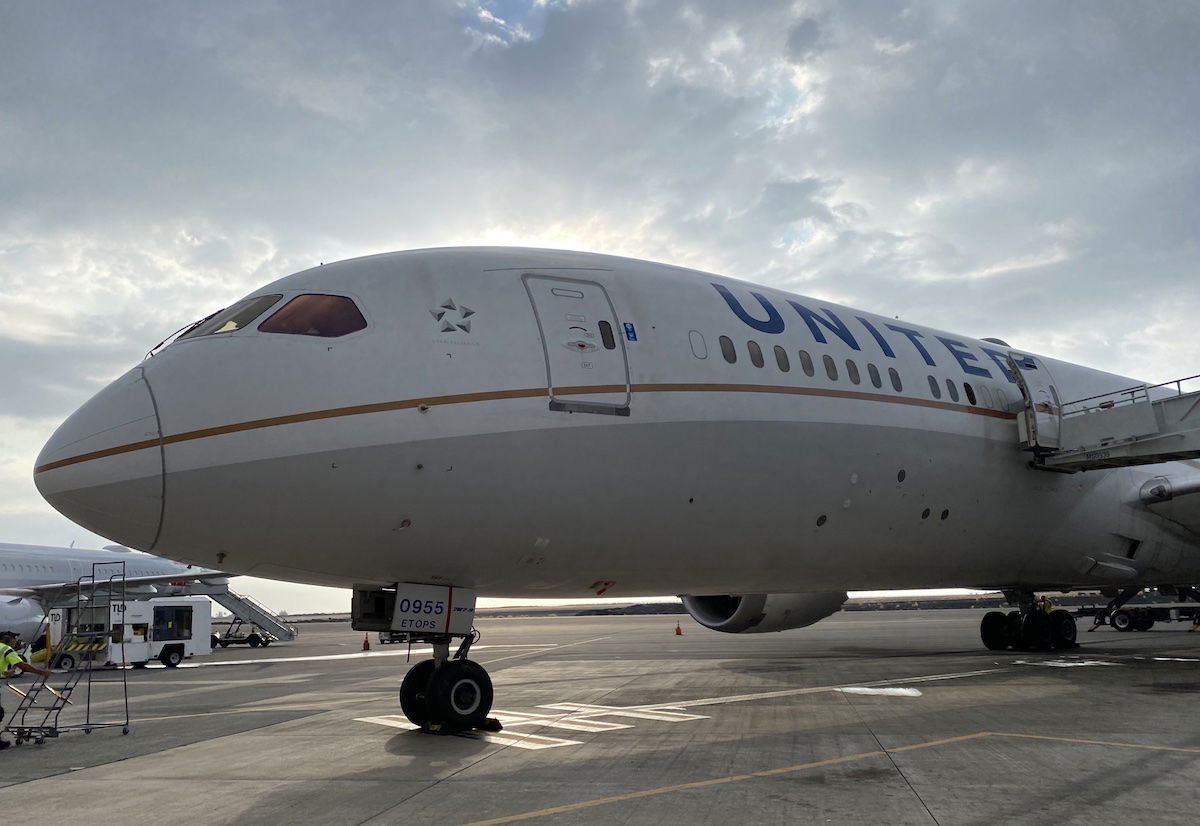 Who are these people checking bags of marijuana?!
There are some key details about this story that are missing, and which confuse me:
Are there that many people checking bags with huge quantities of marijuana in them? The volume would need to be there for this scheme to make sense, given that people were reportedly being paid $2,000 per day to participate, and it's not like marijuana is as expensive as cocaine on a per gram basis
How did the baggage handlers figure out which bags had marijuana? Did they have a reason to believe certain bags had marijuana, or did they basically just go through every bag?
How can baggage handlers just walk out of the secure area and to their car with big trash bags, without anyone batting an eyelid?
I find this story to be really intriguing, I just feel like there's something major I'm missing here. Are there just randomly that many checked bags departing California with tens of pounds of marijuana?!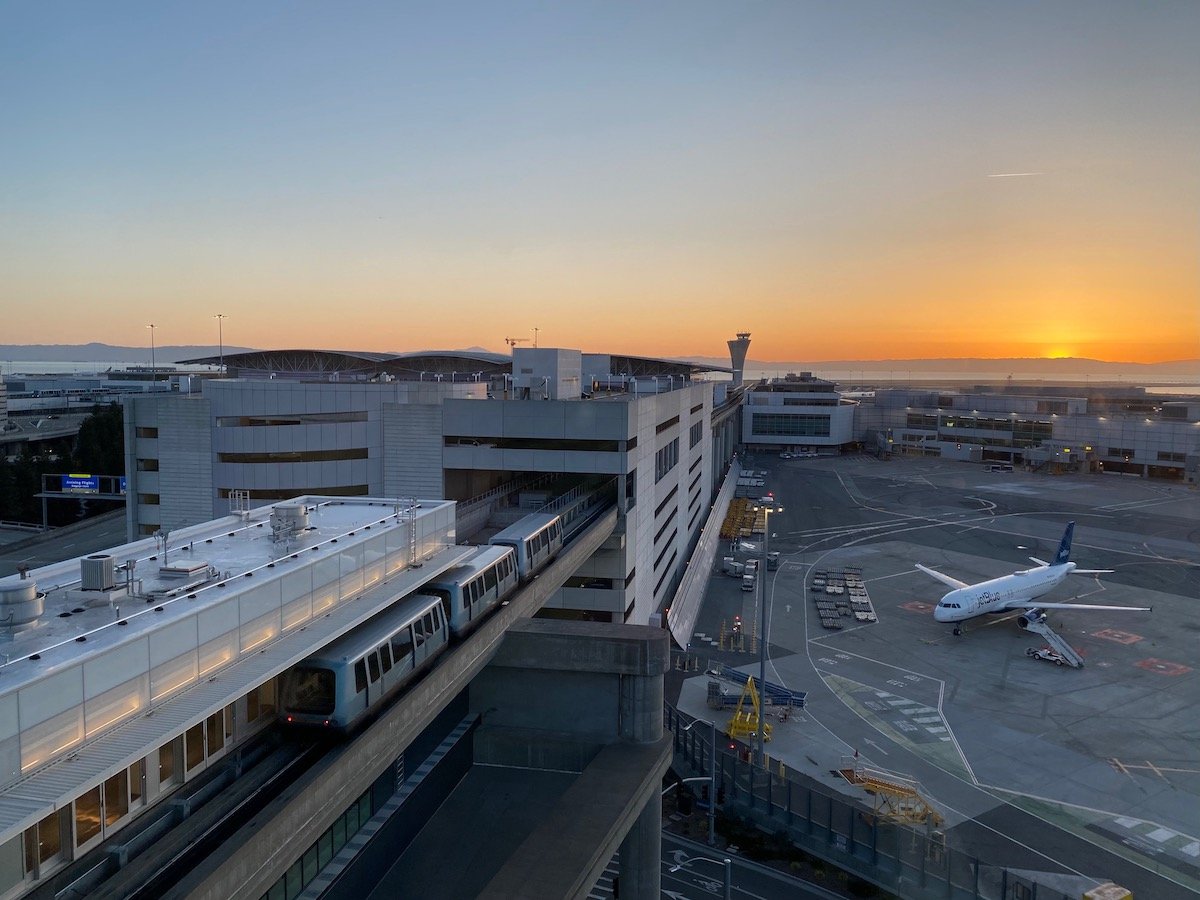 Bottom line
Two United Airlines employees have been charged in a marijuana theft scheme, whereby they worked with others to steal marijuana from checked bags. They reportedly paid people up to $2,000 per day for participating in this scheme. Funny enough, this was all uncovered after they reported that they were robbed in the parking lot, while conveniently leaving out that they had a bunch of marijuana.
Are people checking bags with huge quantities of marijuana so consistently that this makes sense, or what am I missing?