To the untrained eye, this looks like it'll take more than just some duct tape to fix…
Rough landing damages United Boeing 767
This incident happened on Saturday, July 29, 2023, and involves a 32-year-old United Airlines Boeing 767-300 with the registration code N641UA. The jet was performing flight UA702 from Newark (EWR) to Houston (IAH). The flight was routine, until the landing, as flagged by @xJonNYC and reported by The Aviation Herald.
The jet reportedly had an incredibly hard landing on runway 26L at Houston Intercontinental Airport. The plane taxied to the gate without incident, and there were no injuries. Rough landings happen all the time, so why is this noteworthy?
Well, this wasn't just your typical rough landing, because the aircraft sustained substantial damage as a result of it, including wrinkles and tears in the fuselage. The damage was discovered during a post flight inspection — better that than the recent incident where a United A320 had an accident, and then kept flying.
For what it's worth, winds at the time of the incident were calm, and were just three knots. So I think it's safe to say that weather conditions can't be blamed for this.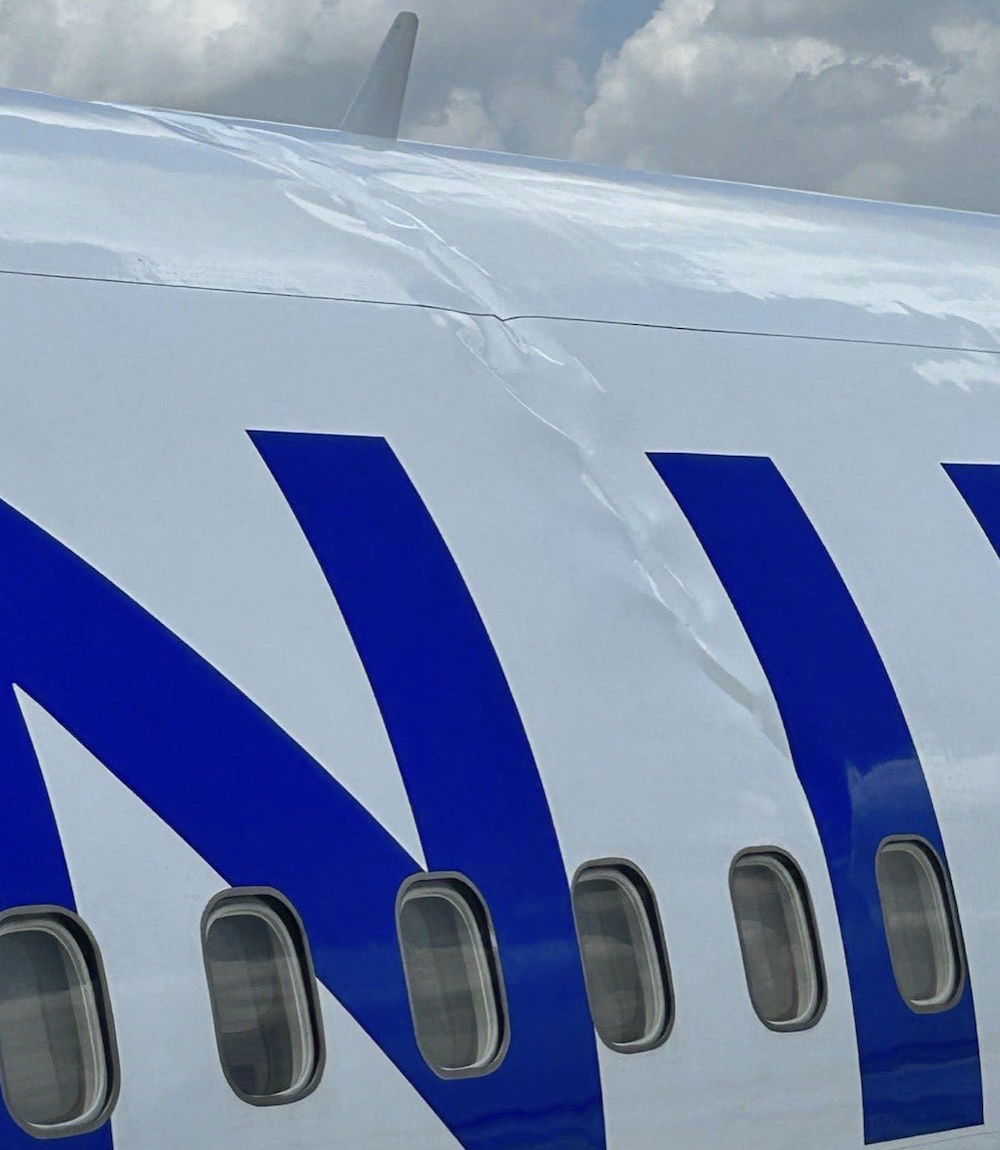 The National Transportation Safety Board (NTSB) is now investigating the incident. According to reports online (which haven't been confirmed, but I'm sure they'll all be revealed in an investigation):
The tear extended to both sides of the fuselage, and some of the panels inside the cabin came off upon impact; furthermore, there was reportedly a small hole in the top of the cabin that let in light
The pilot flying at the time was a new hire, so it remains to be seen how lack of experience factored into what happened
Will this United Boeing 767 fly again?
Now the big question becomes whether this United Boeing 767 will fly again. Two things are for sure:
At 32 years old, this jet can't be that far from retirement; then again, the plane did get new cabin interiors in recent years
Fuselage damage is much more challenging to fix than damage to one specific part of the aircraft, like if you had landing gear damage due to a hard impact
For what it's worth, in 2019, a Delta Boeing 757 had a very rough landing in the Azores, which also caused tears in the fuselage. While most at the time thought that the plane wouldn't enter service again, Delta did decide to fix it, and it was back in service within four months.
While the damage looks similar, that doesn't mean that it's the same structurally. I'll be fascinated to see if this plane ends up being scrapped, or lives to fly another day.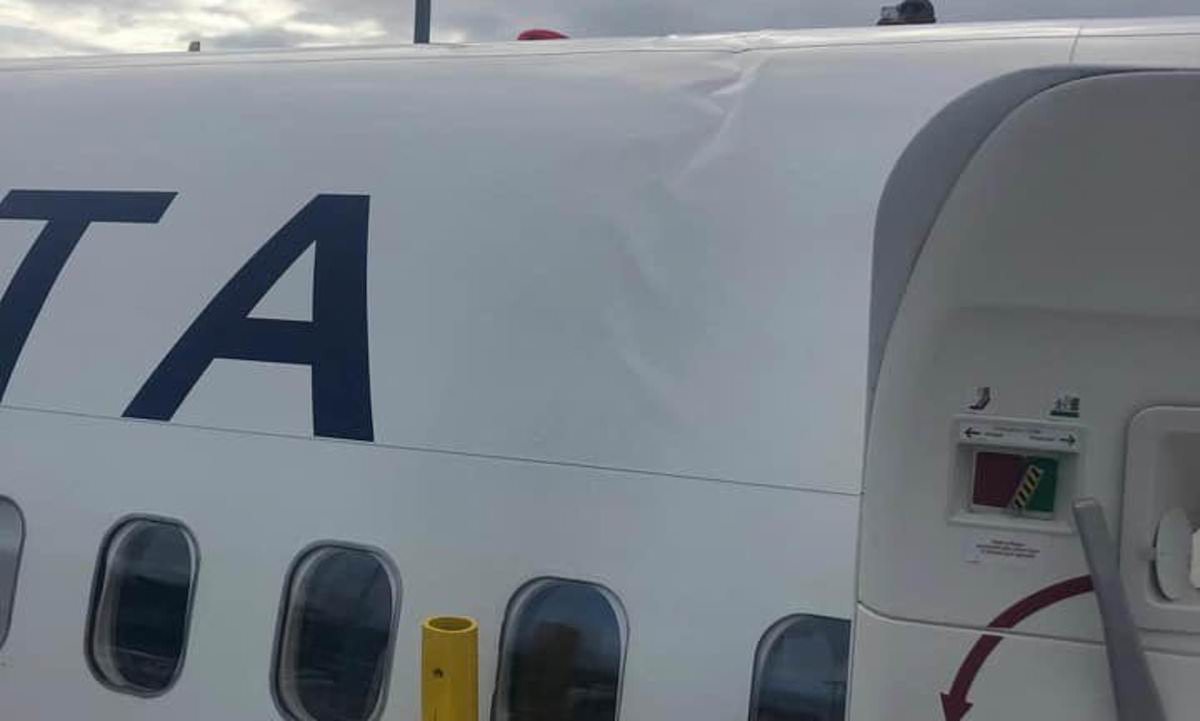 Bottom line
A United Airlines Boeing 767 had a rough landing at Houston Airport over the weekend, to the point that there were wrinkles in the fuselage. Those don't just iron out easily, and the airline is now deciding what to do with this plane. It's anyone's guess if it will fly again.
What do you make of this United Boeing 767's landing damage?