One of Washington DC's most famous (and definitely most controversial) hotels is in the process of being sold and rebranded.
Investment firm buying Trump Hotel, rebranding it
The Wall Street Journal reports that the Trump Organization has reached an agreement to sell the lease for the Trump International Hotel in Washington DC to Miami-based investment fund CGI Merchant Group. The sale amount is $375 million, and the deal is expected to close in the first quarter of 2022.
With this sale, it's expected that the hotel will have the Trump branding removed, and will be rebranded as a Waldorf Astoria, which is one of Hilton's luxury hotel brands (it's always great to see more luxury hotels bookable with points).
This deal is subject to approval by the General Services Administration (GSA), which now has to conduct a 60-day review, since the land that the property is on belongs to the federal government. The lease for the building (which used to be the Old Post Office) was awarded back in 2012, and then the property opened in 2016, when Trump won the presidency. The hotel is just a few blocks from the White House, and while Trump was in office, became a popular place for foreign dignitaries to stay.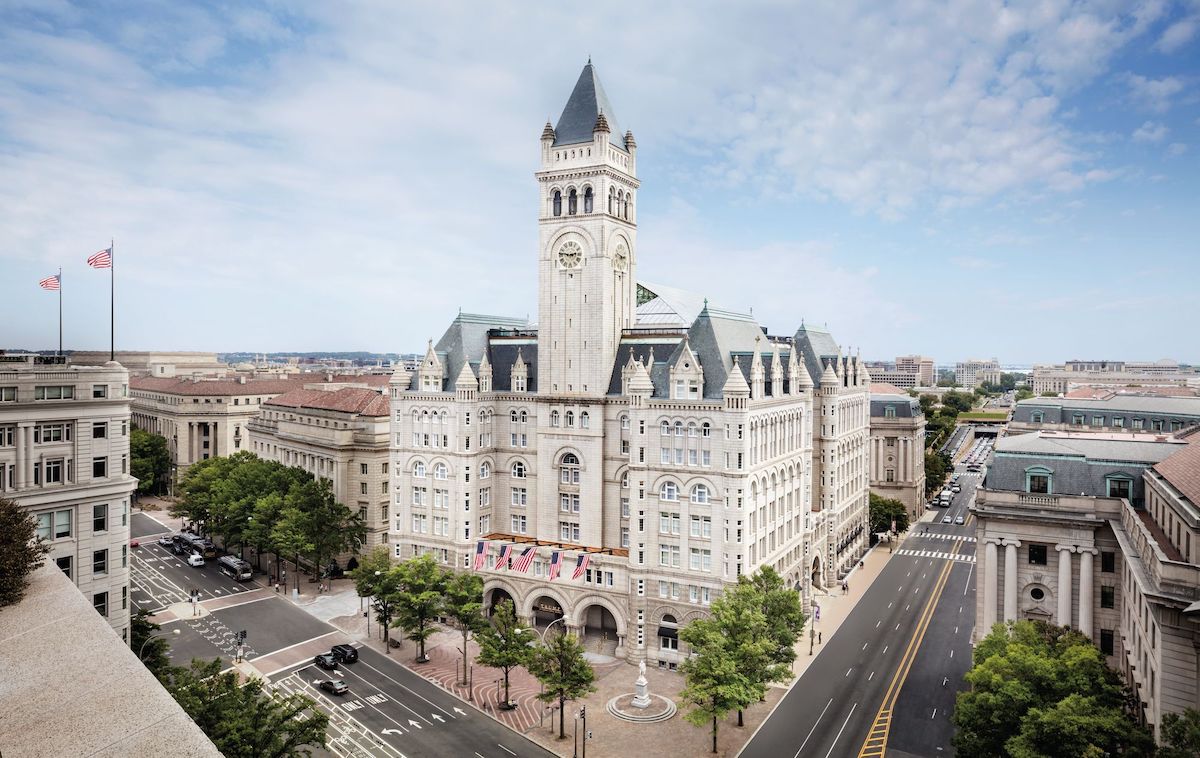 This hotel has allegedly lost at least $70 million
It's reported that there had been discussions for quite a while about the Trump Hotel DC being sold. Discussions allegedly first took place in 2019, when Trump was still in office. However, once the pandemic hit, discussions stopped, since it obviously wasn't a great time to sell a hotel. The talks resumed again this year, with discussions with CGI Merchant Group taking place this fall.
The House Oversight Committee had released documents showing that the hotel lost around $70 million while Trump was in office (Trump, conversely, claimed that the hotel made more than $150 million while he was in office). I think we can all agree that however it was doing while he was in office, it's probably doing significantly worse now that he's out of office.
The number of hotels belonging to Trump's hotel group is continuing to shrink, as properties in Panama City, Toronto, and Vancouver, have all either closed or rebranded in the past couple of years.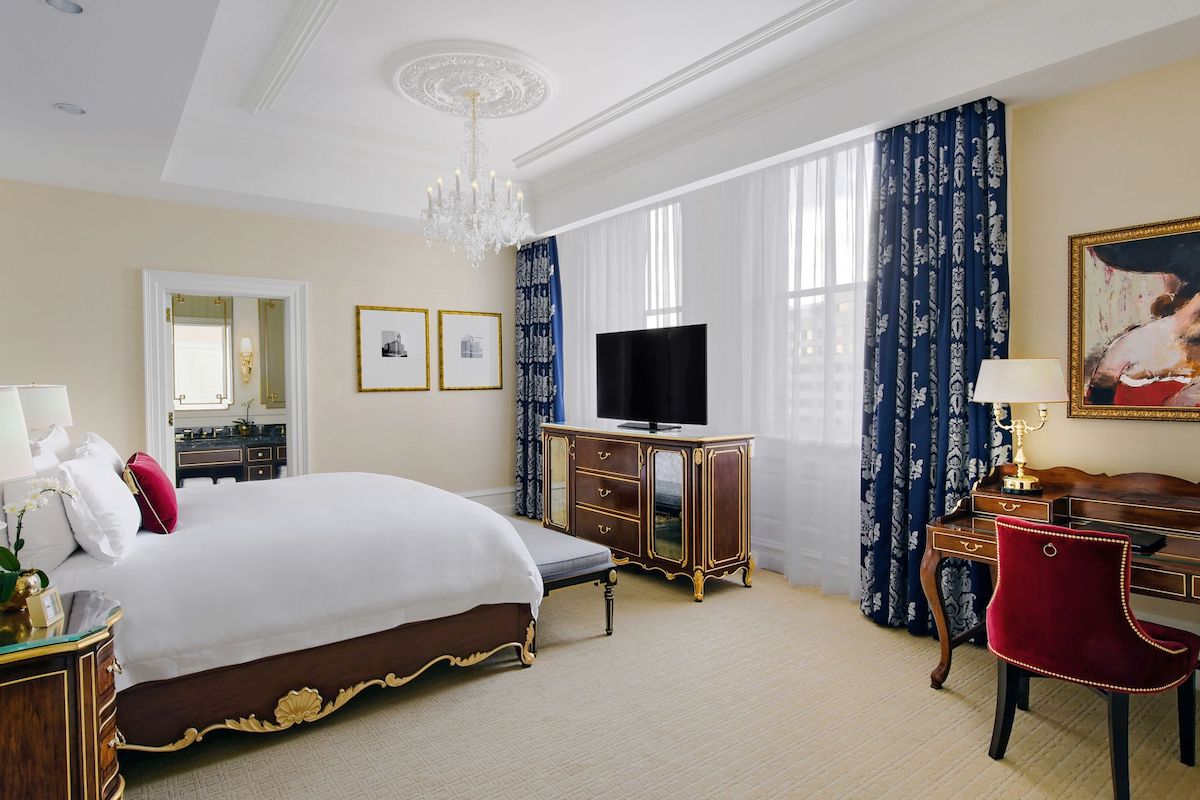 Bottom line
The Trump Hotel Washington DC is being sold for $375 million, and is expected to become a Waldorf Astoria in early 2022. The hotel first opened in 2016, and documents show that the hotel lost more than $70 million since then. This is the fourth Trump Hotel location to close or rebrand in the past couple of years.
Politics aside, the building that the hotel is in looks cool, and I'm looking forward to this becoming a Waldorf Astoria, and being able to earn and redeem points for stays here.
Would you consider staying at the Waldorf Astoria Washington DC?