Hilton has just announced the newest location for its luxury LXR brand, and it'll be in Hawaii!
Wākea Waikiki Beach Hilton LXR opens February 2024
The Trump International Hotel Waikiki will be rebranded as the Wākea Waikiki Beach as of February 2024, and will join Hilton LXR Hotels & Resorts. The 38-floor property first opened in 2009, and boasts 462 guest rooms and suites. It overlooks Fort DeRussy Park with views of the Pacific Ocean and Diamond Head, and is close to Waikiki Beach.
Not only will the hotel be rebranding, but it'll be undergoing a "monumental transformation." That renovation will start in early 2025 and will take "several months," and will be performed in phases, so that the property can remain open during this time. The transformation will encompass upgrades to public areas, including the lobby, pool, spa, fitness center, residence corridors, and landscaping, and all the restaurant concepts on property will be reimagined.
I'm not sure how "monumental" the transformation will really be if it will only take place over several months, and if the property will remain open while that happens?
For those of you not familiar with LXR, this is Hilton's fast growing collection of independent luxury hotels. LXR properties have the benefit of Hilton's global distribution power, plus the Hilton Honors program, all while maintaining their unique designs.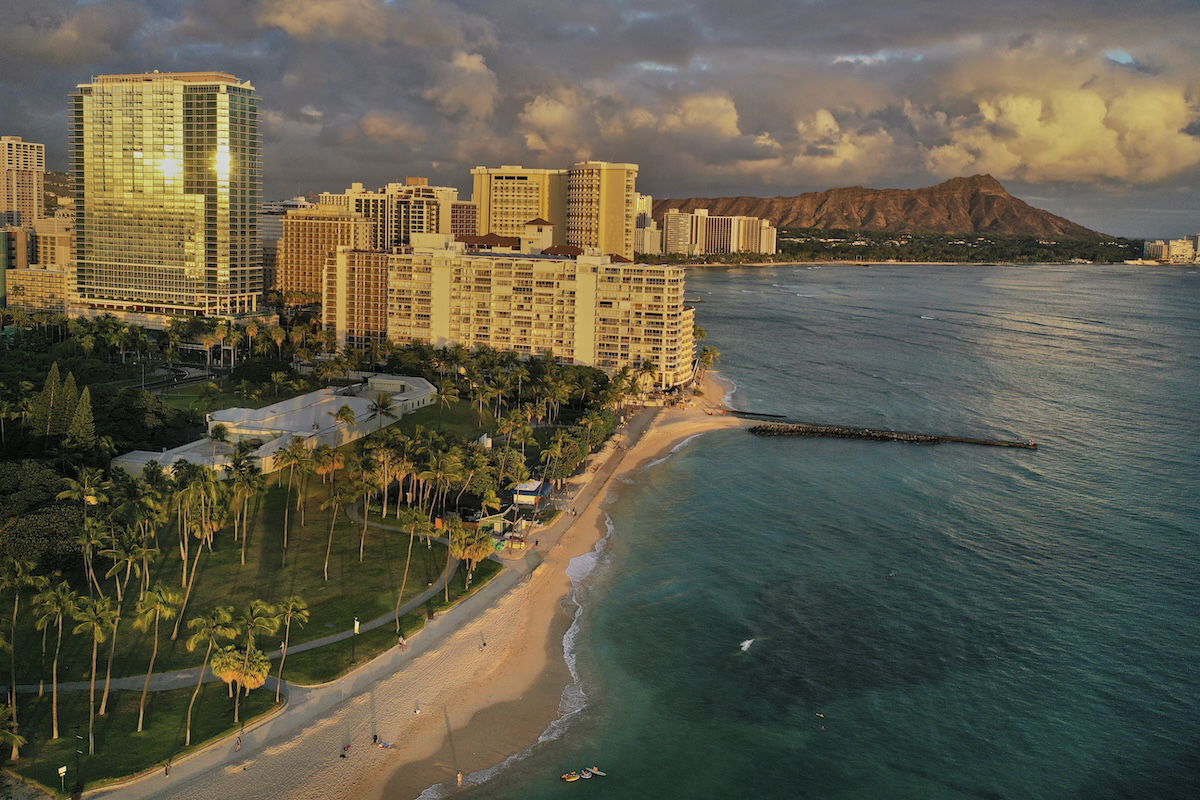 Here's what Jason Grosfeld, Chairman & CEO of Irongate (the company that owns the property) had to say about this change:
"We are thrilled to spearhead the revival of what I have always felt to be the 'grand dame' of Waikiki with its timeless architecture and unobstructed views. Irongate's enduring commitment to this property, which dates to its inception with a one-day record-breaking sales success followed by many years of award-winning hospitality, underscores our steadfast dedication to the destination of Waikiki and its residents and visitors. Through our collaborative efforts with BOS Studio on design and with Hilton's LXR Hotels & Resorts as the operator, this iconic edifice embarks on an exciting new chapter."
Here's what Feisal Jaffer, the Global Head of LXR, had to say about this property joining Hilton:
"LXR Hotels & Resorts provides guests access to the most alluring destinations globally and Wākea Waikiki Beach's oceanfront location in Oahu is no exception. The resort offers an exceptional locale for travelers looking to create their own intriguing adventure. Illustrating LXR's unique approach to hospitality, Wākea Waikiki Beach is the perfect addition to the brand's growing portfolio and we look forward to welcoming distinguished travelers from around the world to this unrivaled destination."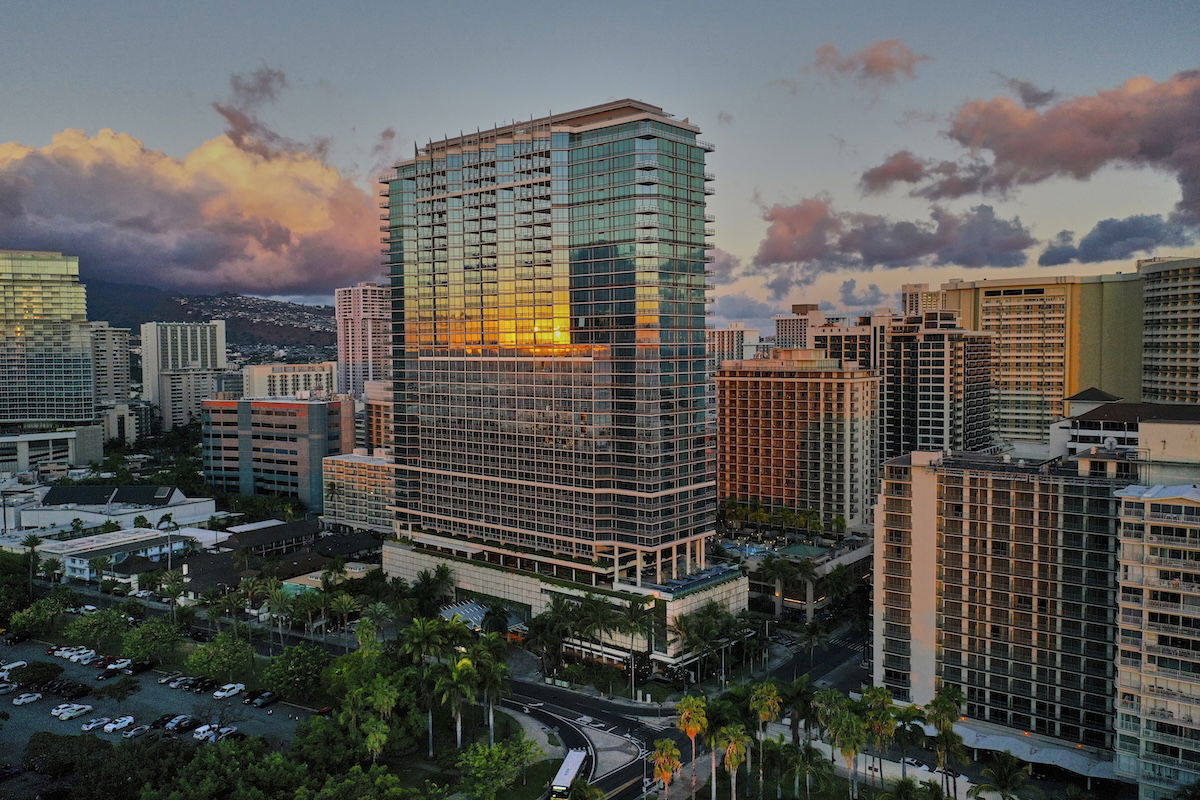 Quite a few Trump properties have rebranded
This is only the latest Trump property to undergo a rebranding. For example, in recent years: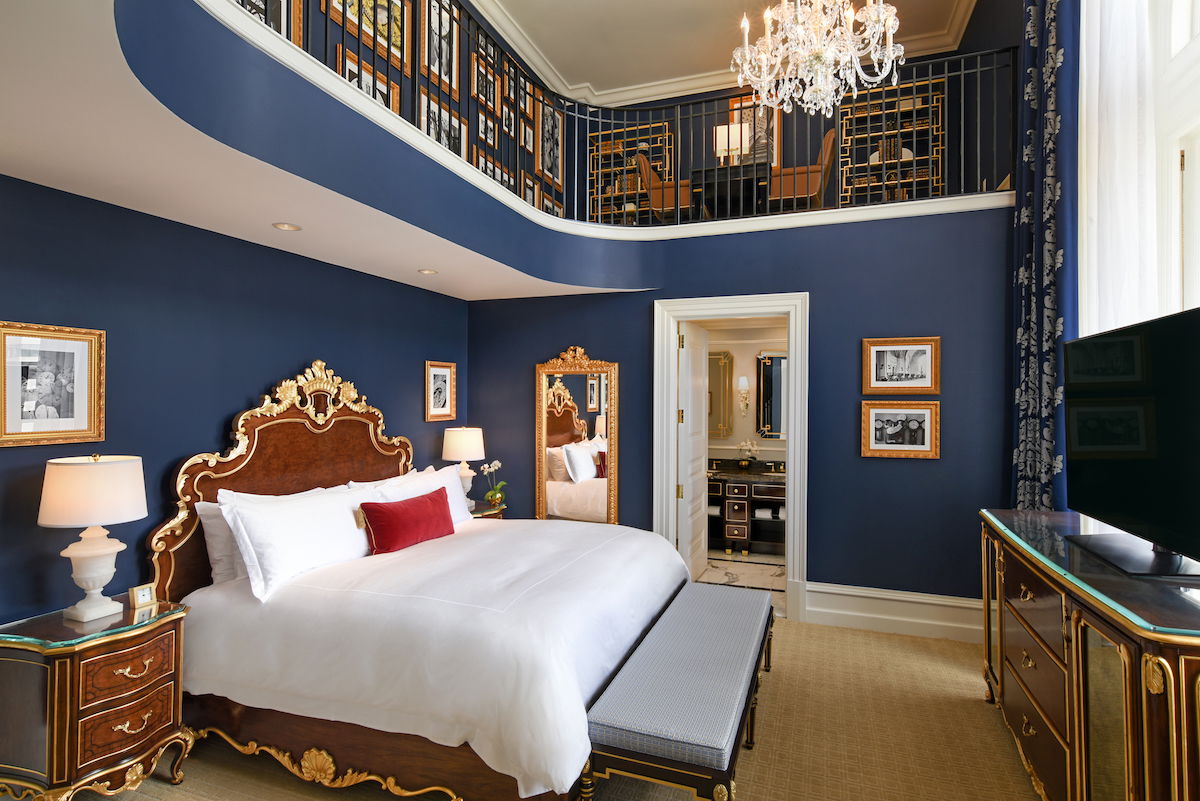 Bottom line
As of February 2024, the Trump Hotel Waikiki will rebrand as Wākea Waikiki Beach, and will join Hilton LXR. On top of that, the hotel is expected to undergo a renovation in 2025, though the hotel will remain open while this work is completed.
It's good to see another property join a major hotel group, so that you can earn and redeem points. This should be a pretty good new option for those who like to visit Waikiki.
What do you make of the Wākea Waikiki Beach?