Suffice it to say that airlines waste a lot of food. When airlines have buy on board menus, they can never accurately predict exactly how much people will order on a particular flight. For drinks and packaged snacks this isn't an issue, since those can be resold in the future. However, it creates a real problem for fresh food items, which could be wasted. SWISS is now running a creative trial to address this.
SWISS selling leftover food at a discount
SWISS is trialing a new concept whereby it's selling unsold food items at reduced prices, with the goal of reducing the amount of fresh food that's wasted. This concept is being tested in cooperation with "Too Good To Go," an app platform for connecting companies with users to reduce food waste.
SWISS has a buy on board menu on short haul flights, and the airline caters food based on historical sales data, to predict passenger demand as accurately as possible. However, there are often leftovers, so the airline is now trying to reduce waste associated with that.
On the last flight of the day from Geneva, SWISS is selling unsold food at greatly reduced prices:
At the end of the flight, an announcement is made informing passengers that some extra food is available for sale
Customers can purchase a bag containing one, two, or three fresh food items, at a third of the usual cost
The bag's contents aren't revealed in advance, and remain a surprise to the purchaser
This trial is being run in August and September, and the airline is awaiting final results to decide whether to expand it further; it's stated that the initial trial results have been "promising," and that this has been well received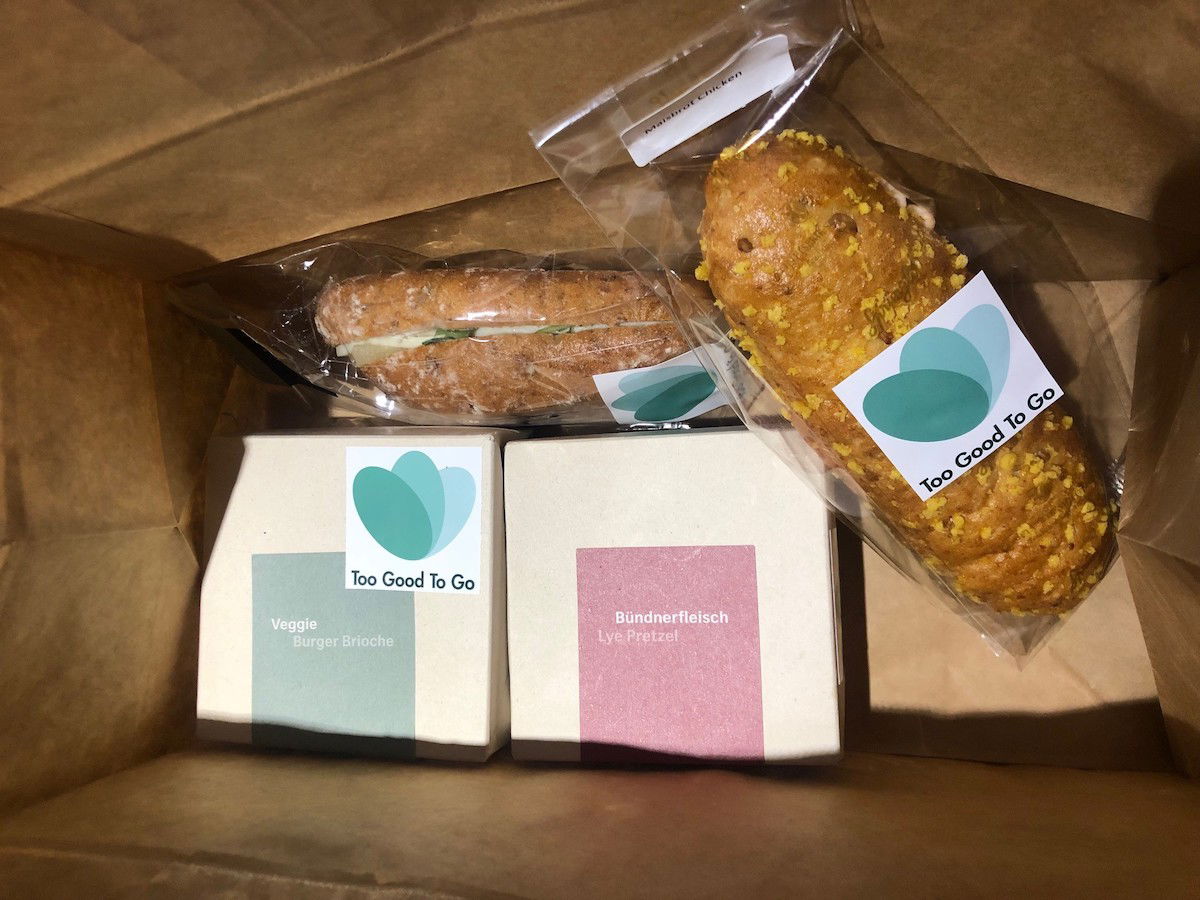 This is a great concept
I love the idea behind what SWISS is doing here. If food is going to be wasted anyway, it's mutually beneficial if the airline can give the food to someone who wants it at a reduced cost, so that it hopefully gets consumed. This is also structured in a way that should minimize the extent to which SWISS cannibalizes its own inflight sales — it's only sold at the end of the flight, and passengers don't know what they're buying.
My only concern here would be around dietary restrictions. For example, I don't eat pork, and I could totally see myself ending up with a bag that has three prosciutto sandwiches in it. But hey, I guess that's part of the risk, and in the grand scheme of things waste is still being reduced here.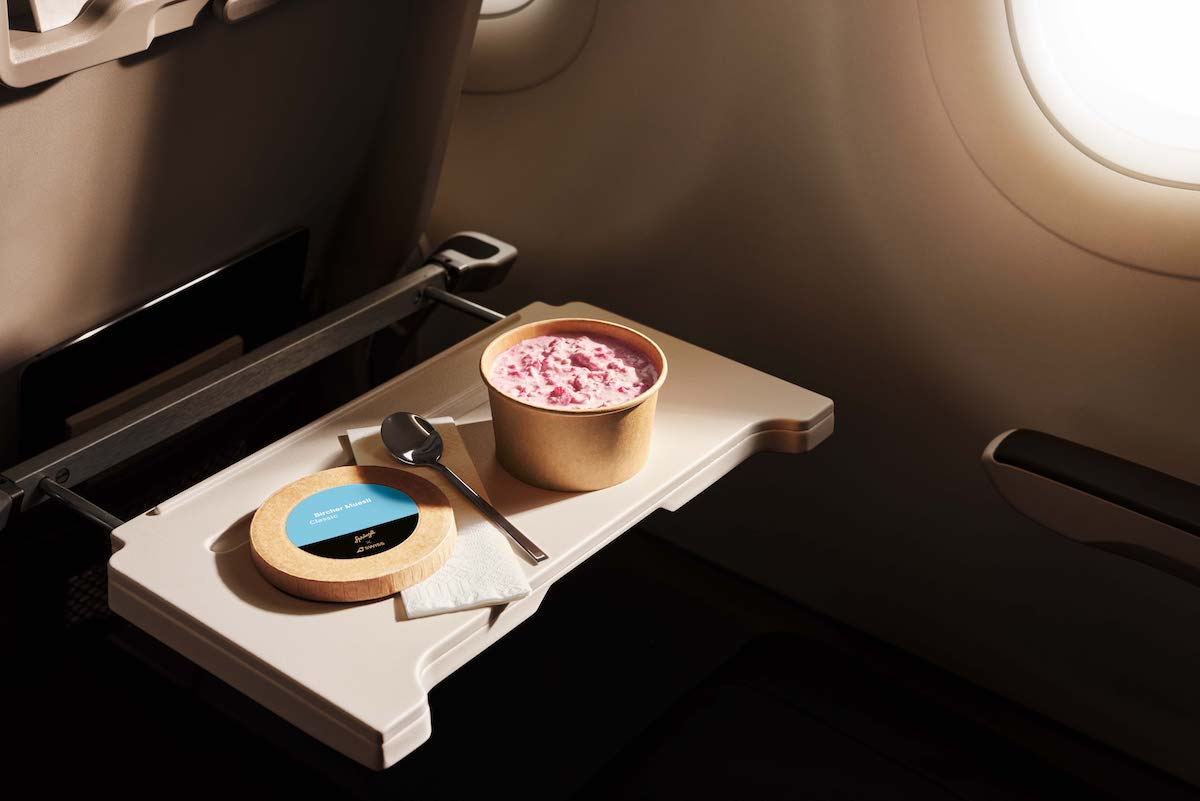 Bottom line
SWISS is running a trial that's intended to reduce food waste, as airlines often end up with leftovers. With this trial, the airline is selling food at heavily discounted prices on the last flight of the night. Prior to landing, an announcement is made letting people purchase some "mystery" fresh food — customers just choose how many items they want, and the contents will be a surprise.
Now, if airlines could start doing this with their leftover first class champagne and caviar… 😉
What do you make of this SWISS trial? Could you see yourself buying a mystery meal if the price is right?