For many years Southwest Airlines has been known for not having change fees. The airline has now taken this policy to the next level.
Southwest eliminates expiration dates on travel credits
Effective immediately, Southwest Airlines has eliminated the expiration dates on all flight credits, which are the vouchers you receive when you cancel or change an itinerary and have a ticket credit with the airline. This applies as of July 28, 2022, to all existing, currently valid credits, plus those earned in the future.
No action is required to take advantage of this new policy. For now customers will see a placeholder expiration date of December 31, 2040, on existing flight credits. Later this year technology will be upgraded in the system to altogether remove the expiration dates on flight credits. Keep in mind that in order to get a flight credit, you need to cancel your itinerary at least 10 minutes before departure.
Here's how Southwest Airlines CEO Bob Jordan describes this development:
"The more than 62,000 People at Southwest share a renewed pride in our unmatched access to flexibility that once again reshapes the landscape of Hospitality and value in the industry. 'Flight credits don't expire' aligns with the boldness of a philosophy to give our Customers definitive simplicity and ease in travel, just like Bags fly free, just like No change fees, just like Points don't expire — they're a first-in-our-industry combination of differentiators that only Southwest offers."
For context, historically Southwest had a huge competitive advantage by having no change fees, as it was the only major airline in the United States to have such a policy. Then during the pandemic we saw major airlines "permanently" eliminate change fees on most fares, largely matching Southwest's policy.
Now Southwest is obviously trying to gain a new competitive advantage, with this very generous move. Having flight credits never expire will no doubt be costly, though it's a move that I think will make people more comfortable booking Southwest tickets speculatively, especially if they're not frequent flyers with the airline.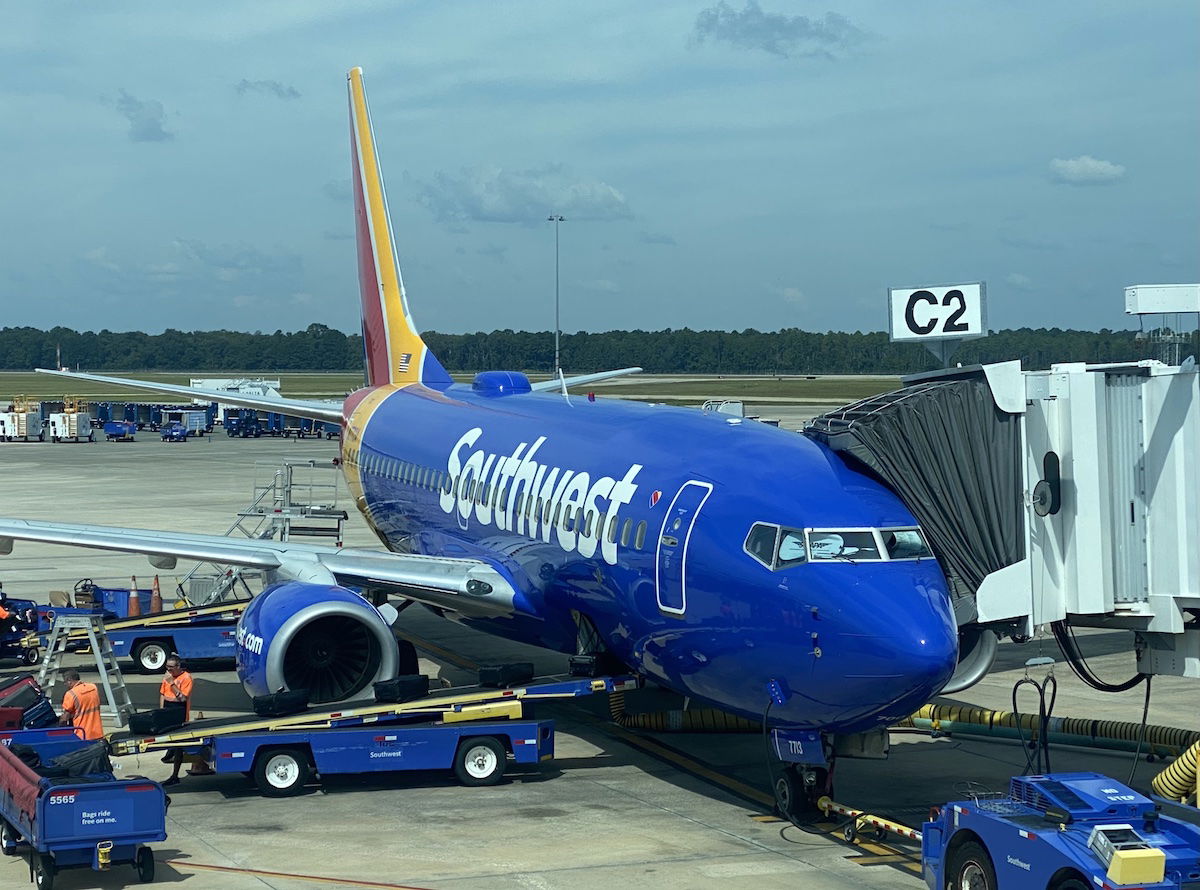 Will other major airlines follow Southwest's lead?
It's great that we've seen airlines like American, Delta, and United, all eliminate change fees on most types of fares during the pandemic, with claims of this change being "permanent." We've even seen airlines extend ticket credit validity from the typical 12 months to longer than that.
So, should we expect other airlines to follow Southwest's lead here? Unfortunately I think it's unlikely:
In terms of business model, Southwest very much does its own thing and competitors (both legacy and low cost) don't really seem to follow the carrier's lead; just look at how Southwest offers two free checked bags, while all other major US airlines charge for bags
Other major US airlines didn't eliminate change fees to compete with Southwest, but rather to get people to book at a time when people started to feel a lot more uncertain about their travel planning
Not having change fees is already costly for the business model of high-fee airlines, and we've already seen airlines like American bring back change fees in select international markets
Personally I think it's unlikely we'll see the likes of American and United follow Southwest's lead here. I certainly could be wrong — who knows, maybe Delta will make this customer-friendly change, and then American and United would be forced to follow. But I doubt it…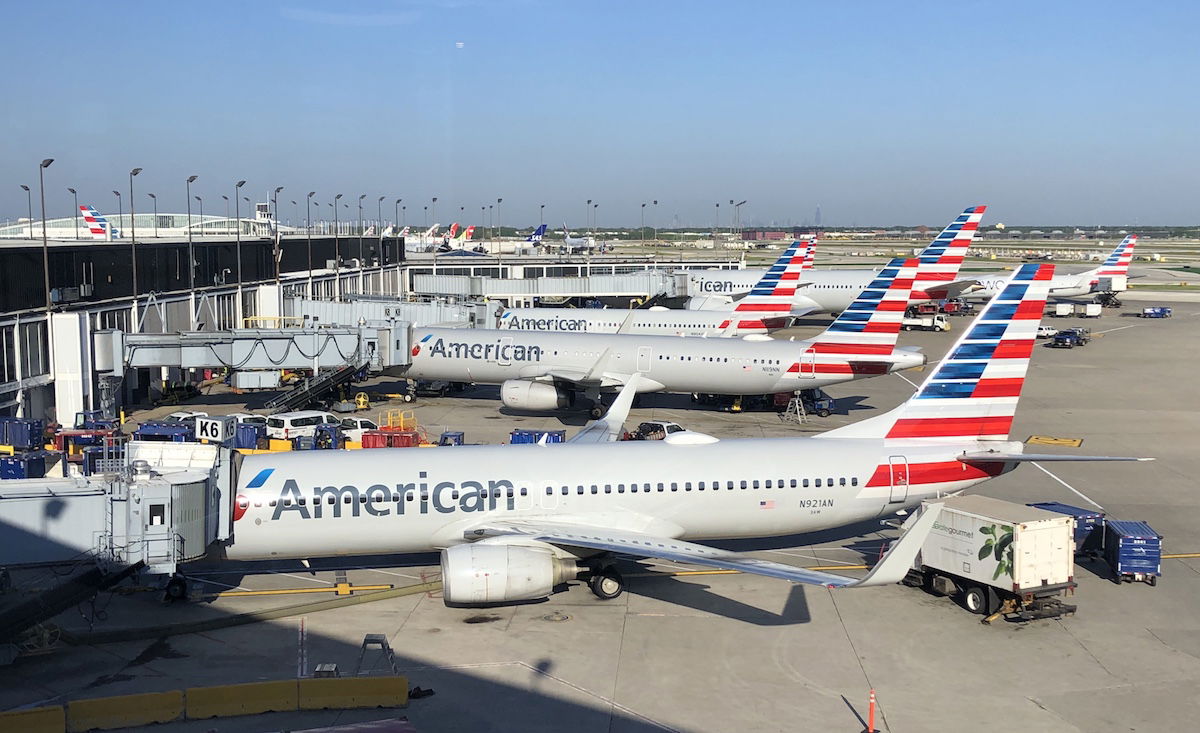 Bottom line
Southwest Airlines has eliminated the expiration date on flight credits. That means if you cancel a Southwest flight, you can use the full value of that ticket toward any ticket in the future, even a few decades down the line (assuming the airline exists in its current form).
This is an incredibly customer-friendly move. Southwest eliminated change fees long before competitors, and now the airline is taking that policy to the next level.
What do you make of Southwest eliminating the expiration on flight credits, and do you think other airlines will follow?