This is ridiculously cool… if only I lived in Singapore.
KrisShop selling old business class seats
Singapore Airlines sells a variety of products through its KrisShop website, and one new item that has just been added will surely interest avgeeks. Singapore Airlines is now selling refurbished business class seats direct to consumers.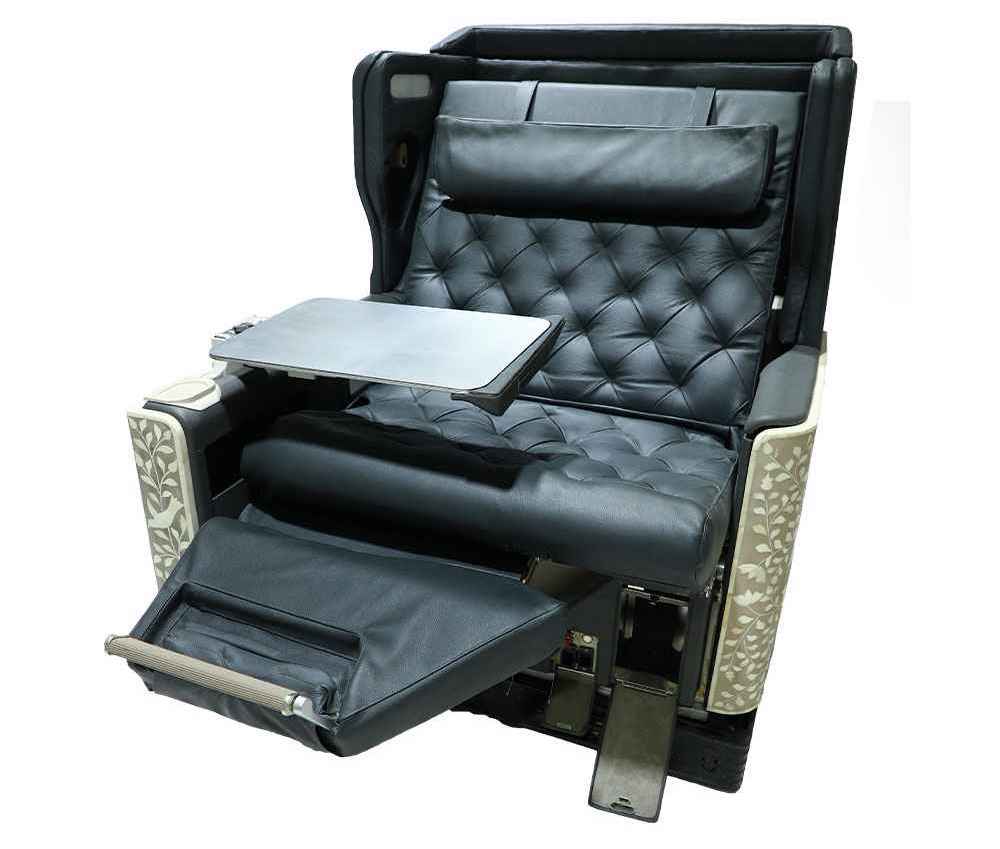 The "bones" are the same as they were on the plane, though the finishes are a bit different:
This is a refinished version of Singapore Airlines' business class seat that was introduced back in 2006
The seat is upholstered with new leather, and the sides are handcrafted and feature a different design than you'd find onboard
You can have the seat customized based on your preferred leather and bone in-lay, and that customization will take 16-20 weeks
Each seat has a placard sharing the exact aircraft (including registration) on which the seat was installed, and how many flying hours the seat was in service for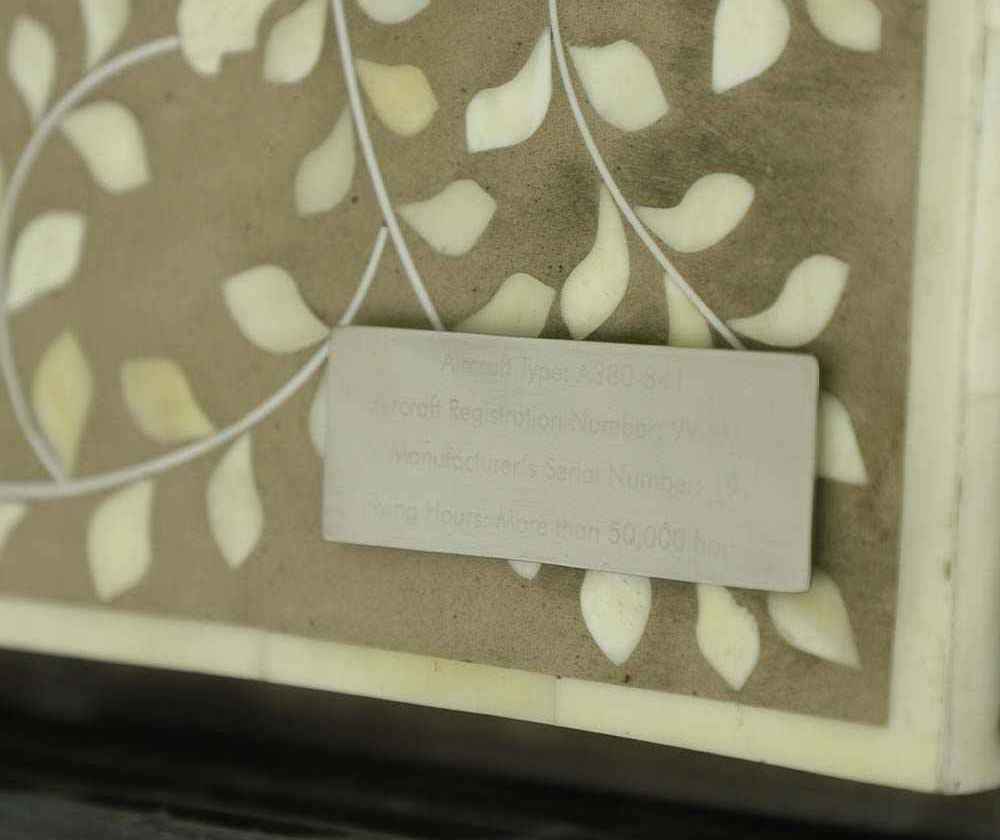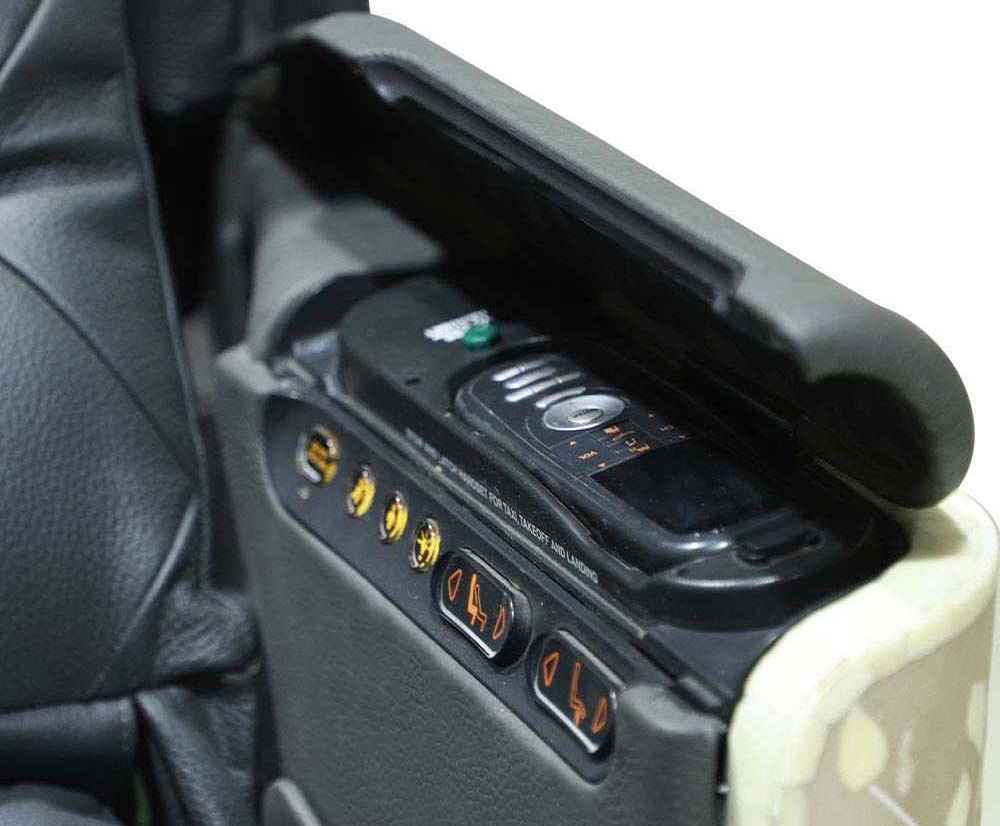 This seat costs 6,000 SGD (~$4,410), though the catch is that it can only be shipped to Singapore. Given the bulkiness of the product (and the weight of 105kg), I imagine shipping it elsewhere in the world on your own would add a significant amount to the cost.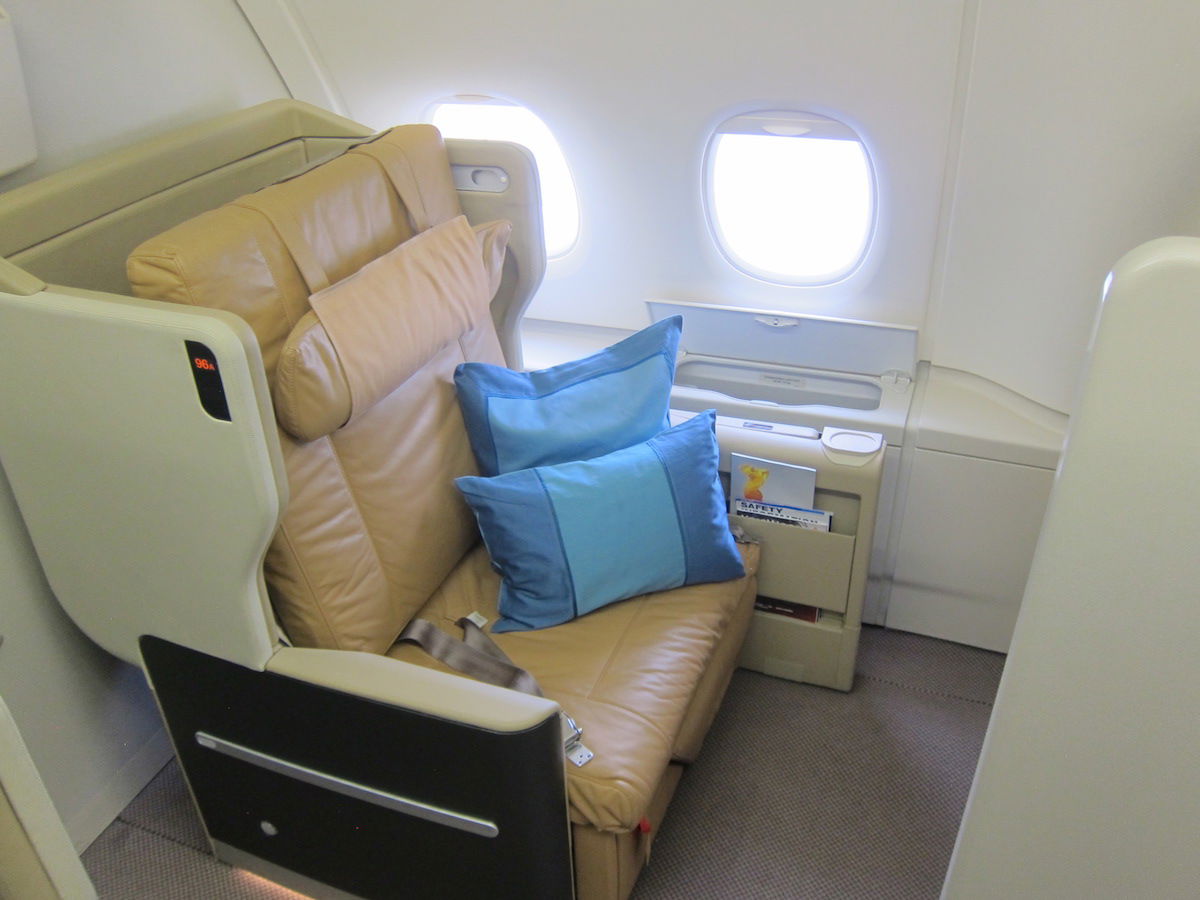 It's so cool to see the way in which Singapore Airlines is working to repurpose these seats and give them new life, so they can be enjoyed for years to come. This isn't the first time the airline has done something like this — just recently Singapore Airlines had a collaboration whereby life vests and seatbelts were reused for items like coasters, mobile phone bags, and more.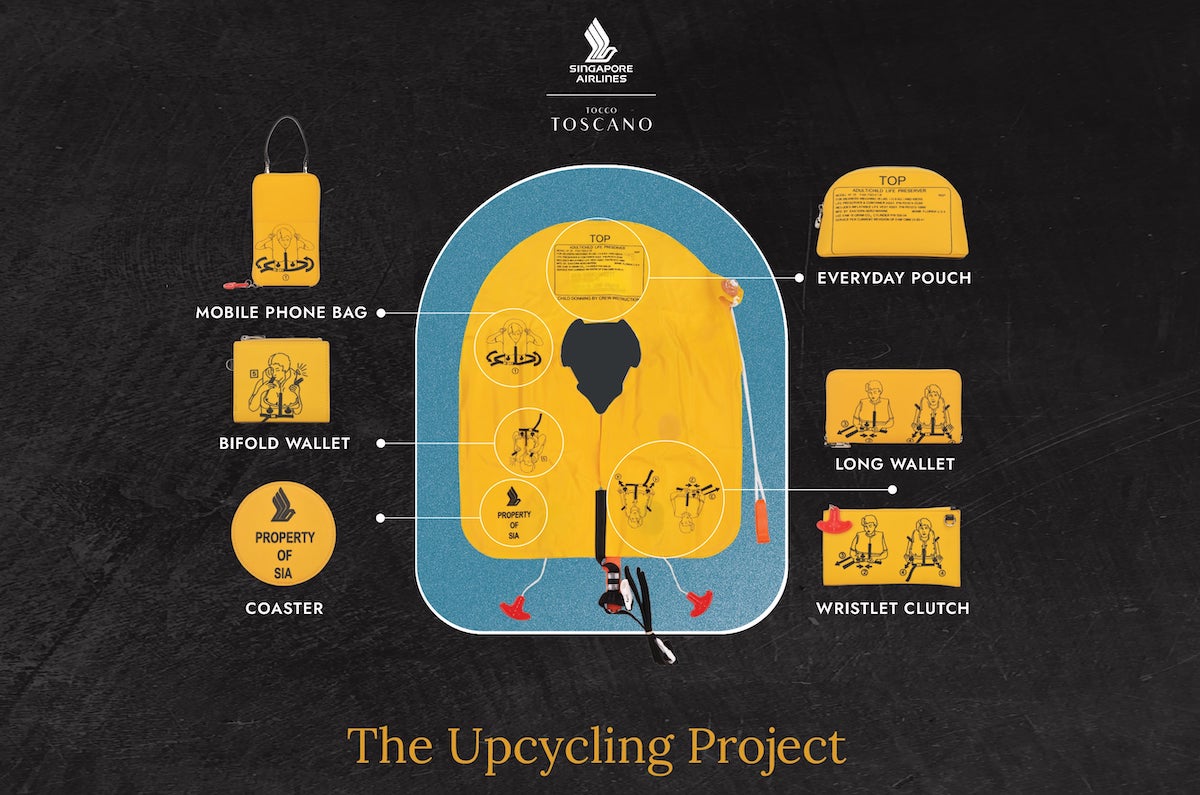 What would one actually use these chairs for?
Over the years we've seen quite a few airline seats be resold after there's no longer a need for them. I've always been intrigued by this, but I've also wondered what one would practically do with these, both in terms of design and use:
Would you plop this down in the middle of your living room, next to a couch? Would you actually sit in it?
Or would you put this somewhere as a display item, and not actually use it?
Do any OMAAT readers own any old airplane seats that they've place in their home? If so, what do you do with it?
Bottom line
Singapore Airlines is selling former business class seats, which first entered service in 2006. While Singapore Airlines isn't the first airline to sell old business class seats, what's unique here is the extent to which the seats are being refurbished. What stunning seats!
I'm almost happy that these are only available in Singapore, or else I may be really tempted to try to pick one of these up.
Could you ever see yourself furnishing your home with airplane seats?
(Tip of the hat to David)