Singapore Airlines has just reopened its lounge at London Heathrow Airport, which is fantastic news for Star Alliance travelers… sort of.
Singapore Airlines SilverKris Lounge Heathrow T2 reopens
Singapore Airlines has this week opened its SilverKris Lounge at London Heathrow Terminal 2, which is the home to Star Alliance airlines at the airport. The airline has reopened both the first and business class sections of the lounge, with modified procedures:
The first class section of the lounge features a la carte dining
The business class section of the lounge features a hosted buffet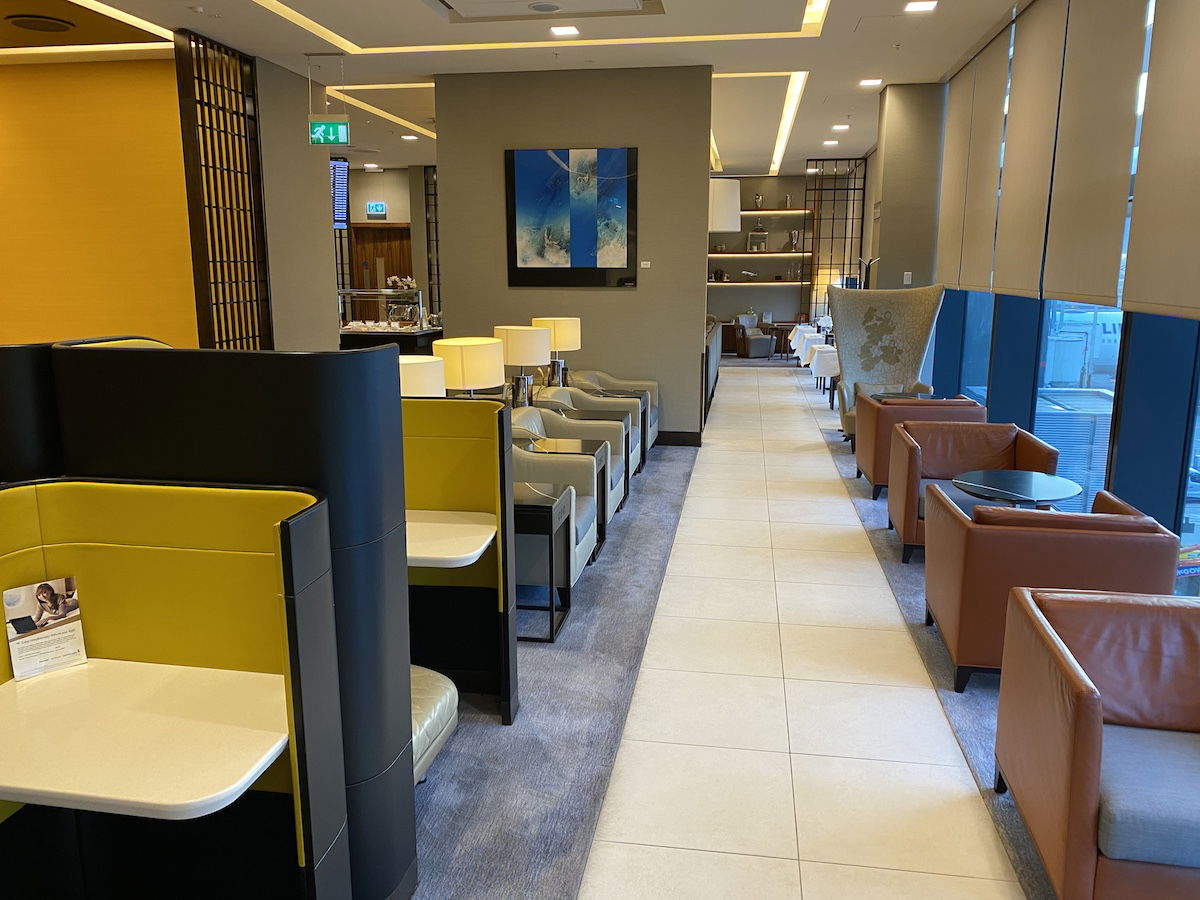 While Singapore continues to remain largely closed to visitors, this move follows a growth in Singapore Airlines' UK schedule, as Singapore has been moved to the UK's "Green List" for the purposes of travel.
The Singapore Airlines SilverKris Lounge is open to all Star Alliance first & business class passengers, as well as Star Alliance Gold members. Most exciting perhaps is that this is the only Star Alliance lounge option that's open in T2B, as the adjacent Air Canada Maple Leaf Lounge and United Club remain closed.
So you'd think that this lounge will become pretty busy with Star Alliance flyers, except for one detail…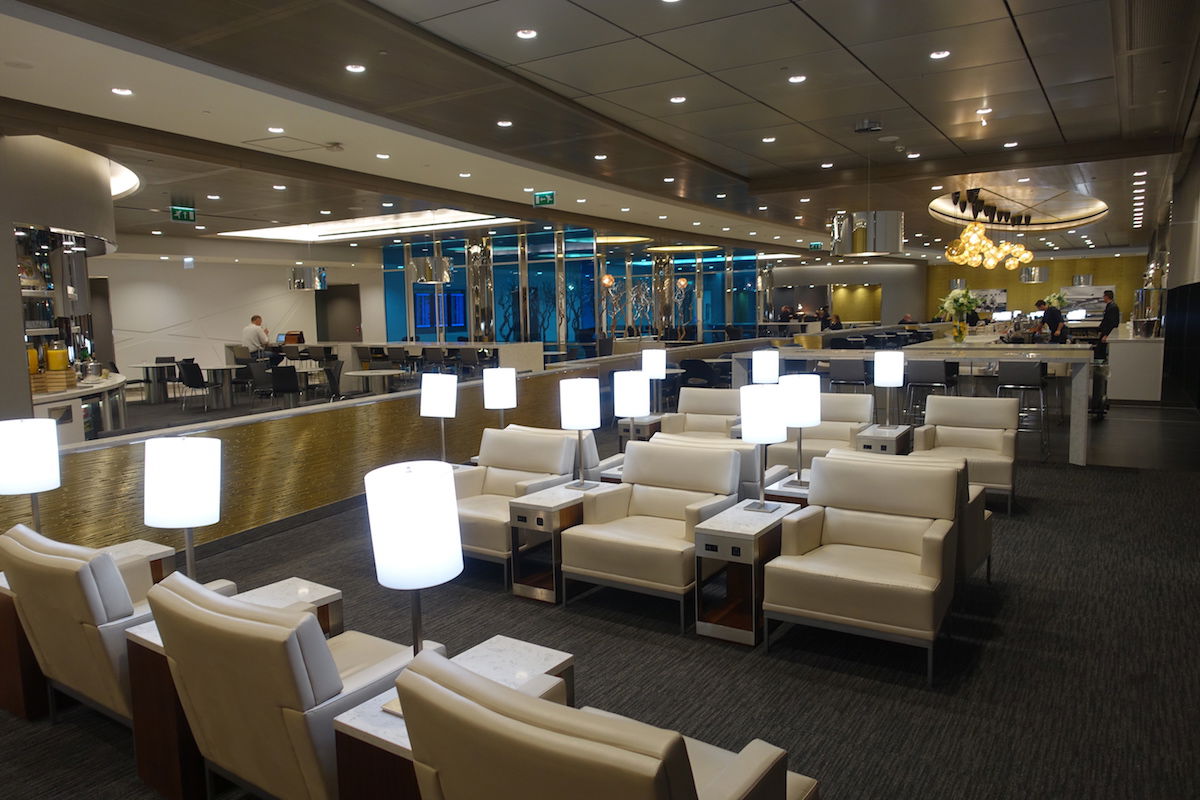 Lounge access requires a negative PCR test
In order to be admitted to the Singapore Airlines Lounge London Heathrow, guests must produce a negative Polymerase Chain Reaction (PCR) test taken within 72 hours of travel. Admittedly this is in line with Singapore's entry requirements, but presumably the lounge intends to serve many passengers traveling on Star Alliance partners to other destinations (after all, it's a significant revenue opportunity for the airline).
However, many destinations either don't require a coronavirus test at all (especially for the vaccinated), or only require a rapid antigen test. This testing restriction seems to me like it would lock out a good number of travelers to other destinations.
That makes me wonder:
Did Singapore Airlines think this through, and realize that a good portion of passengers don't have a negative PCR test?
If so, does the airline not think this will greatly reduce passenger numbers, or is this the goal?
Will this be a policy for other Singapore Airlines SilverKris Lounges at outstations going forward?
Personally the restriction seems rather arbitrary to me. Singapore Airlines passengers will interact with others who haven't gotten a PCR test in all parts of the terminal, so why the special carve out for the lounge?
I'm curious to see how long this policy sticks…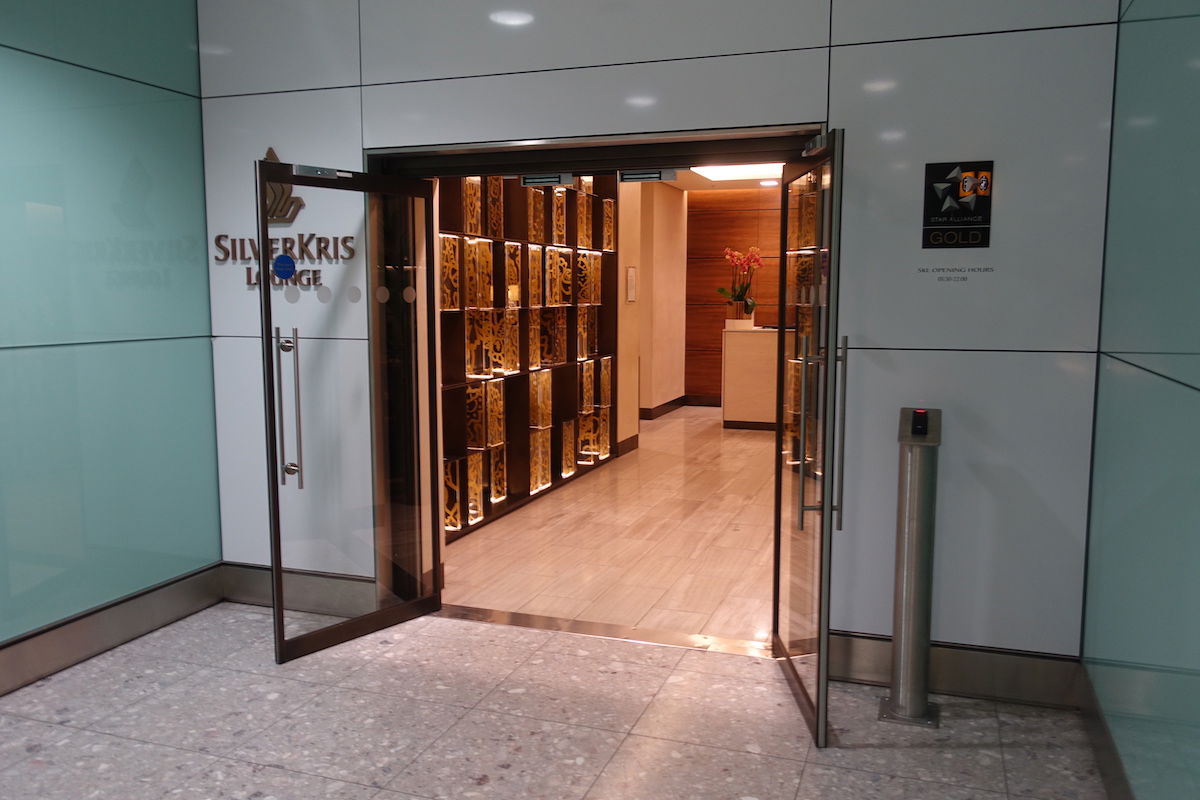 Bottom line
The Singapore Airlines Lounge at London Heathrow Terminal 2 has finally reopened, which is an exciting development for Star Alliance flyers. This is the only Star Alliance lounge option in T2B, so you'd think that this lounge will be popular with Star Alliance travelers.
However, Singapore Airlines is requiring a negative PCR test in order to enter the lounge, which will likely lock out many travelers. I'm not sure if that's an error that will quickly be fixed, or if this is by design.
What do you make of the Singapore Airlines Lounge LHR reopening, and do you think the testing requirement will stick?