For the first time in over 30 years, Scandinavian Airlines (SAS) will fly to JFK… and I find that to be a bit surprising?
Scandinavian Airlines returns to JFK
As of February 9, 2023, Scandinavian Airlines will launch a route between New York (JFK) and Copenhagen (CPH). The service will initially operate 5x weekly, but will ramp up to daily in the summer season. The flight will operate with the following schedule:
SK919 Copenhagen to New York departing 6:25PM arriving 9:30PM
SK920 New York to Copenhagen departing 11:00PM arriving 12:55PM (+1 day)
The 3,856-mile flight is blocked at 9hr5min westbound and 7hr55min eastbound. Scandinavian Airlines will initially use an Airbus A321LR for the route, featuring just 157 seats. Then for summer the airline will upgrade the route to an Airbus A330-300, featuring 262 seats.
Scandinavian Airlines will operate out of Terminal 7 at JFK, which will eventually be demolished. This is the terminal that British Airways is currently moving out of, as the carrier co-locates with American Airlines at Terminal 8.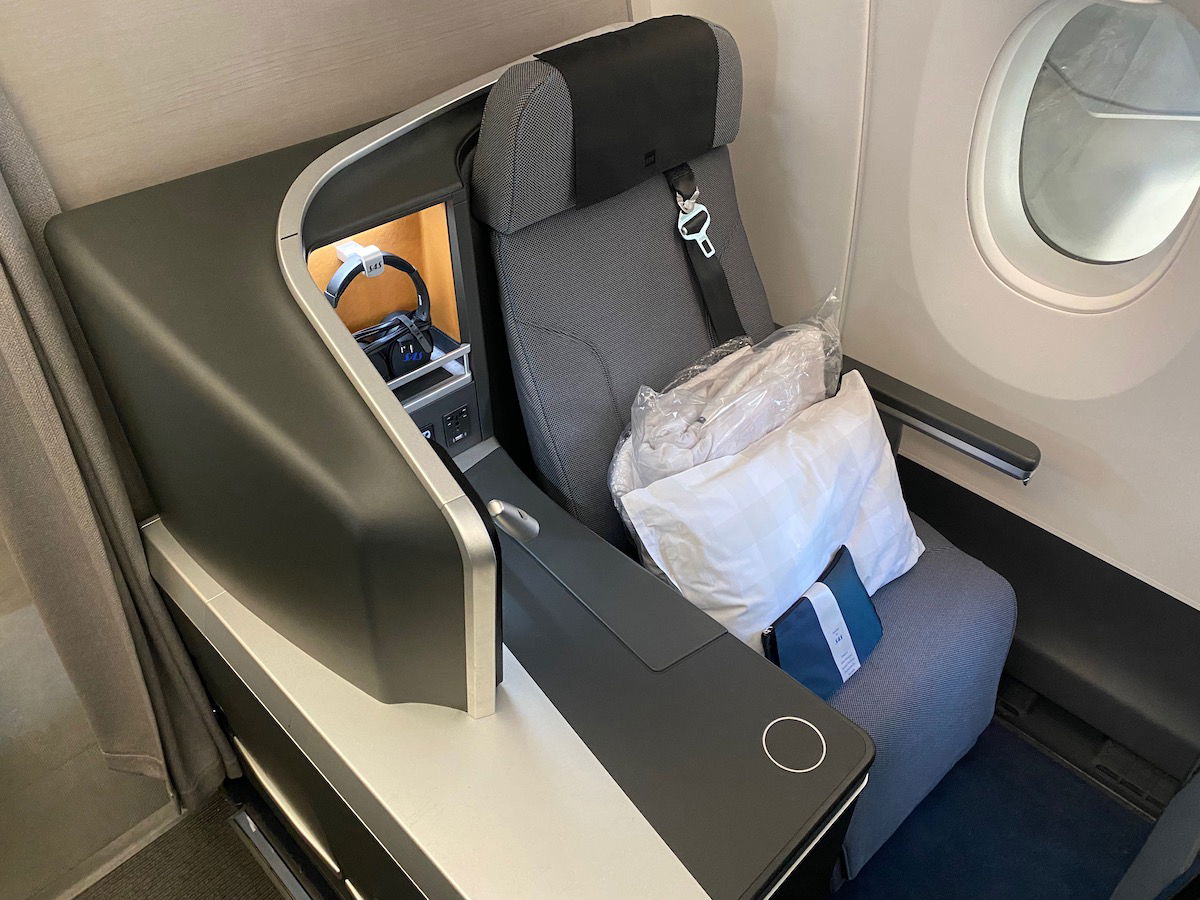 Why Scandinavian Airlines' return to JFK is surprising
On the surface, an airline adding a transatlantic flight to New York seems logical enough. What makes this noteworthy is that Scandinavian Airlines hasn't flown to New York JFK for over 30 years, and instead all of the carrier's service to the New York area has been consolidated at Newark Airport.
The airline flies to Newark from Copenhagen, Oslo, and Stockholm. Plenty of airlines have realized that JFK and EWR aren't total substitutes for some passengers, though in this case:
Scandinavian Airlines is part of Star Alliance, so has lots of connectivity out of Newark, while it has virtually no connectivity out of JFK
Scandinavian Airlines is in bankruptcy protection and is trying to cut costs, and the economics of once daily service to an airport with a small aircraft can be challenging, so the timing here seems odd
The airline states that this new route is intended to make travel easier from both the West and East side of New York. Here's how Erik Westman, EVP & CCO of Network and Revenue management, describes this new route:
"We are very pleased to launch our new route to JFK. SAS offers a solid product to Newark Airport from Scandinavia, and we believe that this addition to JFK from Copenhagen will strengthen the New York offer to our customers. The US is a strategic market for SAS, and we will continue to develop new routes and destinations whenever the right opportunity presents itself."
It's just interesting to see how airlines seem to waffle between JFK and EWR service — some airlines view the two airports as substitutes, some don't, and some can't seem to decide.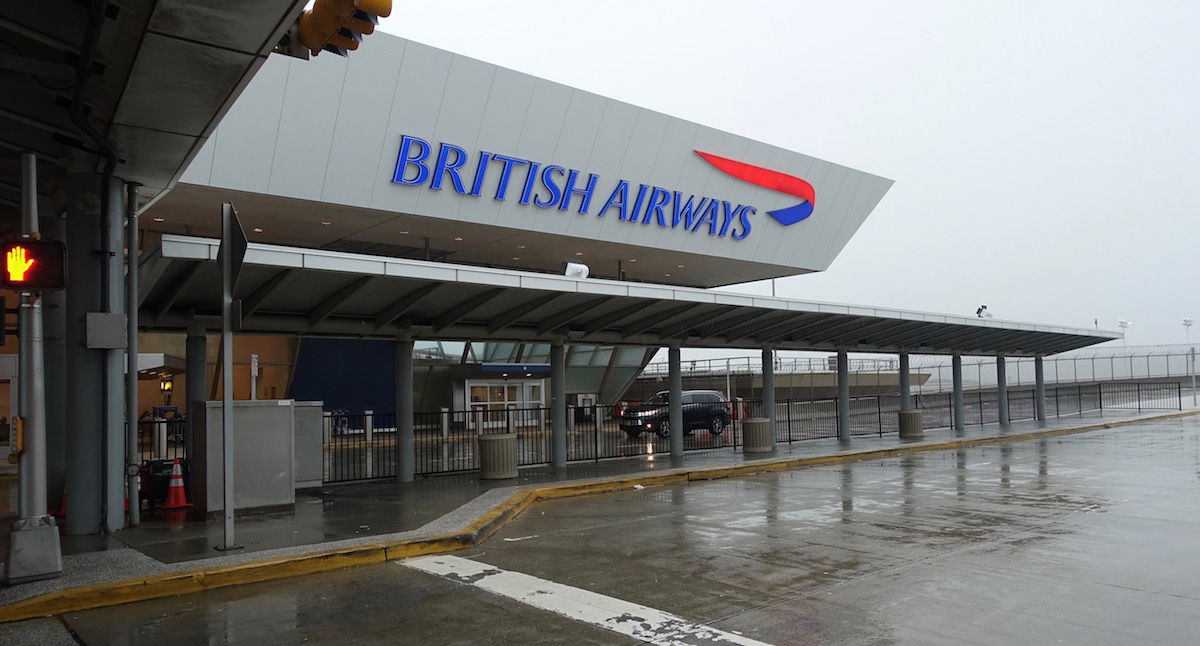 Bottom line
Scandinavian Airlines is returning to New York JFK after leaving the airport several decades ago. The airline will operate a route between New York and Copenhagen, complementing existing service out of Newark. Given that Scandinavian Airlines is looking to cut costs, plus given the carrier's connectivity out of Newark, I'm kind of surprised to see this new service launching right now.
What do you make of SAS returning to JFK?