Riyadh Air, which is Saudi Arabia's ambitious new airline that will launch flights in 2025, is expected to place a big aircraft order in the coming days…
Riyadh Air eyes 737 MAX for narrow body fleet
Bloomberg is reporting that Riyadh Air is nearing an order for up to 100 Boeing 737 MAXs, with a final agreement possibly being announced in the coming days, at the Dubai Airshow (which runs November 13-17, 2023). While the exact details remain to be seen, the expectation is that the airline will place a firm order for 50 737 MAXs, with options for an additional 50 jets.
We don't yet know which variants of the 737 MAX the airline will select. Currently the 737 MAX 8 and 737 MAX 9 are the two planes that have been certified and are in service, while the 737 MAX 7 and 737 MAX 10 aren't yet certified.
We've known that Riyadh Air has been working on a narrow body aircraft order, to complement the carrier's long haul fleet. After all, the airline doesn't just hope to provide long haul connectivity to Saudi Arabia, but also hopes to provide short haul lift.
I can't wait to see how Riyadh Air chooses to configure these jets. Will the airline just go with recliner seats in business class, or will we see the airline offer flat beds throughout the fleet? Or could we see Riyadh Air offer two different configurations, with some jets designed for longer flights to Europe, and some designed for shorter hops within the Gulf region?
Hopefully we see the airline introduce something similar to FlyDubai's new Boeing 737 MAX business class suites. Anyway, while we'll know the details of the aircraft order soon, it'll probably be some time until we learn the details of the plane interiors.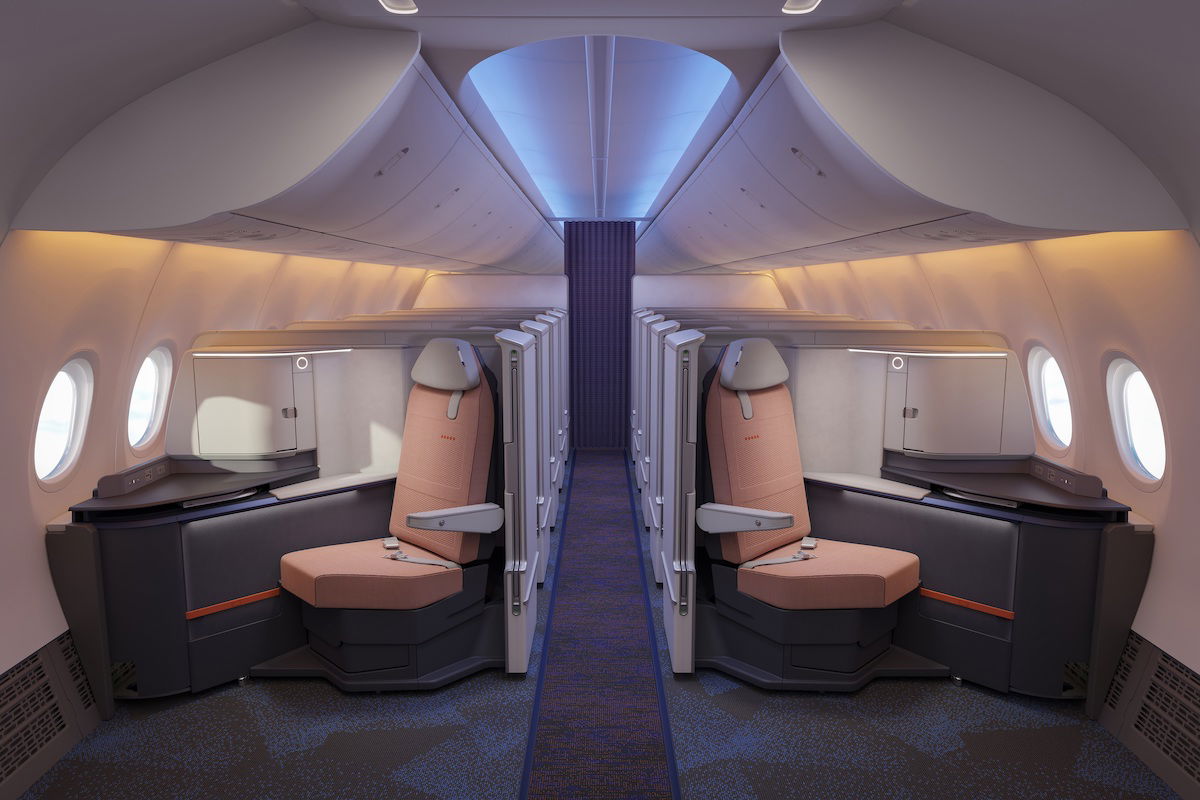 Riyadh Air going for all-Boeing fleet
In March 2023, Riyadh Air placed an order for up to 72 Boeing 787s, including a firm order for 39 jets, plus options for an additional 33 jets. If this all materializes as expected, it sounds like Riyadh Air may have an all-Boeing fleet, at least for the foreseeable future.
If so, I'm not sure if that's intentional, or just how this happened to work out:
There's often a political aspect to aircraft orders, and Saudi Arabian carriers have long been big supporters of Boeing jets
Typically much more important is being able to get the best price, and also being able to get delivery slots in a timely manner, especially when you're an airline startup that hopes to grow quickly
My guess is that the decision so far is less political, and more about when the next delivery slots are available for these aircraft. I wouldn't be surprised to see the airline order some Airbus jets in the future as well, especially if it hopes to grow at a fast pace.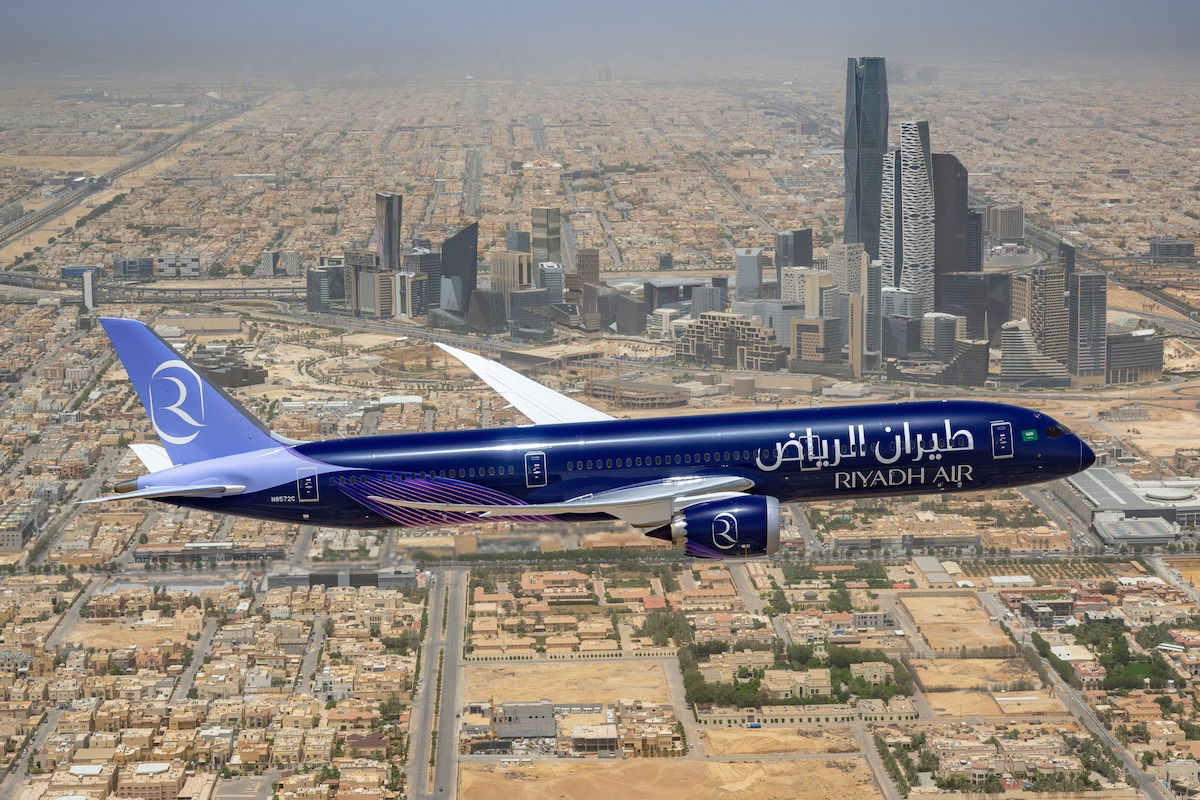 Bottom line
Saudi Arabian airline startup Riyadh Air is expected to place a big Boeing 737 MAX order shortly. I imagine the airline has managed to secure some short-term delivery slots, given that operations are launching in 2025. Any narrow body aircraft order would complement Riyadh Air's Boeing 787 order, which was announced earlier this year.
It should be an exciting Dubai Airshow next week. Despite all the global and economic uncertainty, it's expected that several new aircraft orders will be announced.
What do you make of Riyadh Air's prospective Boeing 737 MAX order?