A hotel credit card will be discontinued in the coming weeks, and will automatically be product changed to another card with a totally different value proposition.
Radisson Rewards Visa becomes US Bank Altitude Go Visa
Per a letter to cardmembers, the Radisson Rewards Premier Visa Signature Card will be automatically converted into the US Bank Altitude Go Visa Signature Card as of May 2022:
The card has historically offered 40,000 bonus Radisson Rewards points on the account anniversary every year (the main reason to have this card), and that benefit will be discontinued as of April 30, 2022
The card has historically offered up to three free night certificates per year, one for each $10,000 spent (up to $30,000); only spending through April 30, 2022, will qualify toward that
The US Bank Altitude Go Visa doesn't have an annual fee, and the Radisson Rewards Visa annual fee will be credited back to accounts on a prorated basis going back 12 months
Cardmembers should receive the US Bank Altitude Go Visa in June, featuring the same card number
Any points earned with the card will continue to be available in your Radisson Rewards Americas account
The US Bank Altitude Go Visa Signature Card earns 4x points on dining, 2x points on grocery stores, gas stations, EV charging stations, and streaming services, and 1x points on everything else (points are generally worth once cent each); while the bonus categories are decent, it's hard to get excited about the card otherwise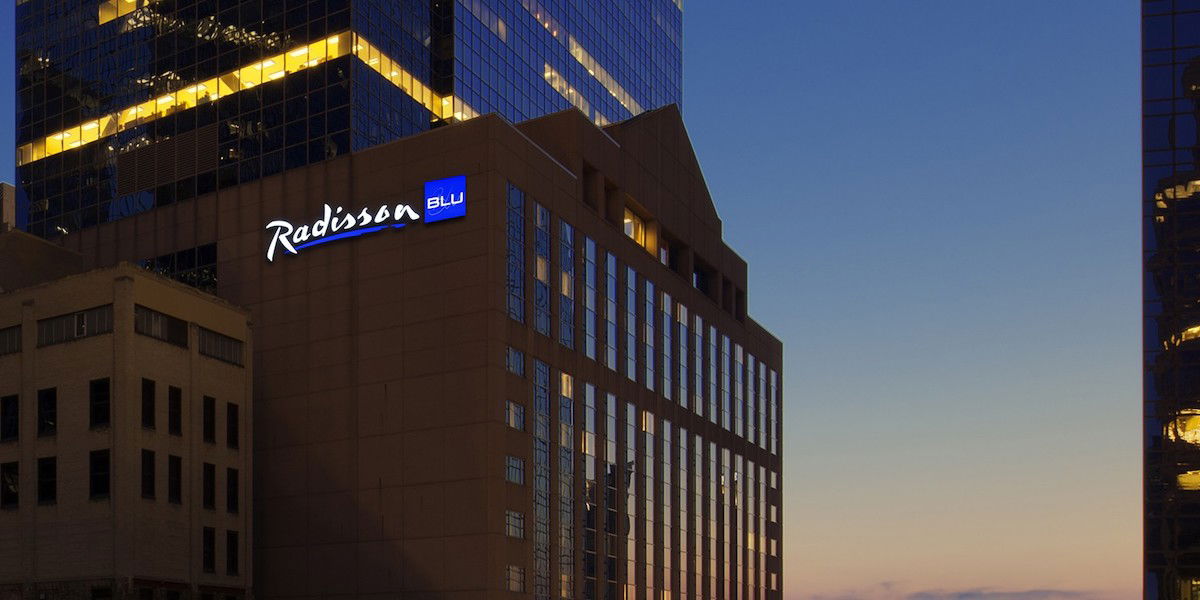 Why is the Radisson Rewards Visa being discontinued?
There's no explanation as to why the Radisson Rewards Visa is being discontinued, so all we can do is speculate.
Keep in mind that in mid-2021 we saw the launch of the Radisson Rewards Americas program, as Radisson Rewards' loyalty program was split in two due to requirements by the US government to limit how much information is shared with the Chinese government (Radisson is owned by a company controlled by the Chinese government). So there have been big changes to the program in general.
That doesn't necessarily answer why this card is being discontinued, though, rather than just being rebranded to reflect the Radisson Rewards Americas change. I'd say there are a couple of most likely explanations:
Perhaps Radisson wants to partner with another credit card issuer to create a different type of product, as US Bank isn't big in the co-brand travel credit card space
Perhaps the portfolio simply wasn't profitable, and it wasn't worth it for US Bank or Radisson to continue offering the card; Radisson has a lot more name recognition in Europe than the United States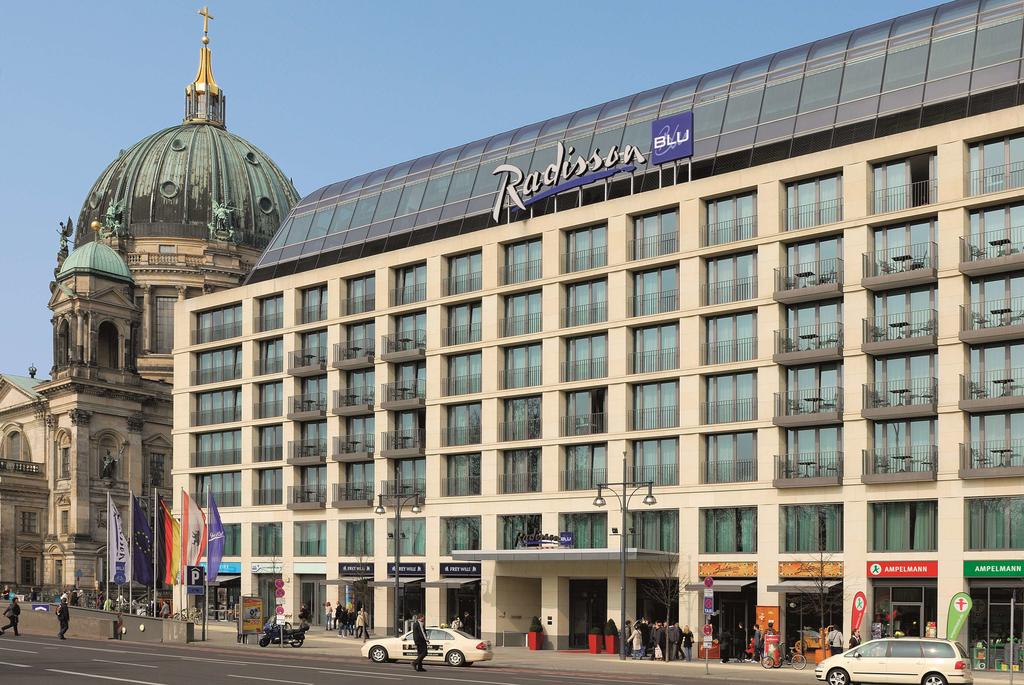 Is it worth keeping the US Bank Altitude Go Visa?
I've had the $75 annual fee Radisson Rewards Visa for many years. The reason is very simple — the card offers 40,000 anniversary bonus points, plus Gold status for as long as you have the card.
I value Radisson Rewards points at 0.3 cents each, so I consider the 40,000 points to be worth $120, which is a deal, and that's not even factoring in the status. So holding onto the card has been an easy choice, even if I haven't spent much on the card.
Now the card is being transitioned to a no annual fee card that essentially offers rewards worth 1-4% back, based on the spending category. Given my portfolio of cards, I can't imagine I'll get much value from the card.
That being said, there's no reason to cancel the card — holding onto cards for a long time is good for your credit score, and the ideal card with which to do that is a no annual fee card, since it's not costing you anything. So I have no plans to use the card, but also don't plan on spending on it (my card may eventually be canceled due to inactivity, but then again, I don't know the last time I spent money on my Radisson Rewards credit card).
Bottom line
The Radisson Rewards Visa Signature Card will be discontinued shortly, and cardmembers will automatically be switched to the US Bank Altitude Go Visa Signature Card. There's no explanation for why this is happening, though suffice it to say that the two cards are very different.
If you liked the Radisson Rewards Visa, it's unlikely that you'll like the US Bank Altitude Go Visa, since the cards have totally different perks, annual fees, and rewards structures. Since the US Bank Altitude Go has no annual fee, I guess I'll hold onto it, but I can't imagine I'll be using it.
I'm curious to see if Radisson Rewards is simply exiting the US credit card market, or if there's more coming.
What do you make of the Radisson Rewards Visa being discontinued?
(Tip of the hat to Tennen)