Finnair is having an especially tough time at the moment, and the airline has just outlined its new strategy to return to profitability.
Why Finnair is struggling so much
Obviously airlines around the globe had an incredibly tough time during the pandemic, though fortunately in many parts of the world travel demand has recovered nicely.
Pre-pandemic, Finnair's long haul network consisted mostly of flights to Asia, given Finland's advantageous location for connecting passengers. At this point that strategy has proven to be a huge disadvantage:
China continues to remain closed to most travelers, so it's anyone's guess when Finnair can again have a substantial network to China
More significantly, with Russian airspace closed to Finnair, the economics of flying to most points in Asia don't make sense, as major detours are needed
At this point Finnair is having to plan for this being an issue in the long run, since there's no indication that anything will change. When it comes to the carrier's long haul network: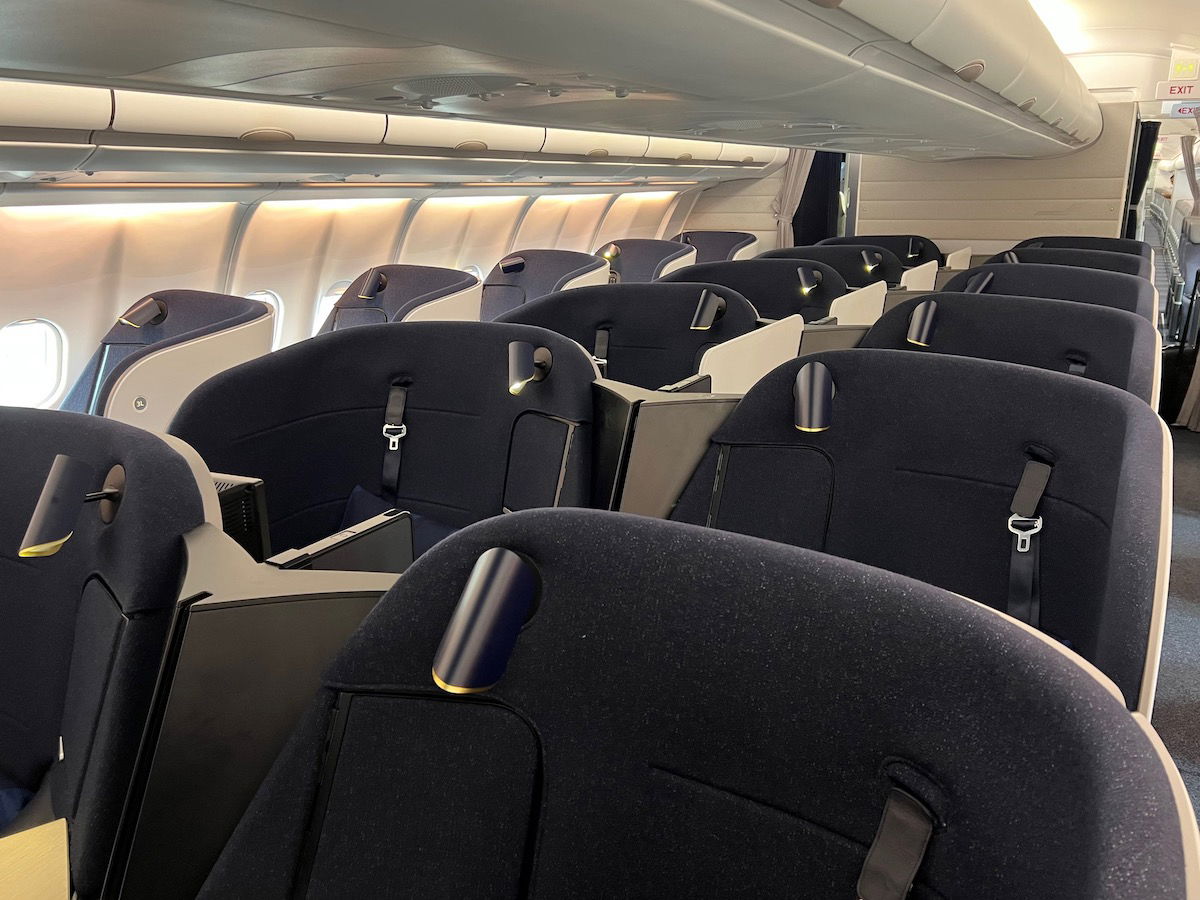 Finnair announces a new strategy
Finnair has today formally announced a new strategy that's intended to help return the airline to profitability, regardless of whether or not Russian airspace reopens to Finnair. Here's how Topi Manner, Finnair CEO, describes this decision:
"The changes in our operating environment require a new strategy and significant renewal of Finnair, especially related to costs. We have, however, an excellent foundation to build on: our excellent, differentiating product, strong safety culture, strong brand, our high-quality execution capabilities, our commitment to sustainability and our track record of adapting and renewing ourselves."

"The target is to build a leaner Finnair that can return to the pre-pandemic levels of profitability. Reaching this will require profound change throughout the company. Especially during the hard pandemic years, the Finnair team has proven its ability to adapt and renew under the most challenging circumstances, and I am confident that we will reach our target as we now continue this journey. Together we can rebuild a Finnair that employees, customers and all Finns can continue to be proud of."
With Finnair's new strategy, the airline hopes to reach the pre-pandemic EBIT level of at least 5% by mid-2024. The company outlines the following steps needed to achieve this:
A geographically more balanced network connecting Europe to Asia, India and the Middle East, and North America via Finnair's home hub Helsinki, including a continued strong domestic presence
A reduction of the fleet to optimize for the go forward network
Significantly strengthening unit revenues through enhanced digital offering, competitive products and customer choice
Further leveraging various partnerships, most notably oneworld alliance and joint businesses, to strengthen distribution, network reach and product offering
Reducing unit costs by approximately 15% from the 2019 level to be competitive in all markets
Building a sustainable balance sheet that allows the company to invest in the future
Being among sustainability leaders in the aviation industry
The press release indicates that "the support of all key stakeholder groups is needed" to make this a success, and notes that "the unit cost reduction target covers all cost categories, including personnel costs." Finnair management will start discussions with employees, including adjusting employee terms, and evaluating other cost measures, such as route-specific outsourcing of flight attendants.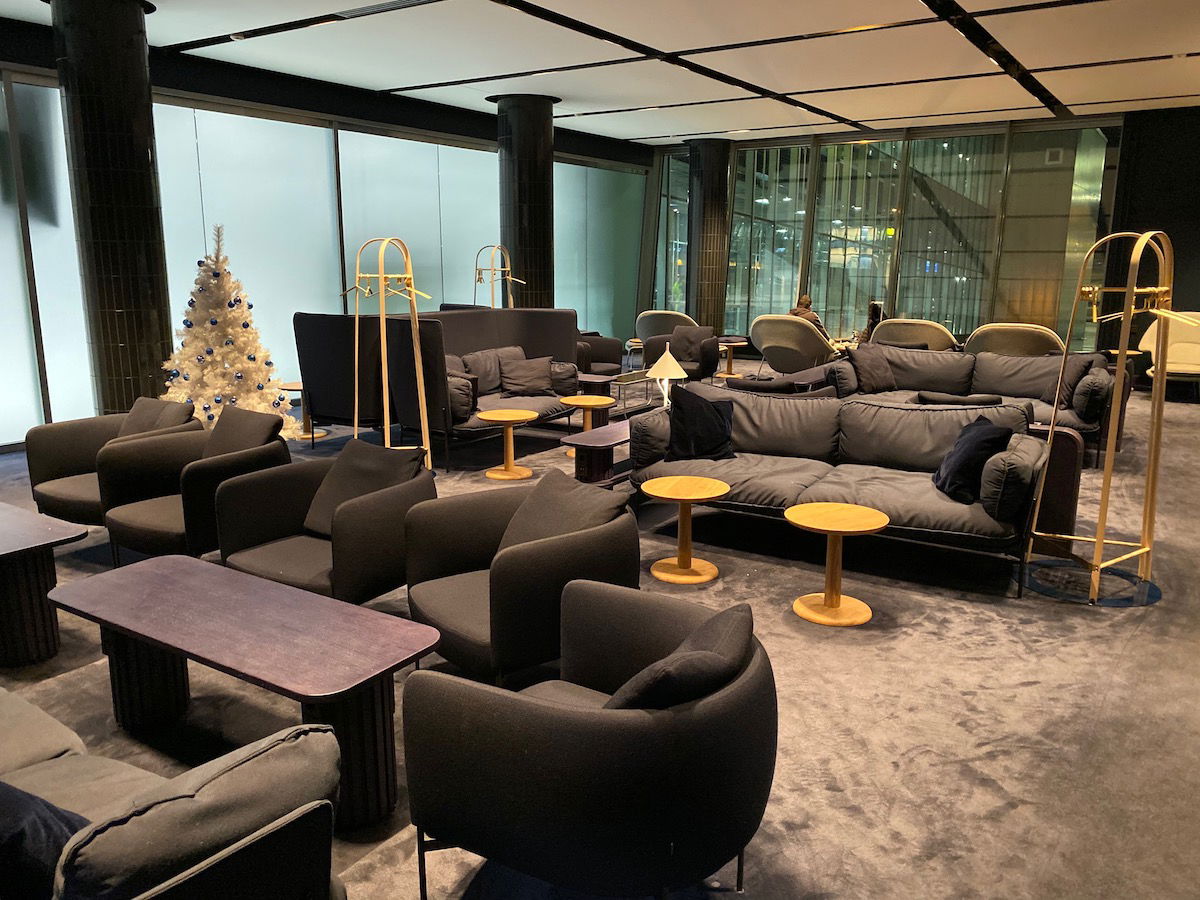 My take on Finnair's new strategy
Essentially Finnair's plan to return to profitability is to shrink, cut costs, and increase revenue. Of course that sounds great, but that's easier said than done. A few thoughts:
It sounds like Finnair plans to get rid of some planes; I imagine that will be focused on long haul planes, so I'm curious if the airline gets rid of A330s or A350s
How much more can Finnair really cut costs? This can't be good for the passenger experience…
Finnair has already historically outsourced cabin crew jobs for many routes, so it doesn't sound to me like that will be a big change over the previous system
It seems to me like Finnair's best option would be to focus more on North Atlantic flying, given that Finnair is part of the oneworld transatlantic joint venture, which offers revenue sharing and schedule coordination between American, British Airways, Finnair, and Iberia
While Helsinki isn't a huge market, it's a lovely airport to connect at, and if flying oneworld I'd much rather connect in Helsinki than London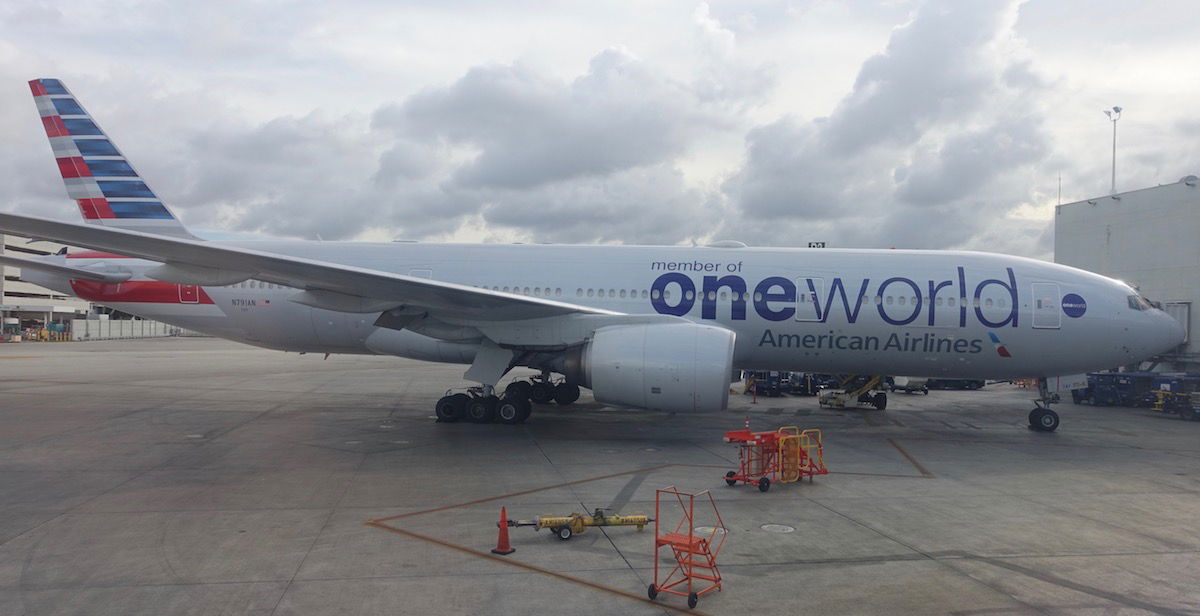 Bottom line
Finnair is pursuing a new strategy, as executives at the airline can no longer rely on Russian airspace reopening to European airlines. Finnair is planning to shrink, cut costs, and increase revenue, which of course is easier said than done. I'm curious to see what changes come to Finnair.
What do you make of Finnair's new strategy?