A good old fashioned slot dispute is causing Emirates to cut flights to Lagos…
Nigeria bans Emirates due to "reciprocity"
The Nigerian Civil Aviation Authority (NCAA) is forcing Emirates to discontinue its daily service between Dubai (DXB) and Lagos (LOS) as of Sunday, December 12, 2021. With this new policy, Emirates will only be allowed to operate a single weekly flight to Abuja (ABV).
Why is the NCAA banning Emirates from flying to Lagos? Well, it's claimed that the UAE's General Civil Aviation Authority (GCAA) won't grant Air Peace (a Nigerian airline) the right to offer equal service to the UAE. Specifically, Air Peace wants to operate three weekly flights between Lagos (LOS) and Sharjah (SHJ), yet authorities only granted Air Peace the right to operate once weekly flights.
Captain Musa Nuhu, the Director General of the NCAA, explained this as follows:
"The Nigerian Government was gracious to grant Emirates Airlines 21 frequencies it requested for. The airline wants to operate fourteen weekly flights to Lagos and another seven weekly to Abuja airports.

However, Air Peace only requested for three weekly flights to Sharjah, not even Dubai airport, but the GCAA refused the airline. It only approved one weekly frequency to the airline. The only excuse they gave was that they don't have enough slots. Where is the justice in this? That is the capital flight out of Nigeria. Nigeria should protect its own."
This is far from the first dispute between Emirates and Nigeria. For example, in 2019 a Nigerian court ruled that an Emirates 777 should be seized because someone was denied boarding over a ticketing issue back in 2007.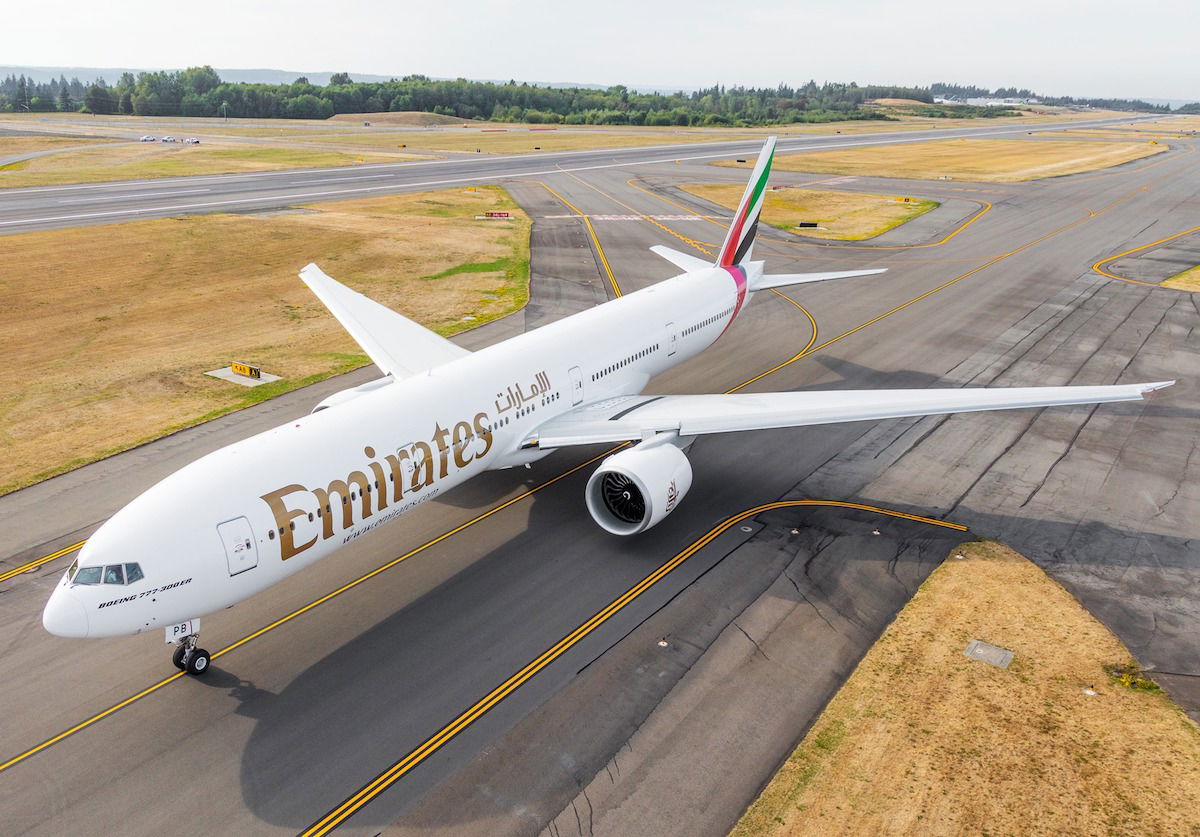 What's the UAE's side of the story?
There are two sides to every story, and this is no exception. The UAE GCAA issued the following statement in response to Nigeria's decision:
The GCAA has the honor to highlight that such a decision by the NCAA is totally unjustifiable, especially as it has come to our attention that their action is being taken against the background of Air Peace not securing all three slots at Sharjah Airport which they desire. Air Peace initially operated at Sharjah Airport, shifted to Dubai Airport and then returned to Sharjah Airport. It would be unreasonable for an airline to expect any airport to maintain their slots when they ceased operating at that airport. In this regard, we wish to kindly advise you that Sharjah Airport is currently operating at 140% slot capacity, but with goodwill and the tremendous effort on their side, this airport was able to accommodate Air Peace with one of the three slots that this airline requested.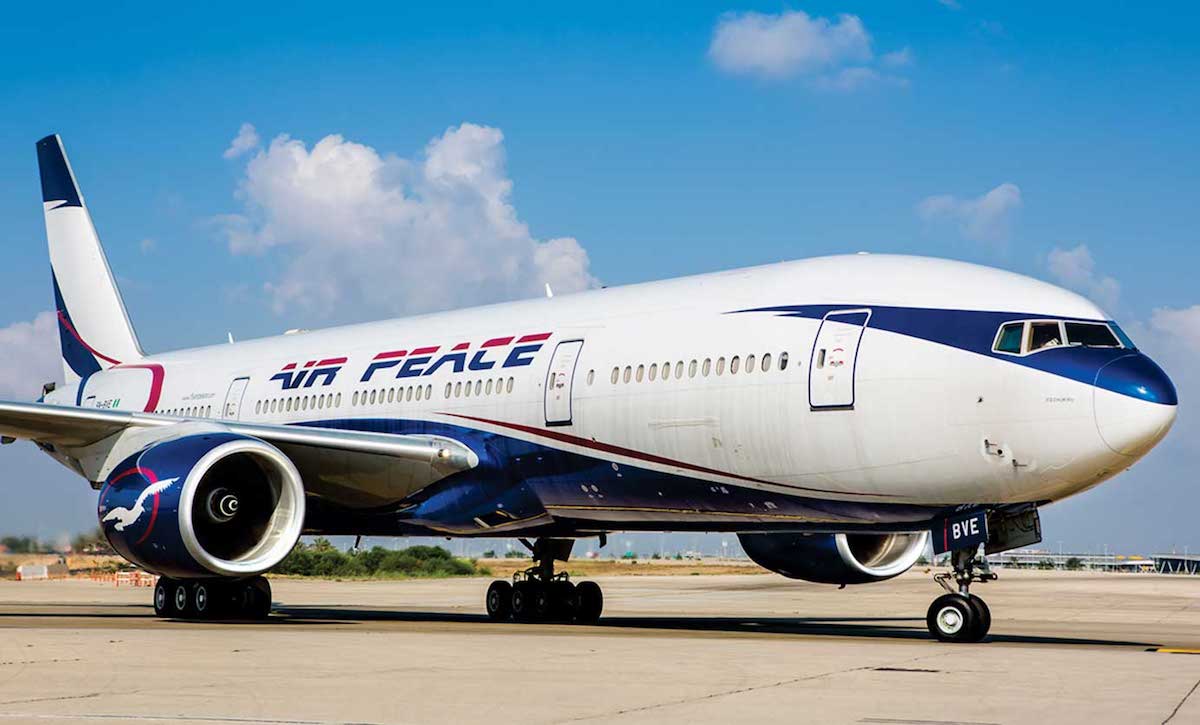 Nigeria is being unreasonable here
If Nigeria's version of the situation were true (or at least presented all the facts), then there would absolutely be merit to the government's policy of banning Emirates. That would be worthy of reciprocal action. But with the other side of the story, it seems clear that Nigeria is in the wrong:
Air Peace isn't at all being prevented from flying to the UAE, the airline just can't get the slots it wants at the airport it wants; for example, the airline could operate more frequencies to Dubai World Central (DWC) if it wanted to
Air Peace decided to shift its flights from Sharjah to Dubai, abandoning Sharjah Airport; now the airline wants to return to Sharjah, but of course a carrier's slots are given away when a carrier decides to leave an airport
With Sharjah Airport being so heavily utilized, there simply aren't more available slots for any airline, as Air Peace isn't being singled out; this is essentially the equivalent of London Heathrow (LHR) telling an airline that there are no more available slots, and an airline then arguing that the UK is banning flights to that country
It does appear that Nigeria is being totally unreasonable here. The big question is whether this strategy works, or how this stalemate will be resolved:
Will the Nigerian government backtrack eventually, realizing that there's huge benefit to consumers to have more air access? No one benefits from Emirates not being able to fly to Nigeria…
Will the Nigerian government be able to bully Sharjah Airport, the GCAA, and Emirates, into somehow getting Air Peace more slots at Sharjah Airport?
I'm curious to see how this plays out, though I'm also reminded that I still need to fly Air Peace!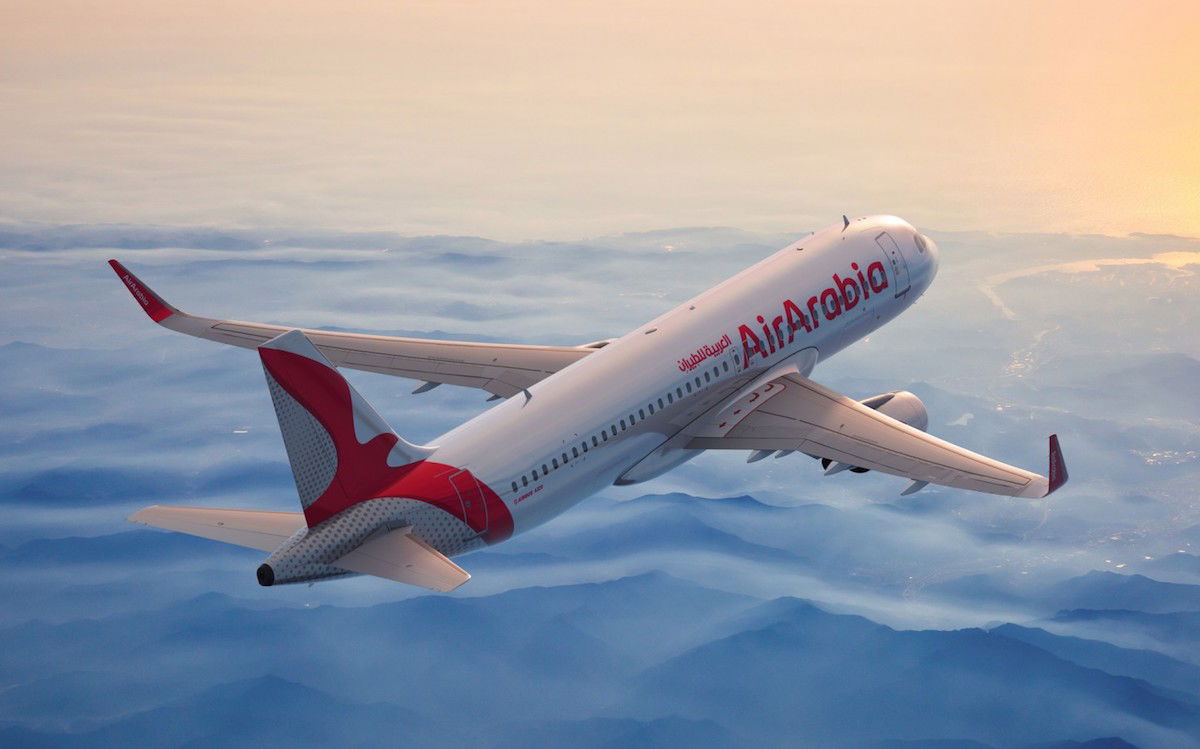 Bottom line
Nigeria has banned Emirates from operating flights to Lagos, as part of a slot dispute. Nigeria's Air Peace is only being granted rights to operate once weekly flights to Sharjah, while the airline wants to operate three weekly flights. Therefore in an act of reciprocity, Nigerian authorities will only allow Emirates to operate a once weekly flight to Abuja.
However, the issue isn't as the Nigerian government is presenting. Air Peace isn't in any way being prevented from flying to the UAE, but rather the airline wants more slots at a slot controlled airport that's already at capacity. That's an unreasonable ask, and the airline should consider service to another aiport.
What do you make of this dispute between Nigeria and Air Peace?
(Tip of the hat to View from the Wing)