If you're scheduled to fly from New Zealand in the coming days, you may be faced with an extra stop…
New Zealand has a jet fuel shortage
New Zealand relies entirely on imported jet fuel, and earlier this week the country received a contaminated batch. Specifically, the country received a roughly 25 million liter shipment of jet fuel, which had to be returned overseas for refining, as the country's only oil refinery closed this April.
New Zealand will get its next shipment of jet fuel on December 12, but it's expected that rationing will continue to be in place until at least December 18.
As you'd expect, the timing here isn't exactly great, as New Zealand enters its peak travel season, after having reopened borders earlier this year. Demand for travel to and from New Zealand is high, as it's about to be summer, and the holidays are right around the corner.
Z Energy, the company that is responsible for supplying the jet fuel to New Zealand, has apologized to airlines and customers for the situation.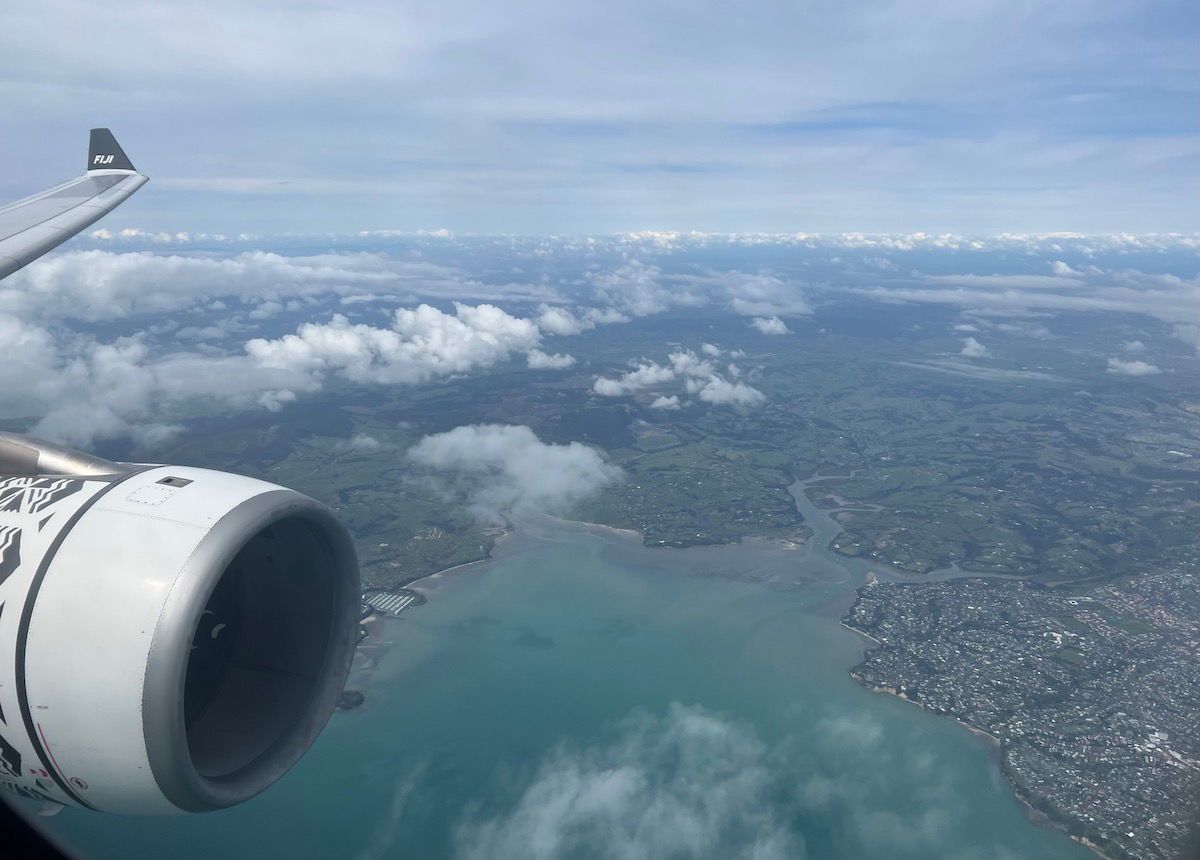 How airlines are dealing with the jet fuel shortage
So, how are airlines handling this jet fuel shortage? Flights to New Zealand should operate as scheduled, as this just impacts flights that require fuel from New Zealand. So far the jet fuel rationing seems to mostly be impacting long haul flights.
For example, United Airlines' Auckland to San Francisco flight is stopping in Honolulu to refuel.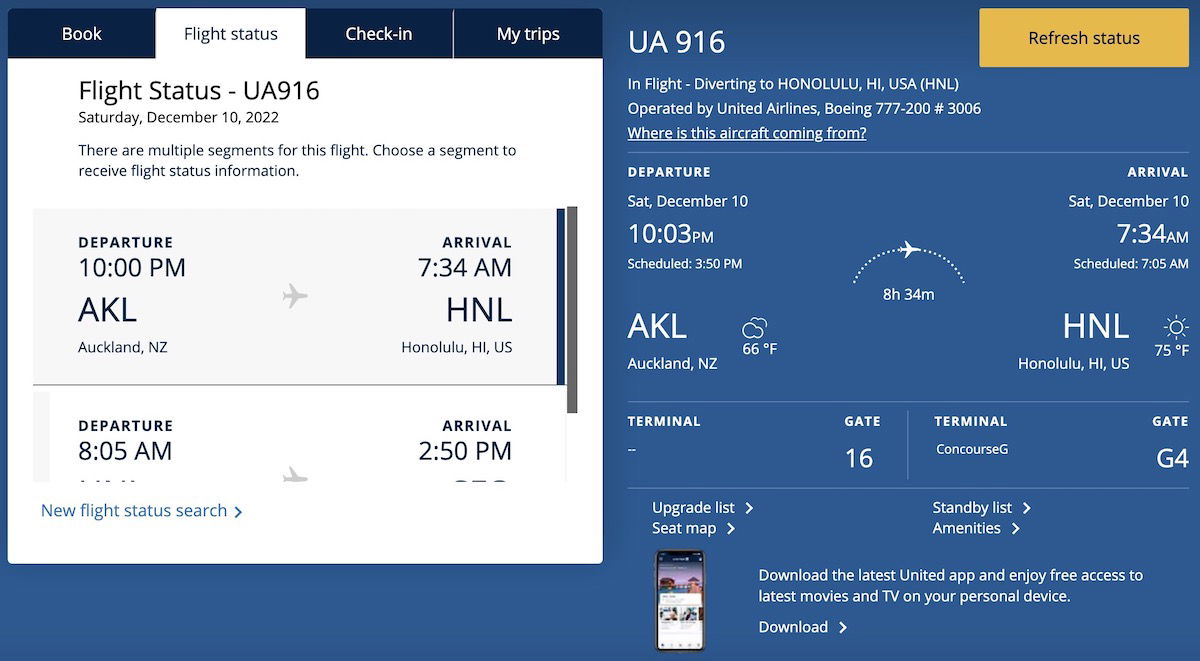 Meanwhile American Airlines' Auckland to Dallas is stopping in either Honolulu or Los Angeles to refuel.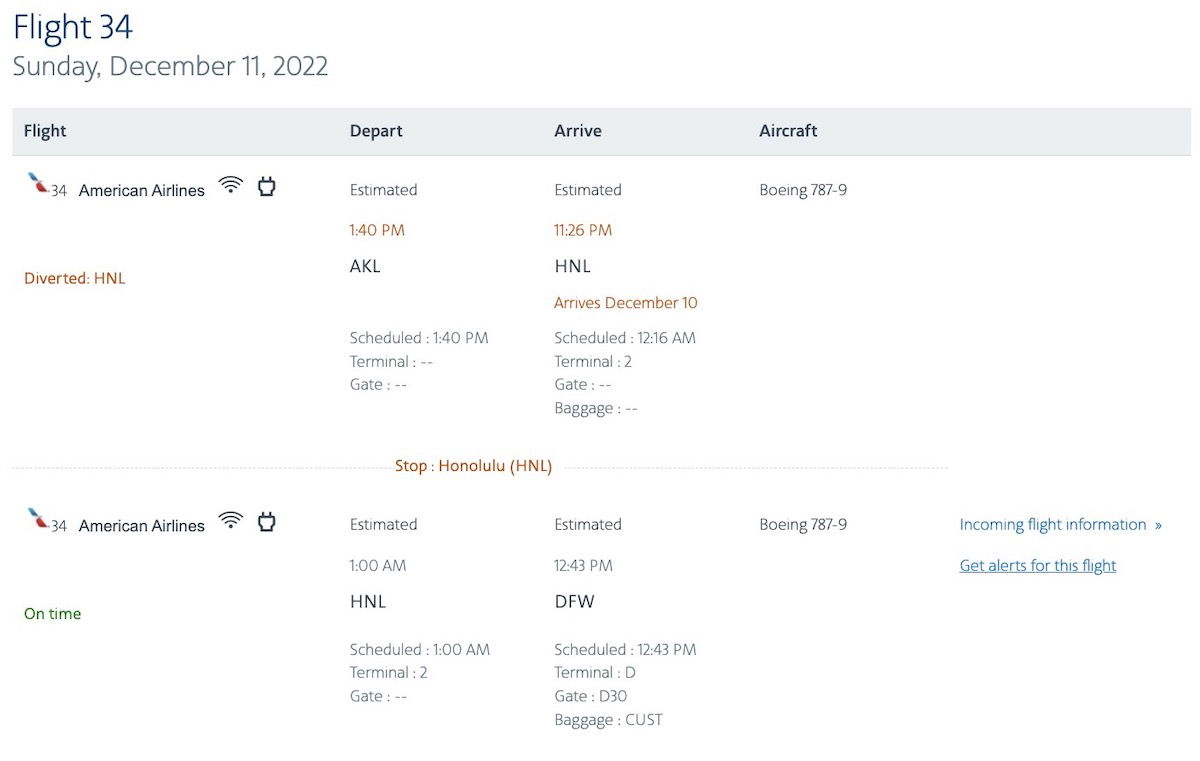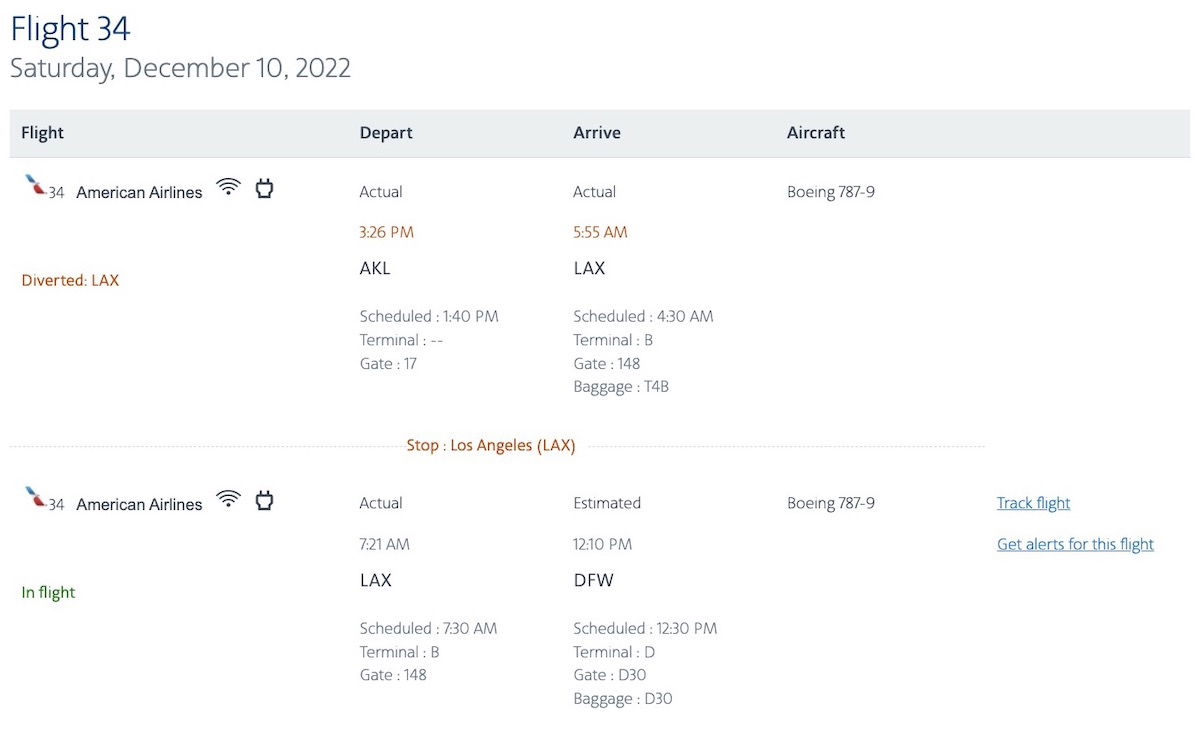 While I don't know the background on this, on Monday American Airlines will be operating a roundtrip flight from Auckland to Christchurch. I would assume that there's more fuel available in Christchurch than Auckland, because American has delayed its Auckland to Dallas flight on Monday, but it appears that it will operate nonstop.



Air New Zealand long haul flights largely seem unaffected, with most services to the United States operating as scheduled. Of course that could change, as it's expected that the jet fuel shortage will continue to be an issue for roughly another week.
Bottom line
New Zealand is currently dealing with a jet fuel shortage, due to a large, contaminated shipment that recently arrived in the country. This is causing some airlines to make fuel stops when departing from New Zealand. While the next jet fuel shipment should arrive on Monday,there could be operational issues for roughly another week.
Are any OMAAT readers impacted by New Zealand's jet fuel shortage?
(Tip of the hat to Brian)