Update: In early September I wrote about how the Netherlands added a quarantine requirement for fully vaccinated Americans. This will be changing — as of September 22, 2021, fully vaccinated travelers from high risk countries (including the United States) will be allowed to enter the Netherlands without quarantine. You can find the original post from September 3, 2021, below.
It looks like at least one country in the European Union will be requiring even vaccinated Americans to quarantine, following the United States being removed from the European Union's safe travels list.
New restrictions for vaccinated Americans in the Netherlands
The official website of the government of the Netherlands suggests that:
As of September 4, 2021, vaccinated Americans will have to quarantine upon arrival; the quarantine will be for 10 days, but can be cut in half (to five days) with testing
As of September 6, vaccinated Americans will need a negative coronavirus test to even enter the country, which wasn't previously required
As of September 4, 2021, unvaccinated Americans will be banned altogether
It's amazing how many webpages you have to browse through on an official government website to get this info.
First of all, there's this tidbit, which makes it clear that the United States is being designated "very high-risk" as of September 4, and that testing will be required as of September 6:
Outside the EU, the US, Israel, Kosovo, Montenegro and North Macedonia will be designated very high-risk areas as of 4 September. Travellers from these areas can only enter the Netherlands if they are fully vaccinated or fall under one of the exemption categories for the EU entry ban. As of 4 September they will also be required to comply with the mandatory quarantine requirement.

As of 6 September, travellers from these areas must also show a negative test result. Proof of recovery or vaccination will no longer be sufficient.
What is the mandatory quarantine requirement? According to the government website:
You must self-quarantine for 10 days at home or in your accommodation if you travel/return to the Netherlands after staying in an area where the risk of coronavirus infection is very high, including areas where there is a virus variant of concern. This requirement applies even if you have proof of vaccination or proof of recovery. If you get tested on day 5 you might be able to shorten the quarantine period. You may be exempt from the mandatory quarantine requirement depending on the purpose of your trip.
This webpage addresses the exceptions that apply to quarantine, which aren't anything that would allow someone to travel to the Netherlands for tourism. This includes transit passengers, those who have been in a low risk area for the past 10 days, and people traveling for select other essential reasons.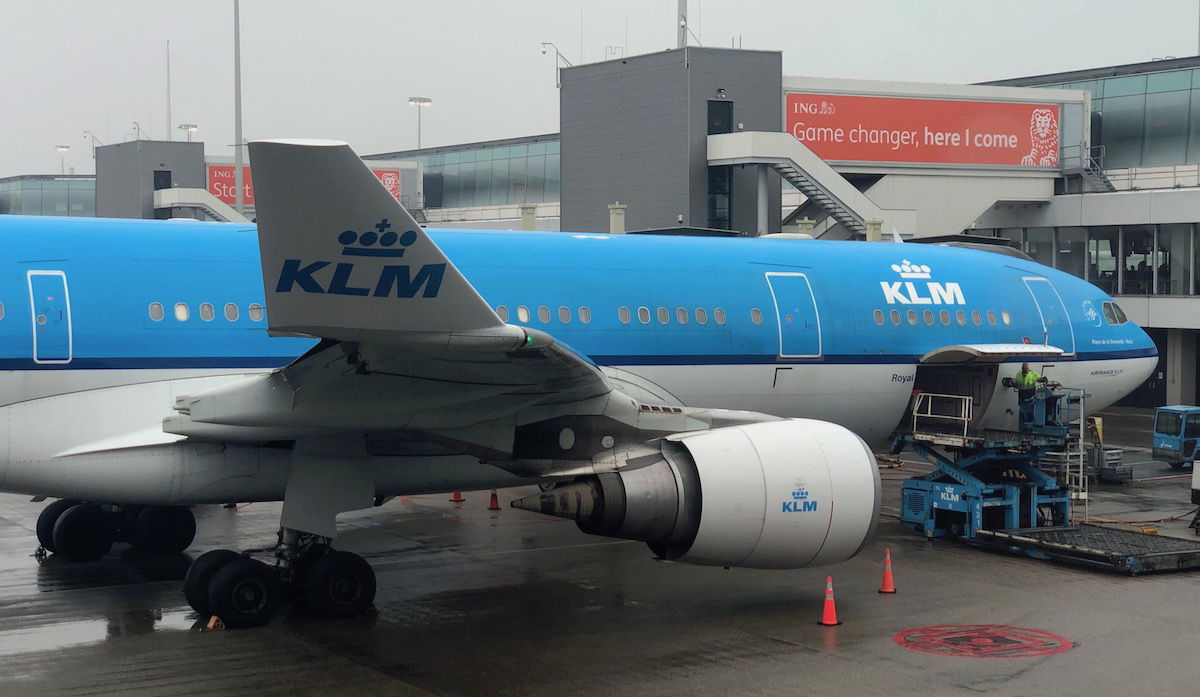 Why this is a significant development
We recently learned that the United States would be removed from the European Union's safe travels list, given the increasing case numbers over here, along with the Biden administration refusing to open borders to Europeans, despite lower case numbers and higher vaccination rates over there.
The reality is that the European Union doesn't have the power to impose specific border restrictions across all member countries, but rather the organization makes recommendations.
The biggest implication of this change was that most European Union countries would ban unvaccinated Americans. That wasn't the case across the board, though, as individual countries can choose to have their own policy. For example, Greece is open to people from around the world with testing, regardless of vaccination status.
Countries can also add restrictions as they please for vaccinated travelers from high risk countries, and that's exactly what we're seeing here. To my knowledge the Netherlands is the first European Union country to add a significant quarantine requirement for vaccinated Americans since the country was removed from the safe travels list.
For all practical purposes, a quarantine is more or less the same as an entry ban for those traveling for tourism. I'm curious to see if other countries follow.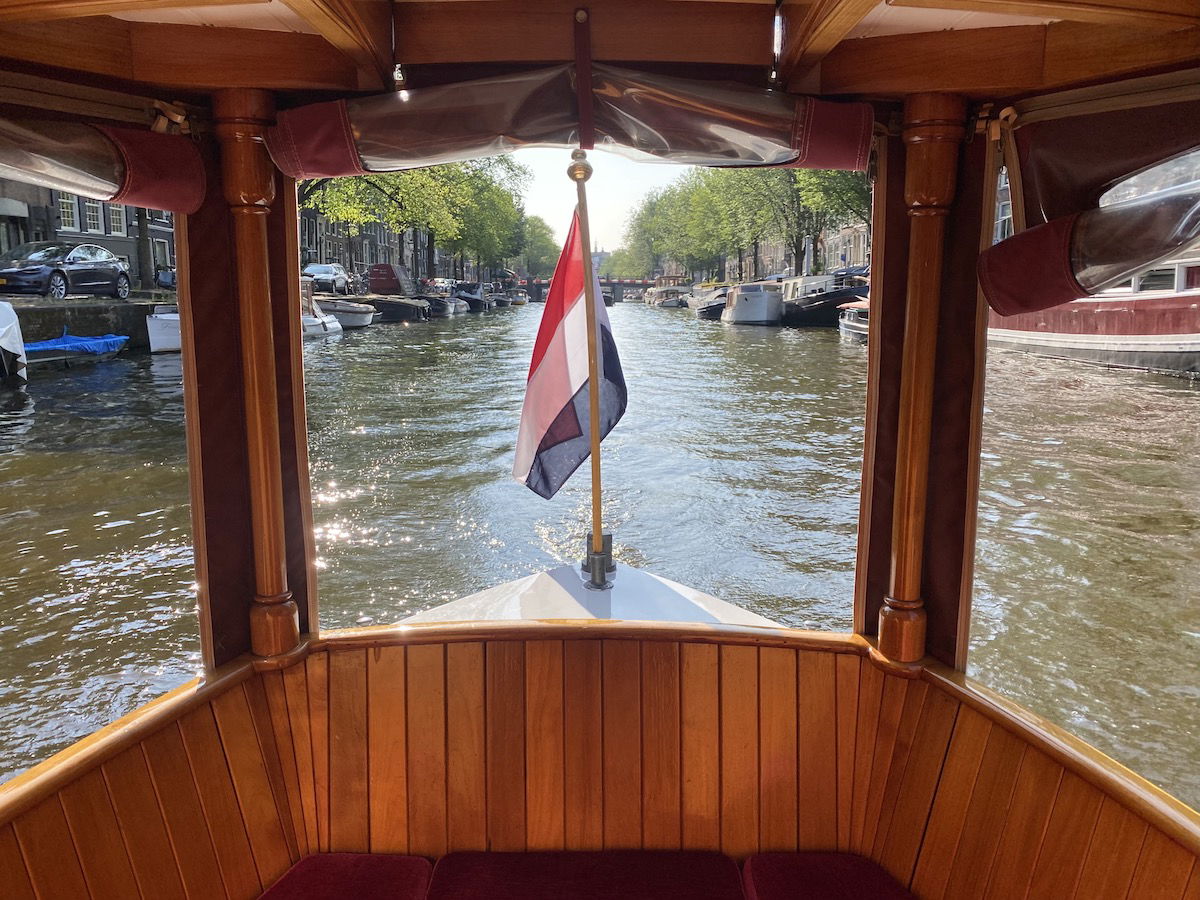 Bottom line
The United States was recently removed from the European Union's safe travels list. This was purely a recommendation, and individual European Union countries can make their own decisions.
While most countries will ban unvaccinated Americans, the Netherlands is taking it a step further. As of September 4, the Netherlands will require a quarantine for Americans, which will more or less cause anyone to reconsider travel for tourism.
Are you surprised to see the Netherlands add a quarantine requirement for vaccinated Americans?
(Tip of the hat to Dayten)