With Marriott Bonvoy's Choice Benefits program, Platinum members and above who earn at least 50 elite nights in a calendar year can select Suite Night Awards as a perk. People have mixed experiences with these, though it looks like we could expect some positive changes later this year.
Marriott improving & expanding Suite Night Awards
Doctor Of Credit claims to have seen an internal Marriott document that details changes to how Suite Night Awards and upgrades will work. Let me emphasize that I haven't personally seen this, so can't speak to it, but I think it's interesting to discuss nonetheless.
According to this document:
Marriott Suite Night Awards will be valid for more brands as of early 2024, including Ritz-Carlton, EDITION, Protea, Aloft, and Element
Suite Night Awards will be expanded to existing room types at currently participating brands, to give more options for redeeming these
New names will be announced for Suite Night Awards as of late 2023
Hotels will receive improved compensation when a Suite Night Award is redeemed (currently hotels are reportedly only compensated if occupancy is above a certain level)
Marriott will improve paid upgrade options in advance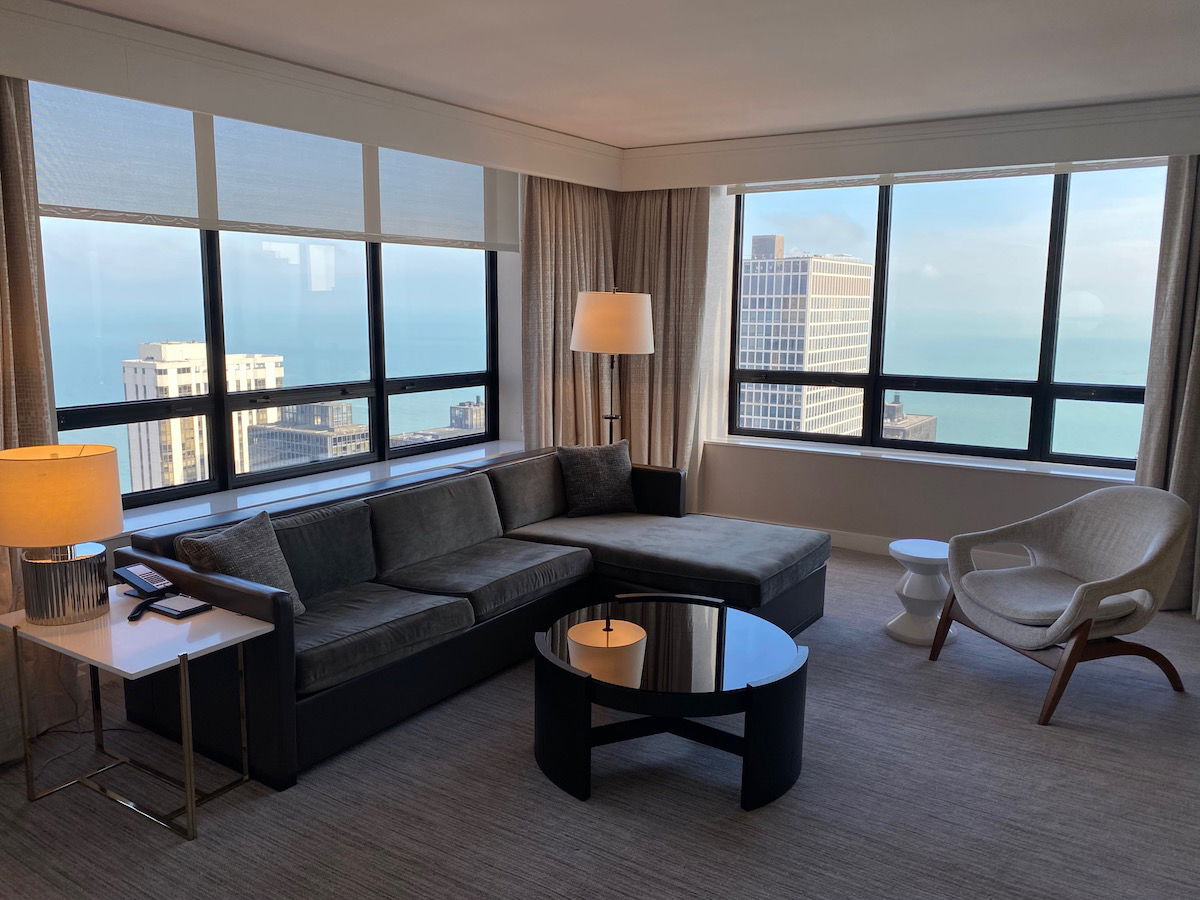 My take on these potential Suite Night Award changes
Suffice it to say that these changes would be pretty significant. Here's my take:
I'd love to see Suite Night Awards expanded to Ritz-Carlton and EDITION properties, given that these are among Marriott's most aspirational properties, and are currently excluded
I'm also a fan of hotels providing more room type choices for requesting Suite Night Awards, since it increases odds of them clearing (even if you don't get the best suite)
Hotels receiving more compensation for Suite Night Awards sounds great in terms of hotels having more of an incentive to clear these, though I can't help but wonder if there might be more to this; is Marriott willing to spend more money on the program, or could we see some changes to how many Suite Night Awards members get, or something else?
Marriott really doesn't do much to sell room upgrades in advance (unlike Hilton), so it's interesting that this should be coming later this year; that's good news for those willing to pay a discounted price for an upgrade, but ultimately it sounds like Marriott will be selling rooms that guests may otherwise be upgraded to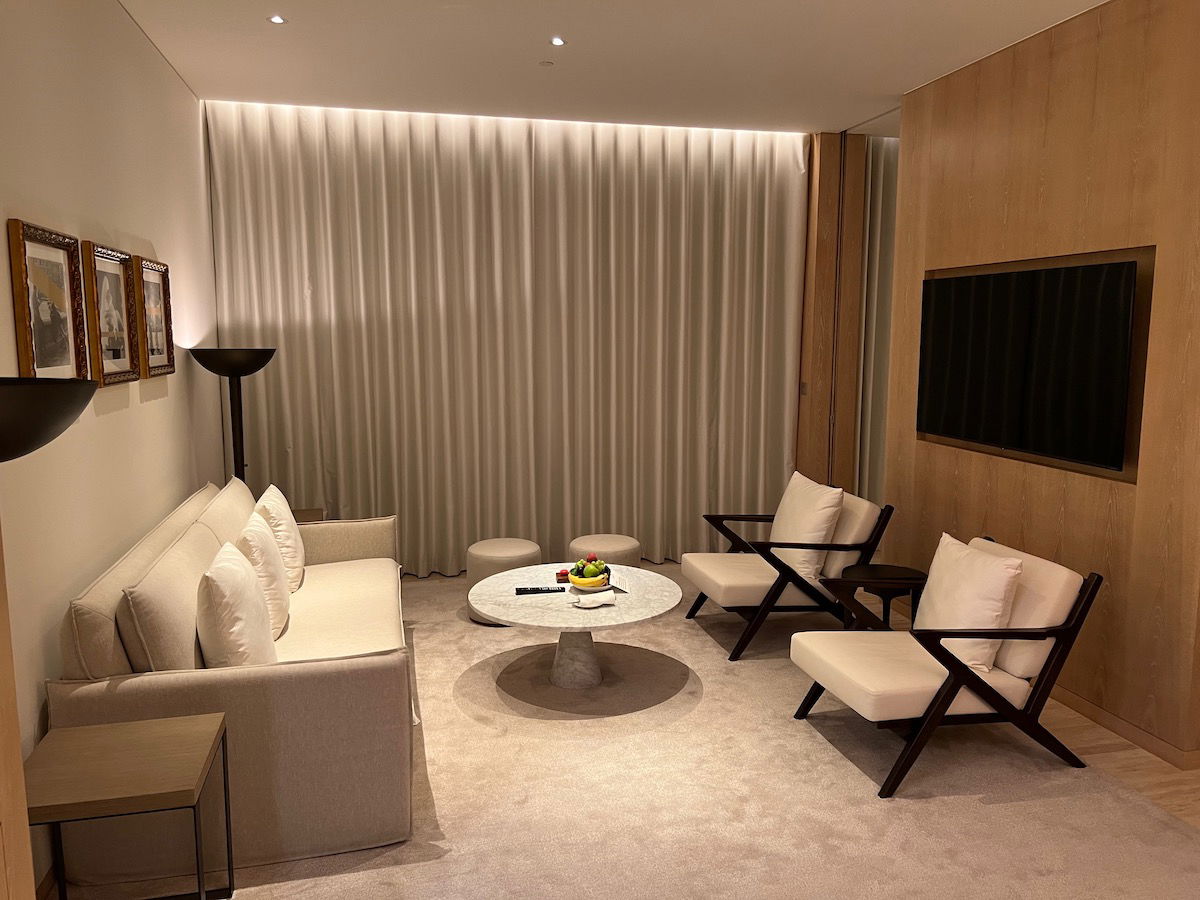 Bottom line
While we'll have to be patient, it sounds like Marriott Bonvoy is planning some changes to Suite Night Awards as of late 2023. Suite Night Awards could be getting new names, and could be valid at more properties and for more room types, all while Marriott improves the compensation for hotels related to these.
That all sounds very exciting, though I can't help but wonder what the catch is. Is Marriott willing to invest in this program, or what's changing for the worse?
What do you make of these potential Marriott Suite Night Award changes?