This was first rumored last week, and is now official…
Malaysia Airlines orders Airbus A330neo
Malaysia Airlines has placed an order for 20 Airbus A330neo aircraft, with 10 of the planes being purchased directly from Airbus, and 10 being leased from Dublin-based Avolon. The Kuala Lumpur-based airline intends to take delivery of these new planes between late 2023 and 2028, so it'll be a pretty gradual delivery timeline.
Malaysia Airlines currently has a fleet of 21 Airbus A330s, including 15 A330-300s and six A330-200s. These planes are an average of around 11 years old, and the plan is for A330neo aircraft to replace these.
Malaysia Airlines plans to configure its A330neos with roughly 300 seats, in a two cabin configuration (so business class and economy, but no first class or premium economy, which shouldn't come as a surprise). The airline intends to use the A330neos for flights within Asia, as well as flights to the South Pacific and Middle East.
Here's what Malaysia Airlines CEO Izham Ismail had to say about this order:
"The acquisition of the A330neo is a natural transition from our current A330ceo fleet. The A330neo will not only provide fleet modernisation and enhanced operational efficiency, but will also meet environmental targets through reduced fuel-burn per seat, while keeping passenger safety and comfort at its core. This is a significant milestone as MAG moves towards the successful execution of our Long-Term Business Plan 2.0 to position itself as a leading aviation services Group within the region."
For context, the A330neo has both the -800neo and -900neo variants:
The A330-800neo has a standard three-cabin capacity of 257, while the A330-900neo has a standard three-cabin capacity of 287
The A330-800neo has a range of 7,506nm, while the A330-900neo has a range of 6,550nm
The A330-900neo has been much more popular with airlines than the A330-800neo, and has seen exponentially more orders. So it's not surprising to see Malaysia Airlines go with that jet.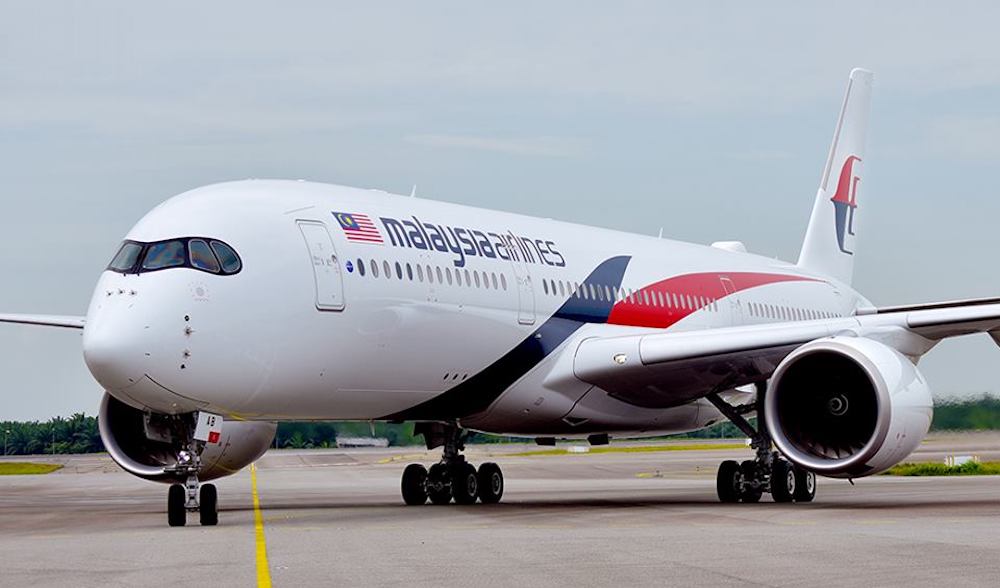 How this fits into Malaysia Airlines' fleet
Malaysia Airlines should have a pretty young fleet in the coming years. Currently Malaysia Airlines' fleet consists of:
Six Airbus A350, which are an average of four years old
21 Airbus A330s, which are an average of 11 years old
43 Boeing 737s, which are an average of 10 years old (these planes are in the process of being refurbished)
Malaysia Airlines had six Airbus A380s, but the airline doesn't plan on flying these anymore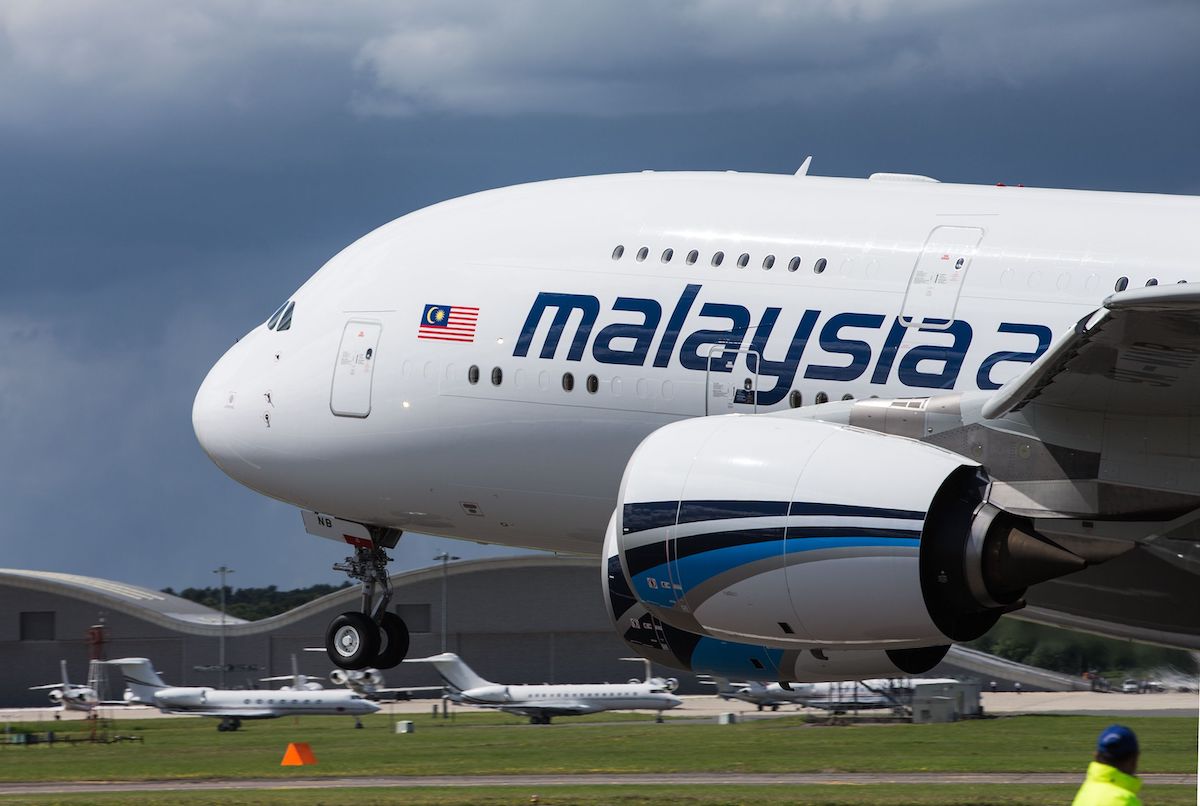 In the future:
Malaysia Airlines will replace current A330s with A330neos
Malaysia Airlines has 50 Boeing 737 MAXs on order, which will replace existing 737s; these are expected to be delivered between 2024 and 2026
A fleet of A350s, A330neos, and 737 MAXs, sounds pretty modern to me. Now, I'm not sure this addresses Malaysia Airlines' profitability issues and financial struggles over the years, but that's a whole different story.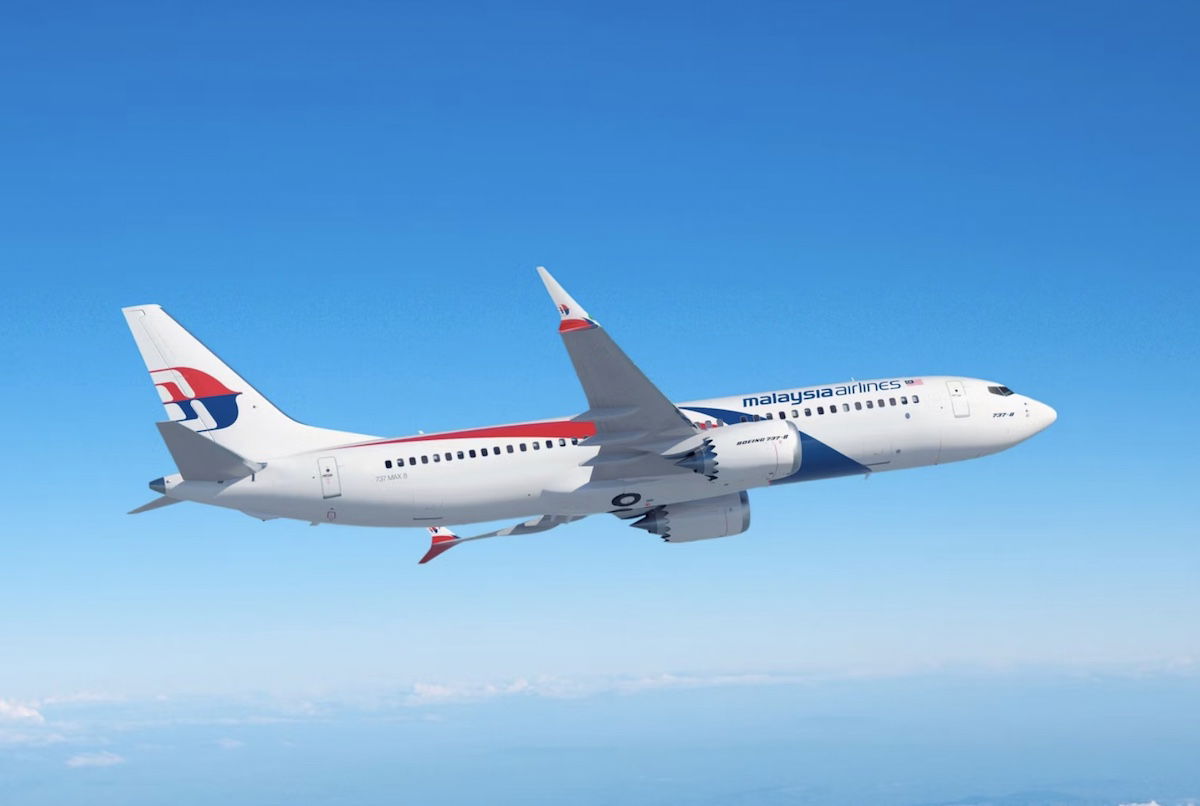 Bottom line
Malaysia Airlines has placed an order for 20 Airbus A330-900neos, which will be delivered to the airline starting in late 2023. The airline is planning on using these planes to replace existing A330s, which are 10+ years old. The planes will fly within Asia, as well as to the South Pacific and Middle East.
Now I'm curious to see what Malaysia Airlines has planned for the onboard product.
What do you make of Malaysia Airlines' A330neo order?