Global aviation is (very slowly) healing…
London Heathrow Terminal 3 reopening
The pandemic has hit the travel industry in the United Kingdom hard, given that we've seen a mandatory quarantine for arriving passengers from most countries. This has greatly reduced demand for air travel, and has also caused Heathrow Airport to shut down some terminals to conserve cash.
We'll finally see part of that undone. It has been announced that London Heathrow Terminal 3 will be reopening as of July 15, 2021. The terminal has been closed for over a year, and is home to Virgin Atlantic and Delta Air Lines (which have operated out of Terminal 2 during the closure).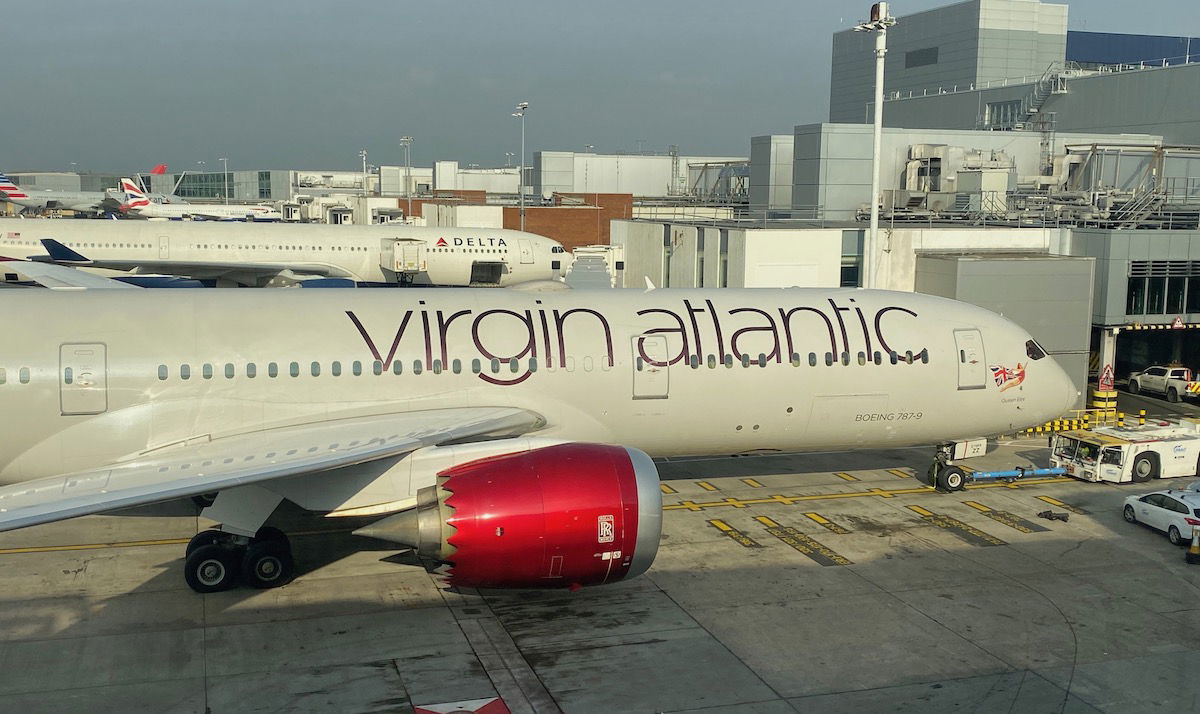 With Terminal 3 reopening, Delta and Virgin Atlantic passengers can look forward to once again using the terminal's signature amenities, ranging from the Virgin Atlantic Clubhouse, to the Revivals Lounge, to the Upper Class Wing.
While American Airlines also historically operated out of Terminal 3, the airline now operates out of British Airways' home in Terminal 5, and that will continue to be the case. Pre-pandemic there were already plans for American to make that move, and the pandemic only moved forward that timeline.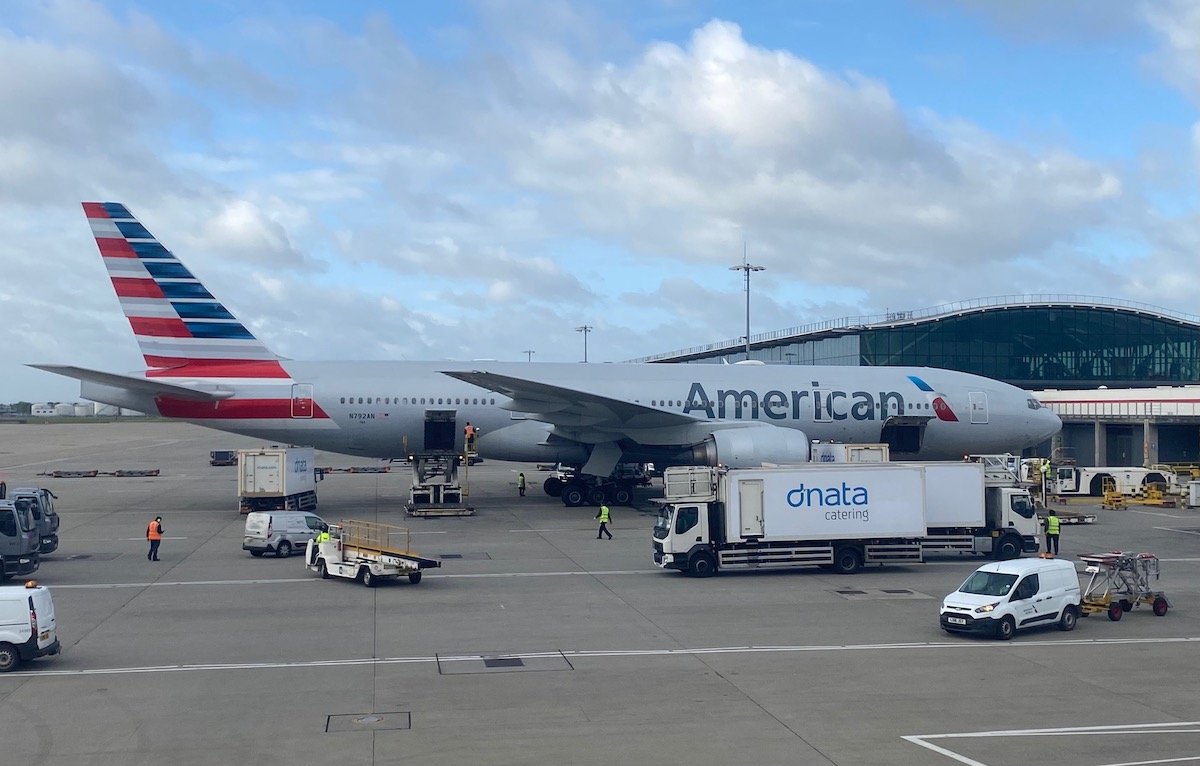 This comes as UK lifts coronavirus restrictions
The reopening of Heathrow Terminal 3 comes just days before the UK's "Freedom Day" (July 19), which will see most coronavirus restrictions lifted. Prime Minister Boris Johnson had an address yesterday during which he explained that the country would end coronavirus-related restrictions, as people should learn to live with the virus, despite rising case numbers.
As it impacts aviation, this means face masks will no longer be required at airports or on airplanes per government regulations, though individual airlines can still mandate the use of masks (and likely will, given that other countries haven't similarly lifted restrictions).
Rather oddly, despite the UK basically calling for an end to coronavirus restrictions, the current "traffic light" system remains in place for travel rules. As of now a quarantine will still be required for entering the UK, unless you're entering from a "green list" country. This applies even if you're fully vaccinated.
While Terminal 3 reopening is good news, I know the aviation industry is really rooting for travel restrictions to be lifted, particularly between the US and UK. However, last week it was reported that we shouldn't expect these restrictions to be lifted before the end of the summer, at least not on a reciprocal basis.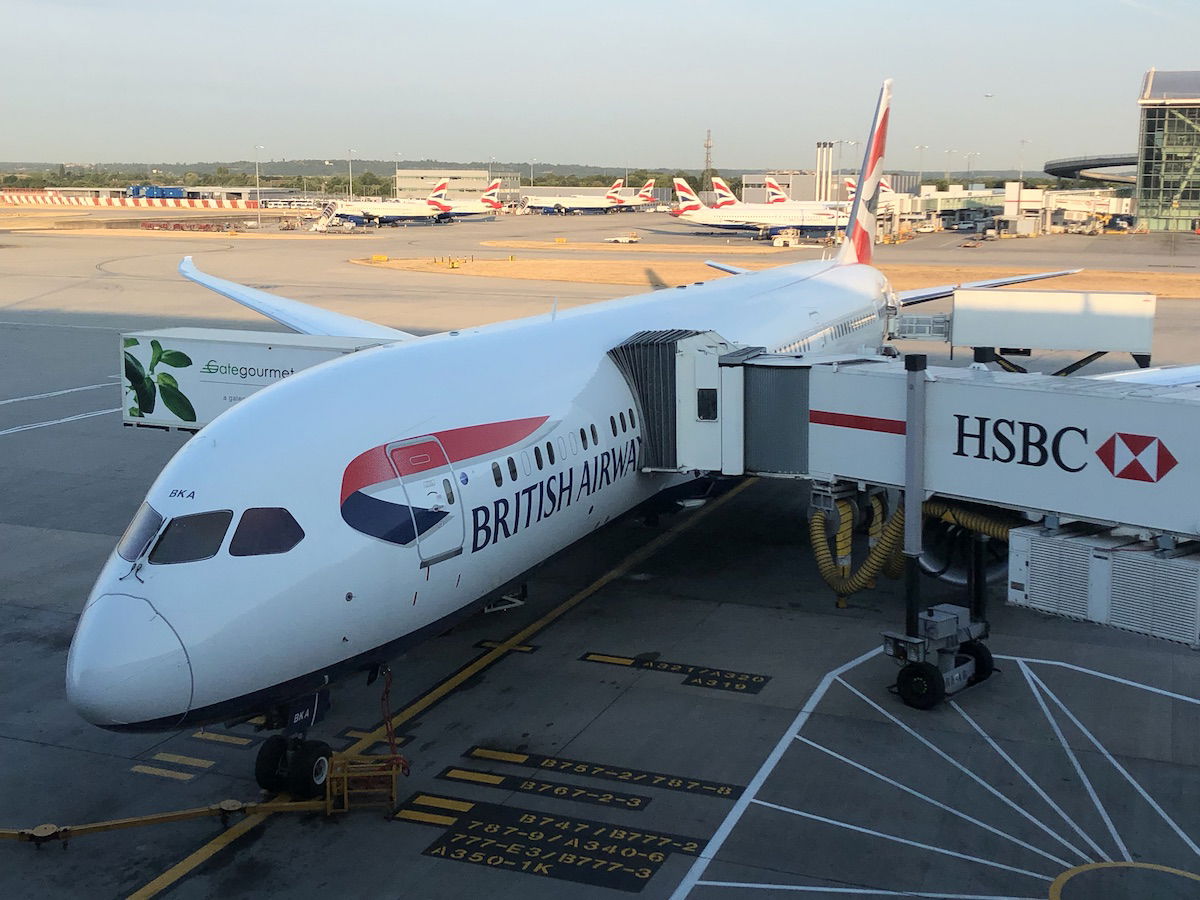 Bottom line
London Heathrow Terminal 3 will be reopening as of July 15, 2021, clearly showing that a gradual recovery in air travel demand is expected soon. Virgin Atlantic and Delta passengers should be happy about this, since they'll be able to enjoy better ground services. Virgin Atlantic is no doubt suffering more than British Airways, given that the former carrier only operates long haul flights, which are the last to recover post-pandemic.
The reopening of another terminal at Heathrow comes just ahead of the UK lifting most coronavirus restrictions, with the exception of travel restrictions (which is kind of a major detail for airlines).
What do you make of Heathrow Terminal 3 reopening, and when do you think the UK's travel restrictions will be eased?