It will soon be possible to earn & redeem Marriott Bonvoy points for a safari lodge, which is pretty cool.
Marriott's first African safari lodge
Marriott International and Baraka Lodges LTD have signed an agreement for opening the JW Marriott Masai Mara Lodge, which will mark Marriott's entry into the safari segment in Africa. The property is expected to open in 2023, and will be located in the Mara National Reserve in Kenya, overlooking the banks of the River Talek.
The newly built lodge will feature 20 private tents, including one presidential canvas-topped pavilion and two interconnecting canopied suites. Shared spaces will include a restaurant, lounge, bar, spa, and a large outdoor terrace with fire pits. Those visiting Masai Mara will hopefully get to see the "Big Five," including lions, leopards, buffalos, rhinoceros, and elephants.
As Bruce Rohor, JW Marriott's VP and Brand Leader, describes this development:
"As a brand rooted in mindfulness, we cannot think of a more perfect retreat for the mind, body, and soul than the Masai Mara National Reserve in Kenya. JW Marriott Masai Mara Lodge will offer guests a luxurious backdrop to make once-in-a-lifetime memories as they connect with nature and wildlife as never before. We are thrilled that the JW Marriott brand will be welcoming adventure travellers, including families, to this breath-taking part of the world."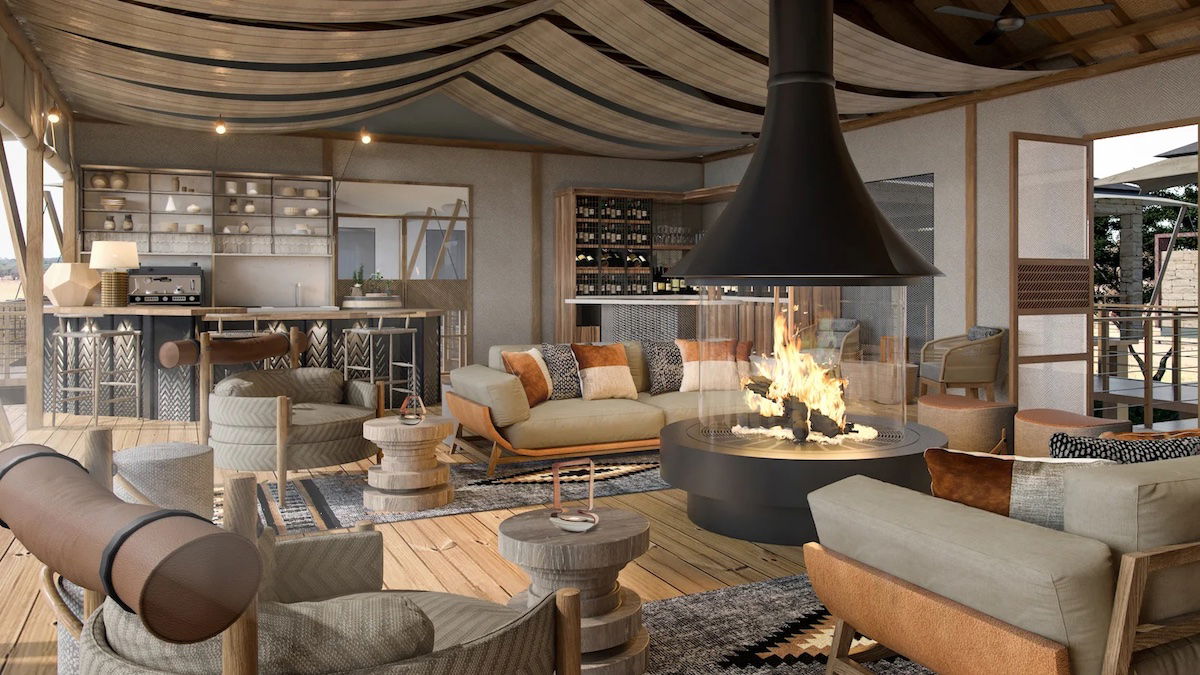 My take on Marriott's first luxury safari property
A safari can be a once in a lifetime trip, and truly is unlike any other vacation that you can take. So it's awesome to see that a major hotel loyalty program will offer access to a luxury safari experience. A few initial thoughts:
Given that this will be a small property in terms of the number of rooms, I find the branding as a JW Marriott to be odd, since I usually associate the brand with offering huge upscale hotels, largely targeted at conventions; I'm a little skeptical as to why Marriott wouldn't brand this a bit more upmarket and boutique, and it makes me wonder what I'm missing
I'm curious to see what award pricing will be like at this lodge, given that safaris are generally all-inclusive (though I suppose it's possible that won't be the case here); with Marriott Bonvoy no longer having a published award chart, pricing could be whatever Marriott feels like
The tented camp experience sounds a bit like Al Maha Dubai, which is a Marriott Luxury Collection property; the variety of animals should be significantly more interesting here, though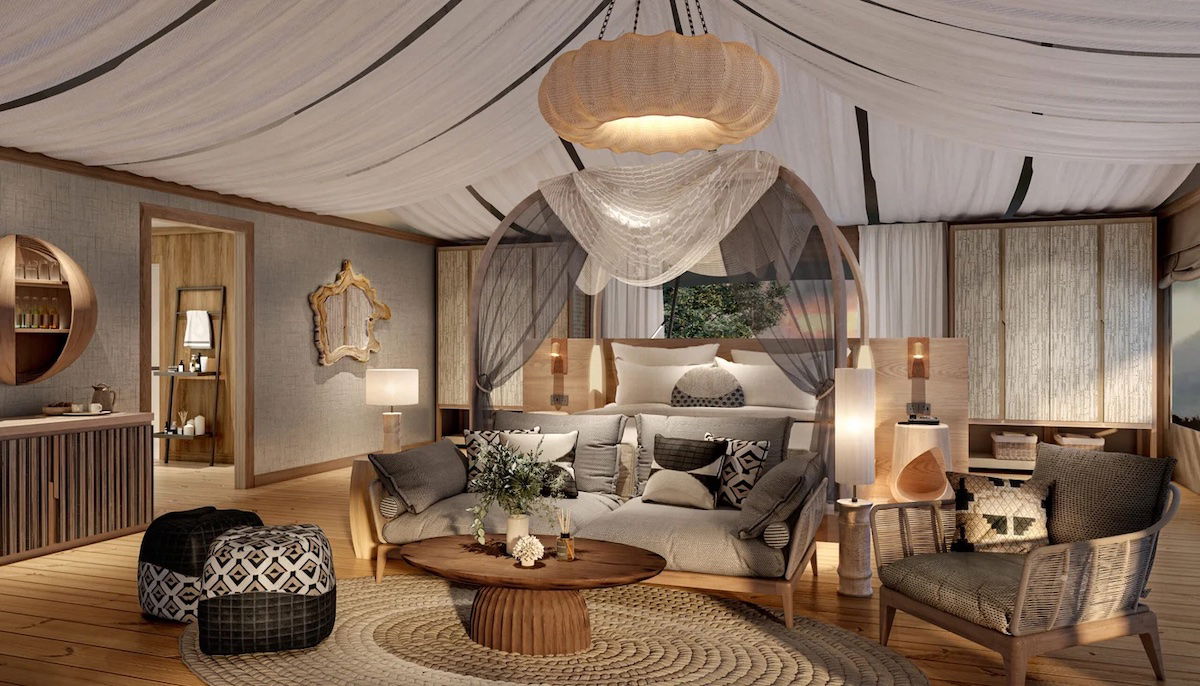 Bottom line
The JW Marriott Masai Mara Lodge in Kenya is expected to open in 2023, and will be Marriott's first luxury safari property in Africa. It's awesome to see Marriott opening a tented camp safari experience in Africa, and I can't wait to learn more details. I'm just a bit confused by the JW Marriott branding…
What do you make of Marriott's first luxury safari property in Africa?