JetBlue and YOTEL have just announced an intriguing collaboration. While I'd say this is pretty niche, there's definitely some value to be had if staying at a YOTEL property, though I wish the execution were a bit better.
Earn JetBlue TrueBlue points & perks with YOTEL
To start, for those not familiar with YOTEL, the company operates roughly two dozen properties around the globe. YOTEL properties are generally known for offering a pretty streamlined experience, with small rooms (in some cases even sleep pods), a communal area to hang out, and good tech.
While YOTEL has some city hotels, the brand also has several locations inside airport terminals, which are a great option if you're trying to get some rest before or between flights. For example, I've reviewed the YOTEL London Gatwick and YOTEL Singapore Changi, and had good experiences at both. While I haven't stayed at a city property, I love the airport locations.
YOTEL is an independent hotel group, so up until now, there haven't really been ways to rack up partner rewards when staying at these properties. Fortunately that has just changed.
As of August 2023, JetBlue and YOTEL have launched a partnership, offering extra perks to members of the TrueBlue loyalty program. So, what should members expect?
TrueBlue members can earn one point per US dollar spent on their room rate (excluding taxes and fees) with YOTEL when booking directly through YOTEL.com, through the TrueBlue booking page, or through JetBlue Vacations or Paisly
TrueBlue members can receive 10% off YOTEL's flexible rate when booking on YOTEL's TrueBlue booking page
TrueBlue members can receive a welcome gift consisting of a premium snack and beverage upon check-in
TrueBlue Mosaic members (JetBlue's elite status) can receive a space available upgrade to the next room category, plus 2PM late check-out
Now, unfortunately there are some major terms to be aware of when it comes to this collaboration:
The TrueBlue membership number must be included at the time of reservation to be eligible to earn points and take advantage of benefits
TrueBlue points will be awarded within 30 days of an eligible stay
Space available upgrades and late check-out are subject to availability, and this benefit doesn't apply at YOTELAIR locations (which are YOTEL's airport locations)
YOTELAIR Paris Charles de Gaulle (CDG) is excluded from this collaboration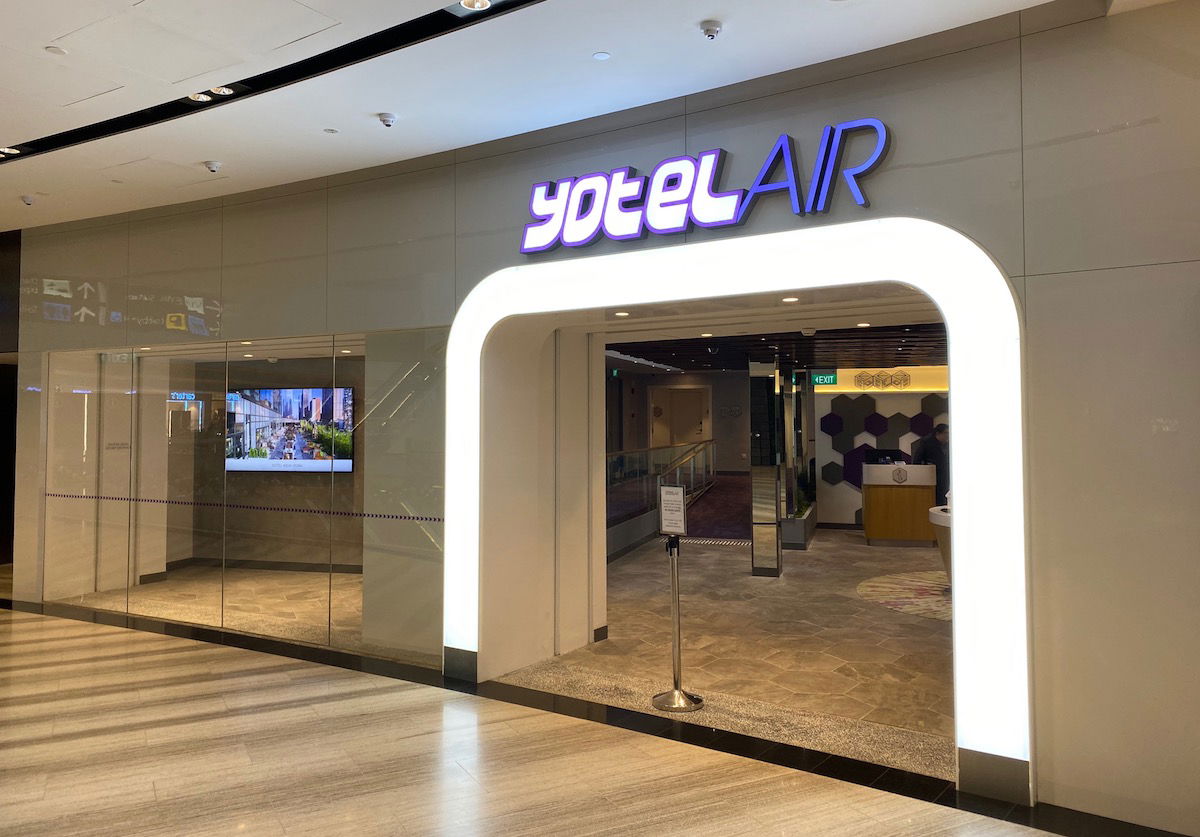 My take on the new JetBlue & YOTEL collaboration
I'm a big fan of YOTEL, so on the surface I'm excited to see this collaboration. However, I can't help but be a bit disappointed by the execution. Here are my initial thoughts on this partnership:
Given how global YOTEL is, it's interesting that the brand's first airline partner is JetBlue, which doesn't exactly have a global route network
It's a bit disappointing that the main benefits don't apply at YOTELAIR locations, since you'd think a collaboration between an airline and hotel would be most valuable for airport locations; I'm not surprised, though, since at airport locations YOTEL often sells rooms by the hour, so that would likely be too costly
I'd say this partnership is better than nothing, but that the value is ultimately marginal; I value TrueBlue points at 1.3 cents each, so to me that's like an incremental 1.3% return on YOTEL spending, plus 10% off (though there are other ways to get discounts with YOTEL)
This partnership just doesn't seem like it's going to do a whole lot to influence consumer behavior, which makes me wonder what exactly either party is gaining here, other than giving away something for nothing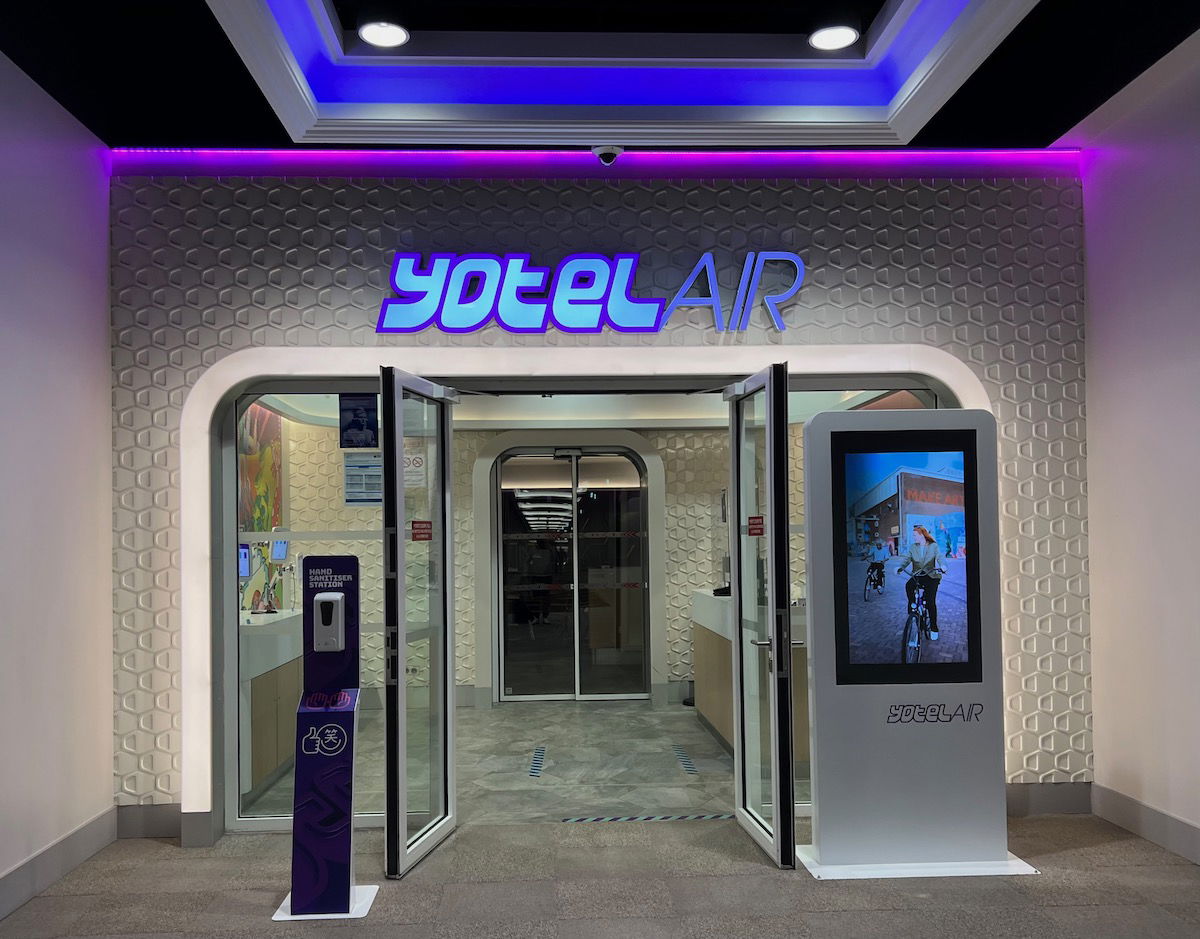 Bottom line
JetBlue and YOTEL have launched a partnership, offering perks for TrueBlue members. TrueBlue members can receive 10% off YOTEL stays, earn TrueBlue points, and take advantage of some perks like upgrades, late check-out, and a welcome amenity. However, there are also quite a few exclusions and "gotchas" here, so the execution isn't perfect.
What do you make of this new JetBlue & YOTEL collaboration?