Hotels are notorious for having opening delays. They're consistently overly optimistic and excited to open, and will start accepting reservations for a particular day, only to later have to postpone the opening. Some hotels handle these situations as well as they can, by communicating proactively and offering alternative accommodations or compensation. And then you have hotels like this…
Hyatt's Rancho Pescadero delays opening… on opening day
I had written about Rancho Pescadero, an intriguing new Hyatt Unbound Collection property in Baja California Sur, Mexico. The property looks gorgeous, and is in one of my favorite areas of Mexico.
On November 10, 2022, I wrote about how the hotel opened. What was my source?
In the couple of weeks leading up to the hotel's opening, the hotel was saying on social media that the hotel opening was planned for November 10, 2022
On the morning of November 10, 2022, I saw that the hotel was selling rooms for stays as of that date, so then it's safe to assume that the hotel is opening then
At least that's how it has always worked out until now. Well, I've just received a note from Hyatt indicating that "unfortunately the opening date for this property had to be postponed," and the hotel is now planning to open by early 2023, with no exact date yet.
A hotel's opening being delayed by several months is nothing new, and is hardly surprising. However, usually there's some advance notice, and you don't see the opening delayed literally on the day of opening. It gets much worse than that…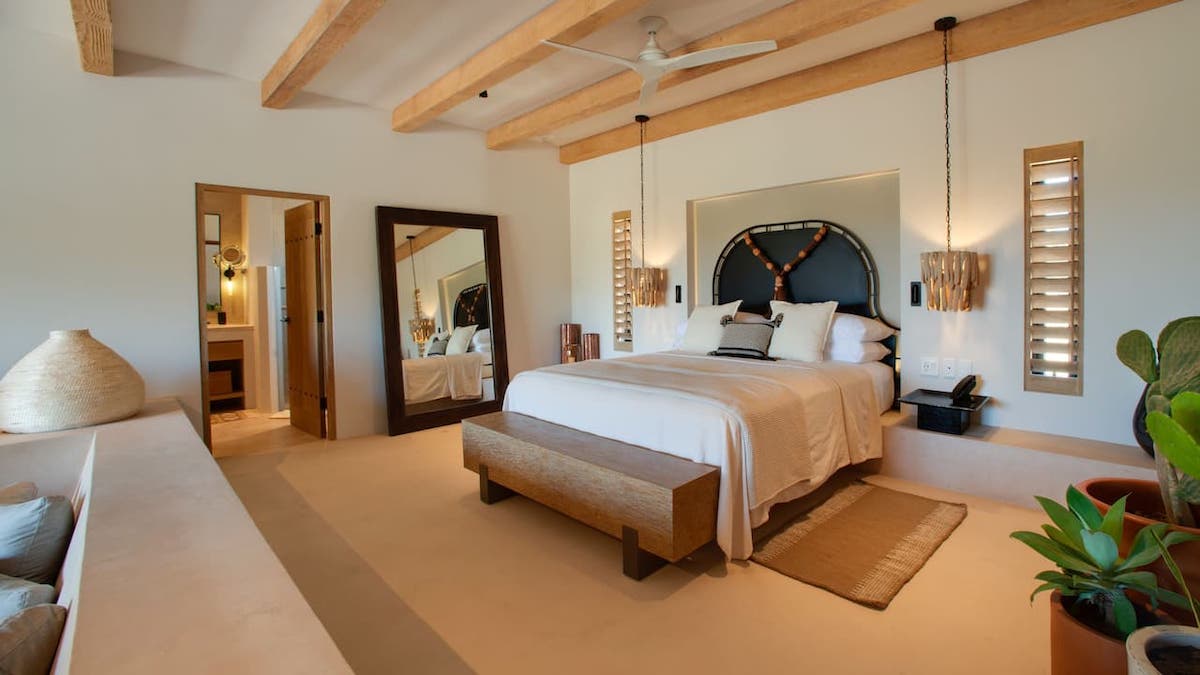 How the hotel informed guests of the delayed opening
FlyerTalk user strbrynkrm was booked to stay at this hotel one day after the scheduled opening. Here's what they share about how that went:
I was booked to stay at Rancho Pescadero from Nov. 11 – 15. They canceled my reservation on Nov. 10 at 6:35 PM.

After following this forum, I emailed the hotel on Nov. 7 asking about whether they were still planning to open.

No one answered my question directly. However, they had been communicating with me all week about activities and bookings. I even received several confirmations on Nov. 9, so I figured all was well.

Until I received an AUTOMATED email at 6:35 PM on Nov. 10 to notify me that my reservation was cancelled. No proactive guest communication despite having exchanged no less than 30 emails with me about coordinating my visit. I ended up spending 30 minutes on the phone with Hyatt reservations to figure out what had happened. Apparently some "technical glitches."

Such incompetence.
I've seen a lot of hotels handle delayed opening poorly, but I don't think I've ever seen anything quite like this. Informing a guest the night before their scheduled arrival (to a pretty remote place, no less) via an automated message that the hotel won't be opening as planned, all while offering no alternatives, is outrageous. Never mind the fact that the hotel had been in communication with the guest all week about activities.
Hyatt really owes it to those who were booked to make this situation right…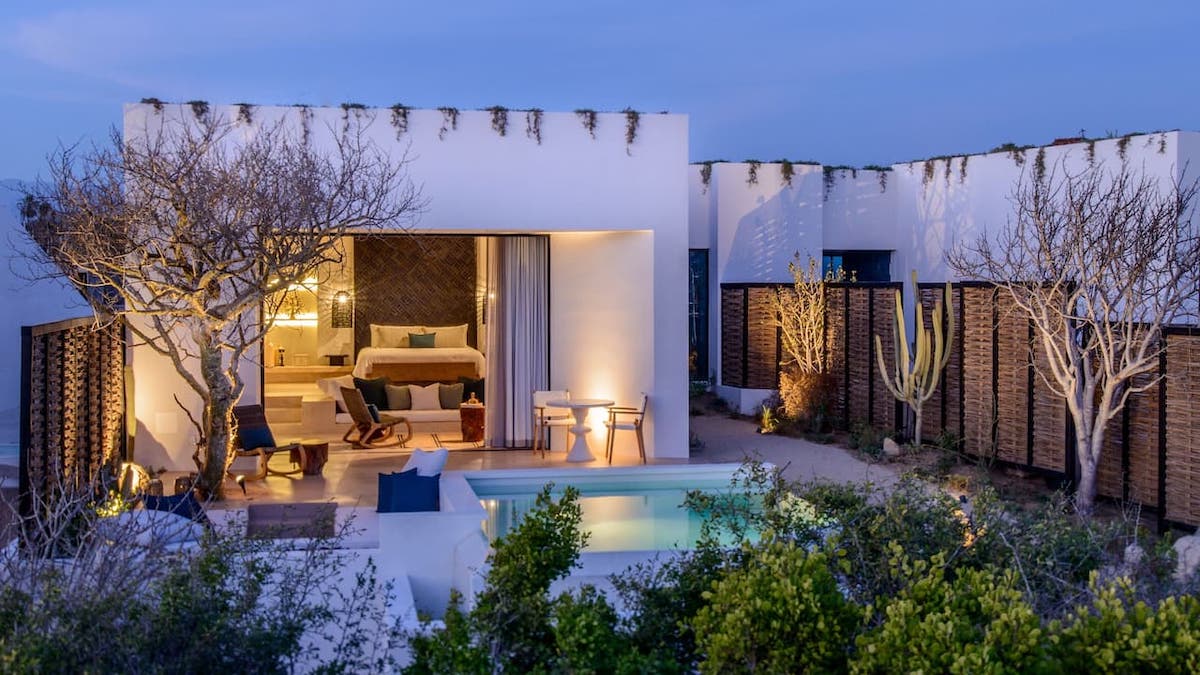 Bottom line
Hotel opening delays are common, though it's not often you see a hotel's opening delayed by months the night before arrival, all while still selling rooms at the hotel for the planned opening date. While delayed hotel openings are frustrating under the best of circumstances, this one takes the cake, if you ask me.
What do you make of how the delayed opening of Rancho Pescadero has been handled?