Here's an interesting real estate investment for Hyatt, though it shouldn't have too many practical implications for guests.
Hyatt now owns Ventana Big Sur
For the most part the major global hotel groups have an asset-light strategy — they don't actually own a vast majority of their properties, but rather just have management or franchise agreements for them. Hyatt in particular has been offloading many owned properties in recent years, though here's one purchase that counters that trend.
It has been announced that Hyatt has purchased Ventana Big Sur, an Alila Resort, for $148 million. I'd argue that this is probably the best Hyatt property in North America. The 162-acre property is located in Big Sur, California, and features 59 rooms, 63 camping areas, and 15 tent cabins. It's one of Hyatt's three Alila properties in California, along with Alila Marea Beach and Alila Napa Valley.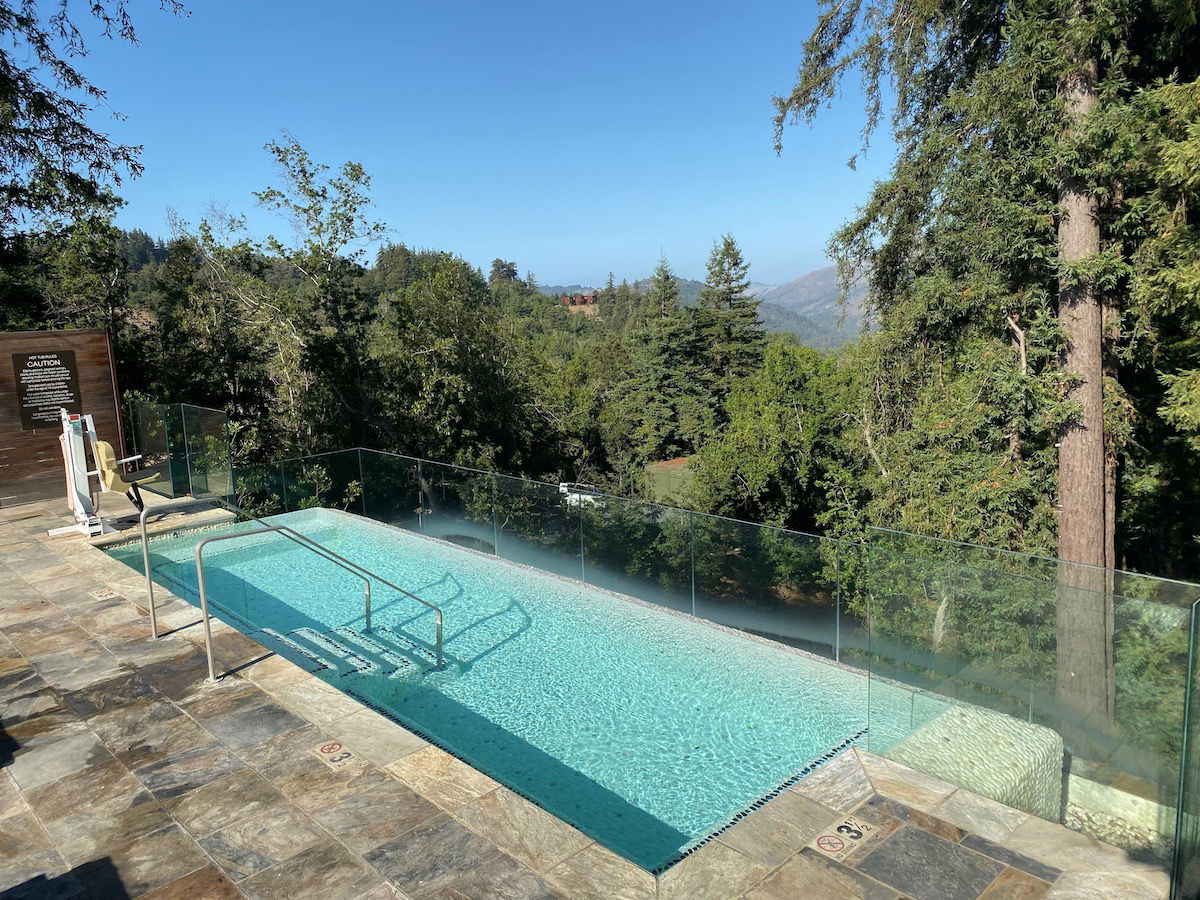 It's stated that this fits into Hyatt's capital strategy, and the company will evaluate the sale of this asset in the future, in conjunction with a long-term management agreement.
Ventana Big Sur is one of the most popular Hyatt properties for World of Hyatt members, and a particularly good use of points. While nightly rates here can be north of $2,000, the hotel can be booked for just 30,000 World of Hyatt points per night. Best of all, stays at the property include all meals, so you won't be spending a whole lot of out of pocket when staying here.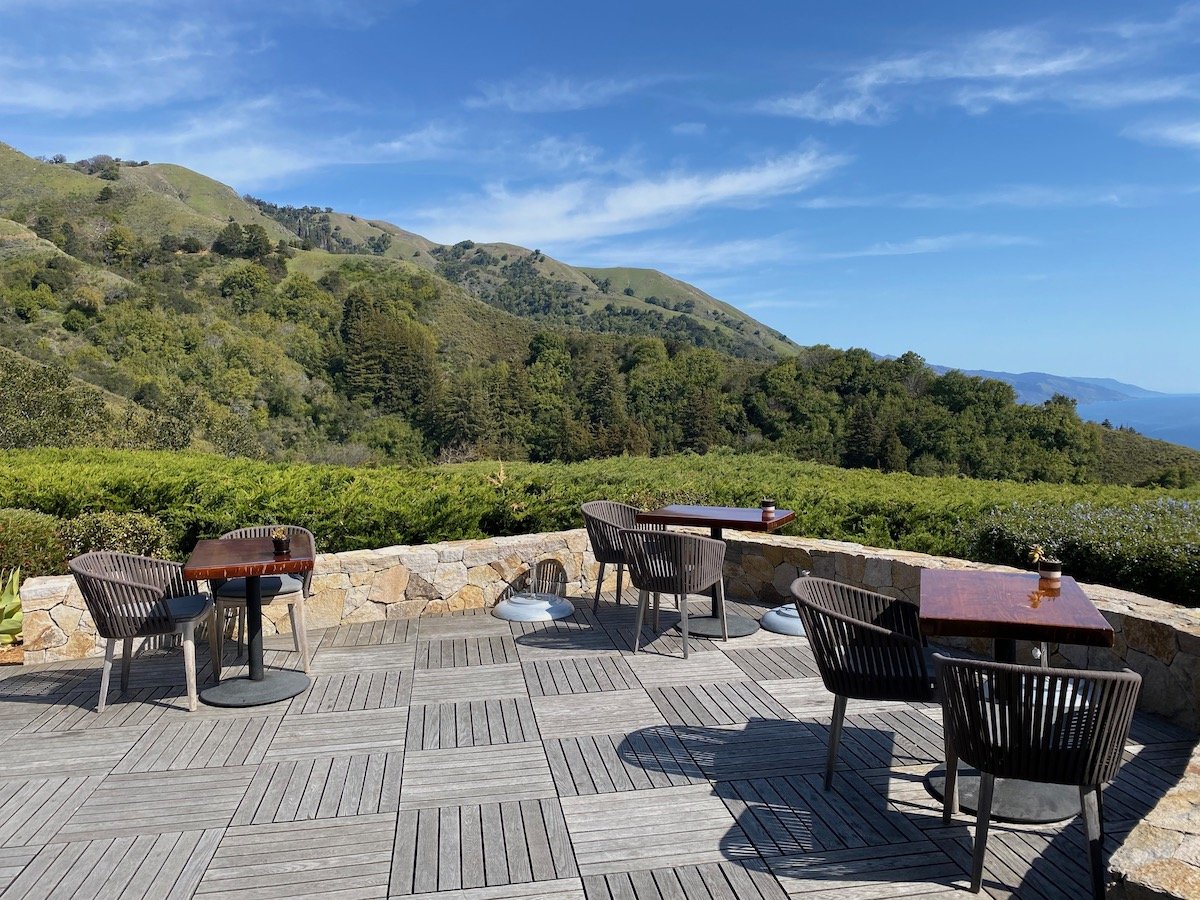 What are the implications of this for guests?
Practically speaking there aren't too many implications for guests here, as most people would never know whether the hotel they're staying at is owned by Hyatt or not. I suppose the biggest implication is that this makes it more likely that Ventana Big Sur will continue to remain a Hyatt, rather than rebrand as a non-Hyatt.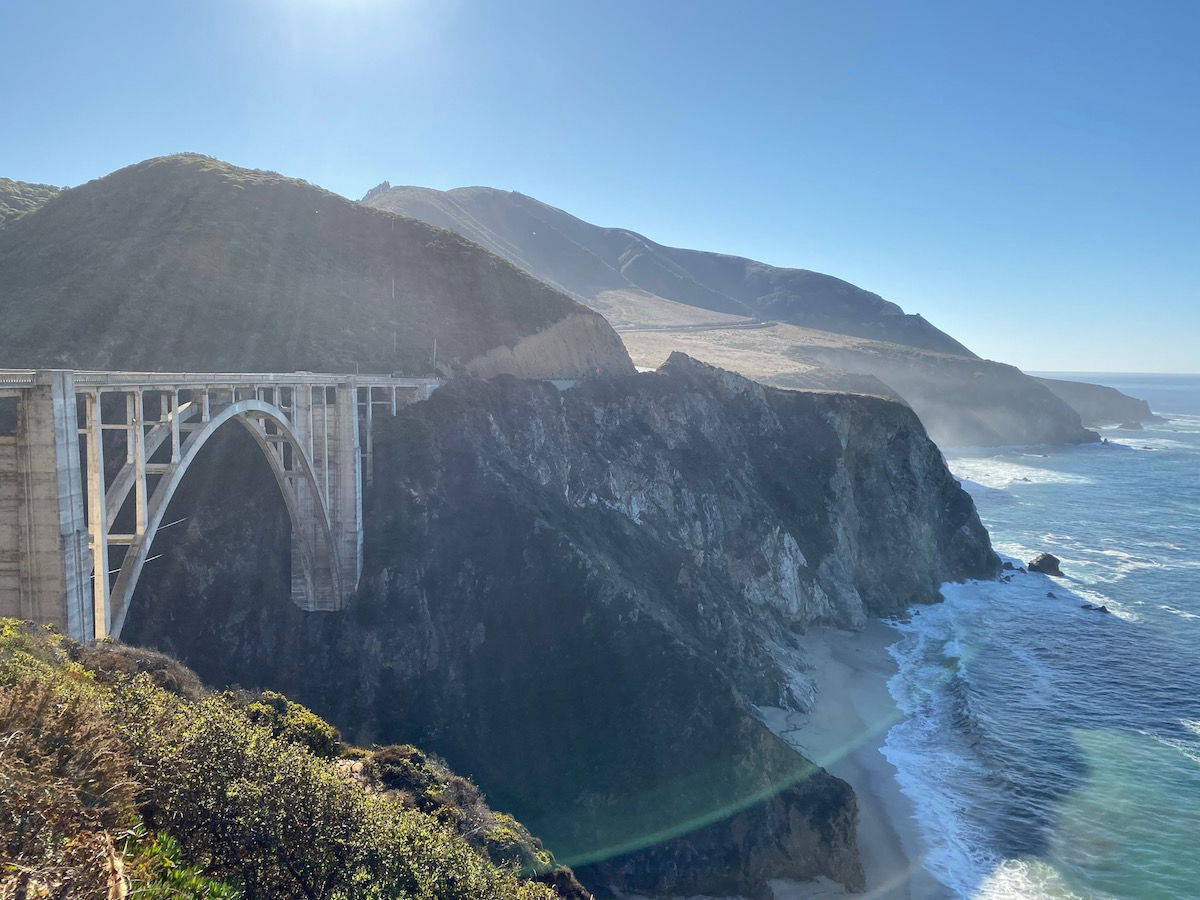 Hyatt almost certainly won't rebrand it while it owns the property, and it's even stated that if the property is sold, it will be done in conjunction with a long-term management agreement.
On the surface you'd also think that a property owned by Hyatt would treat elite members better than one just managed by Hyatt, though: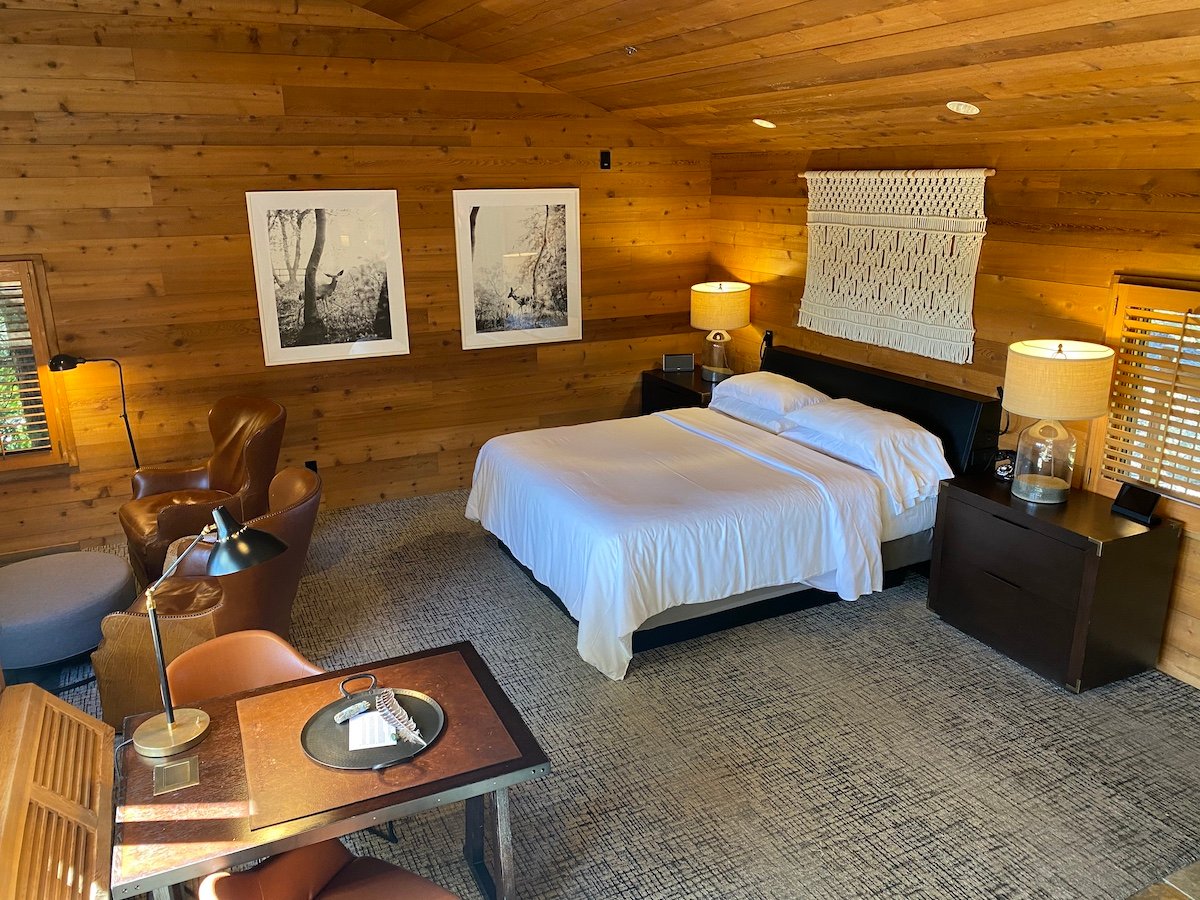 This is just a case where a hotel brand thinks a property will appreciate over time, and it sounds like Hyatt may even be looking to flip the property in the not-too-distant future.
Bottom line
Hyatt has purchased Ventana Big Sur, which is my favorite Alila property. It should be business as usual at the hotel, though perhaps most significantly, the property's future with Hyatt is assured. Hyatt could sell the property again in the coming years, but would only do so in conjunction with a long-term management contract.
What do you make of Hyatt purchasing Alila Ventana Big Sur?