Here's an exciting development for free night certificates issued in conjunction with Hilton Honors co-branded credit cards.
See free night certificates in your Hilton Honors account
Hilton Honors has the most valuable free night certificates of any hotel group, since they can be redeemed at virtually any property, and you can earn these with three different Hilton Honors credit cards.
Historically members who earned free night certificates were emailed when one was deposited in their account. They didn't appear anywhere online, though, and you had to call to book. That has finally changed, at least partly.
If you have any free night certificates issued with a Hilton credit card, you should now see them when you log into your Hilton Honors account:
This only seems to work on the Hilton website, and not the app
Just scroll down past your basic account info, and you'll see a section that shows your free night awards
You can see how you earned the free night certificates, when it's valid until, and what the last four digits of the certificate number are; as you can see, I earned my current one with the promotion for spending $8,000 on a Hilton card

It's also cool that there's a tab for "used rewards," so that you can see where you've redeemed them in the past. I'm quite pleased to have used my last four at the Waldorf Astoria Los Cabos Pedregal, Waldorf Astoria Beverly Hills, and Conrad Bora Bora Nui.

You still have to call to redeem awards
While you can now see free night awards on Hilton's website, you do still have to call Hilton Honors to redeem them for a stay. While it would be nice if this functionality were made possible online, the truth is that I love Hilton Honors free night certificates and don't mind spending five minutes on the phone to redeem one of these for a stay at a $1,000+ per night hotel.
Hilton Honors free night certificates are just so incredibly valuable that picking up the phone is hardly a huge burden. For that matter, just easily being able to see how many certificates I have and when they expire is already very useful. In the past I've had to search my email inbox.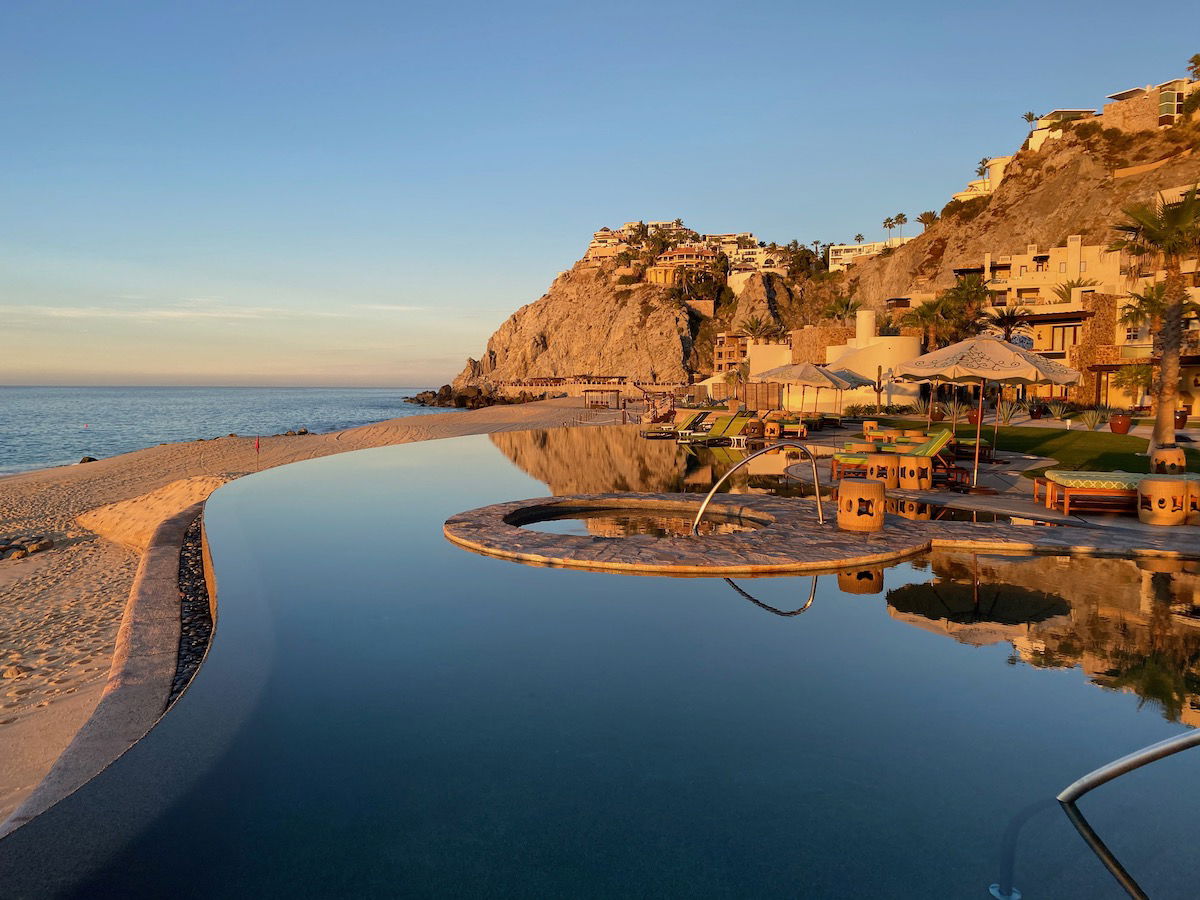 Bottom line
You can now see Hilton Honors free night awards online, including the expiration dates, how they were earned, and the last four digits of the certificate numbers. While you still have to call to book, it's nice to at least be able to easily see all of this information in one place.
Anyone else love this development with Hilton free night certificates?
(Tip of the hat to US Credit Card Guide)