Hilton Honors has just improved how upgrades are processed, though I'd recommend managing your expectations.
Hilton Honors now confirms upgrades 72 hours in advance
Hilton Honors Gold and Hilton Honors Diamond members ordinarily receive complimentary upgrades subject to availability at check-in. Hilton Honors is improving how upgrades are processed — when possible, Hilton will now notify elite members of their complimentary upgrades 72 hours prior to arrival.
Eligible members will receive an email and Hilton Honors app push notification alerting them of the upgrade. Once received, if the hotel offers digital check-in, members can choose their specific room within that category up to 36 hours prior to arrival.
This is something that Hilton has done in the past on a trial basis, but it seems that this is now being rolled out on a widespread basis, per an announcement from the company.
Stays of up to seven nights are eligible for this new feature. Over the coming months, this will be available at all Hilton Honors brands where complimentary upgrades are offered, including Waldorf Astoria, LXR, Conrad, Canopy by Hilton, Hilton, Curio Collection by Hilton, DoubleTree by Hilton, Signia by Hilton, and Tapestry Collection by Hilton.
What's interesting here is that the upgrade process is automated, so there's no need for intervention on the hotel level. Presumably each hotel makes a certain number of rooms available in each category for upgrades, and then the system processes them automatically.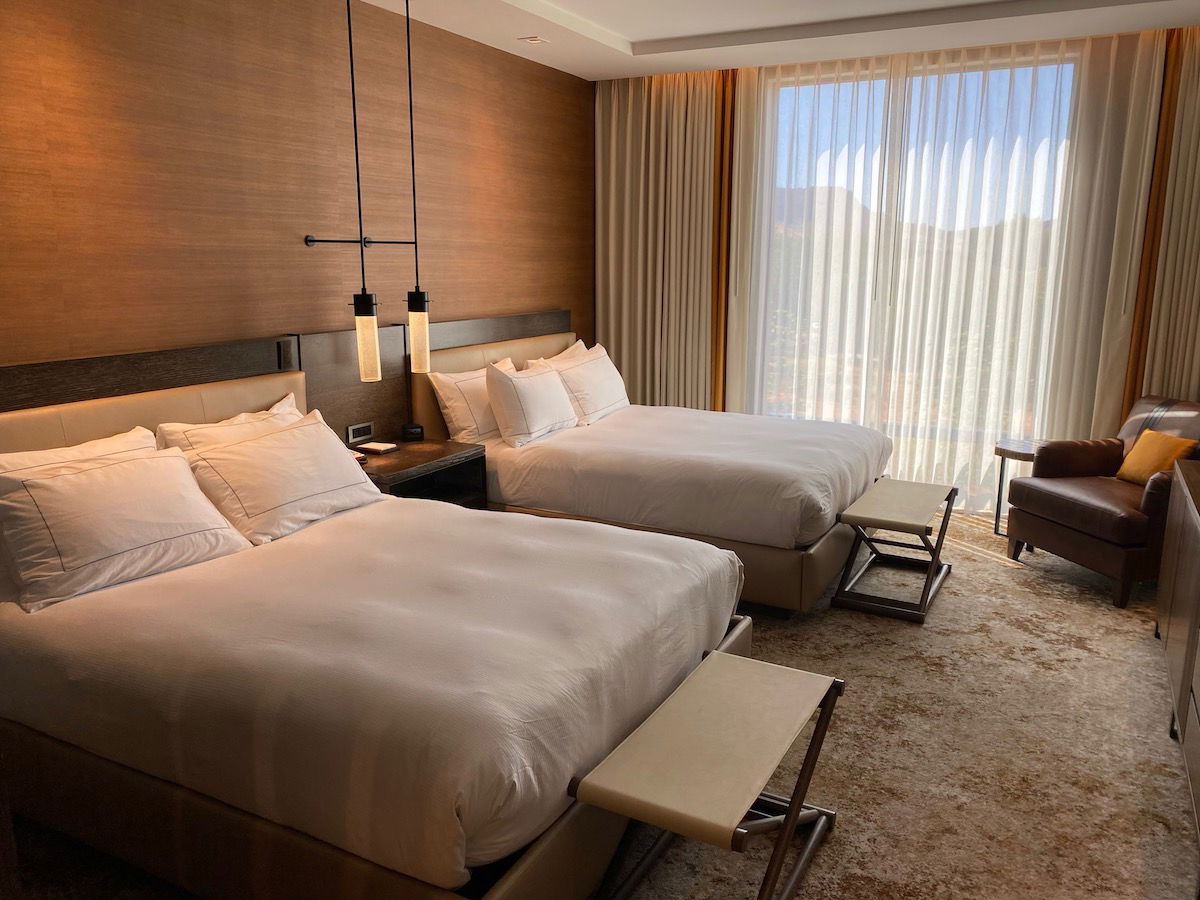 This is a positive development, but…
This is a great development from Hilton Honors. It's nice to know that you'll receive an upgrade in advance, and I'm sure this is something that elite members will appreciate.
The issue continues to be that Hilton Honors doesn't actually promise much when it comes to upgrades. For example, Hilton Honors Diamond members receive upgrades subject to availability, and that may include a suite. That's not to say that the hotel has to give you a suite if it's available, but rather the hotel can choose to at its discretion. This is different than the policies of Hyatt and Marriott, for example.
Realistically I'd expect that most upgrades in advance will be modest, perhaps to a room with a view, a club room, etc. I suspect if a better upgrade happens (or if you're the type of person who carries laminated Hilton Honors terms & conditions with you), it'll probably be at check-in.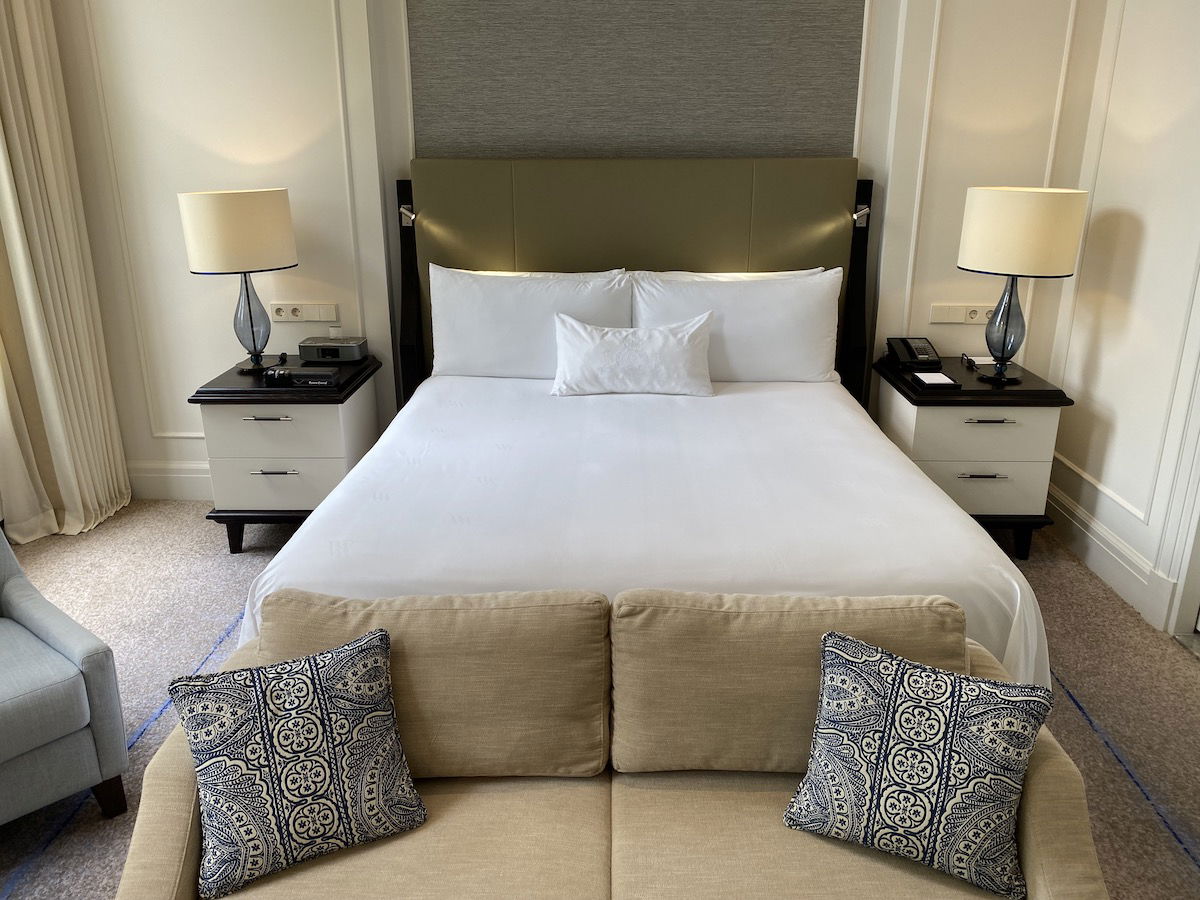 Bottom line
Hilton Honors has a new automated process whereby elite members can be upgraded up to 72 hours before arrival. This is a great development, and is better than just being upgraded at check-in. I wouldn't expect amazing upgrades in advance, since these are automated and Hilton Honors doesn't promise a whole lot, but this is still a positive development.
What do you make of Hilton Honors' new automated elite upgrades in advance? Has anyone experienced this new feature during the trial phase?