Hilton Honors is increasingly trying to monetize upgrades, even for elite members who should be eligible for complimentary upgrades. This isn't necessarily all bad news, but I have concerns.
Hilton's new online check-in upsell feature
While most airline passengers check-in online nowadays, the concept hasn't caught on quite as much with hotels, since it's largely kind of pointless. You typically still have to go to the front desk, and a hotel check-in experience is generally more personalized than with an airline.
In fairness, Hilton probably has the most robust online check-in feature, as you can even select your specific room from within your assigned category. Along those lines, Hilton is rolling out a major change to online check-in for elite members, as noted by View from the Wing:
Hilton Honors Gold and Hilton Honors Diamond members will now be offered paid room upgrades during the online check-in process
Previously paid upgrades during online check-in were only offered to Hilton Honors Silver and non-elite Hilton Honors members, given that higher tier elite members are supposed to receive complimentary upgrades
Hilton is telling hotel owners that this change is intended to drive incremental revenue among elite members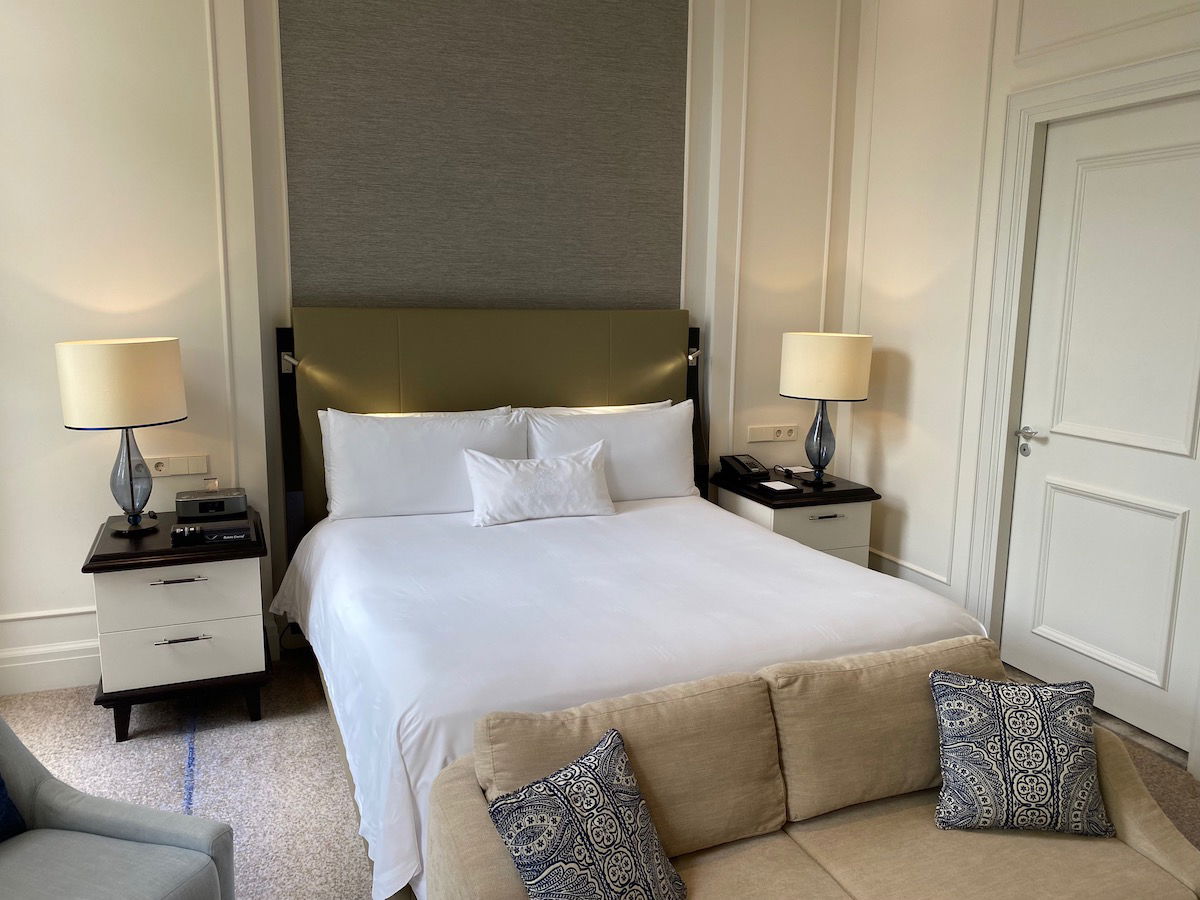 This creates a conflict of interest for hotels
Different hotel loyalty programs have different policies when it comes to upgrades. Unlike Marriott Bonvoy and World of Hyatt, Hilton Honors doesn't promise specific types of room upgrades to elite members:
So per the terms, a Hilton property doesn't have to upgrade a Diamond member to a suite, even if it's available (I know OMAAT's most passionate commenter will be along shortly to disagree, but, um, he's wrong, so…).
Anyway, Hilton has also introduced automated elite upgrades, whereby hotels are encouraged to confirm upgrades for elite members 72 hours in advance.
I think the conflict of interest here is obvious. Hotels are being encouraged to provide complimentary upgrades to guests in advance, but hotels are also being told they can greatly increase ancillary revenue by selling upgrades to elite members. Presumably most upgrade options that hotels will try to sell to Diamond members will be to rooms that they may in theory be eligible to be upgraded to, at the hotel's discretion.
Following Hilton's guidance, what property wouldn't logically say "well maybe we shouldn't upgrade elite members in advance, and instead should try to sell them an upgrade?"
Now, in fairness, in some cases this change might not be terrible for consumers. There are plenty of hotels that just don't want to upgrade elite guests much, and paid upgrades at check-in can often represent significant savings over the standard cost of a premium room. So if you know a hotel isn't going to upgrade you further, you may appreciate the opportunity to at least pay for that upgrade. I mean, ideally it wouldn't be that way, but…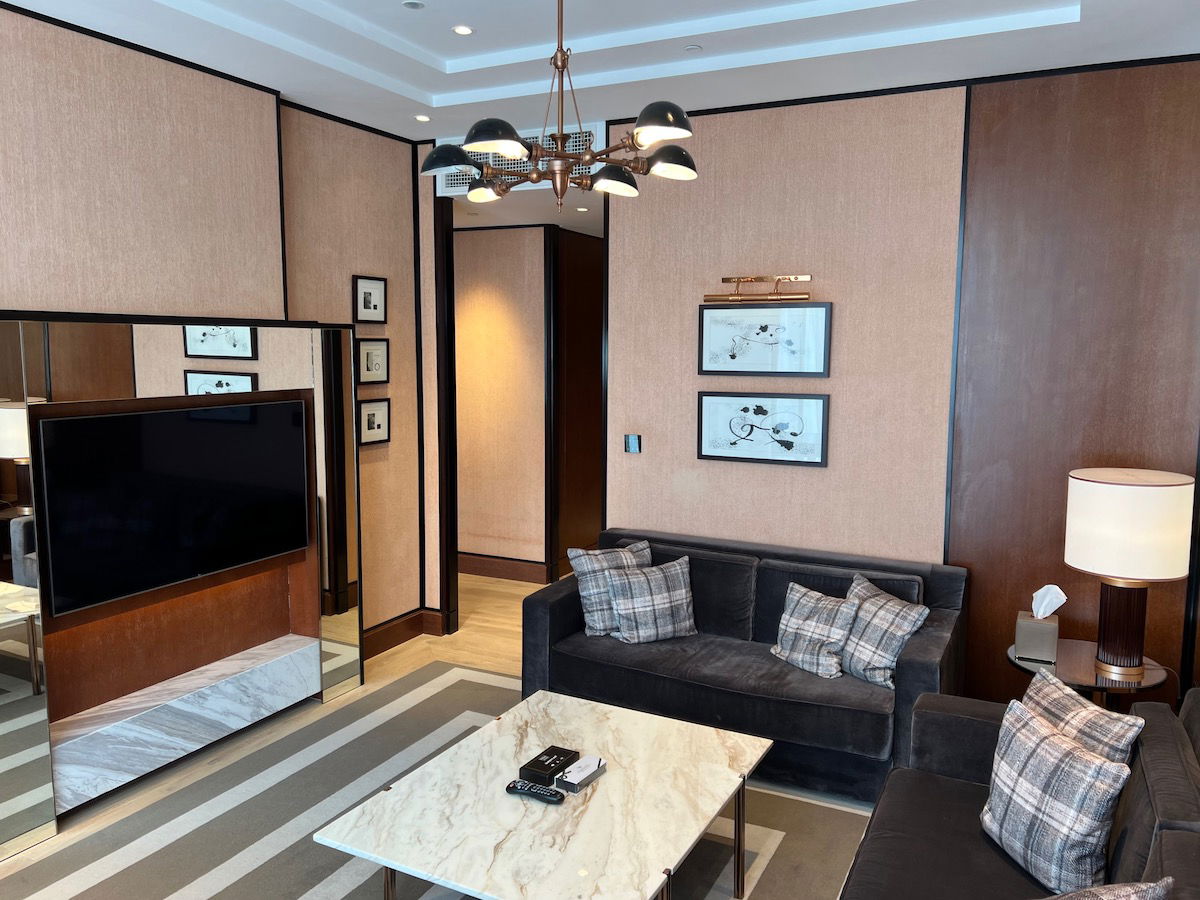 Bottom line
Hilton is rolling out its paid upgrade program during online check-in for Gold and Diamond members. Hotels are being told this is a great way to increase ancillary revenue, though that kind of seems at odds with hotels being encouraged to upgrade elite members in advance.
I'm curious to see how this situation unfolds, because on the surface it kind of seems like a slap in the face to sell an elite member an upgrade they should in theory be eligible for on a complimentary basis.
What do you make of this Hilton paid upgrade change?