Hilton has just announced the newest location for its luxury LXR brand, and I'm excited about this one.
Hilton LXR debuting in Italy in 2026
Grand Hotel Gardone Lake Garda in Italy will be undergoing an extensive renovation, and in 2026 will reopen as an LXR Hotels & Resorts property. With this renovation, we can expect the interiors of the property to be completely redone, while the hotel's grand façade will be preserved.
This property will be located on the western bank of Northern Italy's Lake Garda, offering panoramic views of the lake and the surrounding mountains. The town of Gardone is within an hour drive of both Milan Bergamo Airport (BGY) and Verona Airport (VRN).
The property will have 160 guest rooms, which will feature high ceilings (as the property currently offers). You can also expect the hotel to boast two signature restaurants, two bars, a spa with an indoor and outdoor pool, and a gym.
Grand Hotel Gardone Lake Garda has a ton of history, as it first opened in 1884, and it has welcomed many famous guests over the years. However, based on looking at the property's website, it looks like it has seen better days, so a renovation is definitely in order.
This hotel is joining Hilton's portfolio under a franchise agreement, and is owned by the Lithuanian group Apex Alliance and Romanian Pavăl Holding, and will be managed by Apex Alliance Hotel Management.
For those of you not familiar with LXR, this is Hilton's fast growing collection of independent luxury hotels. LXR properties have the benefit of Hilton's global distribution power, plus the Hilton Honors program, all while maintaining their unique designs.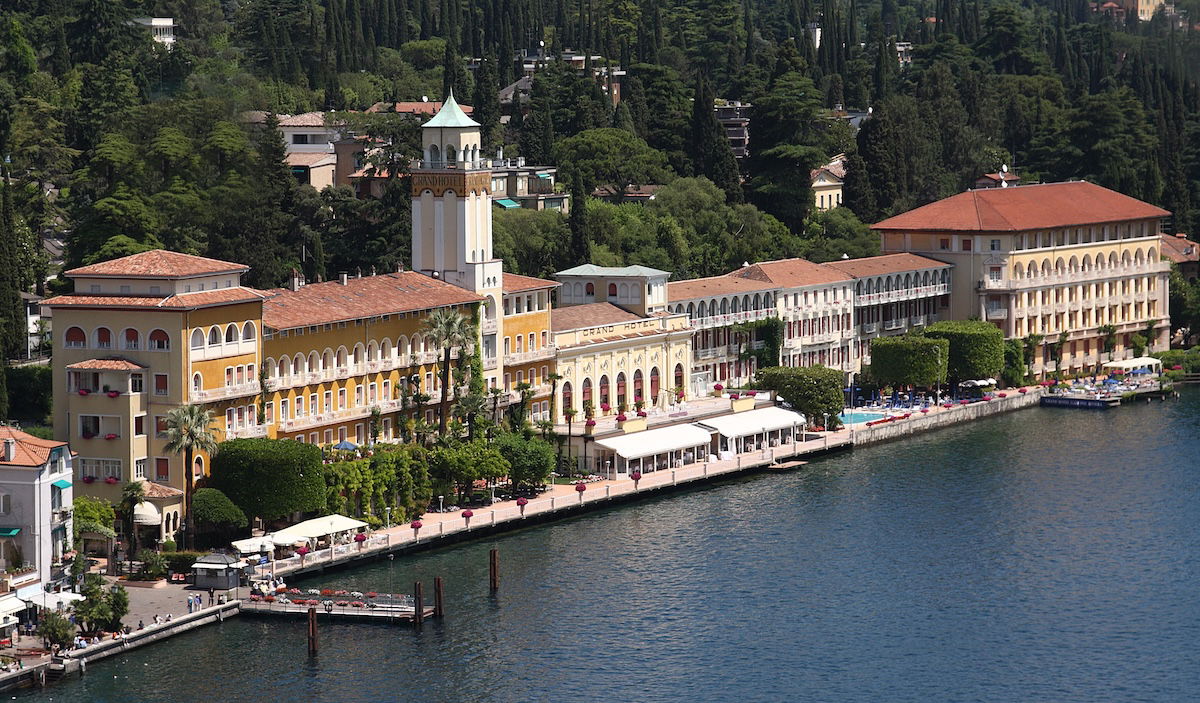 How cool that this will be a points hotel!
While details are limited as of now, this hotel looks really promising to me. My favorite kinds of hotels are those that have history and old world charm, while still feeling fresh, so that they have all the modern amenities you'd hope for in a luxury property.
Even better is when these kinds of properties belong to major global hotel groups, so that you can earn and redeem points for stays at them, and take advantage of elite perks.
I'm thrilled to see the number of new luxury lake hotels we're seeing in Italy that will be bookable with points. At nearby(ish) Lake Como, we're seeing the opening of an EDITION property in 2025, and the opening of a Ritz-Carlton property in 2026. Both of these are also historic properties that are being nicely updated to offer a new level of luxury.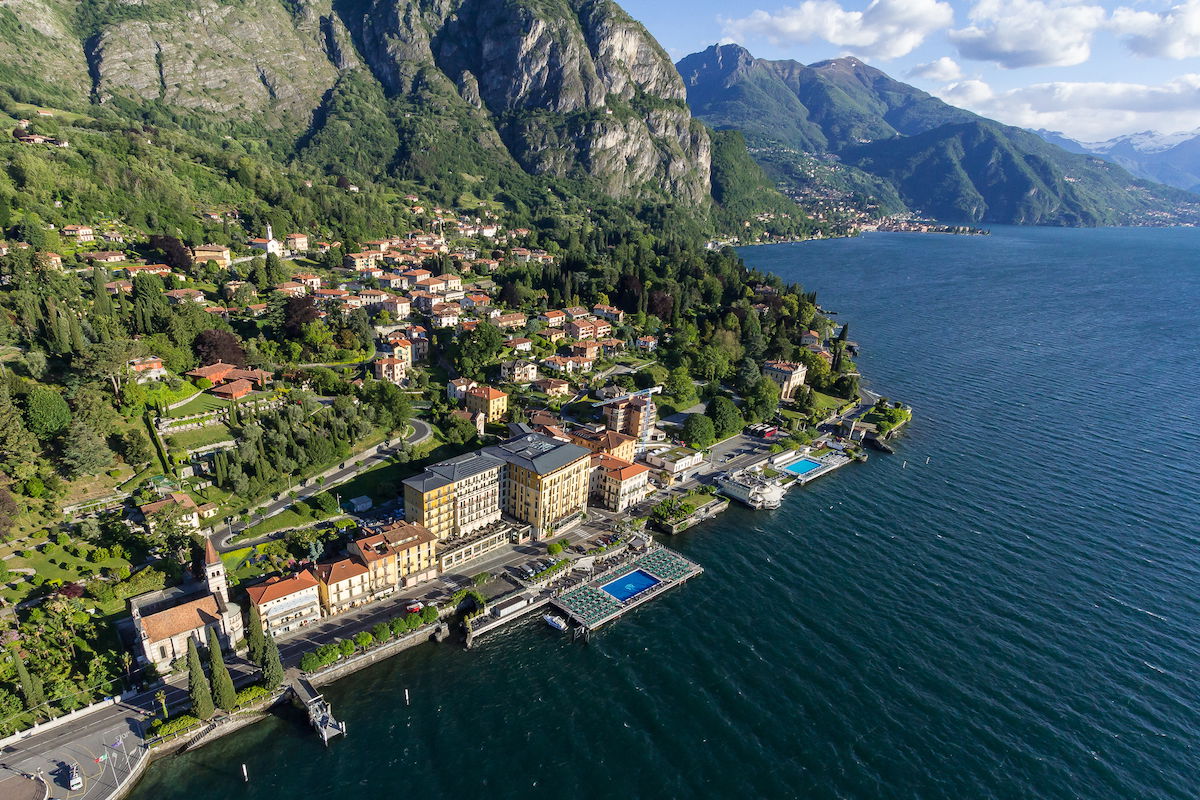 Bottom line
Grand Hotel Gardone Lake Garda in Italy will become a Hilton LXR property as of 2026. The historic property is undergoing a major renovation over the next few years, prior to reopening as a luxury property belonging to Hilton's portfolio.
This looks like an incredible hotel, and I can't wait to redeem points or free night certificates here!
What do you make of this Italian lakefront property joining Hilton LXR?