The Ritz-Carlton brand will be making its debut in Italy, though we'll have to be patient.
Basics of the Ritz-Carlton Lake Como
It has today been announced that the Ritz-Carlton Lake Como will be debuting in 2026. Specifically, Hotel Grande Bretagne in Bellagio will undergo a significant refresh, and will be converted into this property. That hotel first opened in 1850, making it one of the first hotels in the region.
The Ritz-Carlton is expected to feature 105 keys, including 59 rooms and 46 suites, and is on a 16,500 square meter piece of land. The resort is expected to feature a destination spa complete with an indoor pool, an outdoor pool, a private boat dock, casual and fine dining restaurants, a gym, a meditation garden, and much more.
The hotel will be located just outside the iconic village of Bellagio, which sits on land between the two arms of Lake Como. The property hasn't been in use for the past couple of decades, though has been acquired with the goal of restoring "the prestigious reputation of the former grand hotel through an extensive restoration and expansion project."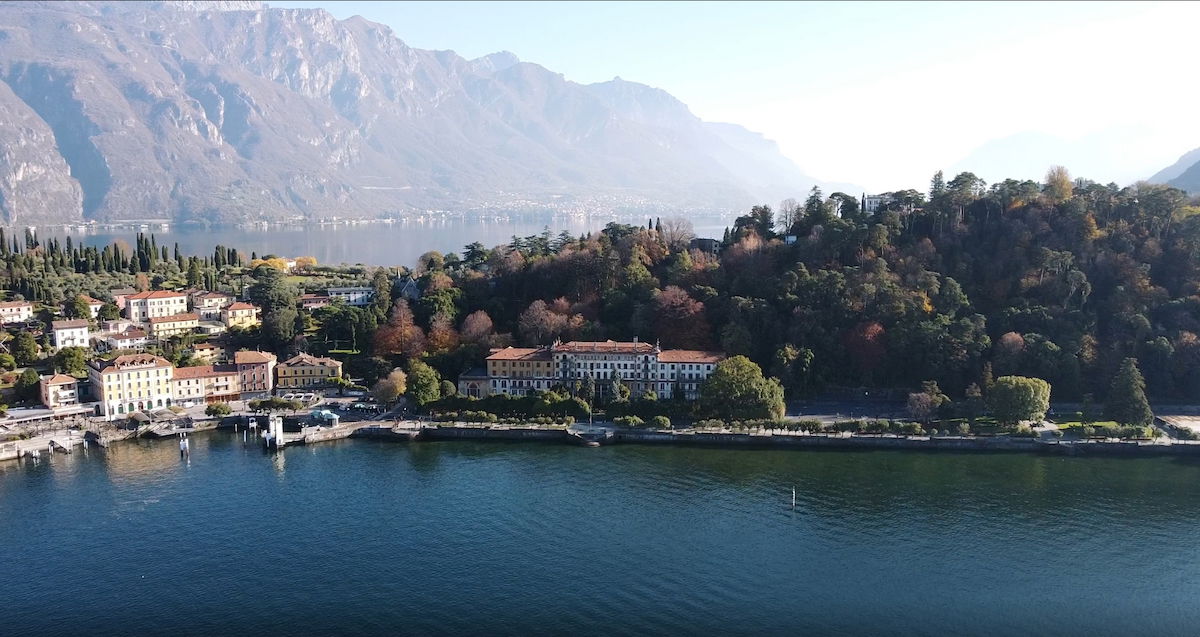 It's great to see more Lake Como luxury points hotels
Lake Como is of course a super high-end destination. However, the area has surprisingly few luxury hotels, and virtually no luxury points hotels belonging to the major hotel groups (there are some Small Luxury Hotels of the World properties bookable through the Hyatt collaboration, but that comes with lots of restrictions).
Currently top hotels in the area include the Mandarin Oriental, Villa d'Este, Il Sereno, and more. However, there are fewer than a dozen five-star hotels in the area, though the only points hotels belonging to major hotel brands are a Hilton and a Sheraton.
What's cool is that Marriott is actually opening two points hotels in the area. In 2022, plans were announced for the Lake Como EDITION, which is expected to open in 2025, and will feature 142 rooms. This is being opened by rebranding and refreshing the Britannia Excelsior Hotel.
Some of course argue that bringing these major brands to Lake Como takes away some of the charm of the region. Then again, I think that ship has sailed, as Lake Como isn't exactly a well kept secret at this point.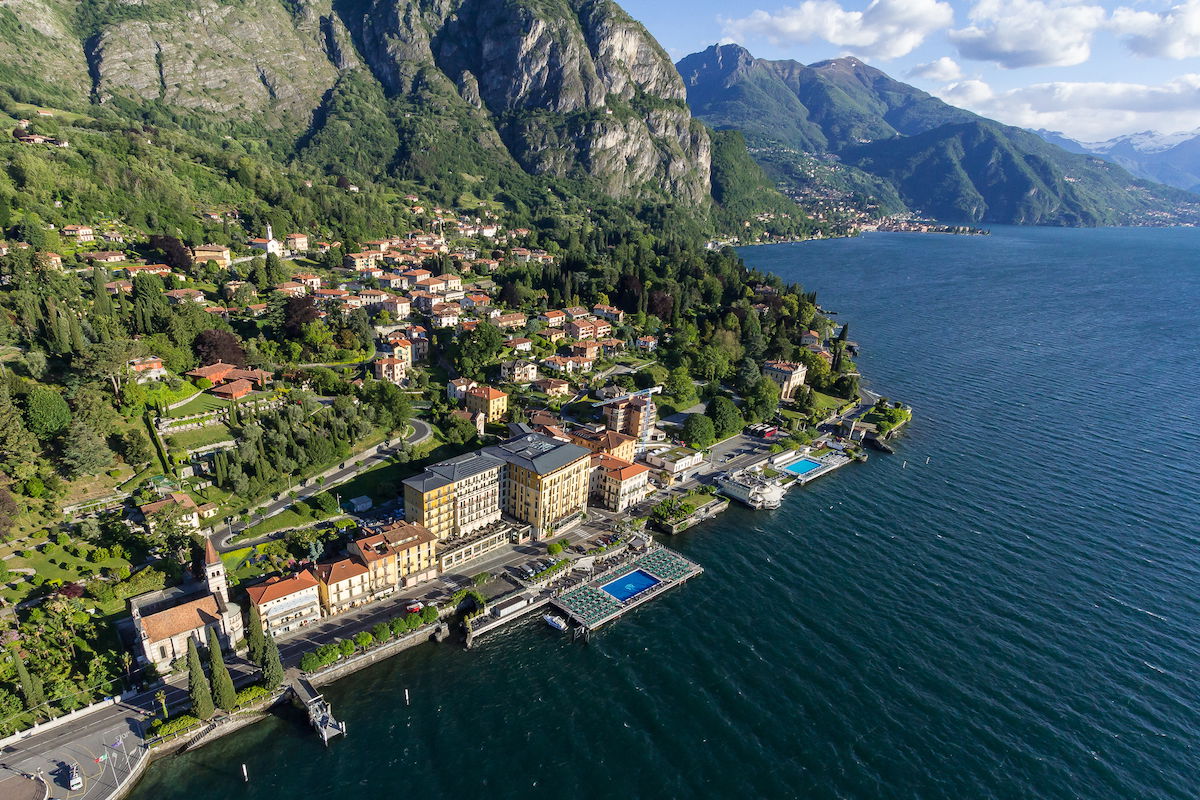 Bottom line
The Ritz-Carlton brand is coming to Italy with the opening of a property planned for Lake Como in 2026. We're seeing the conversion of a historic property, which has been closed for quite some time. Between this and the EDITION, we'll have some great Lake Como points options in a few years time.
What do you make of the Ritz-Carlton Lake Como?