Global Airlines is a new UK-based airline startup that intends to fly Airbus A380s on transatlantic routes. The whole concept seemed kind of fake, except for the fact that the airline has now purchased an A380. Well, there's now a noteworthy development for the airline…
Richard Stephenson appointed as Global Airlines executive
Richard Stephenson has been appointed as Global Airlines' Board Director and Chief Commercial Officer. Stephenson has reportedly been advising Global Airlines Founder and CEO James Asquith since last summer. Stephenson has now taken on a full-time role with the airline, with more senior appointments expected in the near future.
In the press release, Global Airlines states that Stephenson is the "Former UK CAA Director." For context, the CAA is the UK's Civil Aviation Authority, so it's the UK's version of the Federal Aviation Administration (FAA) in the United States.
Maybe I'm just clueless, but when I saw he was the "Former UK CAA Director," I assumed that meant he was the head of the CAA for that period. As it turns out, he actually spent six years as "a" director at the CAA, in charge of strategic communications functions.
So I can appreciate how Global Airlines probably feels it gives the company some legitimacy to have a former CAA employee working at the airline. However, if you ask me, it seems a bit odd to appoint a communications professional as the Chief Commercial Officer of an airline.
Here's how Global Airlines CEO and Founder James Asquith describes this appointment:
"I could not be more delighted to welcome Richard to our team. His leadership and vast aviation experience, not to mention his communications, political and consumer background, makes him an invaluable addition to the Global team as we prepare to launch our transatlantic services next spring. We've now acquired our first aircraft, with more to follow soon, and Richard will be instrumental in leading the team responsible for getting us ready to take to the skies."
Meanwhile here's what Richard Stephenson has to say about his new role:
"James' vision for Global Airlines is compelling and this is the most exciting role; indeed a dream come true. As the aviation industry continues to thrive, our ambition is to offer passengers the very best service and experience. As aviation lovers, we are committed to bringing the very best to the sky and working with our amazing partners, we will do just that. We have built an excellent team and we are on the cusp of making a number of exciting appointments and announcing some game changing partnerships that will really demonstrate our ambition and determination."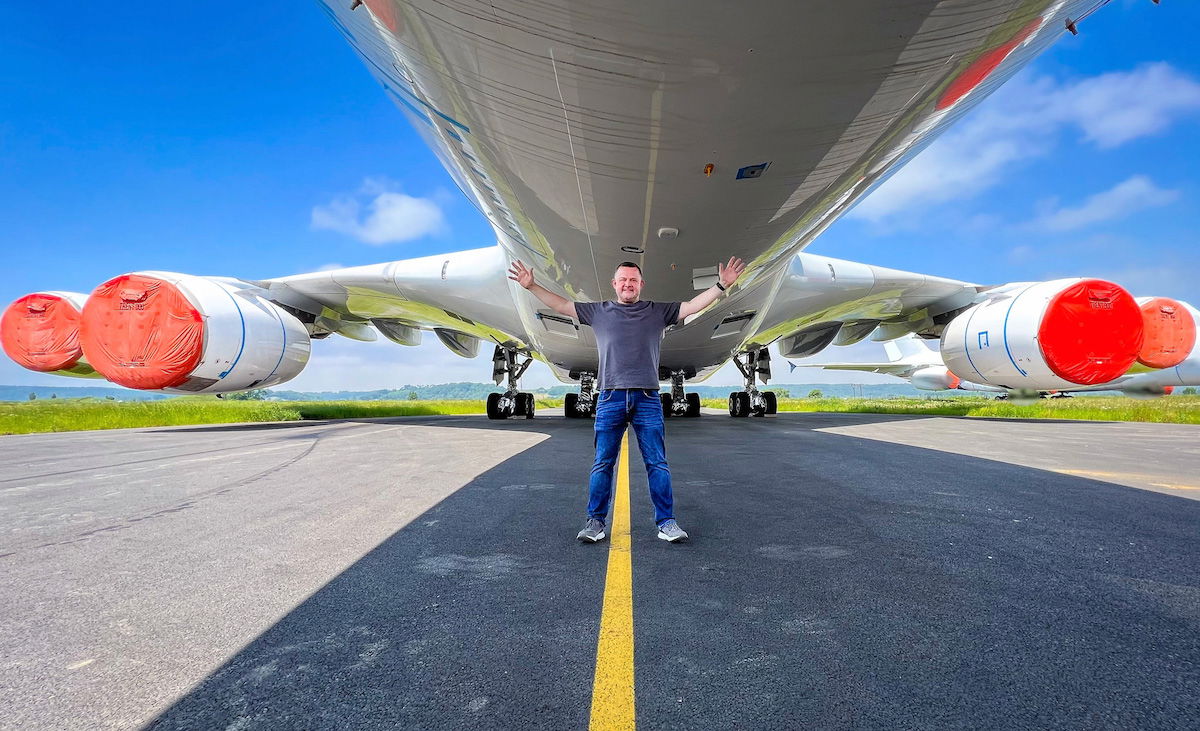 My take on Global Airlines' executive appointment
I mean, I don't even know what to say about this whole operation. I can appreciate why Global Airlines would want to promote how it hired the "Former UK CAA Director," since it lends some legitimacy to the airline. But it also seems odd to appoint a communications professional as Chief Commercial Officer. Perhaps that's actually not a bad idea, since I think this airline will be doing a lot more communicating than flying.
To be clear, I don't think Global Airlines is a scam looking to defraud investors, though I do think it's highly unlikely to actually get off the ground. Yes, the company successfully managed to get investors to pitch in to buy an Airbus A380 that would have otherwise been scrapped (and that's a skill, because I'd sure love to know who these investors are).
It will likely cost more than the plane's purchase price to configure the jet the way Global Airlines wants. Never mind that the spring 2024 launch date for the airline seems highly unrealistic, to put it mildly.
Speaking of scam airlines, in the US we used to have Baltia Airlines, which owned a Boeing 747 for over 20 years, but never operated a flight. That was in fact a scam to defraud investors, and the SEC eventually shut down the airline.
I won't name any names, but shortly before being shut down, Baltia Airlines had hired an experienced airline industry communications executive to handle PR for the airline. He once called me up based on the things I had written about the airline, and I felt like I was in the twilight zone. The guy really didn't seem to get that he was involved in a scam. Of course it's possible he was just bluffing, but he really seemed to buy into the concept, and seemed genuine…
Anyway, I'm not suggesting Baltia Airlines and Global Airlines are the same thing. Baltia was a legitimate scam, while Global Airlines is just an overly optimistic startup, in my opinion.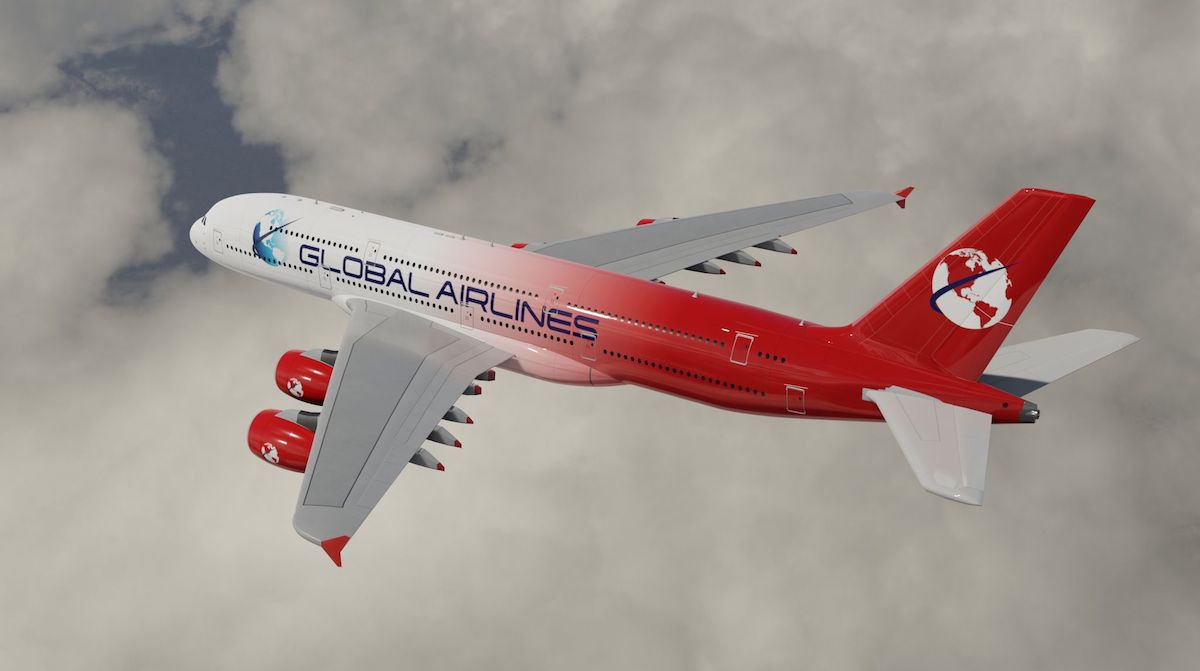 Bottom line
Global Airlines has appointed Richard Stephenson as Board Director and Chief Commercial Officer. Stephenson has been in the airline industry for around 25 years, working mostly in communications roles. He was also head of strategic communications at the UK CAA for six years. It seems weird to appoint a communications executive as Chief Financial Officer of an airline, but, well, what do I know…
This is all just very strange, and I am excited to keep watching this unfold.
What do you make of this Global Airlines executive appointment?