Lately we've seen the major hotel groups announce all kinds of new budget hotel brands, including Hyatt Studios, StudioRes by Marriott, and Project H3 by Hilton. Well, now it's IHG's turn to announce a new hotel brand.
What IHG's new Garner brand means for guests
Garner is IHG's newest hotel brand, and it's going to be a midscale conversion brand. The first property is expected to open before the end of the year. IHG describes this as being "the leading choice for guests wanting great value stays at high-quality properties, and for owners seeking higher returns in the midscale segment."
The brand's promise is "easy going stays that get you on your way," and Garner is designed for value-driven travelers of all ages who want a reliable and relaxed experience. Garner properties will offer an affordable price point, with a complimentary hot breakfast.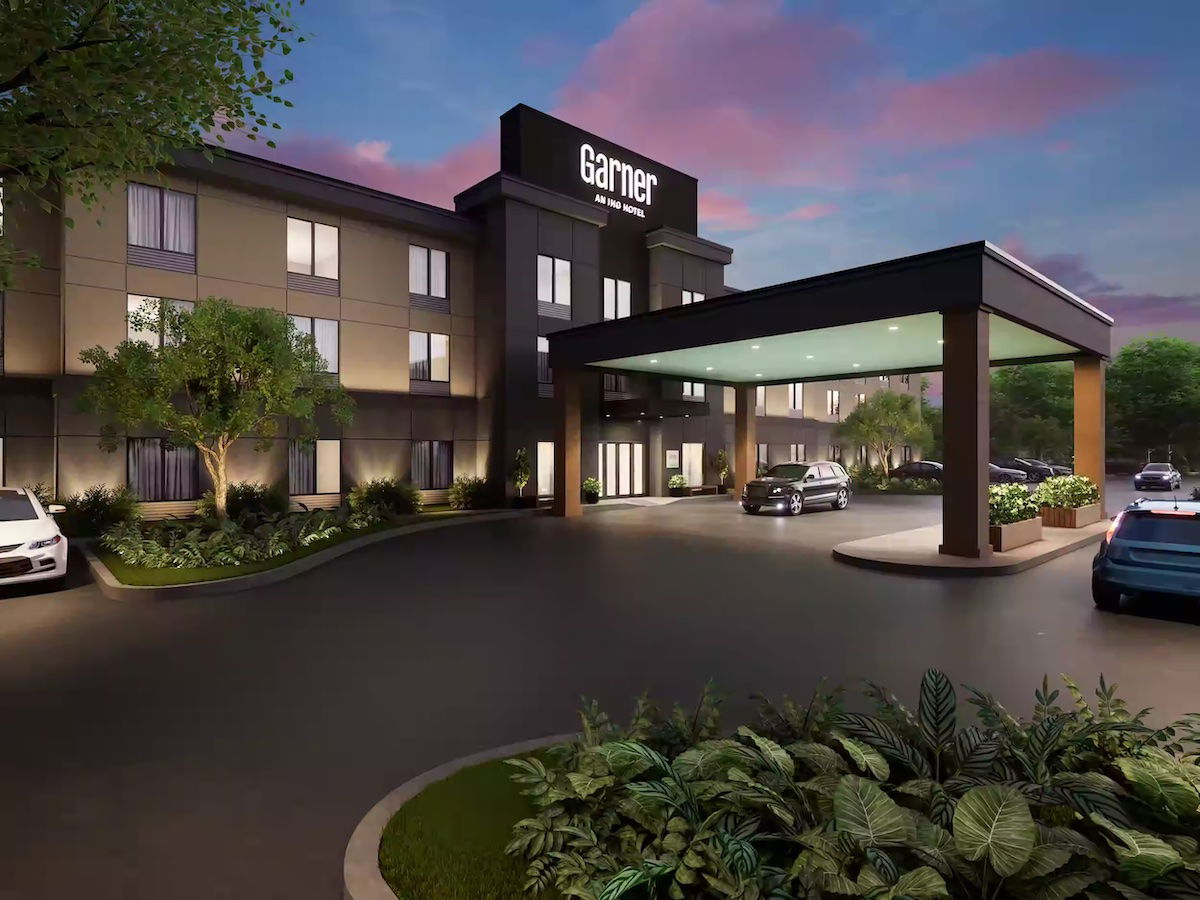 So, what are the hallmark features that guests can expect? Let me just copy and paste what IHG claims, because these promises always crack me up:
Get comfortable for your stay: Guests can set the pace for their time at Garner hotels. Whether they want tips from a local or just want to get settled fast, the brand will deliver the elements for a great stay, including a friendly front desk team that's available 24/7, lobbies that are designed to help guests unwind and IHG Digital Check-in for quick and efficient arrivals.
Good stuff to keep you going: From complimentary flavour-infused water on arrival and fresh coffee to satisfying snacks available all day in the Garner Shop, guests won't ever be far from something tasty. An always free and delicious 'Make It Yours' hot breakfast includes a build-your-own protein-packed meal, with choices like sandwiches, egg bowls, yogurt parfait, fruit, and more.
Flexible conversions, consistent quality: Just like the people who work and stay at Garner hotels, no two hotels are exactly alike – they are made with character. But what is the same is a commitment to consistent, top-notch service that supports all of our guests' journeys. You can find guest-influenced playlists, snacks and drinks; flexible lobby designs; pet-friendly touches such as welcome treats, loaner items and outdoor relief stations.
Look, I've never had a "traditional" job, so I don't know what these board room discussions are actually like. But are you telling me that people sit in a room brainstorming, and this is what they come up with?
So they're all sitting in a room, and someone says "hey, maybe as a hallmark feature we should say our hotel has a friendly front desk team." And then what does everyone else say? "Oh, that's amazing, good job, let's go with that!" And what about with the infused water? How does that discussion go?
Here's how Elie Maalouf, IHG's CEO, describes this brand:
"Garner is another exciting step forward in the transformation of our brand portfolio, bringing to the midscale market a brand we know owners and guests want from IHG. Owners are attracted to the benefits of IHG's global scale, strong enterprise, technology platforms and leading IHG One Rewards programme, supported by our proven success in developing, launching and growing brands. We have already received more than 100 definitive expressions of interest in Garner, which demonstrates the strong potential in the segment."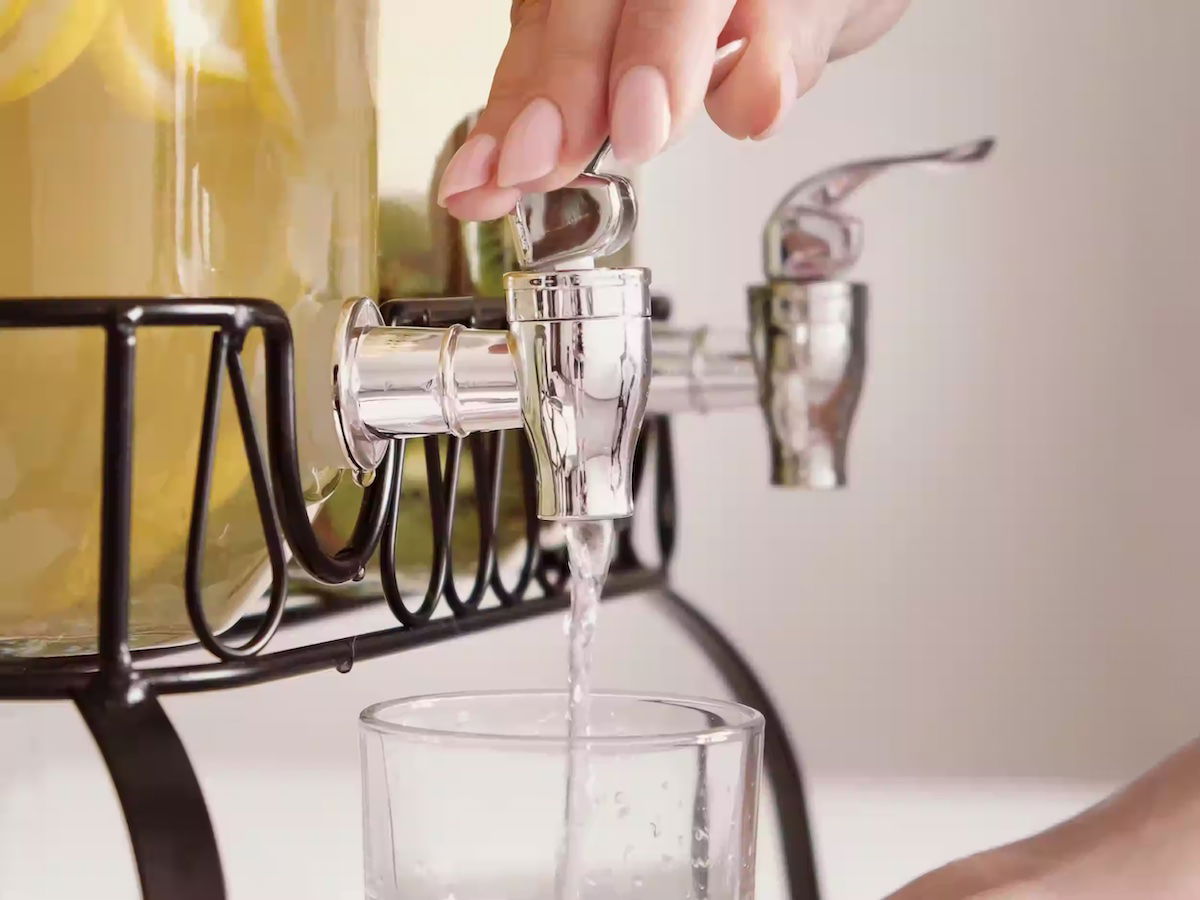 What IHG's new Garnder brand means for owners
The global hotel chains don't typically own most of their hotels, but rather they have management or franchise agreements for them. The reason they create so many new brands is so they have something to pitch to investors.
They try to make each brand seem unique, in hopes of getting an owner to choose their brand over a competitor. That's why there's also such little innovation when it comes to new hotel brands. Instead I feel like we just see each of the major hotel brands introduce similar concepts over and over. Hotel groups are also getting more lax with their standards, since they want to appeal to as many potential hotel owners as possible.
I think IHG's introduction of Garner perfectly sums that up. Garner is specifically a low cost conversion brand. IHG promises developers access to IHG's global sales organization, low-cost distribution systems, and lower procurement costs.
IHG is offering a "flexible approach to conversions," and IHG will "work with each owner and property site to evaluate the level of renovation required, while still providing Garner's brand-defining hallmarks and experience."
In other words, this brand is designed for owners looking to convert their brands without spend a lot of money. Perhaps a hotel no longer meets the brand standards for another hotel group, and is now looking for new branding. Well, that's what Garner is for. You can expect that this will mean a really inconsistent experience.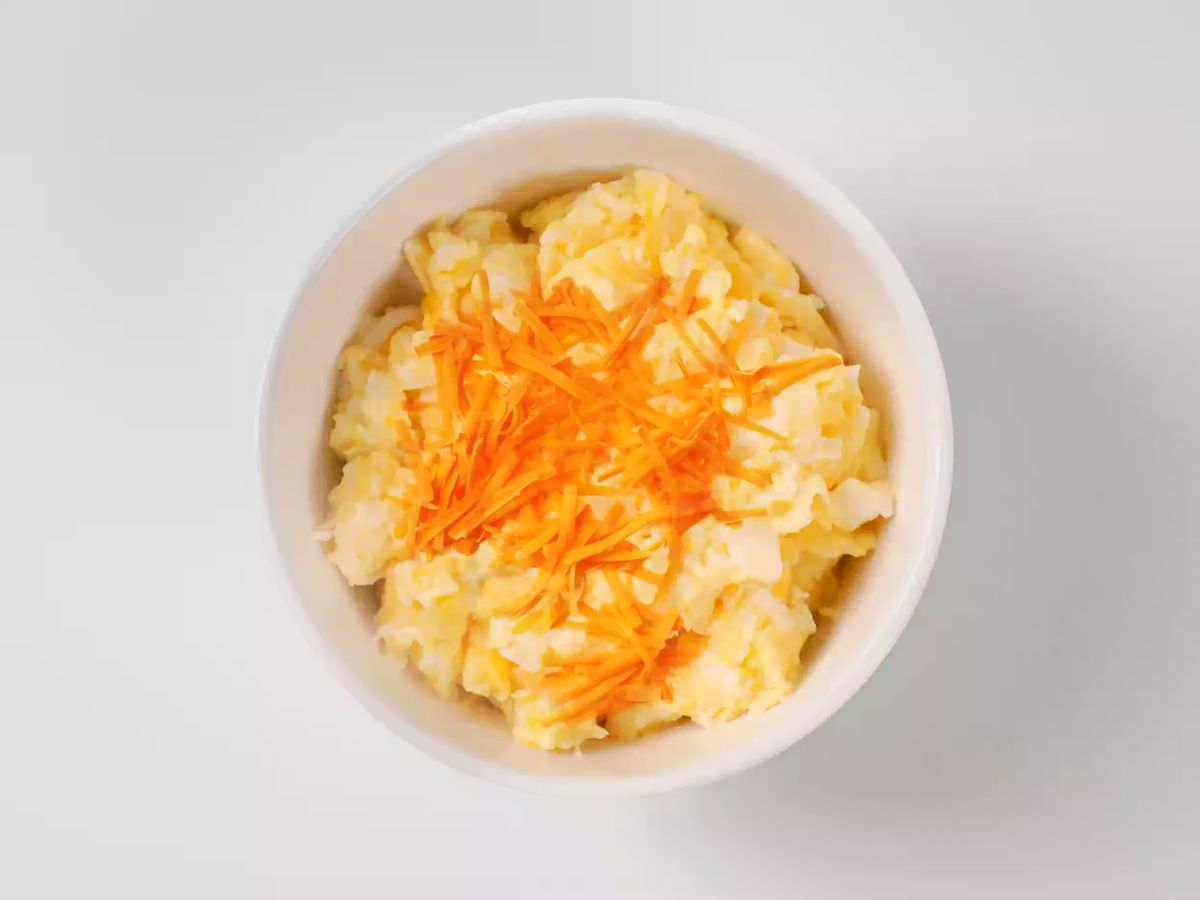 Bottom line
Garner is IHG's newest hotel brand, and it's a midscale "flexible conversion" brand. In other words, this brand is specifically designed for hotel owners who don't want to invest a lot of money updating their properties.
From IHG's perspective, I get the concept. The hotel group makes money by having as many hotels join IHG as possible, and the easiest pathway to that is to just let any hotel join, with minimal investment. Garner properties will have complimentary breakfast, though not much beyond that. When you're advertising a friendly front desk and infused water at check-in, you know you're really grasping at straws when it comes to guest experience.
What do you make of IHG's new Garner brand?