IHG has just revealed the details of its 18th hotel brand…
Basics of the IHG & Iberostar alliance
InterContinental Hotels Group (IHG) and Iberostar have announced a long term commercial agreement. For those not familiar with Iberostar, it's a family-run business based in Palma de Mallorca, Spain, which has been around for more than 65 years. The hotel group has a heavy focus on the all-inclusive beach resort sector, and also owns an airline, World2Fly.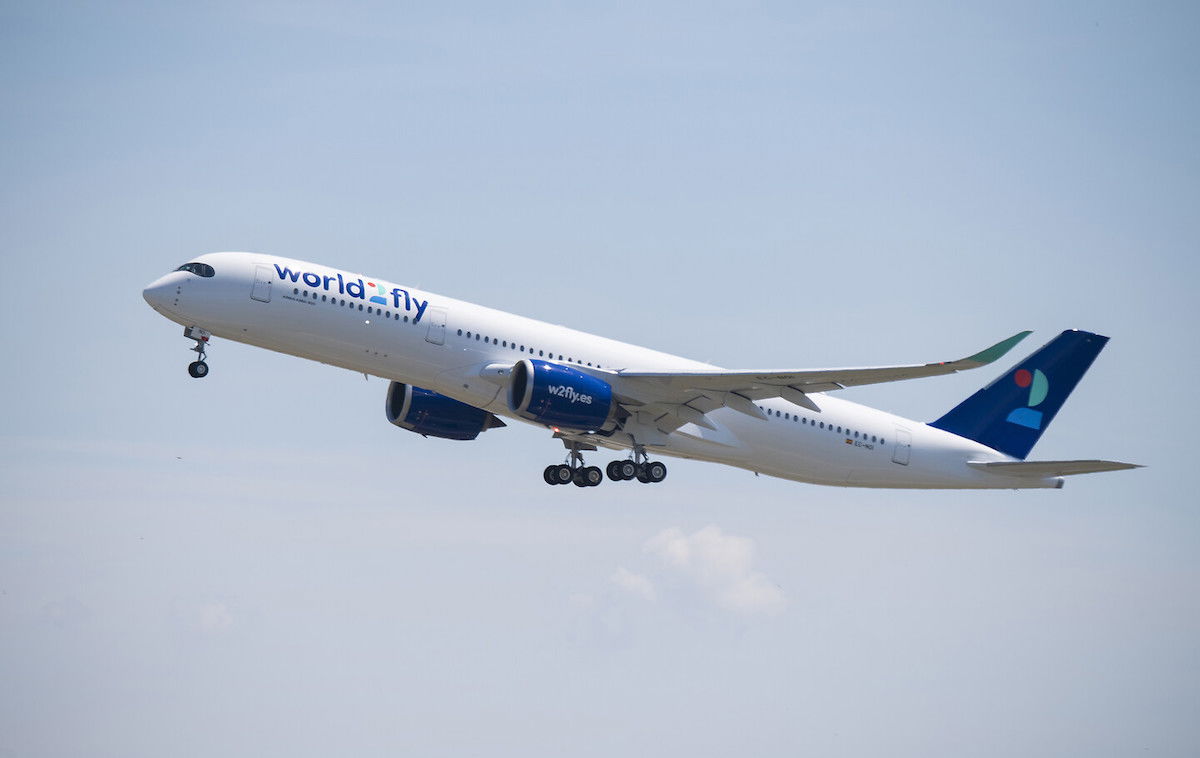 Iberostar will continue to maintain 100% ownership of its hotels, preserving its autonomy. However, up to 70 hotels (and 24,300 rooms) will be added to IHG's system, under the Iberostar Beachfront Resorts brand. This will become IHG's 18th hotel brand, and will boost IHG's global system size by up to 3%. Iberostar will be included in a new "Exclusive Partners" category in IHG's brand portfolio, alongside its Suites, Essentials, Premium, and Luxury & Lifestyle categories.
The first Iberostar property is set to join IHG's systems in December 2022. The first resorts to join IHG will include Iberostar Grand Paraiso (Riviera Maya, Mexico), Iberostar Selection Hacienda Dominicus (Bayahibe, Dominican Republic), Iberostar Grand Rose Hall (Montego Bay, Jamaica), and Iberostar Selection Anthelia (Tenerife, Spain). Further properties in Spain, and other popular destinations in Southern Europe and North Africa, will join IHG's systems over the course of 2023 and 2024.
With this partnership, Iberostar will gain access to IHG's enterprise platform, including its distribution channels and the IHG One Rewards loyalty program, which has more than 100 million members. Meanwhile IHG will get increased awareness of its current brands with a new set of travelers, and give existing customers access to more properties.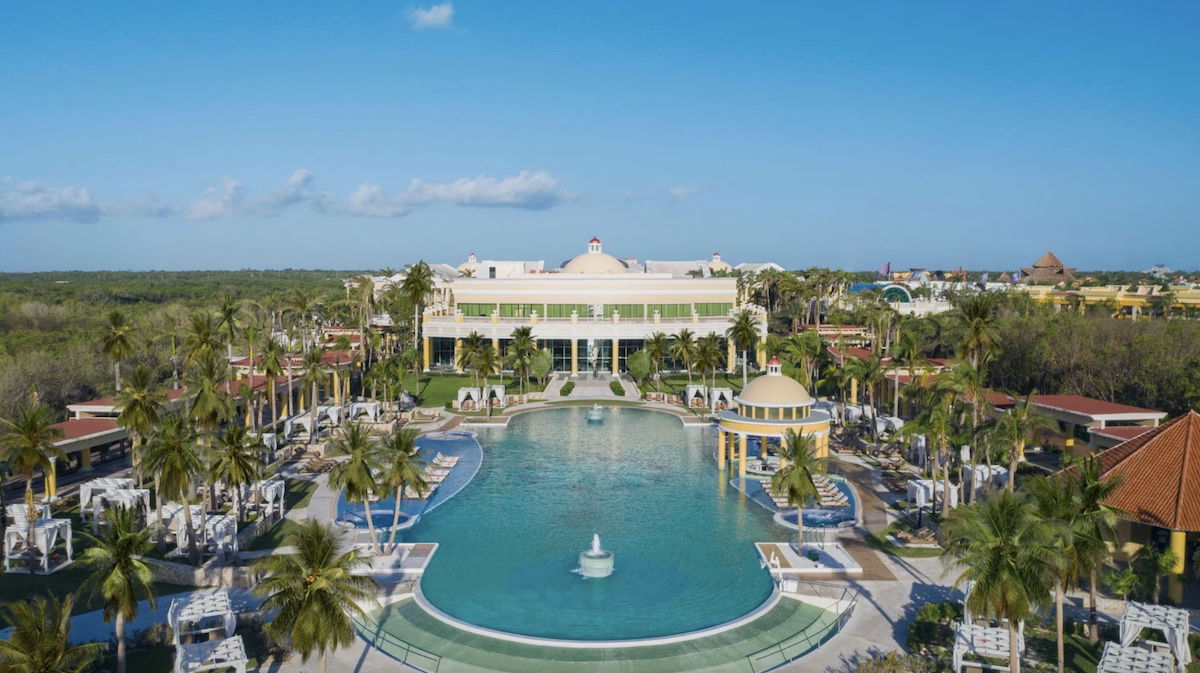 My take on IHG's partnership with Iberostar
This strategic alliance between IHG and Iberostar is different than some of the other hotel portfolio growth we've seen in the past. This obviously isn't as major as a full-on acquisition (as we saw when IHG acquired Six Senses, for example), though it's more significant than just a marketing partnership (like what we have between IHG and Mr & Mrs. Smith).
IHG isn't actually buying a stake in Iberostar here, but this is a 30+ year partnership, and the Iberostar Beachfront Resorts brand will be integrated into IHG's portfolio.
What's not entirely clear is just how seamless the integration will be. Will IHG elite benefits fully be honored at these properties? What will capacity controls on award stays look like? Will all cash rates at Iberostar properties be eligible to earn points, or do you need to book through an IHG channel, and potentially pay more than the direct cost?
Ultimately it's great when global loyalty program members have access to a larger portfolio of hotels. However, I find that IHG is especially bad when it comes to consistency and actually integrating new brands into its portfolio. For example, plans were announced for IHG to acquire Six Senses in early 2019, and several Six Senses properties still haven't been integrated into IHG One Rewards.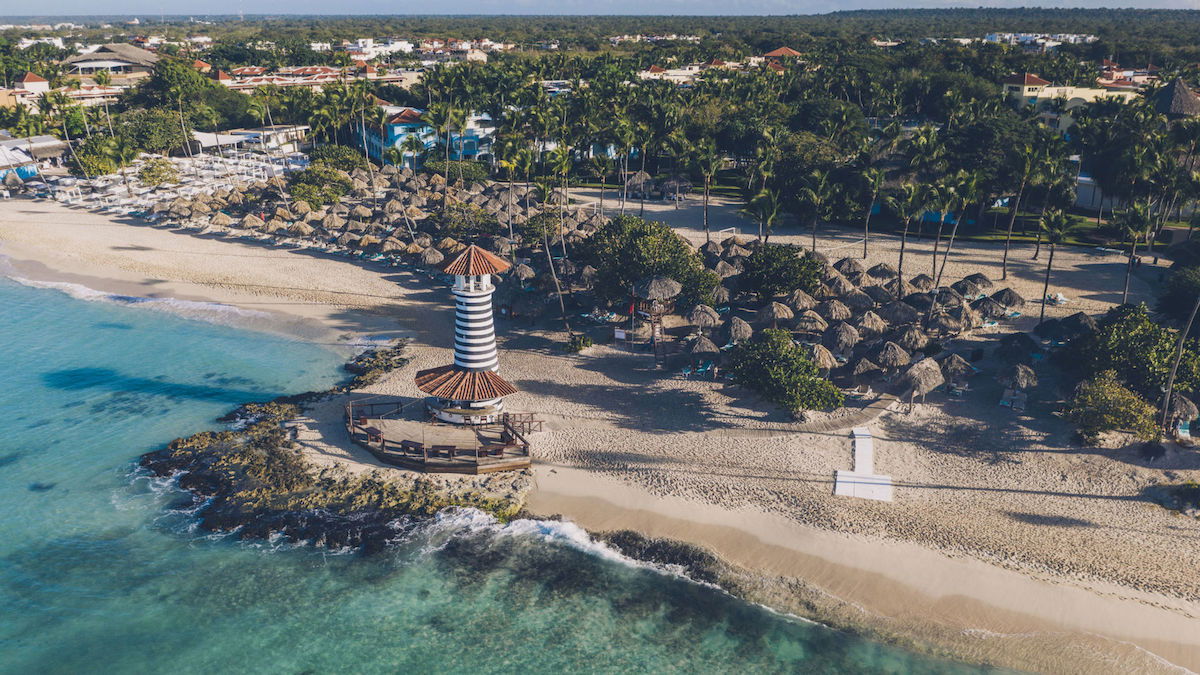 Bottom line
IHG and Iberostar are launching a new strategic alliance, which will see Iberostar Beachfront Resorts added as IHG's 18th hotel brand. It's expected that by 2024, up to 70 Iberostar properties will be integrated into IHG's distribution channels and loyalty program.
For those who are into all-inclusives, this is no doubt a nice add. I'm just curious to see what the execution is like.
What do you make of IHG's new alliance with Iberostar?