In a couple of days, ultra low cost carrier French Bee will begin flying between Paris and Miami, bringing some much needed competition to the market.
French Bee will fly A350s to Miami as of December 2022
As of December 15, 2022, French Bee will launch 3x weekly year-round flights between Paris Orly (ORY) and Miami (MIA). The flight will operate on Mondays, Thursdays, and Saturdays, with the following schedule:
BF742 Paris Orly to Miami departing 2:30PM arriving 6:45PM
BF743 Miami to Paris Orly departing 9:00PM arriving 11:40AM (+1 day)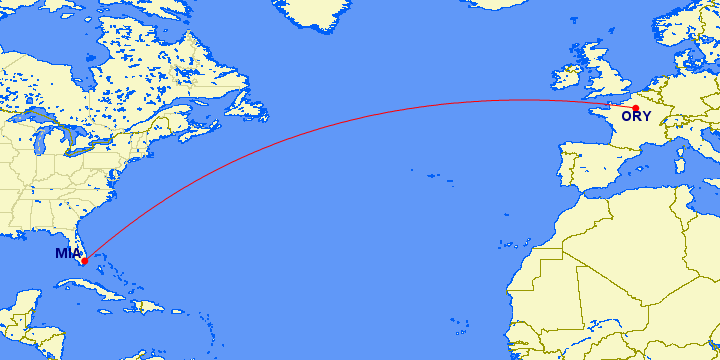 The flight will cover a distance of 4,586 miles, and is blocked at 10hr15min westbound and 8hr40min eastbound.
French Bee will use an Airbus A350-900 for this service, featuring a total of 411 seats — this includes 35 premium economy seats and 376 economy seats. Premium economy is in a 2-3-2 configuration with 36″ of pitch, while economy is in an incredibly tight 3-4-3 configuration, with 32″ of pitch.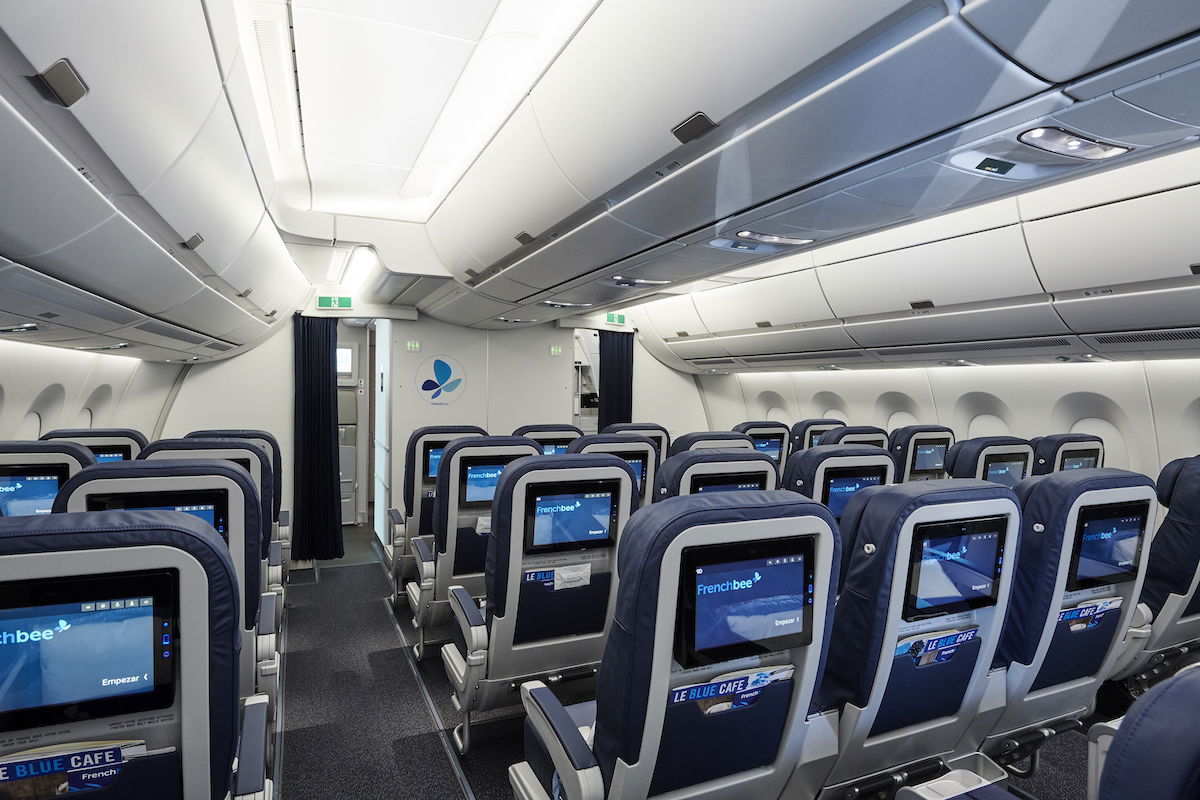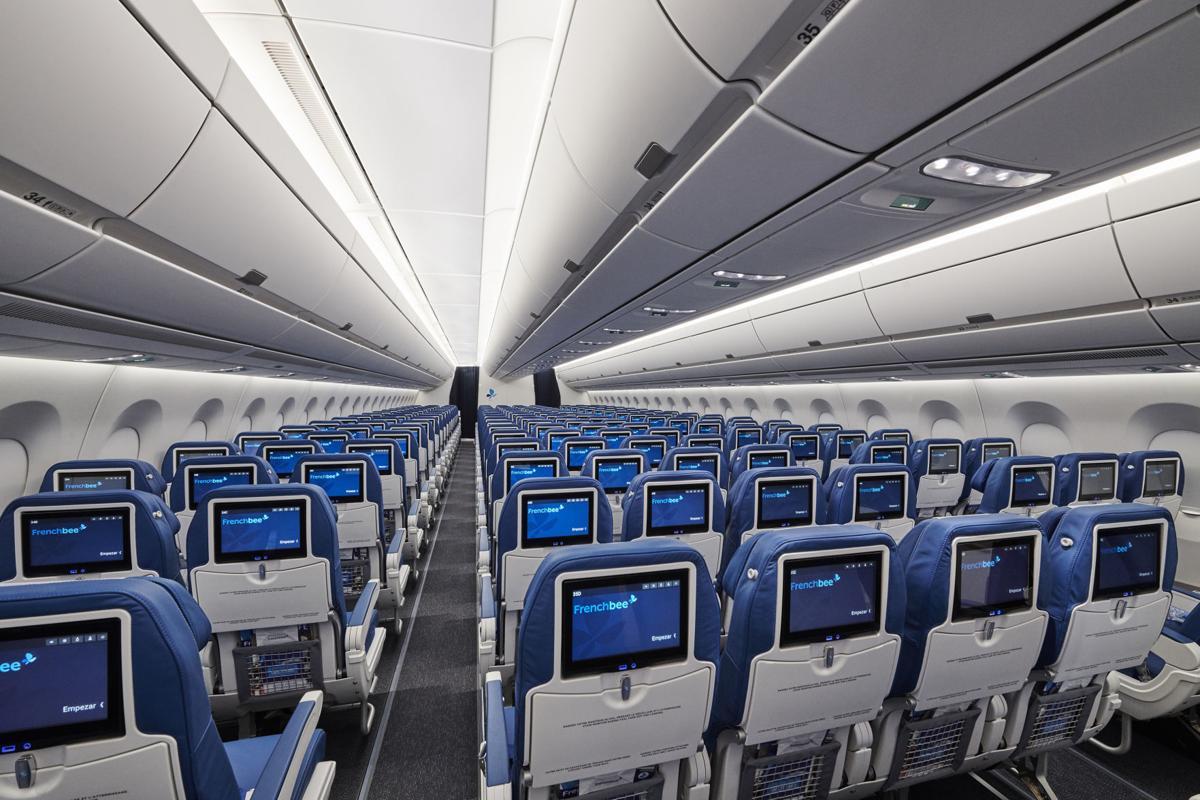 For context, French Bee is an ultra low cost carrier that exclusively flies Airbus A350s (the airline also flies 480-seat Airbus A350-1000s), with a fleet of six of them. This new service to Miami complements French Bee's existing service to the United States, to Los Angeles, Newark, and San Francisco. That San Francisco service continues to Tahiti.
My take on French Bee's new service to Miami
The Paris to Miami market is an interesting one:
Air France dominates, and operates up to two daily flights between Paris and Miami
Even though American has a hub in Miami, interestingly the airline only flies between Paris and Miami seasonally; the route operates in the winter season, and not the summer season
In 2019, Corsair briefly flew between Paris and Miami, but the route hasn't operated since the start of the pandemic, so I guess that didn't work out
Transatlantic demand into and out of Miami is always a bit different than other transatlantic markets. Europeans love Miami (though it's more popular with those from the UK than France), and the demand cycle isn't the same as other transatlantic routes.
Someone correct me if I'm wrong, but I believe Miami to Paris is American's only route between the United States and Europe that's operated in winter and not summer. That certainly suggests there's strong demand for the route originating in Paris (and beyond), but not strong demand originating in Miami.
Having a second year-round competitor in the market will be good for consumers and competition. French Bee of course has very low per-seat costs, given how planes are configured. The airline has done well with its growth in the United States so far, and I imagine that will continue. I am curious, though, if French Bee can make this service work year-round.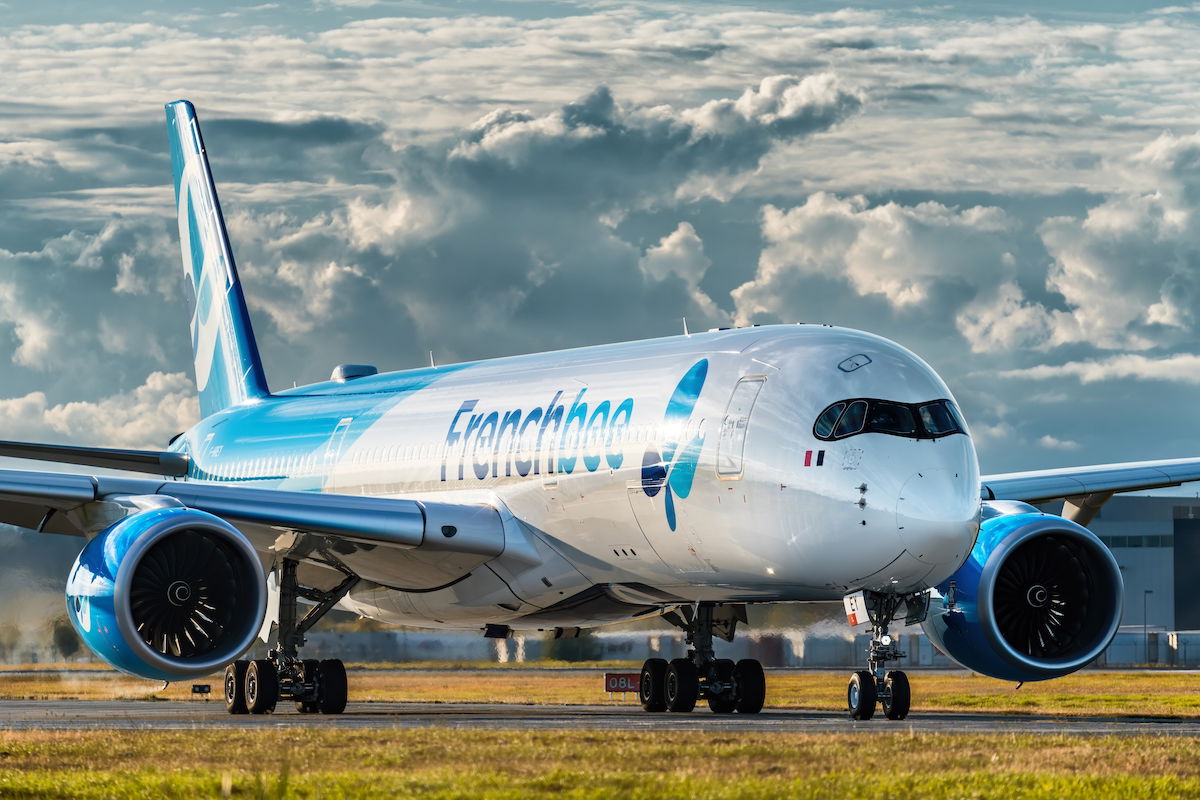 Bottom line
French Bee will shortly be launching a new flight between Paris and Miami using an Airbus A350. This will be the only year-round competition that Air France faces in the market, as American only operates this route seasonally.
I'm curious to see whether French Bee can make this market work, given the struggles that other airlines have had here.
What do you make of French Bee's new Miami service?