While we've known for years that this was in the pipeline, the project has now officially been announced by Four Seasons.
Four Seasons partners with Shahid Khan on Jacksonville property
Four Seasons has partnered with Jacksonville Jaguars owner Shahid Khan to develop the Four Seasons Hotel and Private Residences Jacksonville. The property is expected to feature 170 guest rooms and suites, plus 26 residences.
The property will have four dining and lounge outlets, including a signature rooftop restaurant and bar, an all-day restaurant, a pool bar and grill, and a lobby bar. On top of that, the hotel will have a spa, multiple outdoor pools with cabana service, a gym, meeting and event space, and Four Seasons' signature Kids For All Seasons Program.
This new property is an integral part of the new Jacksonville Shipyards development, intended to develop downtown Jacksonville. The Four Seasons will be located on the banks of the St. Johns River, and will be adjacent to the Sports Complex and proposed Stadium of the Future, which is the reimagined EverBank Stadium that will serve as home to the Jacksonville Jaguars.
This will be Four Seasons' sixth property in Florida, after Fort Lauderdale, Miami, Orlando, Palm Beach, and Surfside. On top of that, Four Seasons is developing a property in Naples.
Interestingly this won't be the first Four Seasons that Khan owns, as he also purchased the Four Seasons Toronto in 2016. Four Seasons is based in Toronto, so it's considered by many to be the brand's flagship property. Therefore his choice to brand this property as a Four Seasons shouldn't come as much of a surprise.
Here's how Khan describes his decision to open a Four Seasons in Jacksonville:
"I have immense love and respect for Jacksonville and Four Seasons alike. So, for me, it's always been about connecting the two, because they have so much to offer each other."

"Four Seasons is an iconic brand that will redefine Downtown Jacksonville and provide a luxury destination that we have been unable to offer until now. Jacksonville, in turn, will offer the new Four Seasons Hotel a spectacular setting on the banks of the St. Johns River and provide our entire community a reason to rally around the Shipyards, the Stadium of the Future and the overall future of Downtown Jacksonville. I've said all along that Four Seasons will be a game-changer for Jacksonville, and the change begins now."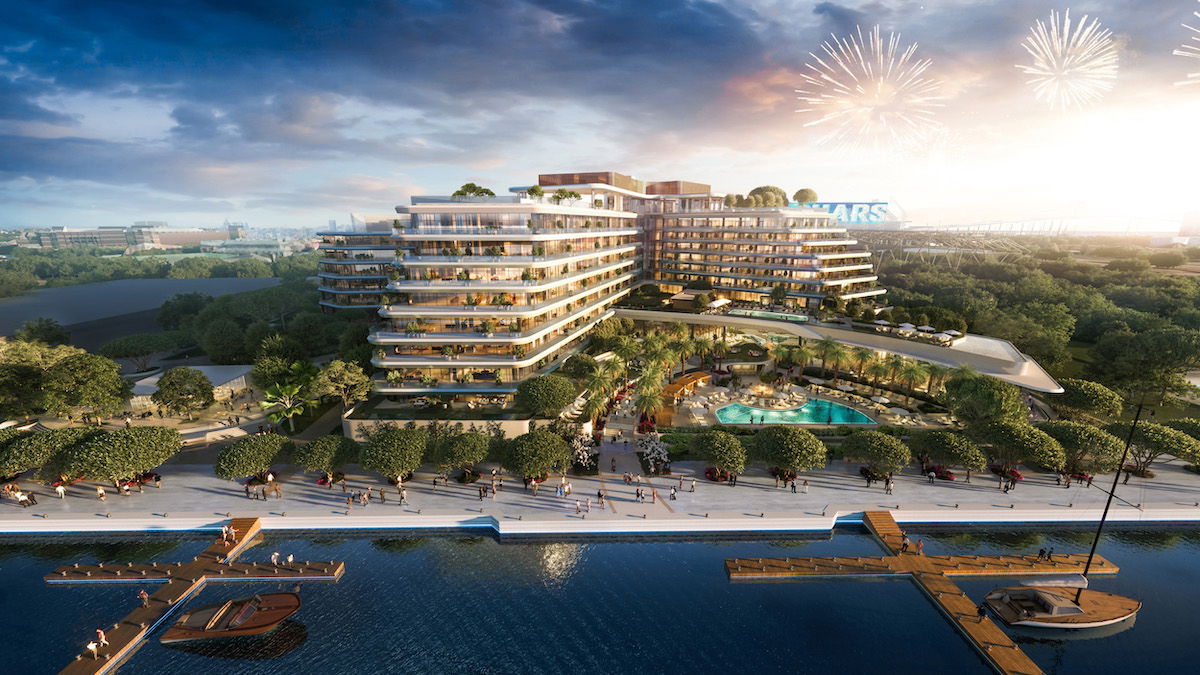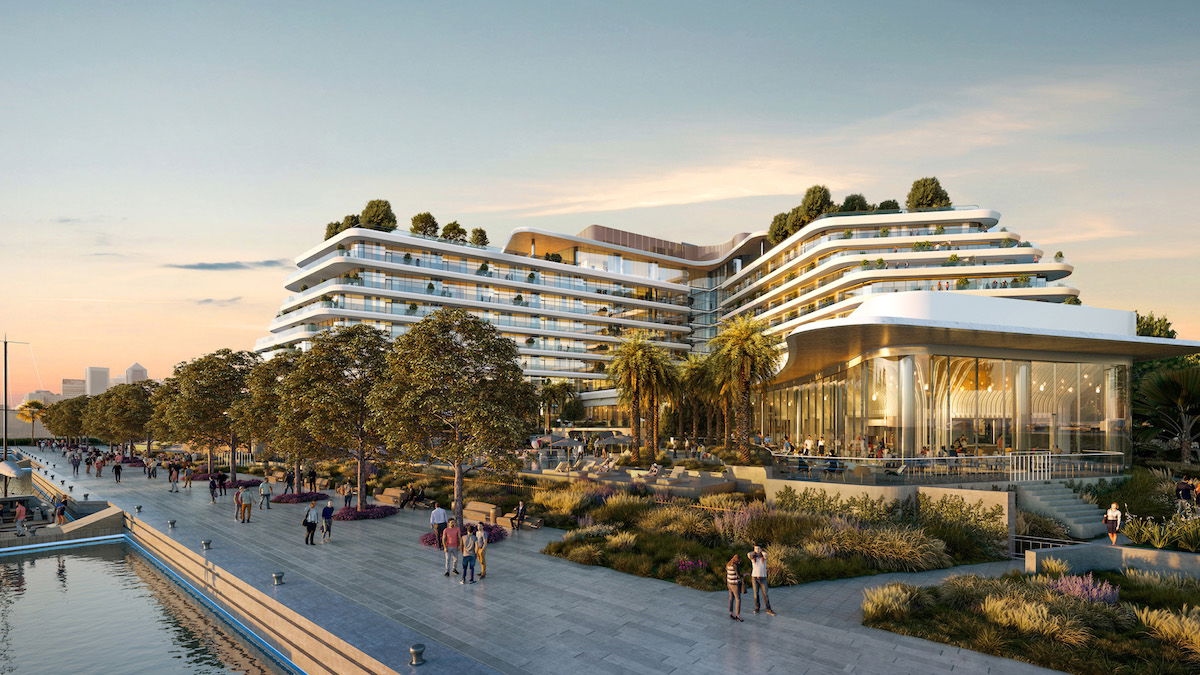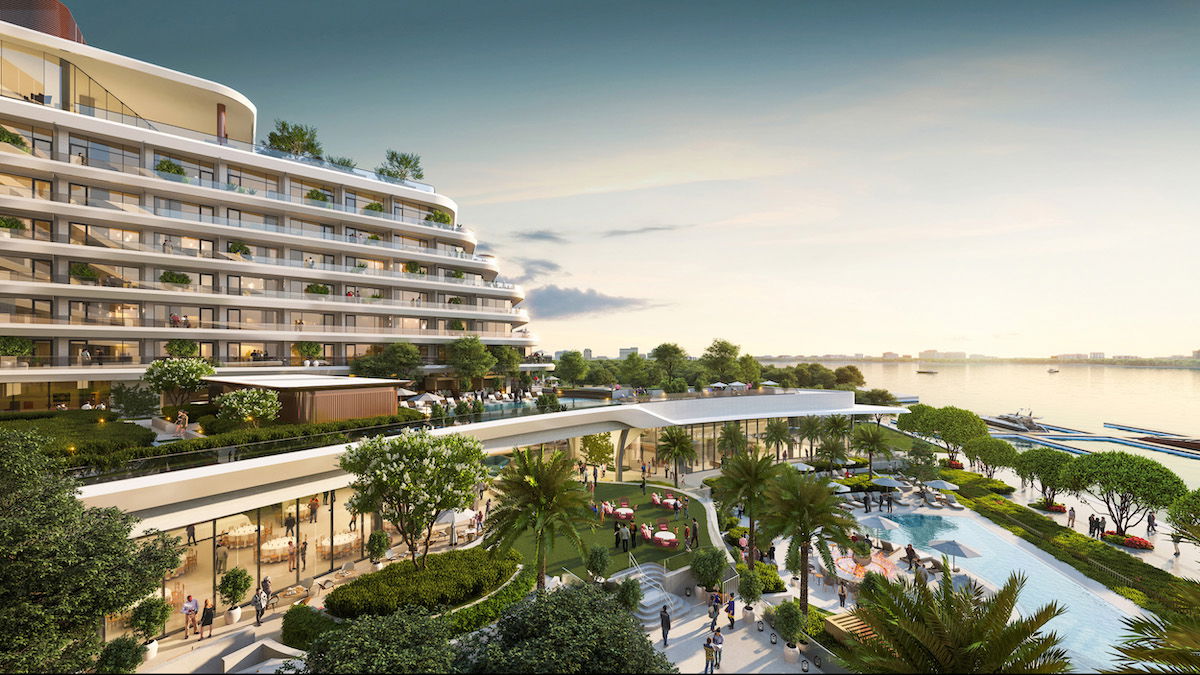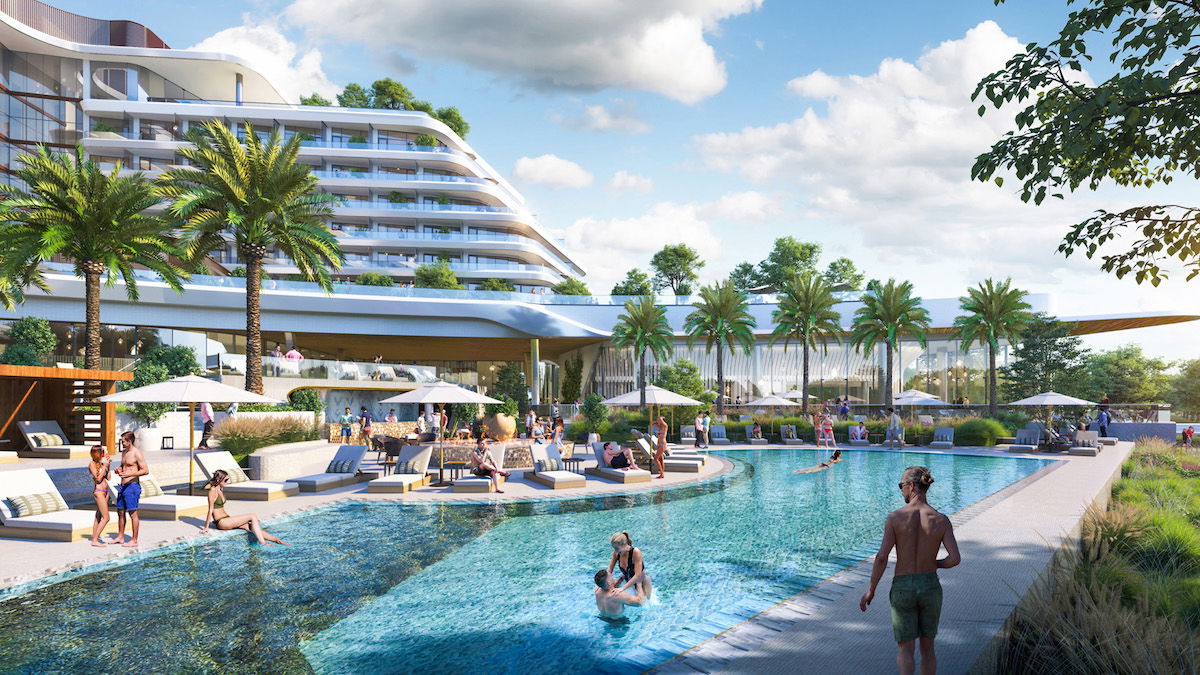 This is a very cool addition for Jacksonville!
While Four Seasons doesn't have a traditional loyalty program, personally I think it's the only major hotel brand (with 100+ properties) that consistently provides a great customer experience. That has become more evident since the start of the pandemic, as the company hasn't permanently cut service in the same way as many other brands.
There's so much to love about Four Seasons, from the consistently great room design, to the amazing app, to the excellent fitness centers, to twice daily housekeeping, to employees that actually seem to enjoy their jobs. Of course that comes at a cost, though.
It's especially cool to see Four Seasons open properties in a market like Jacksonville, where room rates are still (relatively) reasonable, and there aren't many other luxury options. I'm curious to see what kind of rates this hotel can charge. I imagine the hotel will have pretty high rates when there are games in town, but it'll be interesting to see what rates are like otherwise, since Jacksonville (at least historically) isn't exactly on everyone's radar as a vacation destination.
I'd say the closest comparison to this property is the Tampa EDITION, which also set a new standard for Tampa hotels.
Bottom line
The Four Seasons Jacksonville is expected to open in 2026, and will include 170 hotel accommodations plus 26 residences. To me it's always exciting when a market gets a new premier property, rather than a market like Los Angeles or New York getting another luxury hotel to add to an already endless lineup.
It's also fun to see how this is part of a larger redevelopment of downtown Jacksonville, which I'm sure many locals will appreciate.
What do you make of the Four Seasons Jacksonville?