Regional airline ExpressJet liquidated nearly a year ago. The new owners of the company are now planning to revive the airline with a Boeing 777… sort of. Is this the dumbest idea ever, or kind of smart?
Background on regional carrier ExpressJet
Let's start with some background on ExpressJet, for those who aren't familiar. ExpressJet launched operations in the mid-1980s. Back in the day the airline was owned by Continental Airlines, though that changed over time.
Up until the start of the pandemic, ExpressJet operated exclusively for United Express, which is United Airlines' regional carrier. However, in mid-2020, United Airlines made the decision to cut ties with ExpressJet.
This left the regional carrier in a tough spot. At its peak, ExpressJet had more than 450 planes, so it was a massive regional operator. Obviously regional airlines largely rely on the major carriers to stay in business, and being dumped by your only customer isn't great.
ExpressJet got creative, though, and decided to launch a standalone airline. Specifically, aha! was a Reno-based airline that launched operations in late 2021, and the airline flew 50-seat Embraer E145 aircraft to destinations across the west. "aha!" stood for "air, hotel, adventure."
In August 2022, aha! ceased operations, and the company liquidated. Too bad no one warned them that flying small jets with high per-passenger operating costs exclusively out of Reno isn't an amazing business model. 😉
Well, as it turns out, this might not be the end of ExpressJet…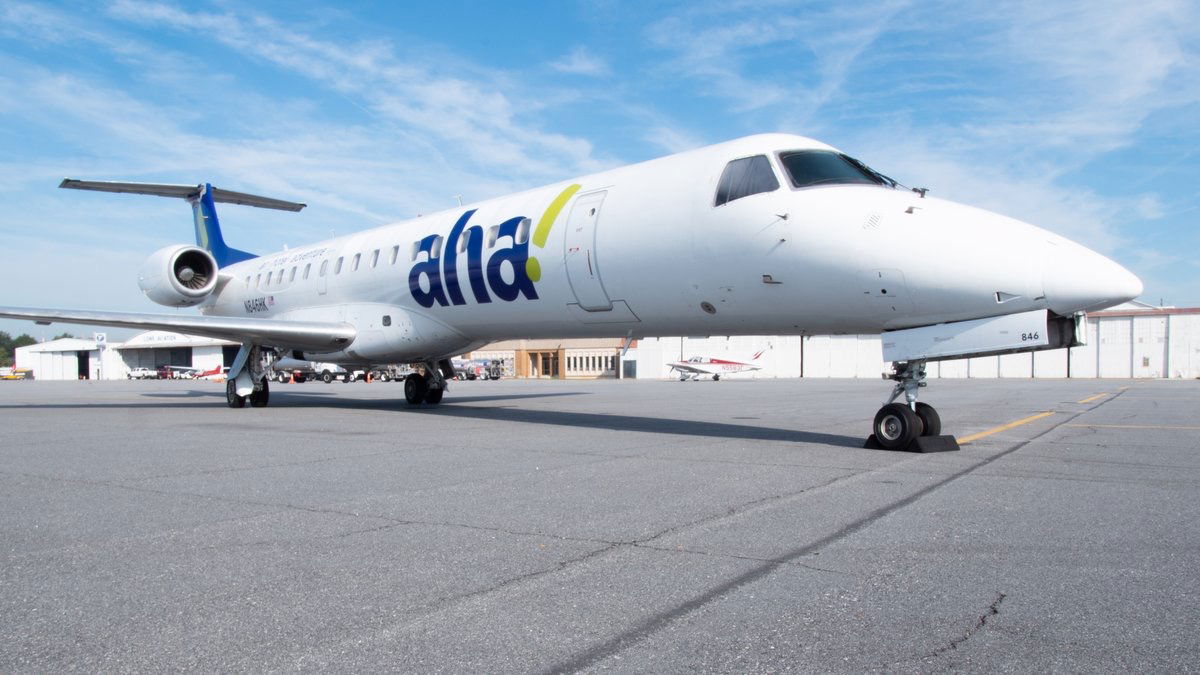 ExpressJet's new plans to be a Boeing 777 charter operator
ExpressJet has this week filed with the US Department of Transportation (DOT), requesting a 90-day extension for the expiration of the carrier's air operator certificate, which is otherwise expiring shortly. ExpressJet is now owned by a company named Polaris 8, and the plan is to use ExpressJet's air operator certificate to start a new charter airline, initially with a single Boeing 777-200ER.
ExpressJet's new owners want to use a former Japan Airlines Boeing 777 with the registration code N771LG to operate charter services. The roughly 18-year-old jet is owned by Logistic Air. Polaris 8 is also a subsidiary of Logistic Air.
So for all practical purposes, the intent here is to simply use ExpressJet's air operator certificate to become a passenger charter airline. ExpressJet claims that it's now well capitalized, and expects that resuming operations will cost around $2 million.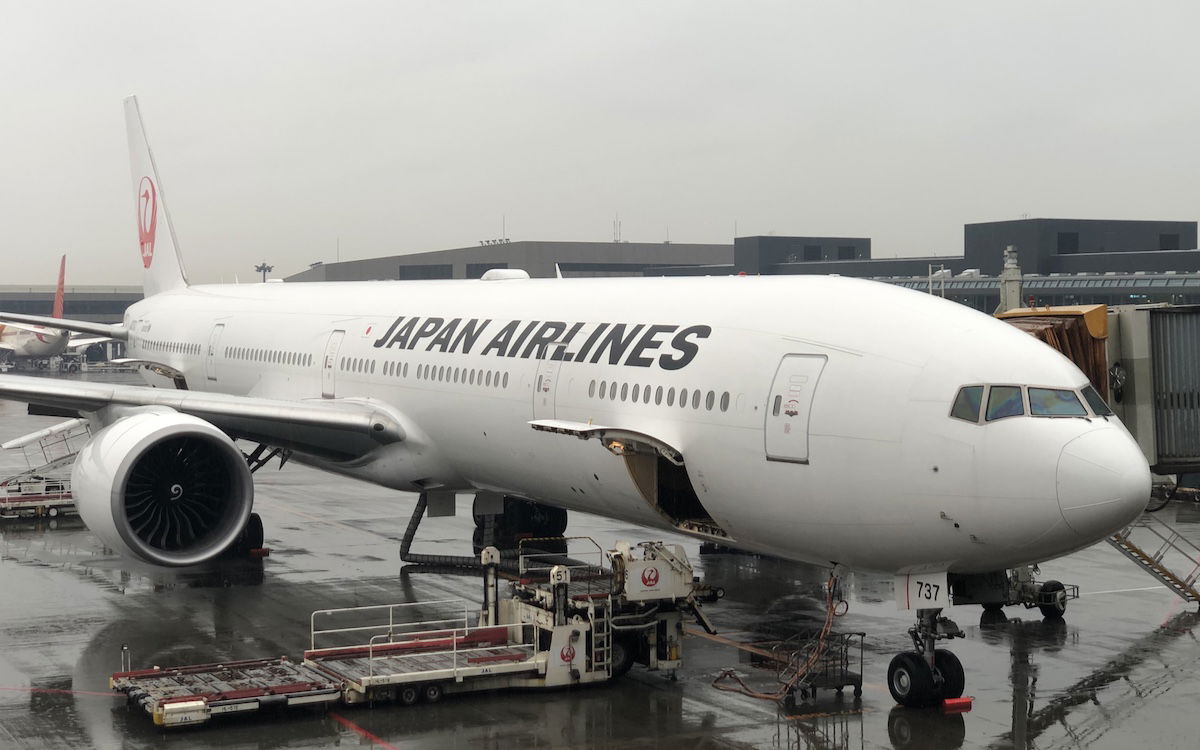 This seems like an okay idea
It's anyone's guess if this concept will launch. First it requires the DOT to issue an extension of ExpressJet's air operator certificate. Then it requires ExpressJet's new owners to actually follow through with this concept.
Honestly, among the airline startup ideas that we see, being a charter operator is probably one of the safer business models. There will always be a need for short term air capacity, so if an airline can establish itself as a reliable and high quality solution, there's a market for that.
This whole revival of ExpressJet is really just about taking advantage of the value of the carrier's air operator certificate. Getting an air operator certificate is otherwise costly and takes a lot of time, so acquiring ExpressJet is potentially a way to do this quickly.
If ExpressJet is revived, it will look nothing like the old version of the airline.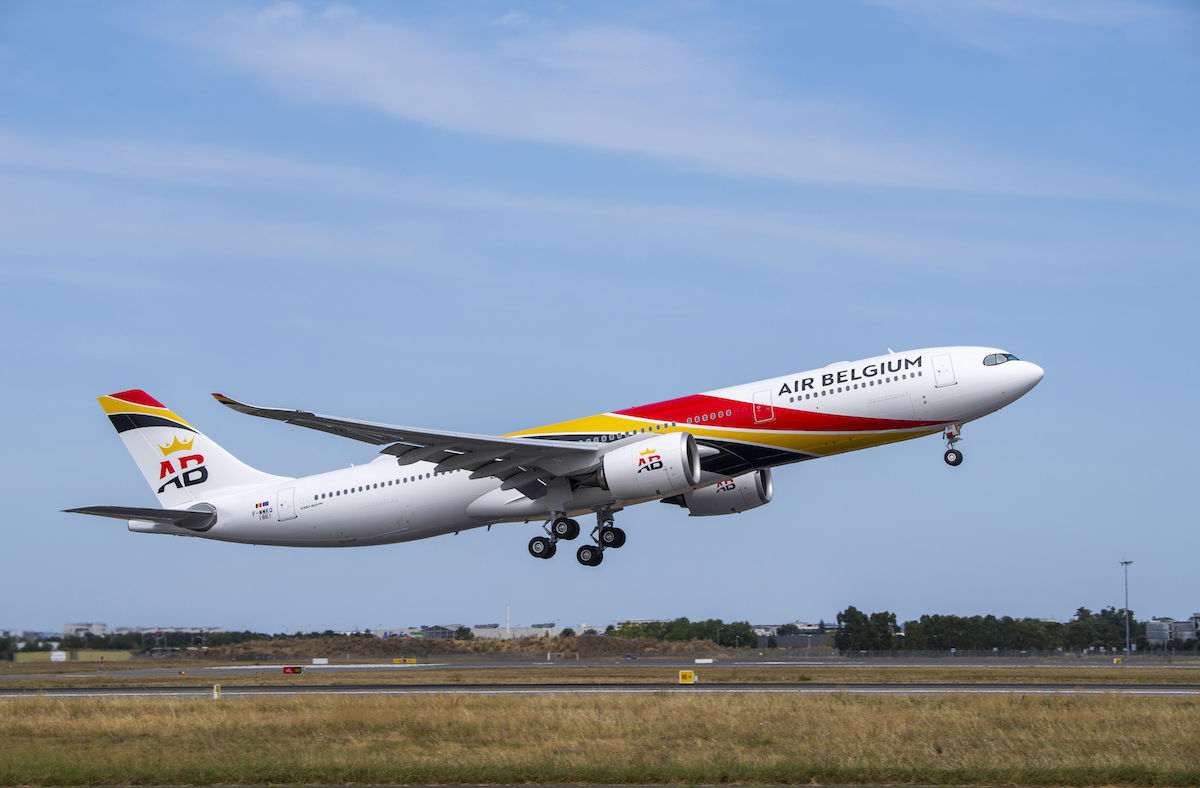 Bottom line
ExpressJet is planning to relaunch operations. However, it won't be a regional airline like in the past, but rather will be a charter operator flying a Boeing 777. ExpressJet has been purchased by a new company, and that company is looking to use ExpressJet's air operator certificate for its flights. It's anyone's guess how this all plays out.
What do you make of ExpressJet's revival?